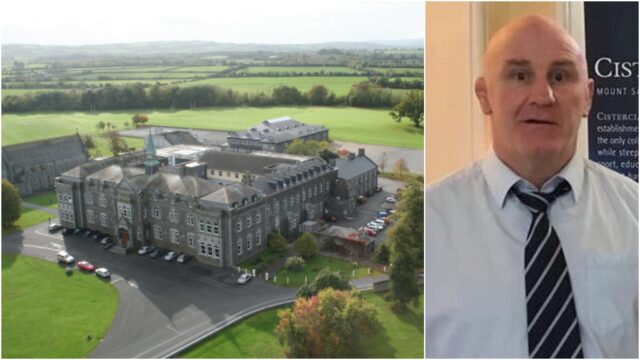 The death has occurred of Gary Halpin, the former Irish rugby international and the Head of Boarding at local school Cistercian College Roscrea.
Mr Halpin died suddenly on Monday evening, aged only 55.
The Kilkenny native had been working in Cistercian Roscrea since 2017, after the school had been saved from closure. He lived on the school grounds with his wife Carol, who also worked there.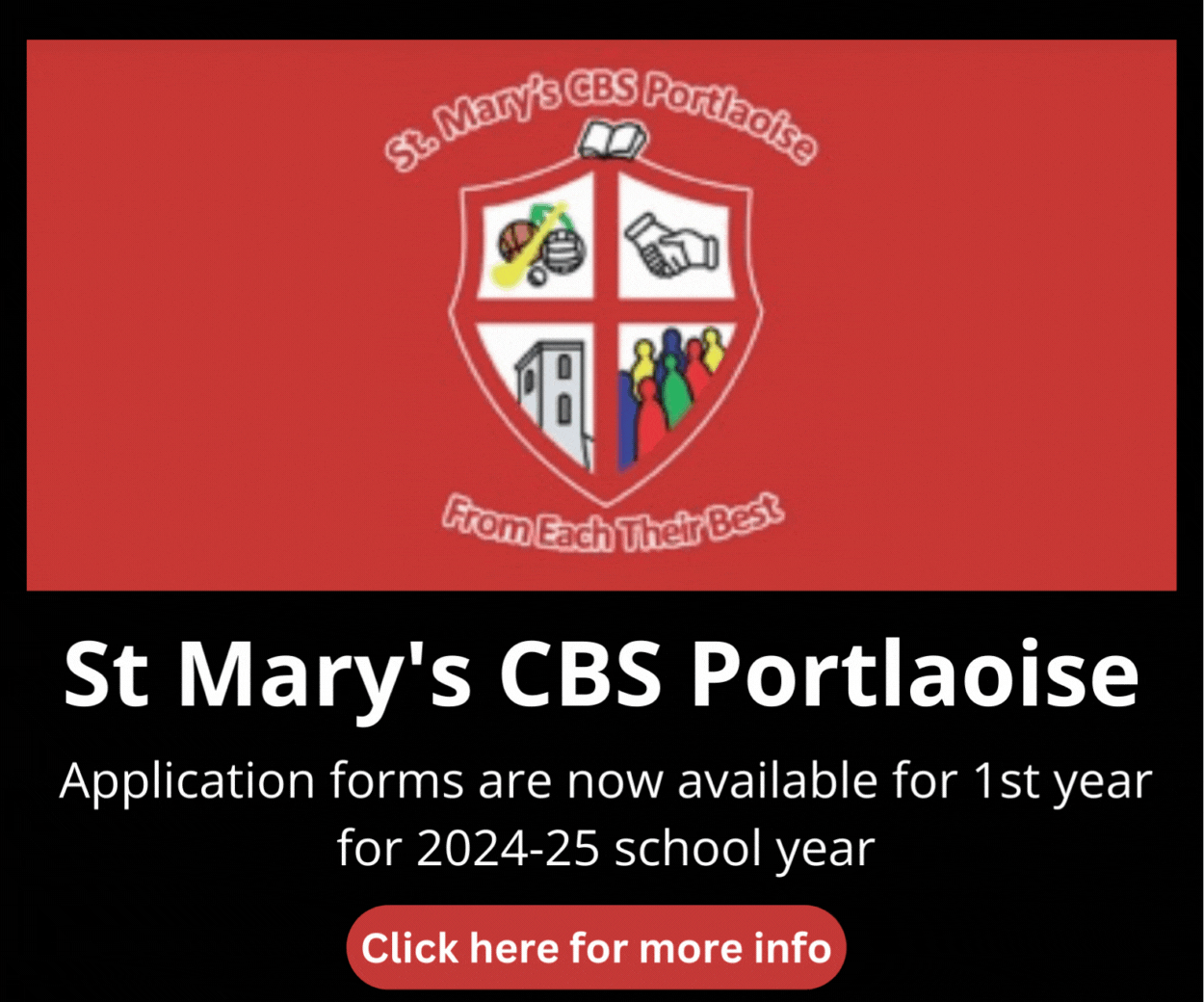 "Gary loved the college and loved working with all the staff, students and parents," said the school in an email to parents and staff.
"He had a huge heart and his good humoured presence will be sorely missed by the full college community.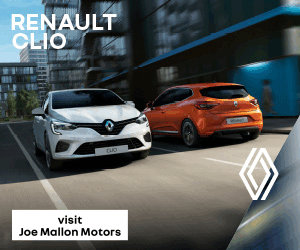 "Please keep Carol and their children in your thoughts and prayers. May Gary's gentle soul rest in peace."
"Since Gary joined our college as Head of Boarding he brought tremendous energy to his work," said principal Gerry Grealish in a statement.
"He loved the college. He had a formidable presence, a great sense of humour and above all he was an extremely humble man.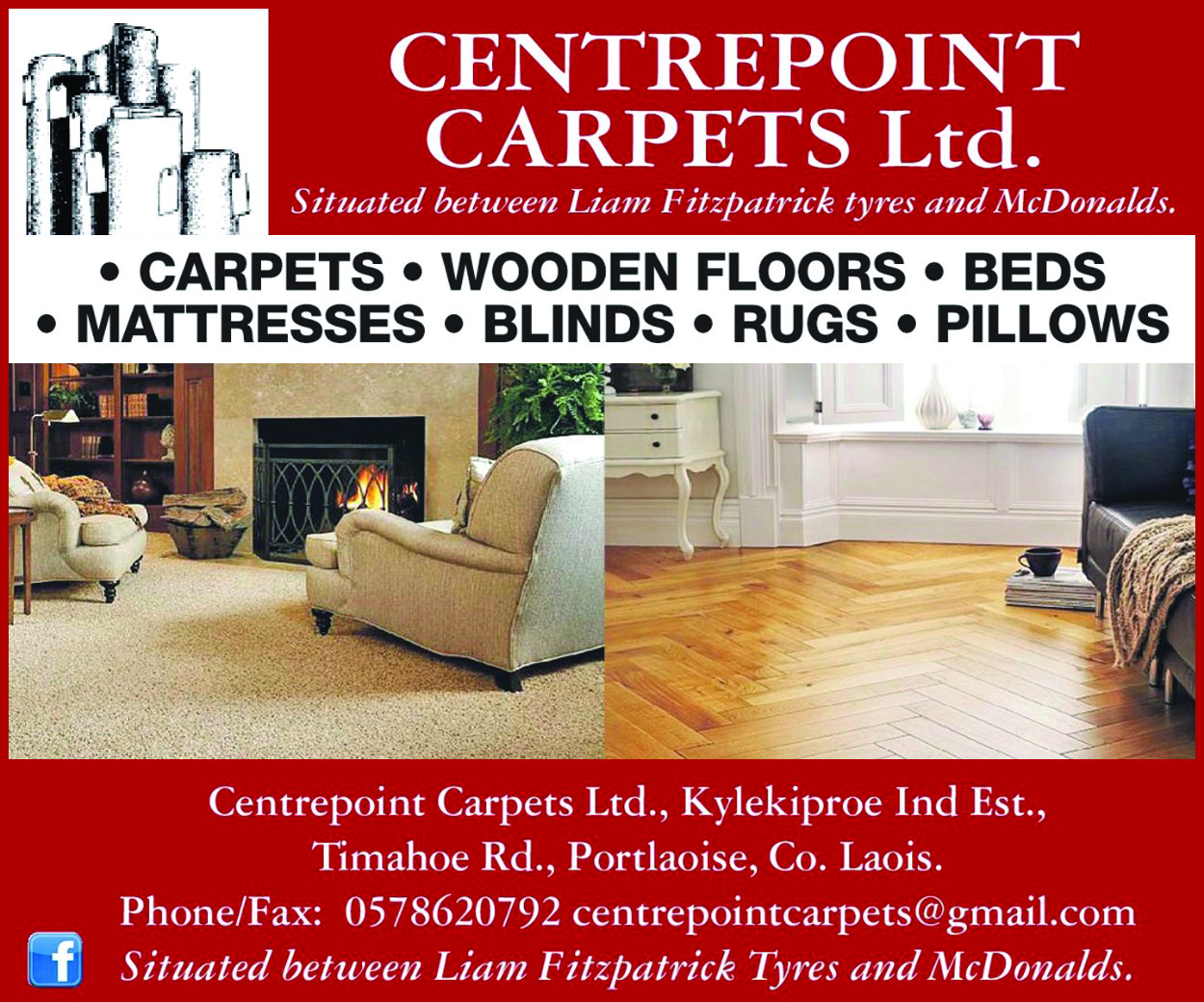 "Although Gary had a prestigious rugby career he never boasted about it. We all knew Gary as a colleague who worked so well with every staff member and student.
"Gary's most important role in life was that of a husband, father and brother. This morning we will all keep in our thoughts and prayers Gary's wife Carol and family."
A past student of Rockwell College, Halpin represented Ireland at the hammer at 1987 World Athletics Championships in Rome and later went on to win 11 caps for the Irish rugby team between 1990 and 1995.
He scored a try for Ireland in the early stages of their World Cup clash against New Zealand in 1995 and famously gave a two-fingered salute to All Blacks captain Sean Fitzpatrick.
He also represented Leinster and later played in England with London Irish and Harlequins where he also worked in a number of boarding schools including Weybridge and the Oratory School near Reading.
SEE ALSO – The Midweek Podcast: Paralympics, Stay Home Play and music from The Electrix