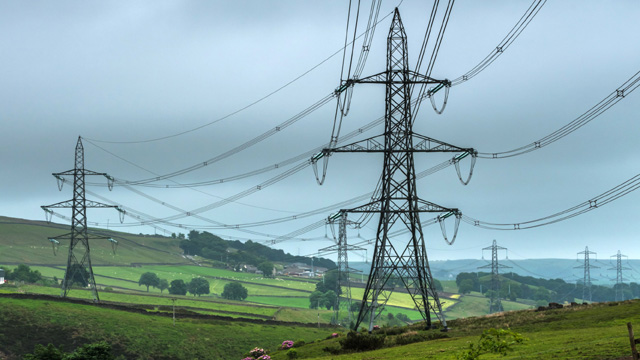 Over 14,000 households in Laois are missing out on savings of up to €2,000 in energy costs per year by failing to switch providers, a new survey has revealed.
Those living in bungalows or detached homes across Ireland can benefit most by trading in their current supplier for a new one, according to the WeSwitchU.ie Index.
The index shows the gap between the cheapest and most expensive plans on the market — with a €2,000 annual difference between some dual-fuel plans for these house types.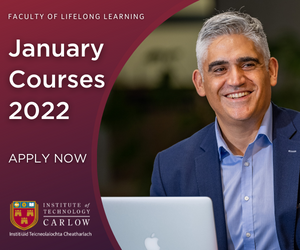 Research from the Commission for Regulation of Utilities report found that half of Irish households have never switched energy supplier.
Based on Central Statistics Office Census 2016 figures, that means 14,499 households in Laois are potentially losing out.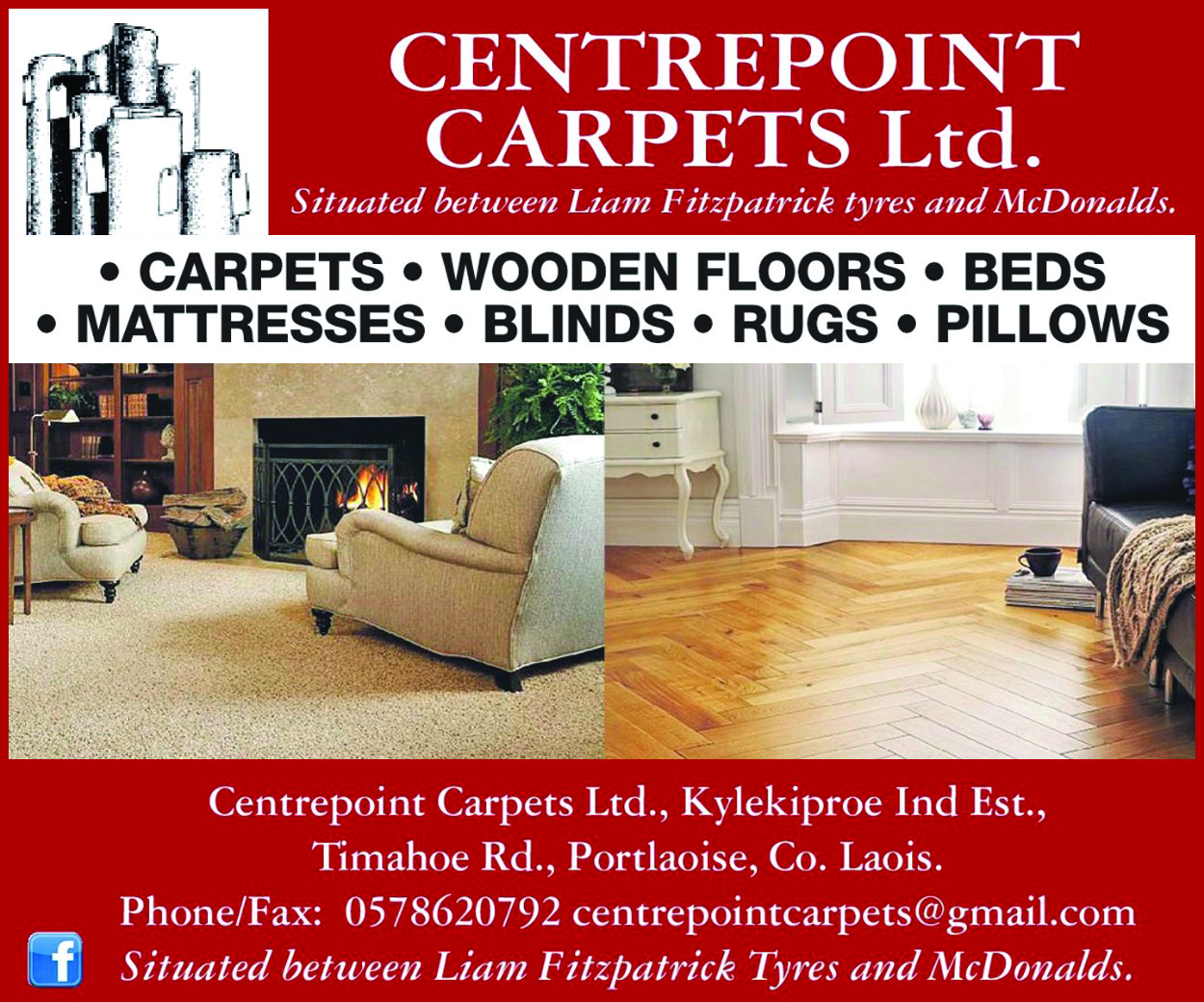 For semi-detached homes the index reveals savings of €800 for dual-fuel customers (€2,250 versus €1,450 per annum), and €620 for apartment or terraced-house residents (€1,600 versus €980 per annum).
Brendan Halpin, CEO of WeSwitchU.ie, said: "Based on average consumption, the index clearly shows that many Laois households can potentially slice €2,000 off their bills from a premium annual cost of €5,000 to a net cost of €3,000 with the cheapest provider.
"There is huge inertia out there when it comes to switching providers but when you remove the obstacles and the perceived 'hassle' of moving, it could save people the cost of a family holiday in Ireland every year."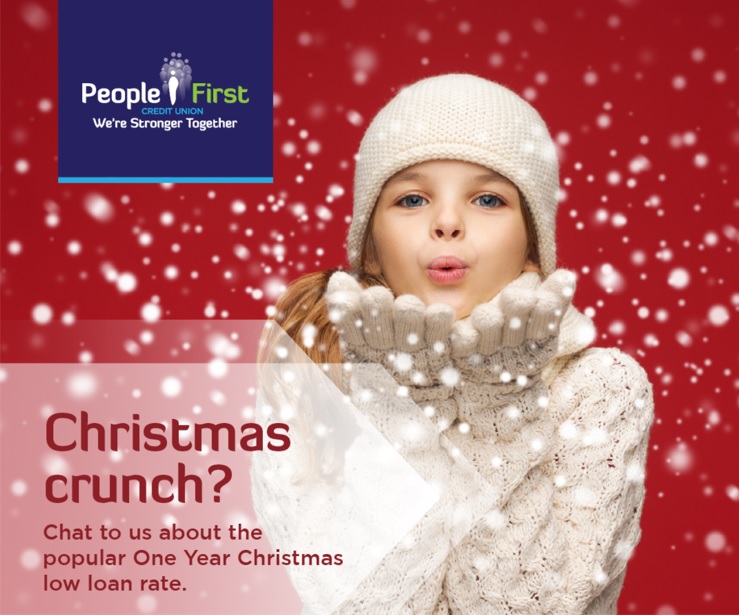 Only one in seven change every year and 65% of those forget to do so in year two
The most recent CRU national data also shows a drop in switching rates for 2020.
Typical behaviour is to automatically continue on with the existing supplier when a contract expires.
SEE ALSO – Shock and sadness at sudden death of local school head and former Irish rugby international