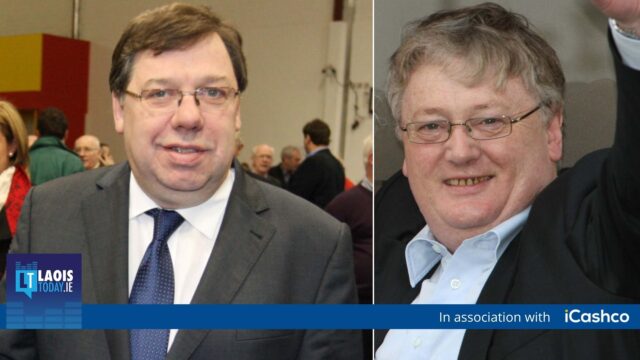 The Moloneys from Mountmellick and Cowens from Clara are two of the old stock Fianna Fáil families – ones that can trace their lineage in the party right back to the foundation of the state.
The families have been close friends for close on 100 years and while the political careers of Brian Cowen and John Moloney are in the past now, there is still a huge loyalty and friendship there.
Their grand-fathers Christy Cowen and John Moloney were elected to their respective county councils on the same day in the 1920s with both of their fathers also following on to be followed later by Brian and John.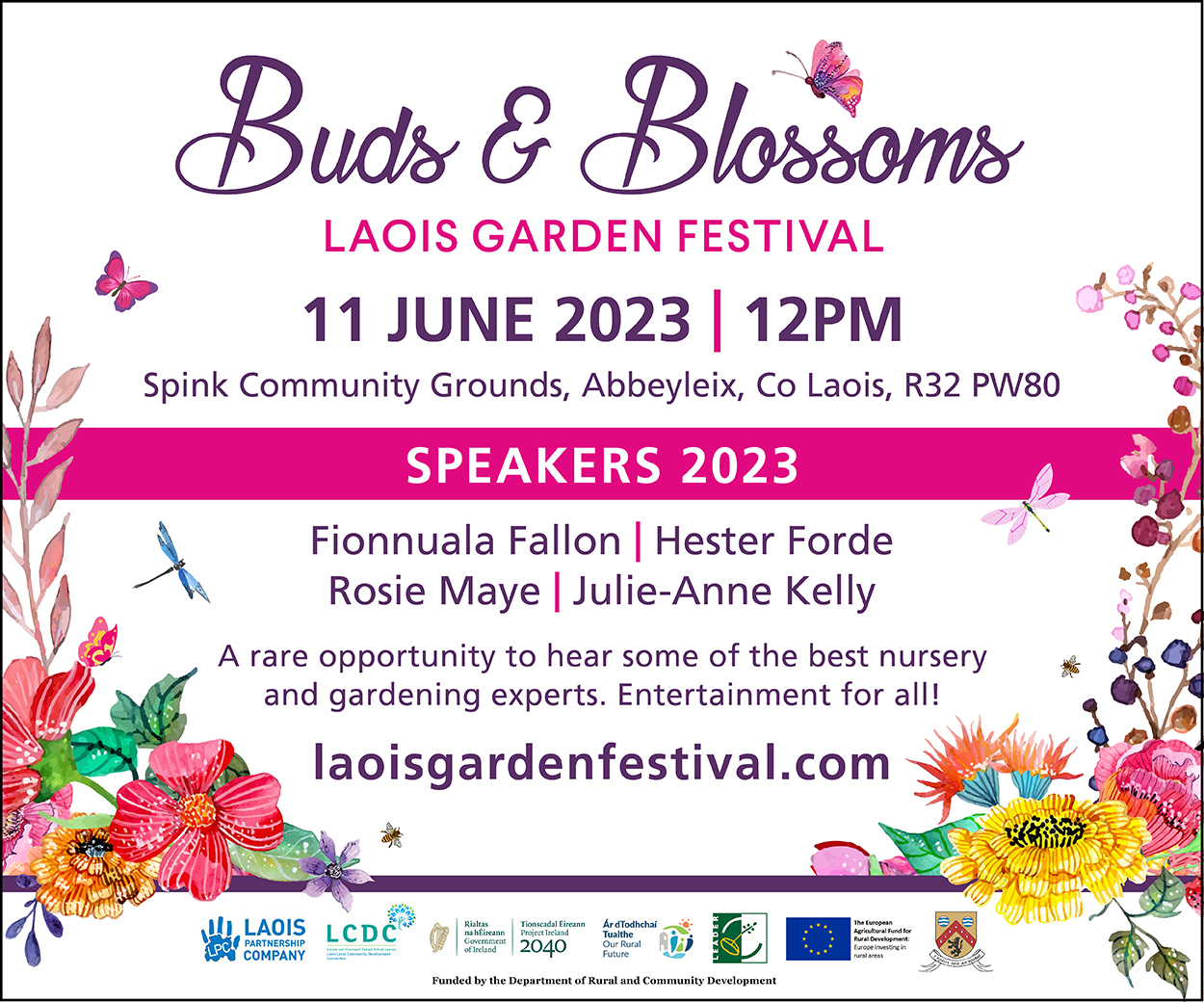 And the two finished their time in politics in 2011, the tenth anniversary of which is this weekend.
Cowen had a stroke in the summer of 2019 but Moloney, speaking on this week's LaoisToday Podcast, said he is making good progress. And the former Laois-based Fianna Fáil TD and Junior Minister spoke glowingly of Cowen as a colleague and politician.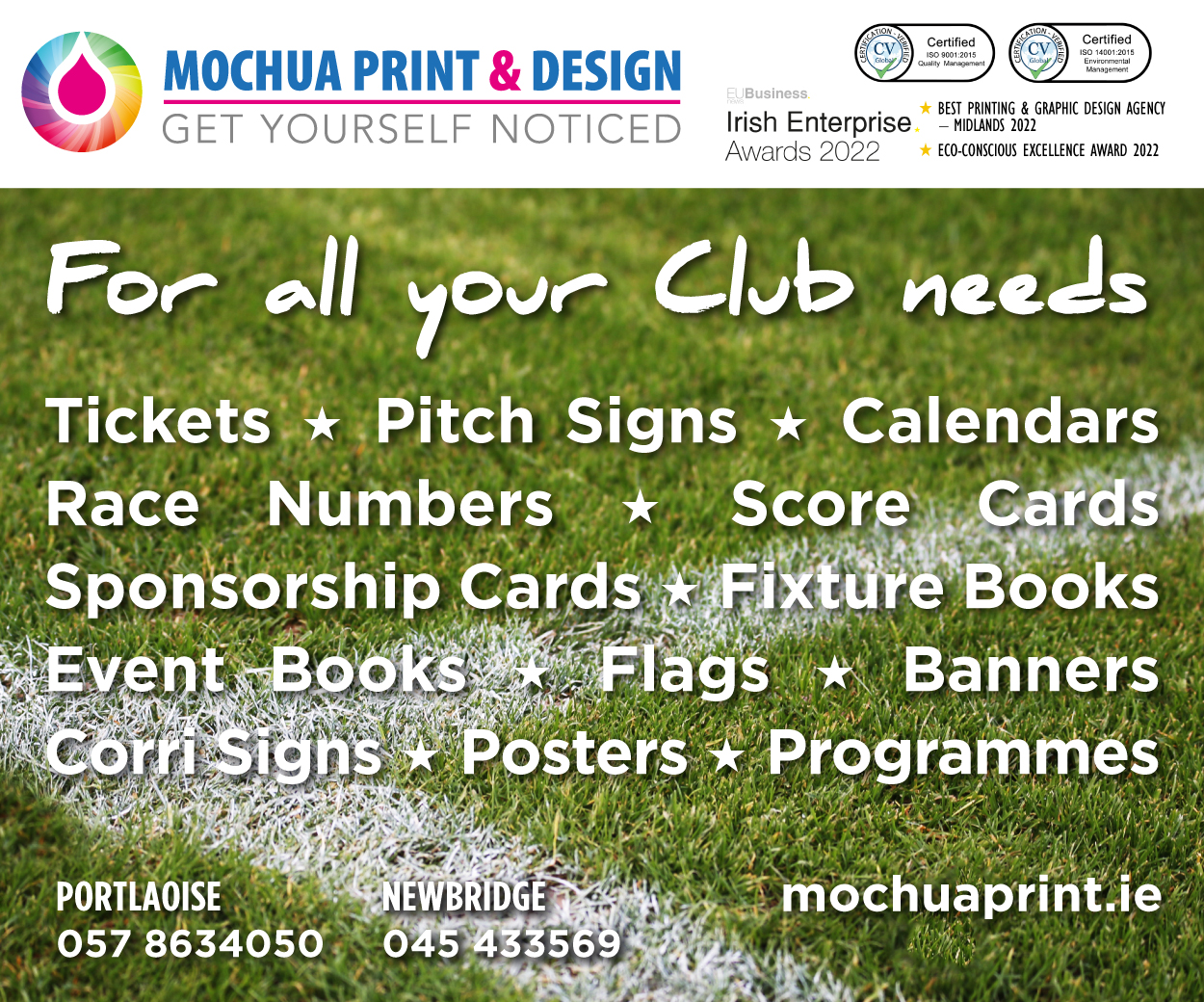 "Brian Cowen is much the same Brian Cowen as he always has been. I called to see him just before the lockdown in his house in Tullamore," said Moloney.
"Brian is as witty and as jolly and as intelligent and bright and friendly as he has always been with a tremendous interest in what is happening. Certainly no way bitter about politics.
"I often said I'd love to have his strength of character particularly when I think of all he has gone through politically by way of condemnation from so many quarters but he never dropped low to challenge back in the same vein. I think that is tremendous.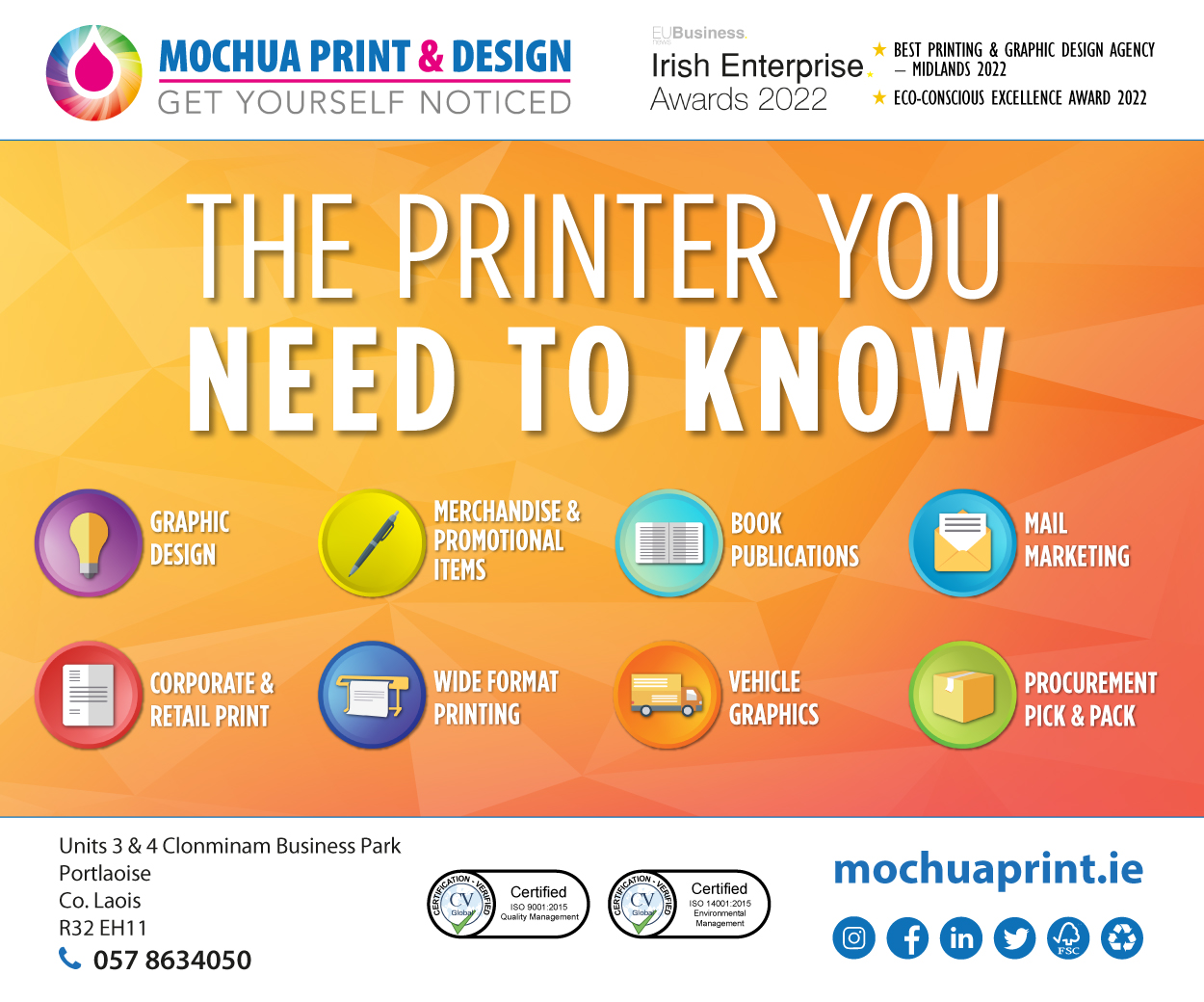 "The thing about Brian Cowen – Brian Cowen has the same friends as he had before he was a TD. He maintained the same level of friendships. He never changed in his outlook in life or in people."
Moloney said that Cowen was "most unfortunate to become Taoiseach at a time of a world … economic crash".
"I have to say I couldn't believe a man could be so courageous, seeing the bright side of life, totally interested in what is happening in the world of politics, not just here.
"The Cowens are resilient people. They don't carry the baggage of bitterness and of course I'd love to see him back out in full strength. He's not there yet but he's progressing."
While Moloney said that Cowen was a "very able minister in many departments" he reflected on one of the major differences between his time as Taoiseach and that of his predecessor Bertie Ahern.
"Often it was said to me, the difference for Brian Cowen was Brian was Bertie's bat man, the man who went out and explained and defended the party.
"When it came Brian's turn, Brian didn't have that back up that he gave to previous leaders.
"He was full time hands on dealing with an economic crisis. What I always found so difficult to accept and understand was the same economic crash was happening throughout the world bar three or four countries, certainly in Europe.
"And yet if one was to follow the media closely, you'd be of the view that the only country that crashed was Ireland.
"I'm not making excuses for Brian Cowen because he doesn't need me to make excuses for him but I remember – and it's worth mentioning – after Brian's time finished a number of journalists contacted me and I'm sure others too to see would Brian do an interview for his side of the story.
"And reluctantly one day I approached him about it. And he wouldn't do that. Because his thinking was by doing that it was a cosy interview he was being set up for and he said he would much prefer to go before the Dáil committee.
"That was the mark of the man he was. He'd prefer to go out there publicly and take it on the chin.
"And you'll note that you have seen no crying or soppy or self-serving interviews from Brian Cowen to put out his side of the story.
"History will judge him as someone who came into the Taoiseach's office at time of absolute meltdown and who dealt with matters in a manful way. And if I had any criticism of Brian Cowen he didn't use the PR system to promote himself.
"He wasn't big into PR and he certainly wasn't into cosmetic politics. He was as you took him and as time moves on people see that he was dealt a hand that was so difficult and I believe he dealt with it manfully and honestly."
The full LaoisToday Podcast interview with John Moloney recalling his political career will be available to download this Friday, February 26, from Apple Podcasts and Spotify.

SEE ALSO – LaoisToday Podcast: Claire Byrne on Laois roots, her career rise and the broadcasting challenges of Covid