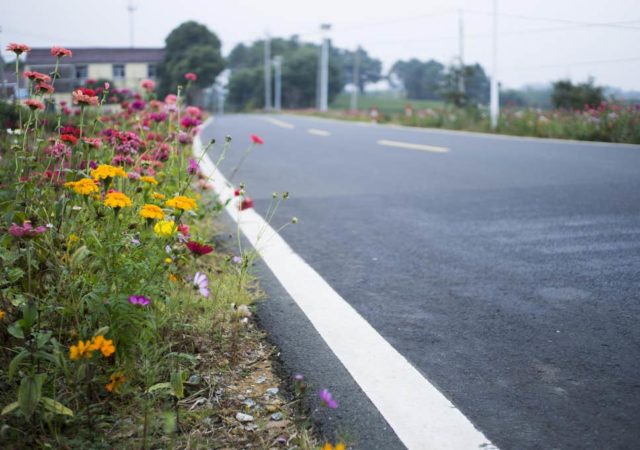 A Laois County Councillor has called for wildflowers to be planted along major roads in Laois.
Fine Gael Cllrs Aisling Moran says that these would help the environment and also improve the image of the county.
She said: "I ask Laois County Council to consider planting wildflowers along the motorways and primary routes.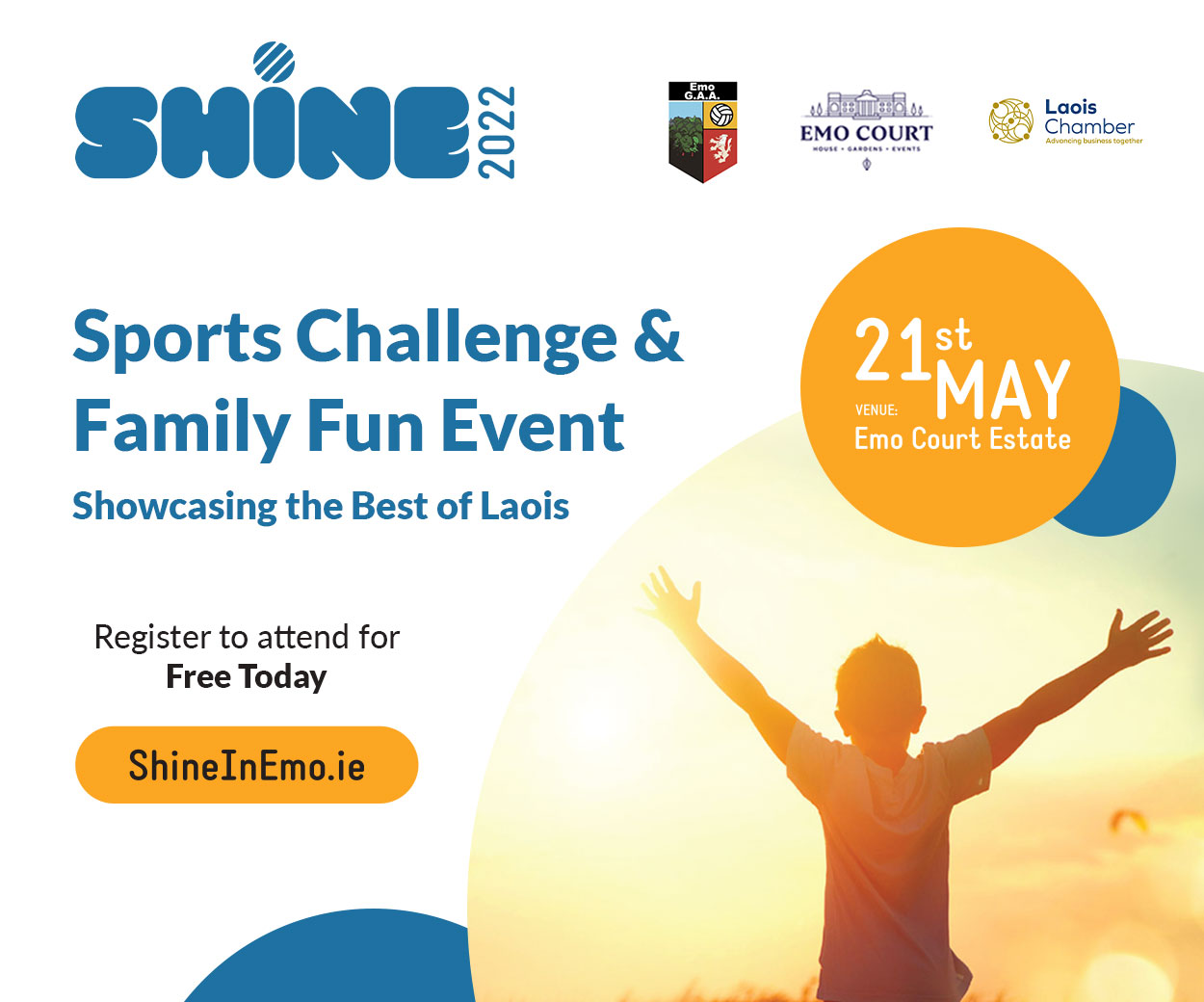 "This would be in an effort to have a positive impact on the environment in Laois whilst improving the appearance for both residents and visitors to our lovely county."
Cllr Moran received support for idea but, according to a senior engineer in the roads department, the responsibility for any such project in relation to the motorway would lie with Transport Infrastructure Ireland.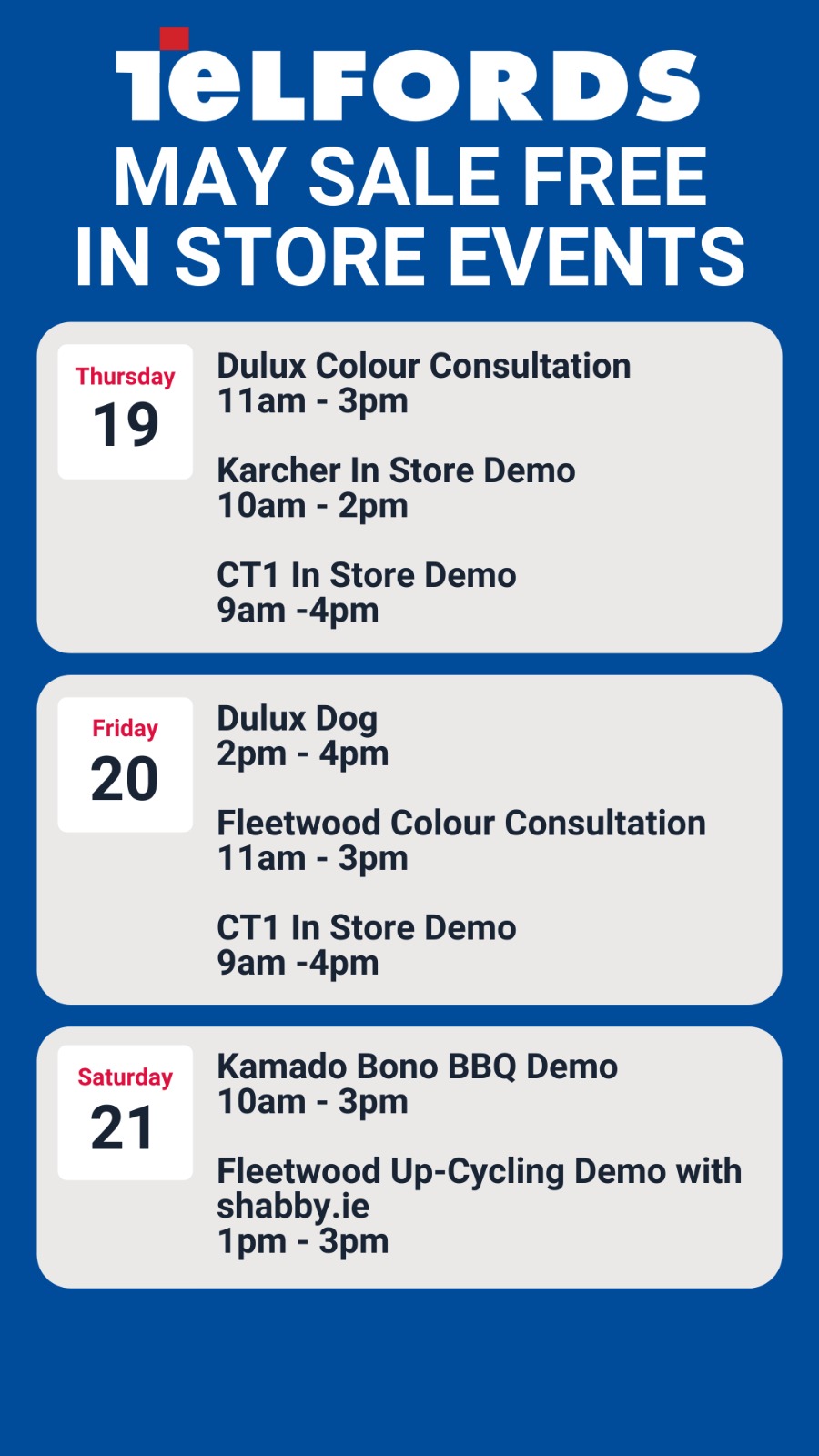 Adrian Barret said: "Transport Infrastructure Ireland retains responsibility for the ongoing maintenance of the Motorway/National Road Network.
"While Laois County Council is responsible for the delivery of ongoing maintenance on the Non-National road network in County Laois.
"In a previous response to a similar Notice of Motion in 2019 TII stated that it promotes the use of native planning to enhance and protect our native biodiversity, where possible, given the importance of habitat connectivity to native flora and fauna.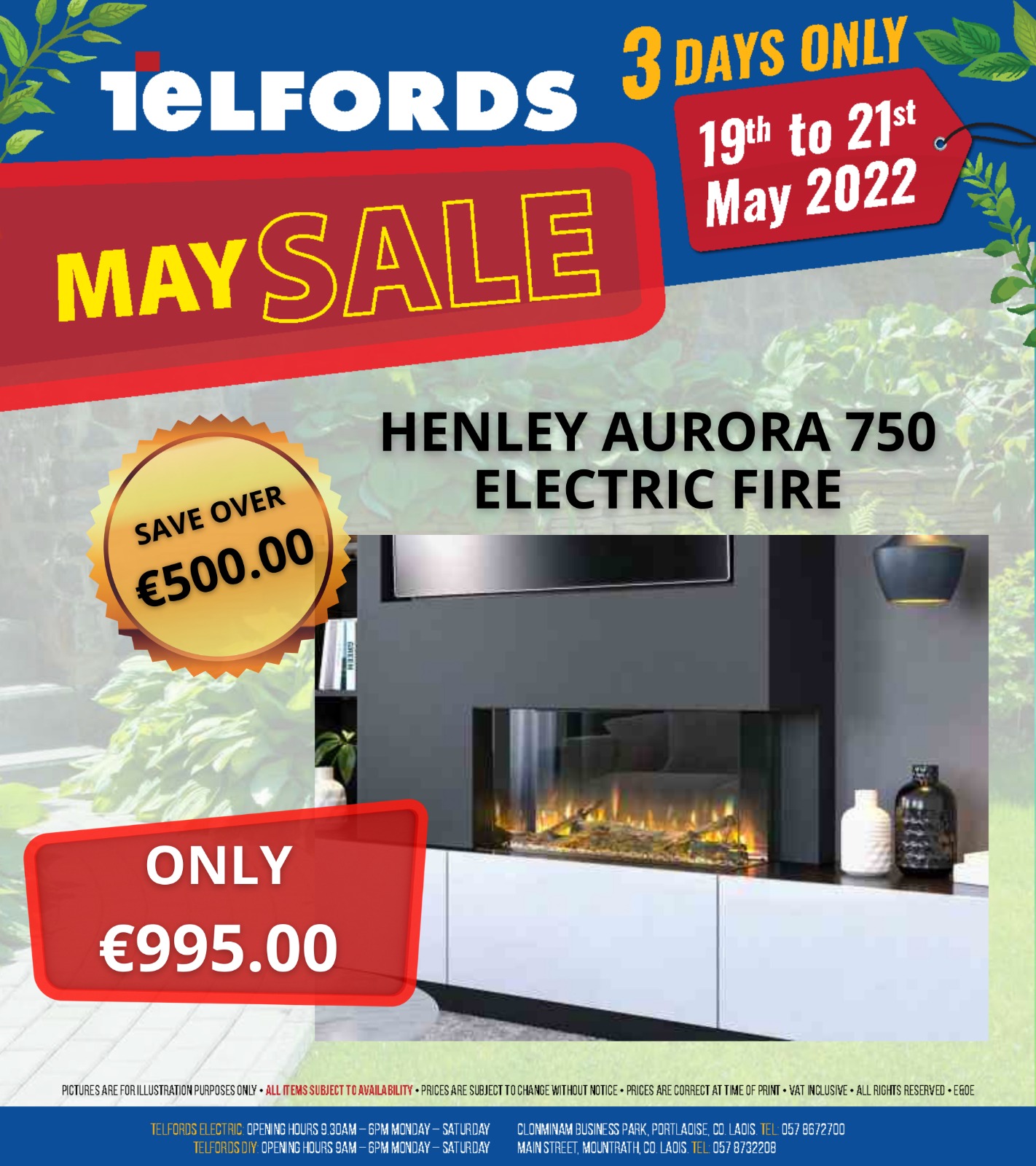 "TII has been a member of the steering committee for the All-Ireland Pollinator Plan since its inception and has published guidelines "Pollinator friendly management of Transport Corridors" in collaboration with the National Biodiversity Data Centre."
It was agreed that the matter would be pursued further with TII.
SEE ALSO – Shock and sadness at sudden death of local school head and former Irish rugby international