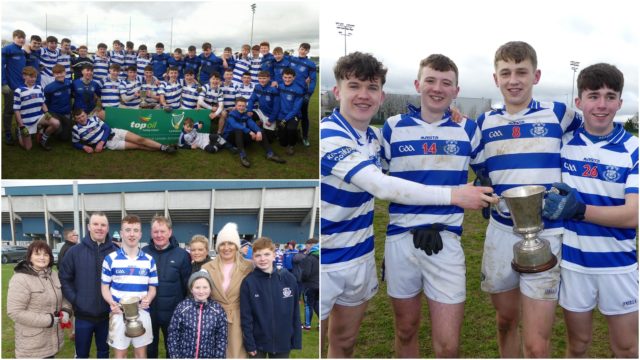 There will be no GAA played at secondary schools level this academic year.
Leinster GAA confirmed the news with a statement released this morning.
They say that school's games are only possible when the country is in Level 2 restrictions and with Level 5 in place until early April at the earliest, the window to complete competitions within the academic year.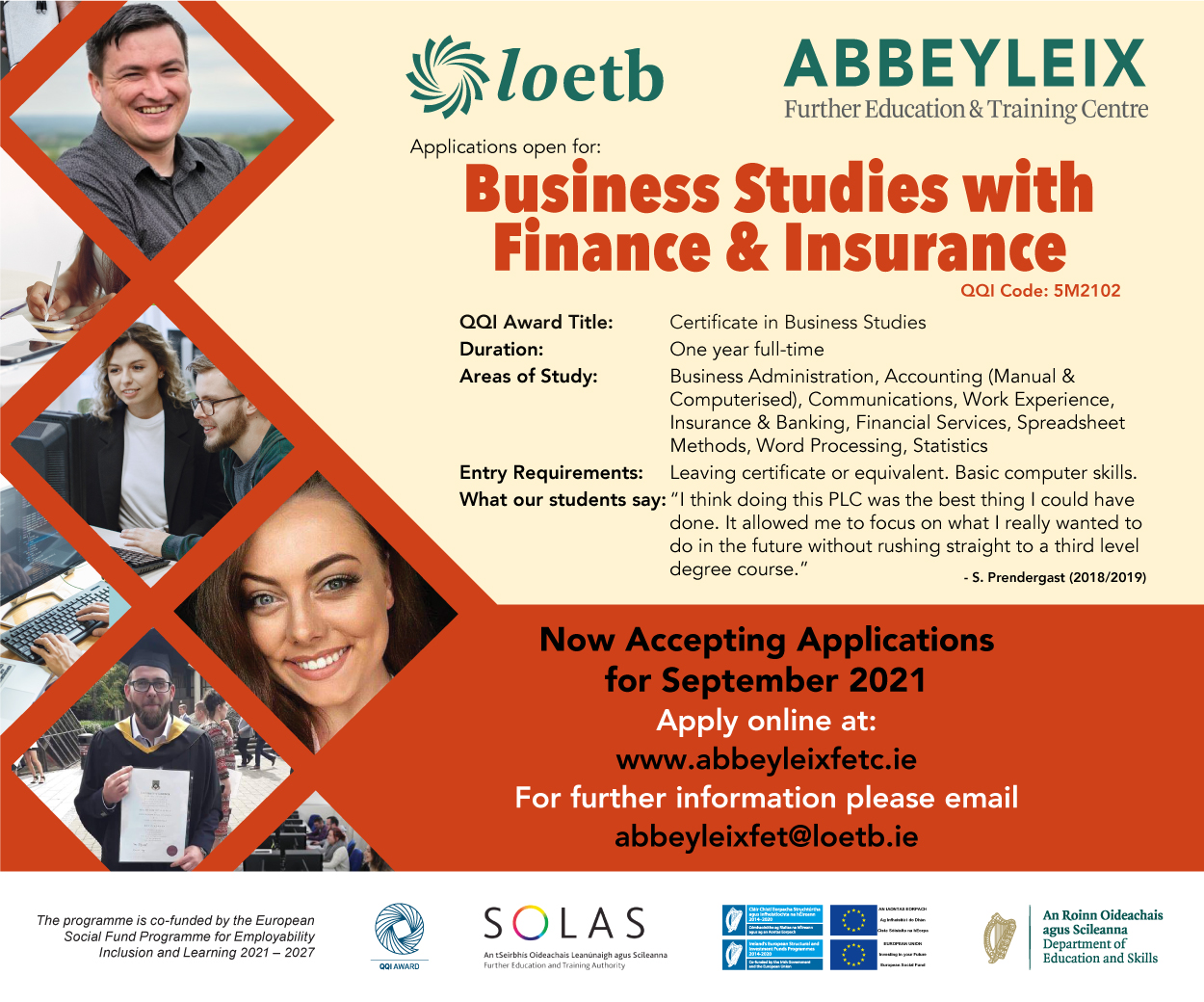 While the move will not shock anyone, it will come as a disappointment to all involved in school's GAA in Laois.
Particular to Knockbeg College who reached the All-Ireland Junior final two years ago and in theory would've had their best shot at winning the Hogan Cup since 2005.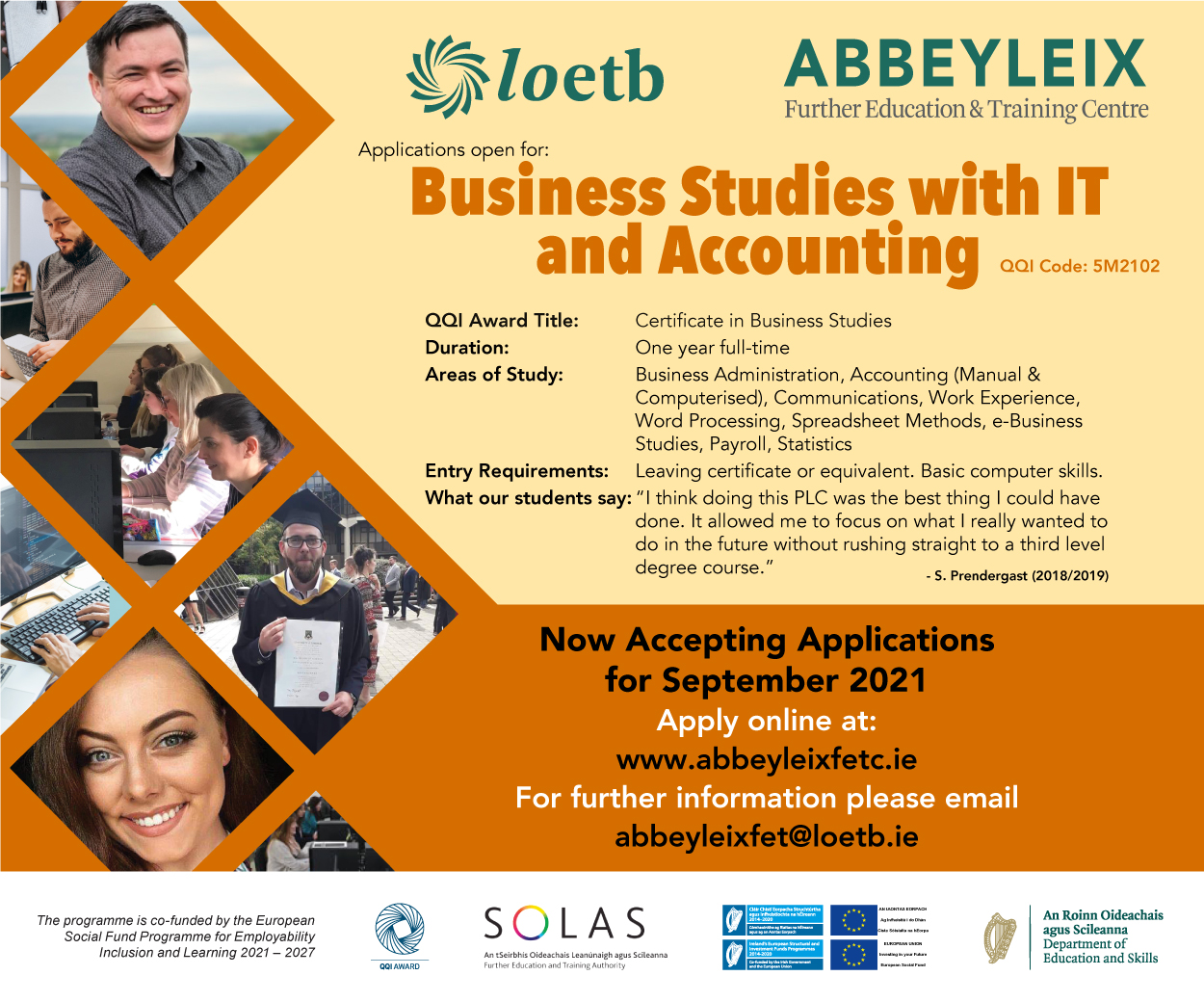 They lost out to St Colman's College Newry by a point in the 2019 decider but unfortunately the bulk of this side will now be unable to represent their school again as they will complete their Leaving Cert later this year.
Leinster GAA say: "Following a recent meeting of Comhairle Iarbhunscoileanna Laighean CCC, the difficult decision has been made to cancel all Leinster GAA Post Primary Competitions for the 2020/21 Season.
"With Level 5 restrictions in place until April and school games only possible when in Level 2, the window to play and complete competitions just will not be there.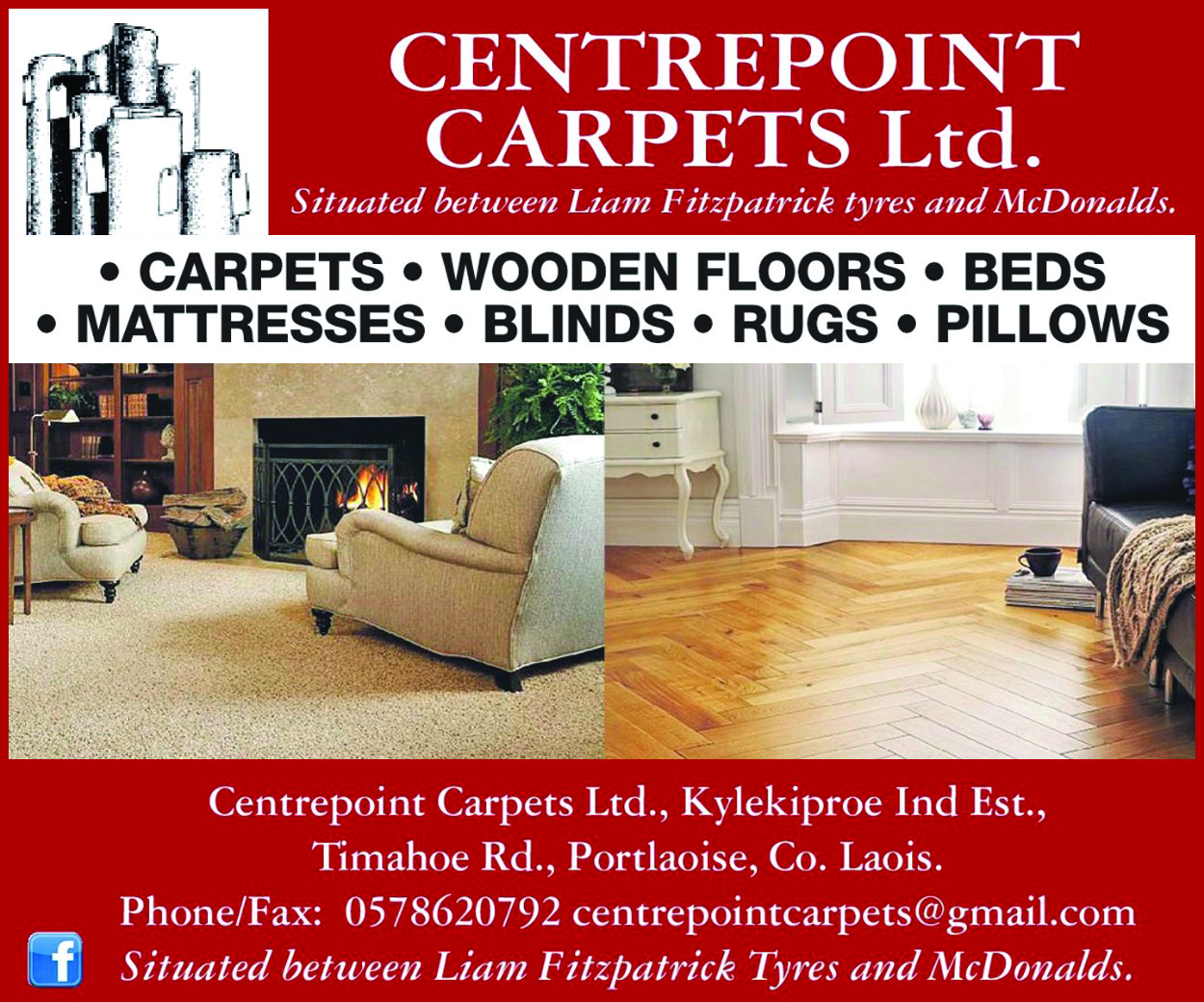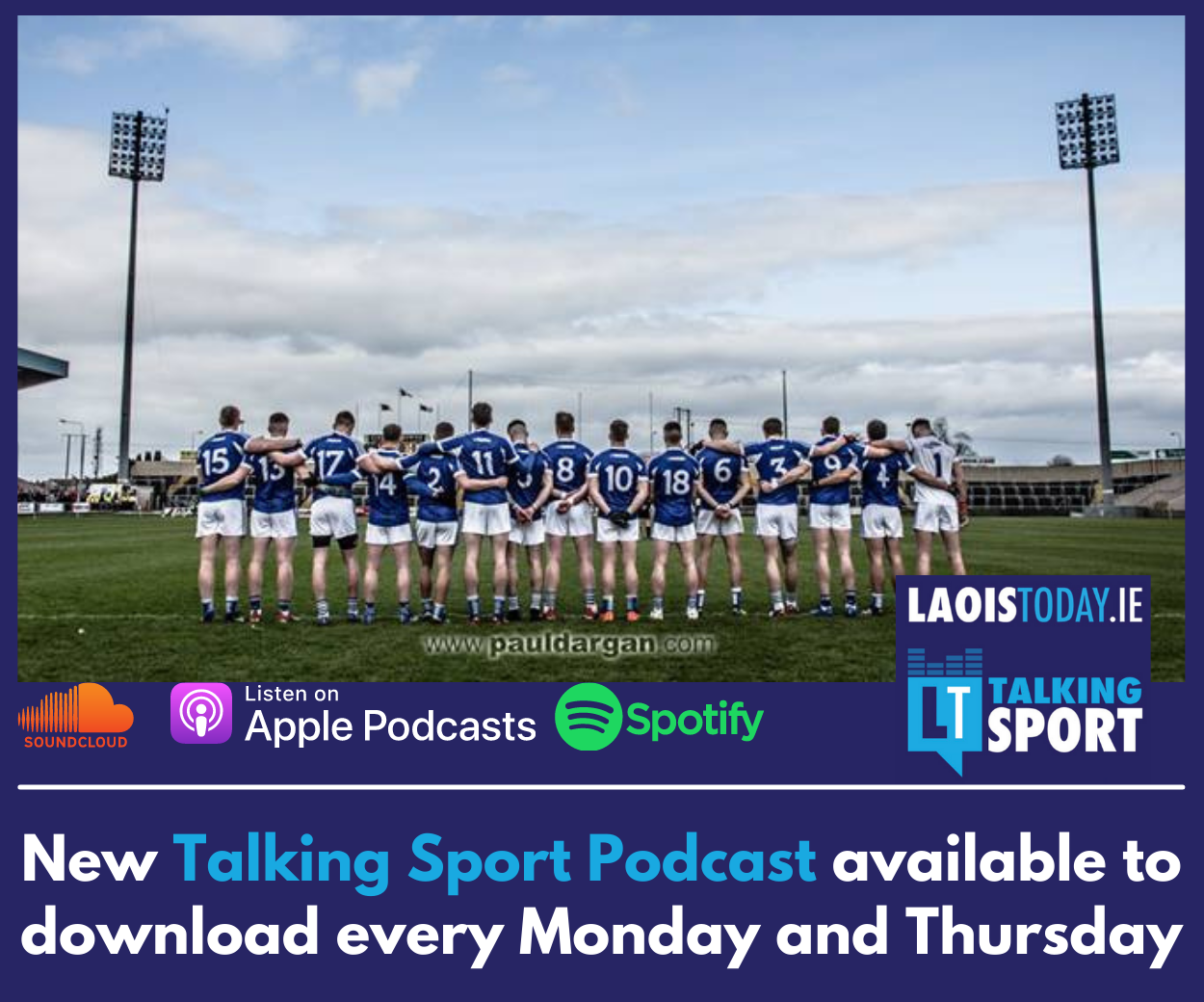 "This decision will come as a great disappointment to all those hoping for Post Primary Schools GAA activity but the decision has been made and communicated at this time in order to bring greater clarity to the situation, especially for those students preparing for state examinations.
"However following the Easter break, a decision will be made on whether there is the possibility of having a limited games activity on a local level.
"This activity will be centered solely around Junior cycle activity.
"Comhairle Iarbhunscoileanna Laighean would like to thank teachers / coaches for their understanding and acknowledge their efforts in preparing school teams for competitions under very challenging conditions this year.
"While competitions are not now going ahead, the work done with teams has been very beneficial and brought some degree of normality to students in what has been anything but a normal academic year."
SEE ALSO – Concerns raised for asylum seekers from Laois facility following Covid-19 outbreak