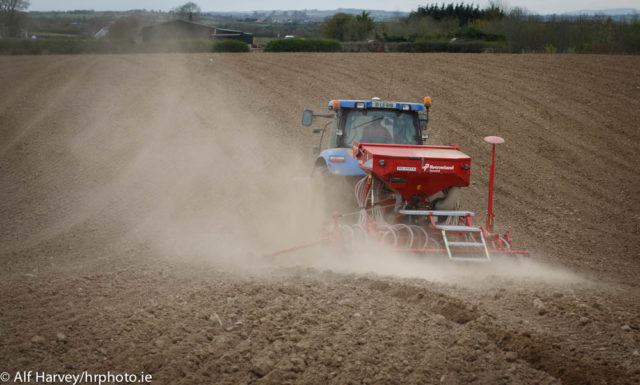 The 2021 Basic Payment Scheme has opened for applications and Cllr Conor Bergin has encouraged all Laois farmers to apply before the deadline of  May 17.
The Basic Payment Scheme is an income support paid to farmers. They are paid per hectare of eligible land used for farming.
The payment is not related to the output of the farm – it is based on the eligible hectares of land that they apply on and use and the number of entitlements held by the applicant.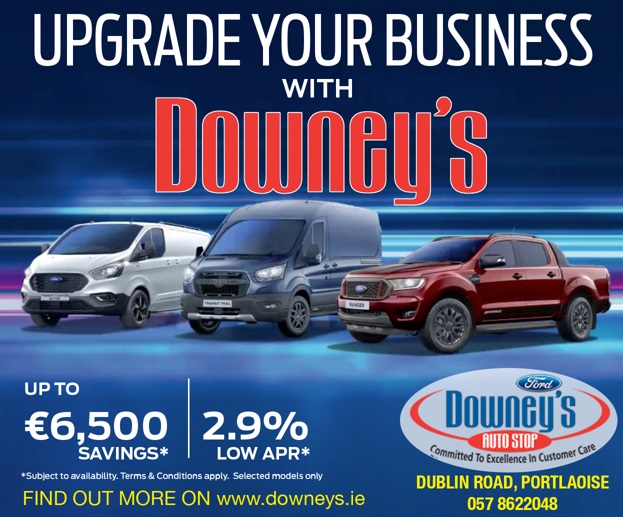 Cllr Bergin said: "I am encouraging all farmers in County Laois to try and get their applications in for the 2021 Basic Payment Scheme as soon as possible.
"Over the coming days, farmers will be receiving a BPS information pack in the post containing maps and land details. T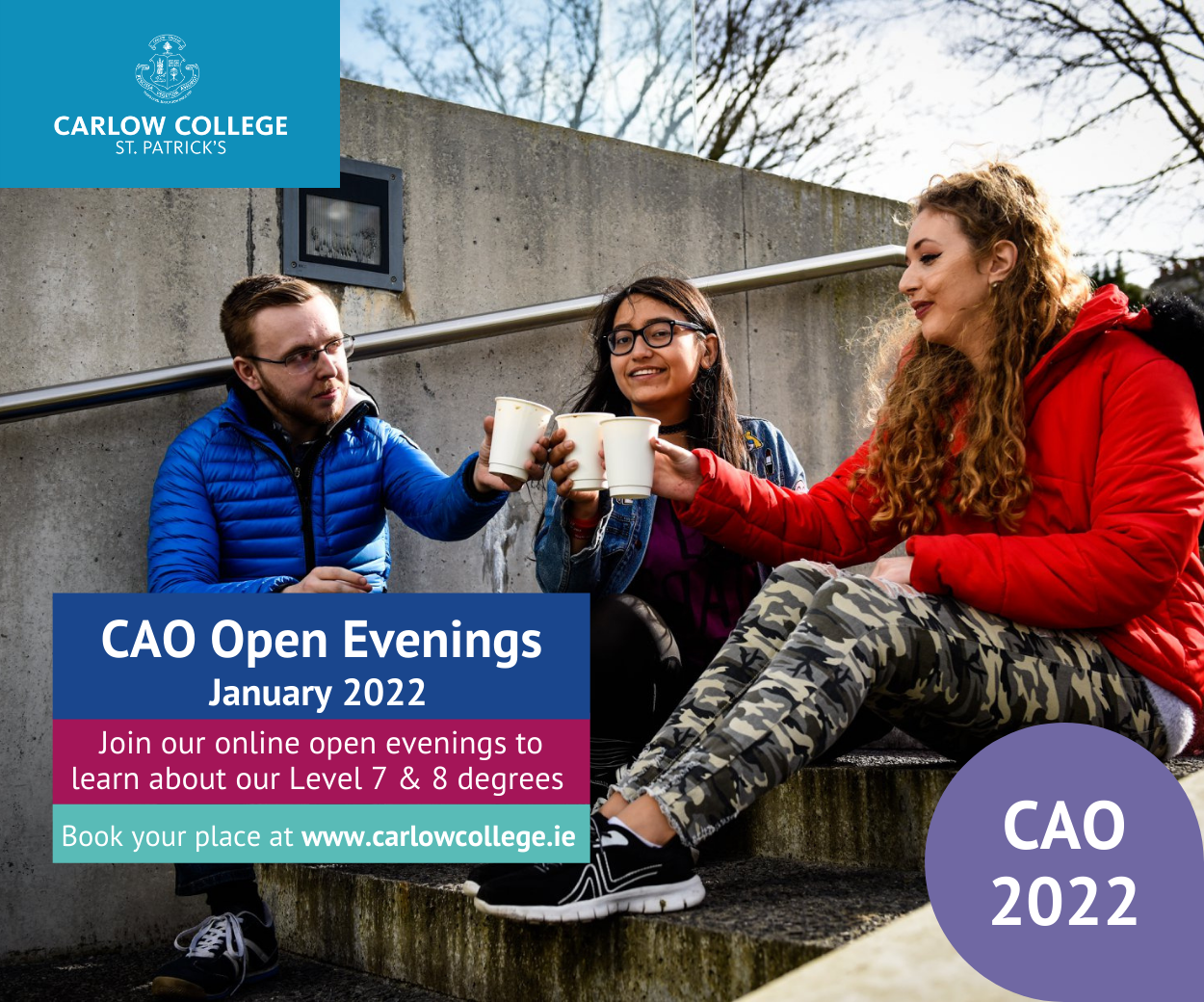 "he pack will also include a useful help sheet. This information will assist farmers in making their online application. The closing date for which is May 17.
"Farmers and advisors are urged to avail of the early opening of the application process now rather than waiting until nearer the closing date."
The maximum payment that will be granted to any one farmer under the Basic Payment Scheme, excluding the Greening Payment, in any one scheme year is capped at €150,000.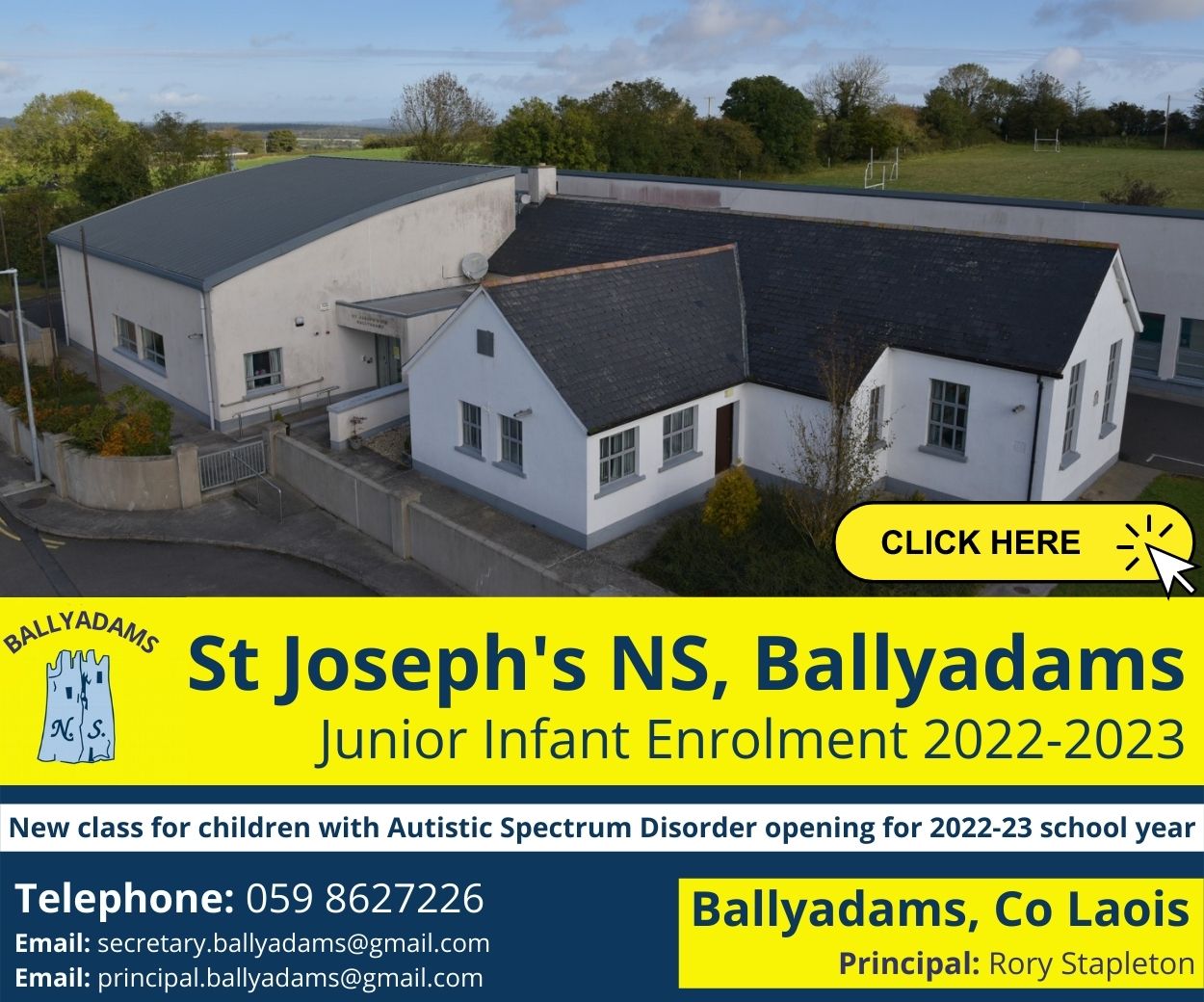 No payment will be made under the Basic Payment Scheme where the amount is less than €100.
An advance payment may be made in October. Balancing payments under the Basic Payment Scheme commence in December.
Anyone wishing to avail must apply online by logging in or registering at www.agfood.ie .
SEE ALSO – 15 Laois families that we think could win Ireland's Fittest Families