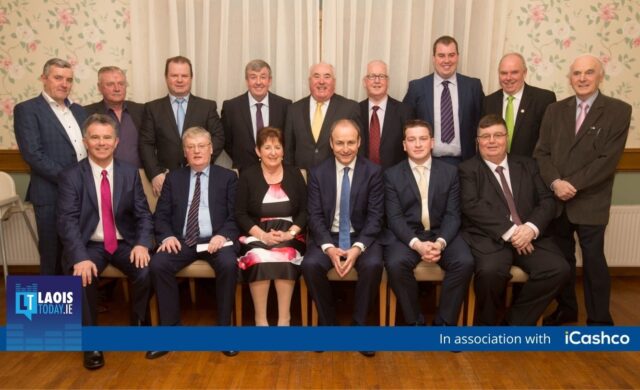 Former Laois-Offaly TD John Moloney says that the "clock is ticking" on Fianna Fáil to prove that they can be "a party for the future".
And he has also spoken about the challenges facing Fianna Fáil locally in Laois to develop new candidates willing to step forward and contest for a Dáil seat.
"We are in Government at the minute and I see little point in being critical towards opposition parties while we are in Government," he said on this week's LaoisToday Podcast.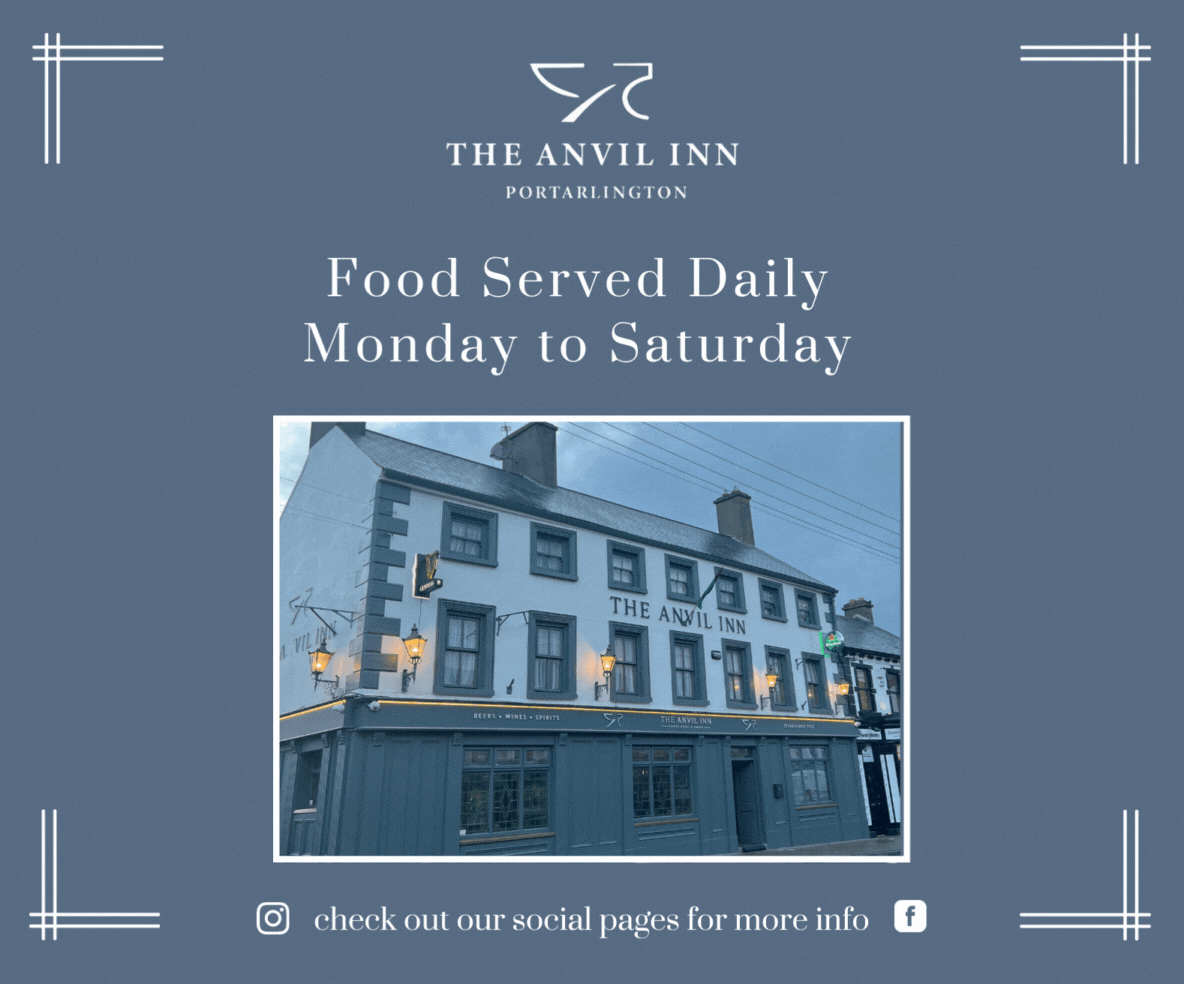 "It is up to us to deal with the issues that are there and present ourselves to the electorate in four years time.
"Our emphasis should be now on dealing with the whole issues of Brexit, the pandemic, housing and homelessness for young people.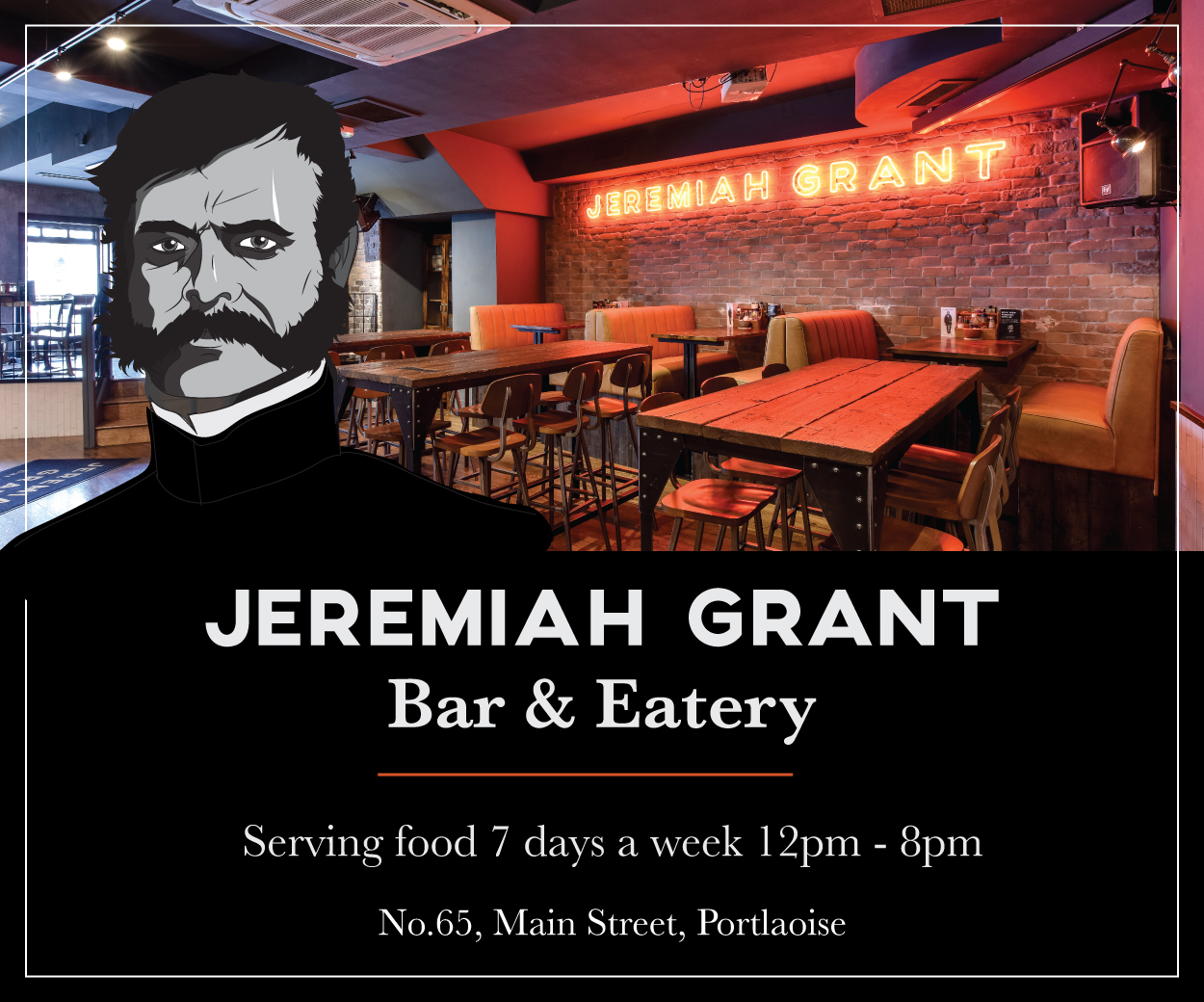 "We as a party in Government, working with Fine Gael and the Greens – it's up to us to ensure that on our watch we deal with those issues so that when we present ourselves to the public, they can say 'yes these people in Government have proven to be successful'
"And only by doing that can we encourage people to our party. If young people see our party as delivering on its commitments and dealing with the huge issues, that is the only way we can consolidate and rebuild and that challenge is there.
"I make the point, the ball is now in our court. I'll say something that might come back to haunt me and the government. Unless we deliver on our commitments and prove that we have the ability and the resilience and the leadership as a party in government, it will be very hard to build on the party."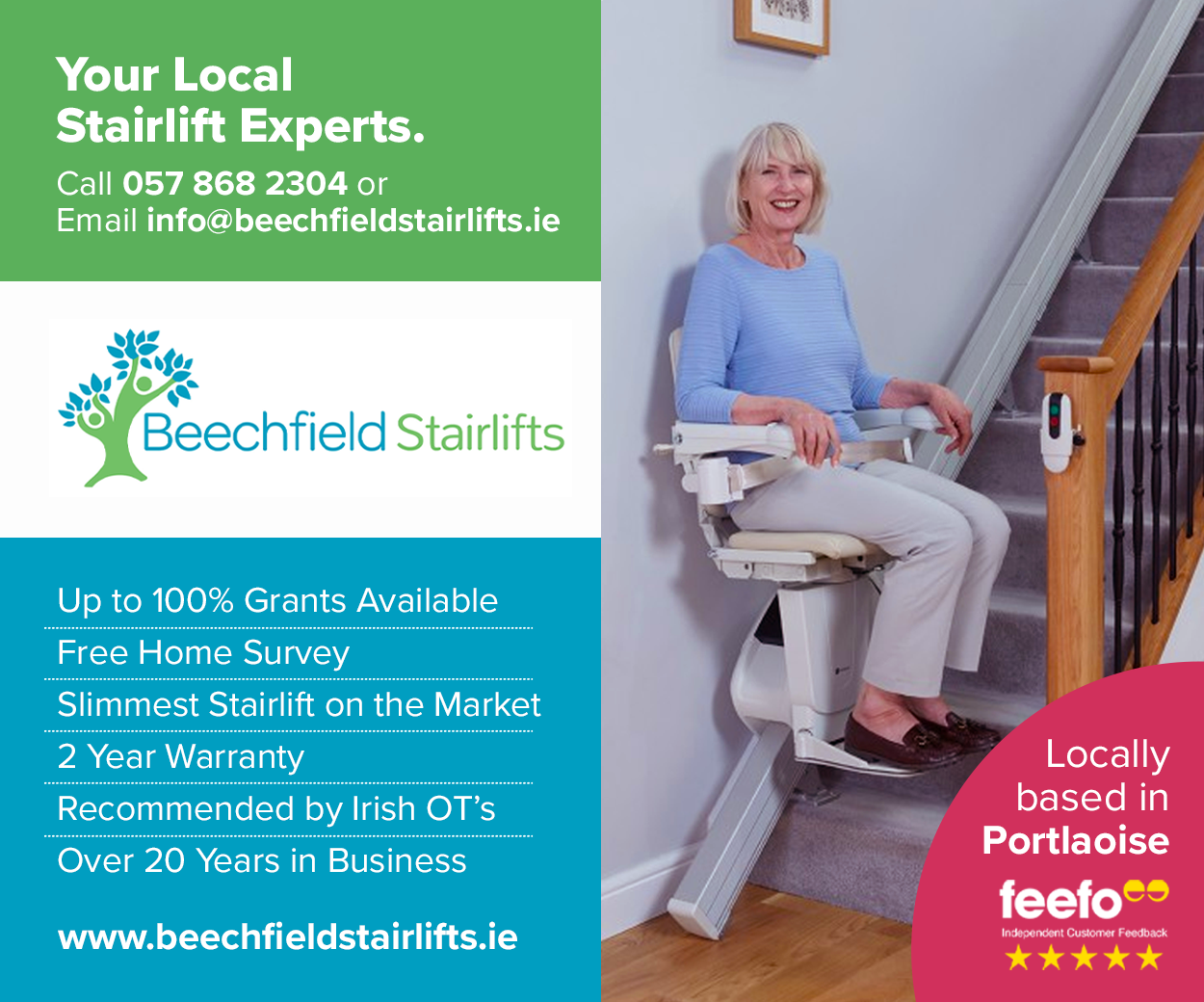 Moloney, who was a TD from 1997 to 2011 and spent almost four years as a Junior Minister, says he often "toys with the notion that Fianna Fáil has reached its sell by date".
But he says the party have an opportunity now in Government to show they are capable and to win back some of the support they have lost over the years.
"Can we encourage the sons and daughters – and those that were never sons and daughters of this party – to see that this party can be a party for the future. We have that opportunity.
"As far as I'm concerned on this, the clock is ticking on us. Presuming this Government goes a full term, we have four years to prove we are a worthy party.
"We can't blame anyone else bar ourselves in four years time if we haven't proved that we can and are able to meet the concerns of the Irish people."
Referencing the local situation, where Sean Fleming is almost 25 years as an elected representative and the party's representation in Laois County Council is down to six members – its lowest ever – he says that there has been surprise at national level that there hasn't been more names coming forward in Laois.
While he briefly threw his hat in the ring to contest the 2020 election, he later withdrew to allow Pauline Madigan go forward. And he has stayed very active locally since losing his seat in 2011, serving as Director of Elections in Laois.
"I met colleagues at a Fianna Fáil gathering in Dublin and they couldn't believe there was nobody else in Laois interested in running," he recalled in reference to the 2016 General Election.
"It was just Sean Fleming and nobody else. They couldn't believe it. In every other county – and we were the exception – there was at least four or five candidates looking for a nomination."
But he said despite the lack of candidates, there remains and active level of support for the party in the county.
"We have 54 active Cumann in Laois – some are more active than others. They hold an AGM and have their membership.
"Each year we run a Fianna Fáil Golf Classic and our party is able to garner tremendous, solid, financial support from there. Fianna Fáil run a national draw and members in Laois now is third highest in country – we are bringing in excess of €50,000 for the party."
He also said there is a "solid base of young people" working for Ógra Fianna Fáil and despite his concerns, the party is "far from dead and buried".
You can listen to the interview in full below on Soundcloud or on Apple Podcasts or Spotify.

SEE ALSO – Check out all the previous LaoisToday Podcast episodes here