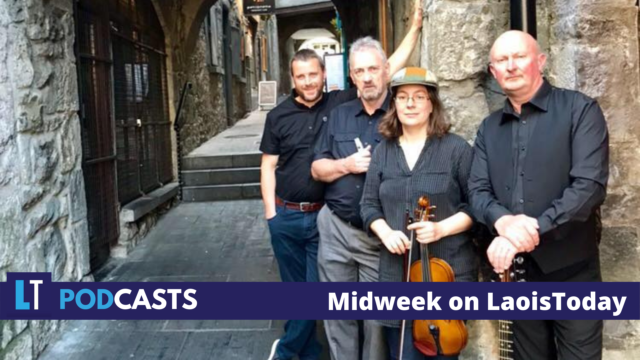 Well-known Laois band Abbeyfolk, who have played venues all over the country and internationally, say they can't wait to experience the thrill of performing live again.
While there was some opportunities to play at weddings last year, the entertainment industry has been almost entirely locked down since this time last year.
"Once we hit the first song, play first chords, it's game on," said John Hosey on a recent LaoisToday Midweek Podcast.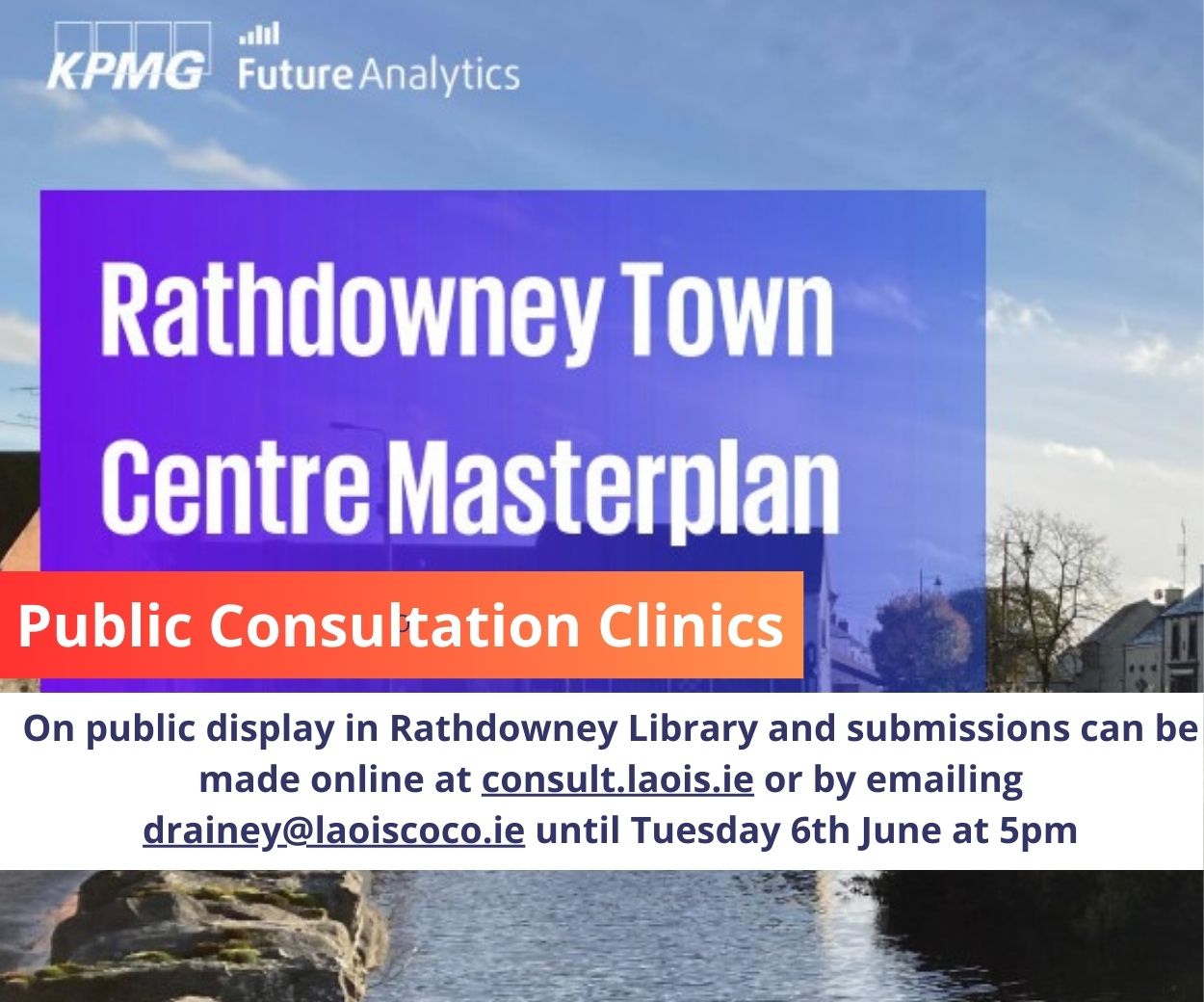 "The ball is in the game is on. It's as if we've never been away. There will be a renewed excitement and renewed vigour and I imagine there will be a renewed energy and it will be palpable from the stage with the audience.
"I think the audience will be hungry for that vibe and I think it will be fantastic when we do open up."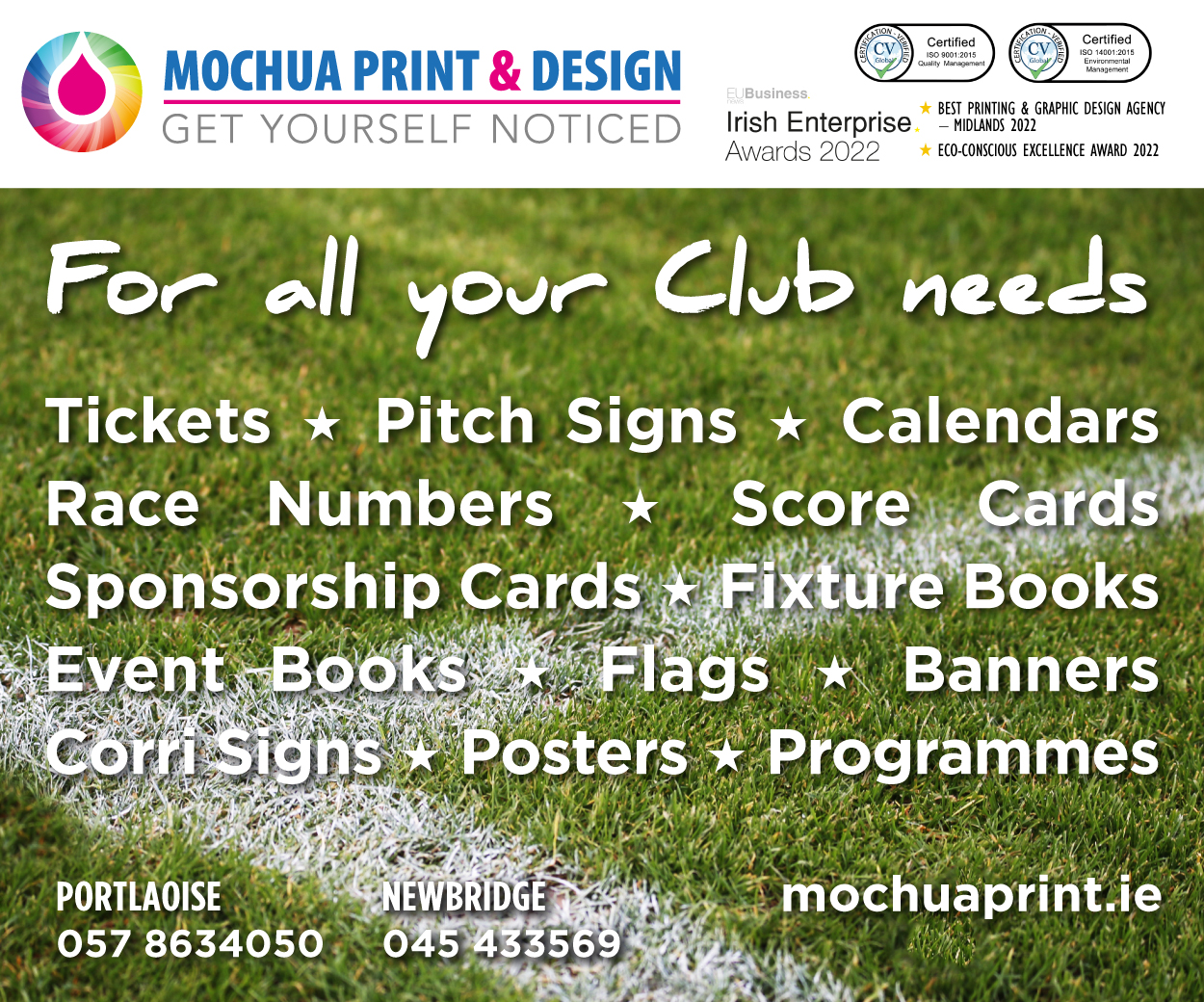 "I'm living in hope," added Jim Ring who is in Abbeyfolk also. "We have a few gigs in the books for the back end of year.
"A couple of weddings – people hoping and praying that they can take place. Hoping can get back. August-September, we're hoping for some bit of a lift around that time to get us into Christmas.
"I can't wait to get going you'd miss it terrible. It's only when it's gone that you realise how much you miss it.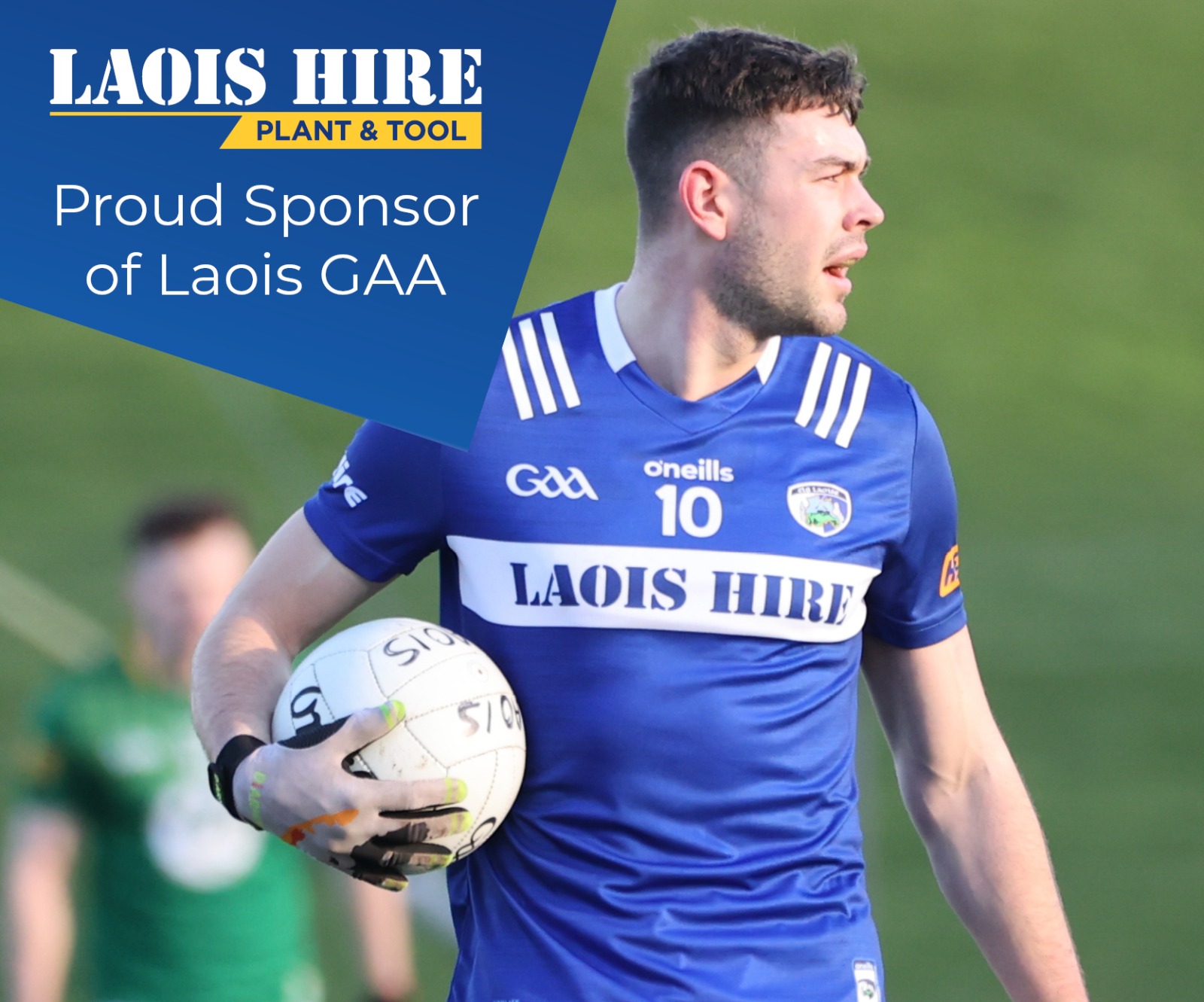 "We took the music scene for granted – as did every other band in the country. To have that taken away. The people going to hear us, the people going to listen to bands. They found a fierce void in their life.
"Music is a fantastic thing and now only realising what a loss it has been both to the musicians and to the people who go hear it every weekend."
The podcast is available on Soundcloud below or on Apple Podcasts or Spotify where you can subscribe to make sure you never miss an episode.
SEE ALSO – The Midweek Podcast: O'Dempsey's man signs children's book deal and Laois singer Emer Dunne
SEE ALSO – Laois rugby club with plans for major redevelopment – including a potential home for other sports