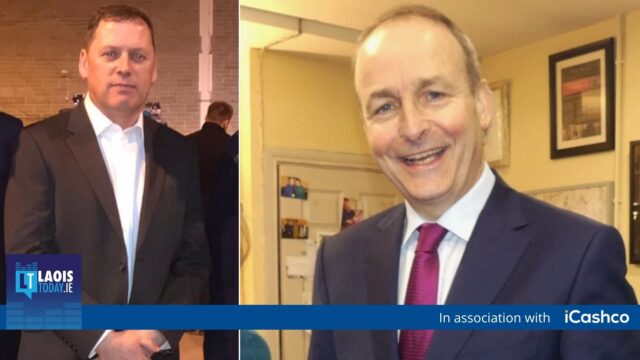 Barry Cowen has "hallmark of a leader" according to John Moloney, former Fianna Fáil Laois-Offaly TD and veteran of the party.
Speaking on the LaoisToday Podcast this week, Moloney said that if the Offaly man is interested in replacing Micheal Martin as Fianna Fáil leader when the time comes then "he has every chance.
"I certainly do," he said. "I know Barry a long time before he even became a councillor. I always took Barry to be a man who was satisfied to be in the background.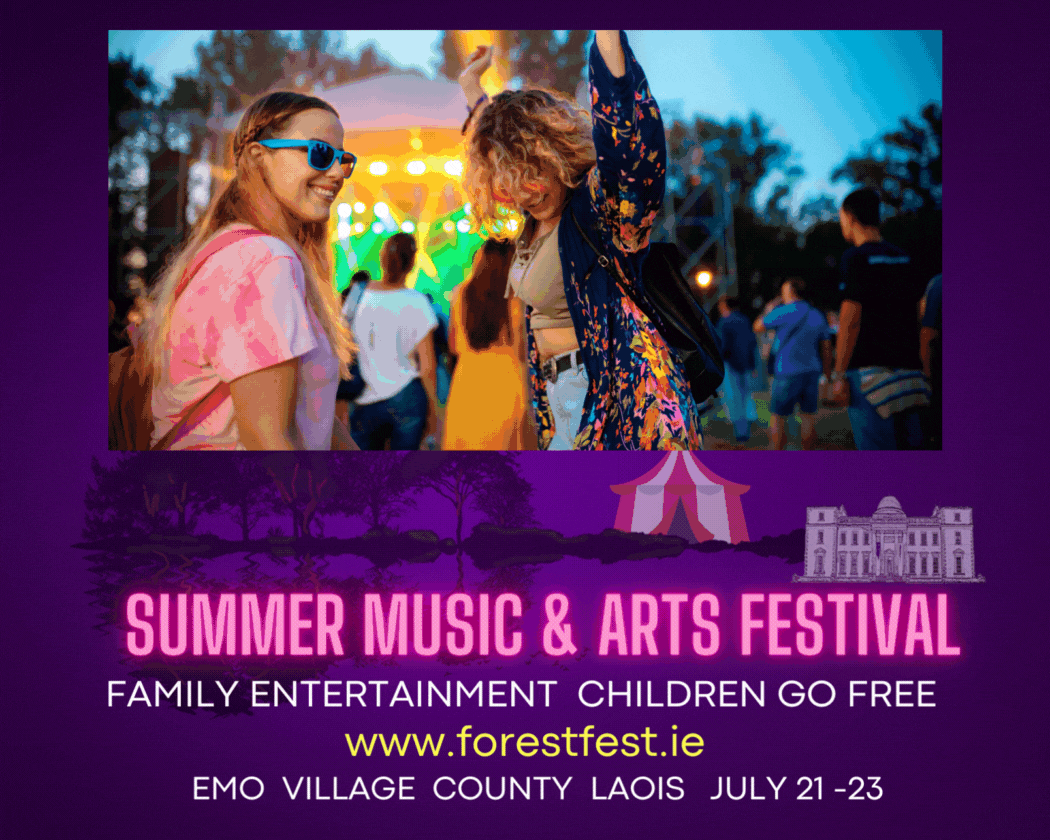 "Brian was the TD and Taoiseach (but) then I saw Barry's mettle when I saw him negotiate programmes for government with heavy hitters such as Michael Noonan and others and saw his huge ability.
"I often watched him in action on various radio and TV programmes but most importantly on Fianna Fáil gatherings, where again like Brian he's not in the business of going around back slapping and hand shaking and plamasing. You take him as he is.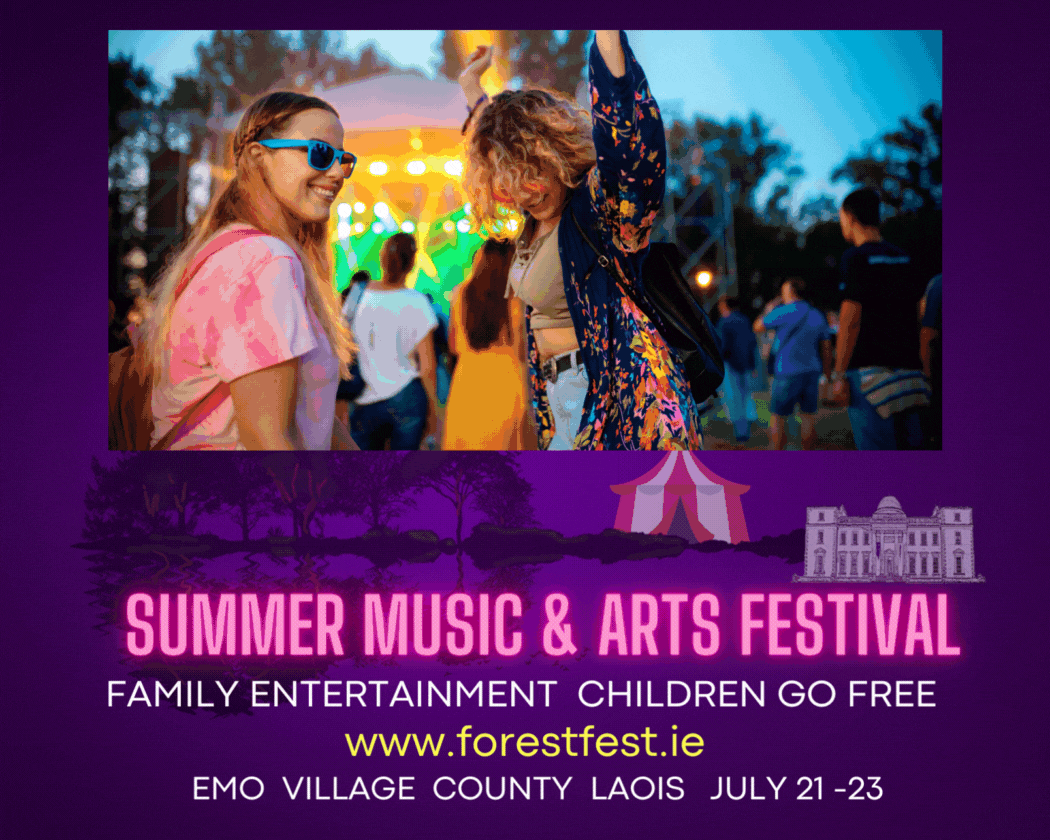 "What I see in him is someone who relies on a set of principles and who is well fit to stand over his commitments and beliefs come what may.
"And I think that is the hall mark of a leader. If Barry Cowen shows an interest in becoming leader, he has every chance."
Moloney recalled how Charlie Haughey famously lost his ministerial position in the early 1970s and battled back to become Taoiseach.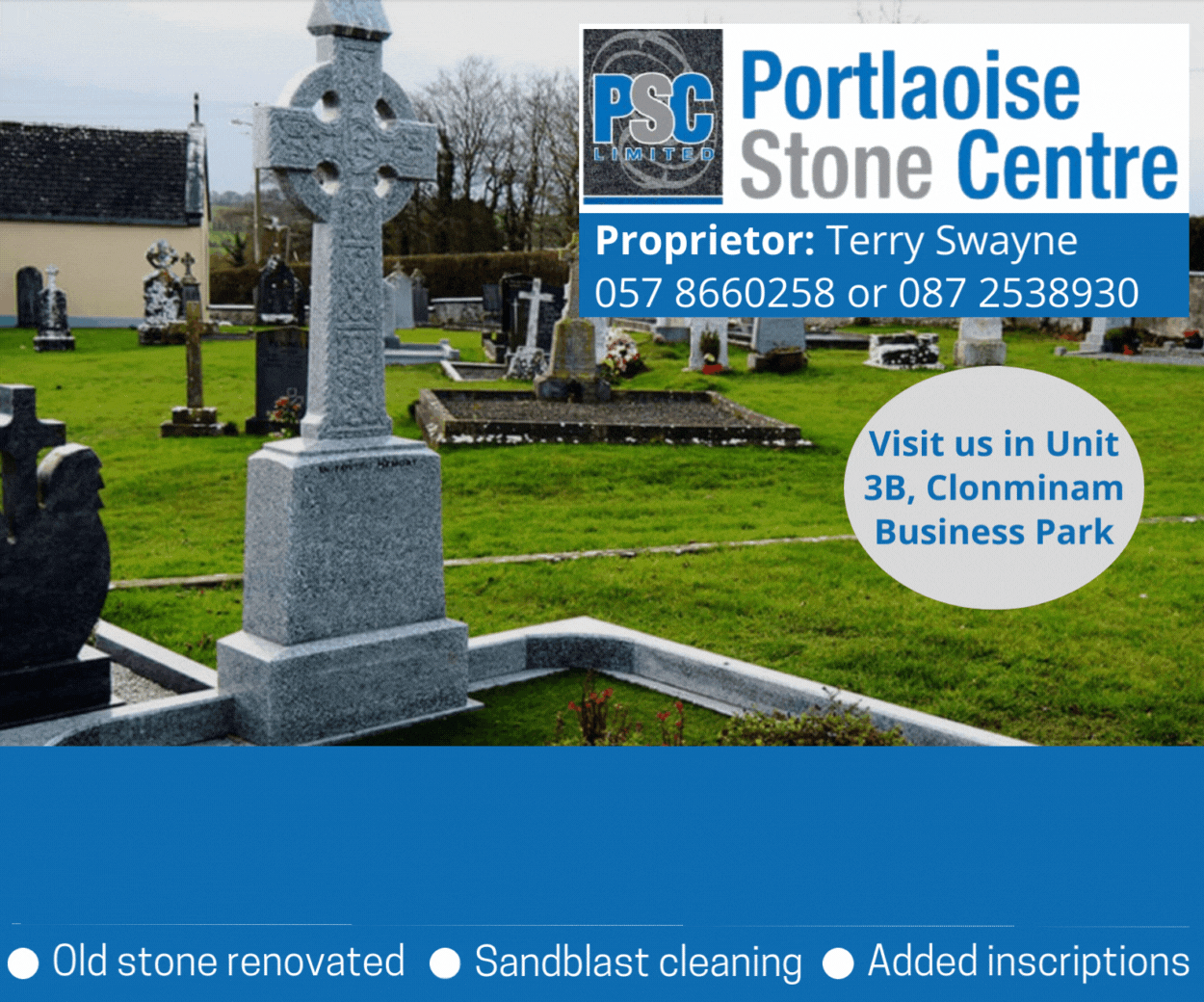 "I'm saying it can be done. Somebody can lose ministerial office and come back as Taoiseach. That's the only point I'm making there.
"We still have to wait to see the GSoc report. The issue was Micheal Martin wanted Barry to go into the Dáil to explain his position. Barry couldn't do that because his legal advice was otherwise.
"I would prefer to wait and see how that plays out but clearly if he comes out of that by way of being cleared by GSoc, the opportunity will present itself.
"You're asking me would he be an able leader and I'm saying yes."
Commenting on Micheal Martin's performance, Moloney said that the Taoiseach is doing a very good job in the circumstances.
"I feel that Micheal Martin has a very difficult job. I didn't vote for him as leader but I have often said at public meetings that nobody else could have done the job he has done for us.
"He came in as leader in 2011. He had to come into the Dail and look across at a huge majority made up of Fine Gael and Labour TDs and a party on its knees throughout the country, a party financially broke from the campaigns.
"And yet he was fit to rebuild, encourage people in and showed tremendous energy and commitment by visiting every unit of the organisation around the country. He set about clearing the Fianna Fáil debt in a public fashion and showed courage and leadership by his support for some issues that would not have been mainstream Fianna Fáil.
"We have a Fianna Fáil leader who has to work with two other parties in government – that hasn't happenend since the 40s.
"He must also deal with fallout from Brexit and with a worldwide pandemic – two of the greatest difficulties ever presented to a Taoiseach. I think he is doing very well."
You can listen to the interview in full below on Soundcloud or on Apple Podcasts or Spotify.

SEE ALSO – Check out all the previous LaoisToday Podcast episodes here