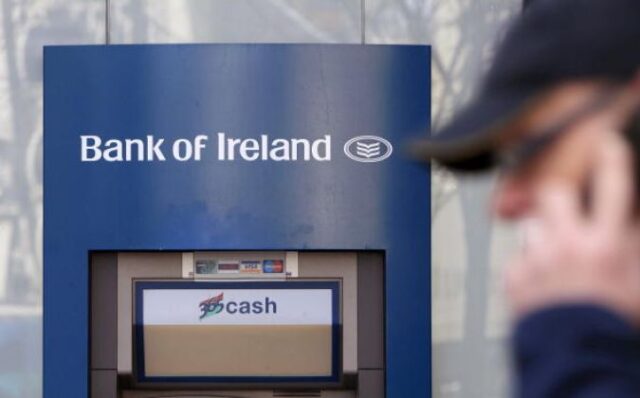 Three Laois branches of Bank of Ireland are among the 88 branches set to close following an announcement by the company this morning.
Mountrath, Durrow and Rathdowney are among the 88 branches set to close as the bank say they have "reached a tipping point between online and offline banking".
The branches in Portlaoise, Mountmellick, Portarlington and Abbeyleix will remain open as will Athy, Carlow and Roscrea, which would all have a number of Laois customers.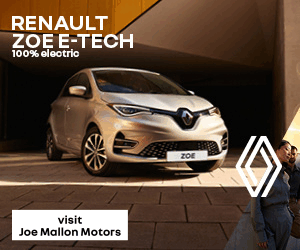 The branch network in Ireland will in total will reduce from 257 to 169 and from 28 to 13 in Northern Ireland.
The decision has been hit out at by a number of local elected representatives.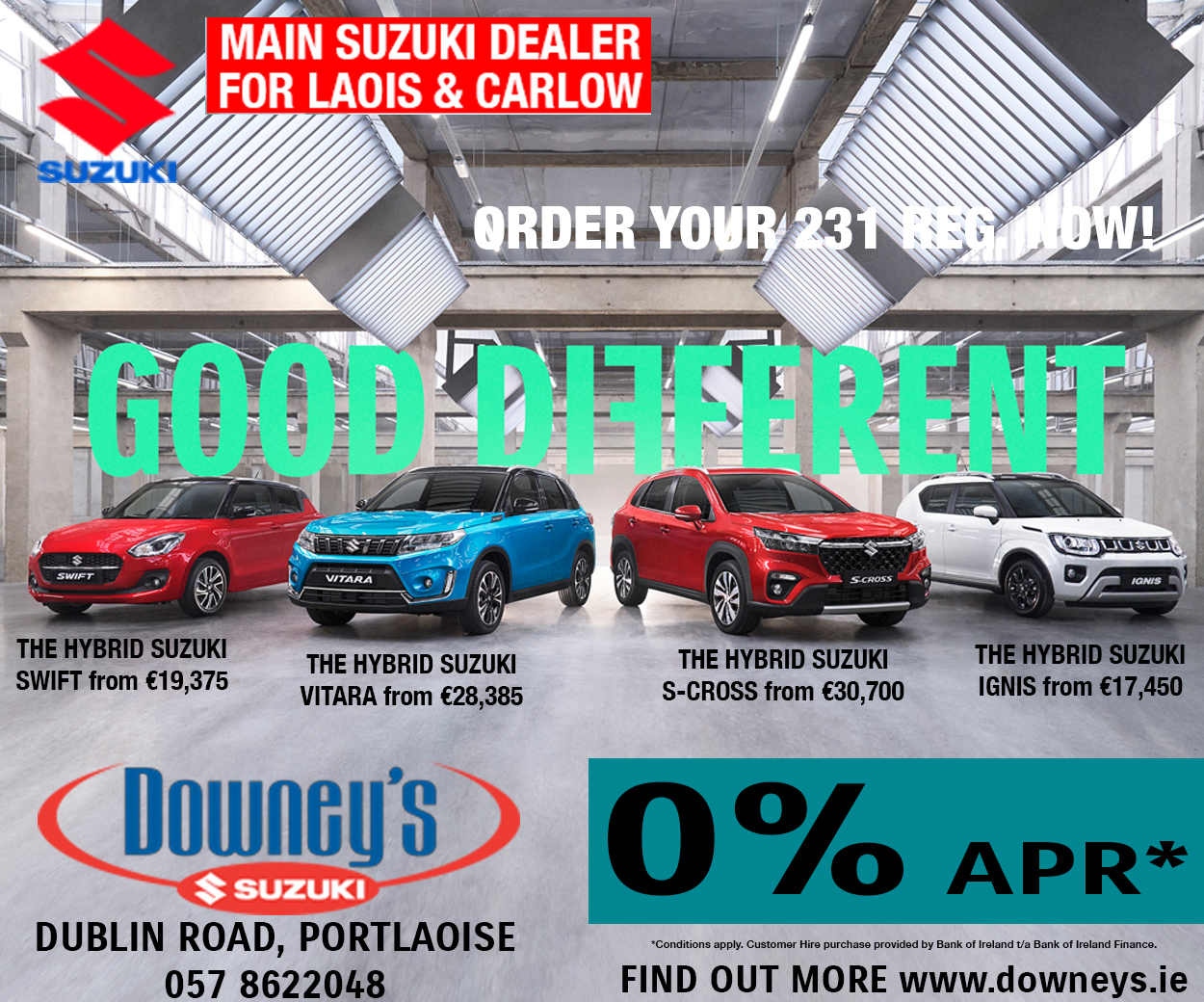 Sean Fleming TD, Minister of State at the Department of Finance, has demanded that Bank of Ireland ensures all its staff are retained and that there are no forced redundancies following their announcement to close a number of branches.
"I believe no branches should be closed during the Covid 19 crisis as most people are obliged to restrict their movements and it is not appropriate to have to make longer journeys to their bank.
"These three closures in Co Laois will cause problems for customers and the bank must ensure alternative and convenient arrangements are put in place for all their customers.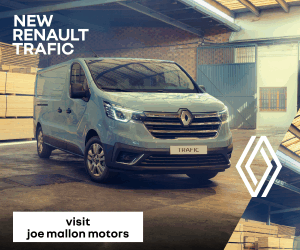 "The announcement will be a shock to the three branches in these towns.
"I understand that all Bank of Ireland customers will be able to conduct their banking business arising from the new arrangement with An Post.  The local Post Office in each of the three towns is very close to the current bank branches.
"Decision by @bankofireland to close 100 branches is a hammer blow to rural Ireland & a major setback for 'balanced' regional development across the State," tweeted Laois-Offaly Fine Gael TD Charlie Flanagan.
"Citing reduction of footfall in pandemic is deeply cynical adding insult to injury. People and rural business deserve better."
"This is a disaster for the county and in particular for south Laois," added Sinn Féin TD Brian Stanley.
"This is going to have a huge effect right across the south of the county and will leave the whole area without any banking services.
"AIB pulled out of these towns years ago, and now these closures will impact badly on businesses and commercial life in these local areas. It is also a sad day for the banking staff who provided a great service in the local community.
"Walk in and face to face banking services are essential as not all business can be transacted online. The Minister for Finance and the Government now need to address the absence of these services with Bank of Ireland in the first place and also with An Post.
"Shocking news this morning with the Bank of Ireland announcement that their banks in Mountrath, Rathdowney and Durrow are to close in the next six months," said Mountrath-based councillor James Kelly.
"This is another blow to SMEs in the western side of the county. I will make representation to the bank to try and get them to reconsider this adverse decision."
Sinn Fein TD for Kildare South Patricia Ryan has also expressed her disappointment at the decision. The branch in Monasterevan where Deputy Ryan is based is also among those set to close. Other branches in towns close to Laois that will close are Templemore in Tipperary and Urlingford in Kilkenny.
"This is a decision which will affect older people, many of whom do not use online banking. It will also affect rural businesses and residents that don't have access to decent broadband.
"I understand that Bank of Ireland will be entering a new partnership with An Post which will offer customers access to a range of banking services at Post Offices.
"This will include withdrawing cash and making cash and cheque lodgements. Most people use Banks to apply for services and prefer to speak to a real person. This is a bad decision for rural Ireland."
"The branches closing are predominately self-service locations which do not offer a counter service," the bank said in their statement.
It also said a new partnership with An Post will offer customers access to a range of banking services at over 900 locations. This will include withdrawing cash and making cash and cheque lodgements.
"Although the trend has been to close branches, we have kept our branch network largely unchanged over the past decade. But we've now reached a tipping point between online and offline banking," said Gavin Kelly, CEO Retail Ireland, Bank of Ireland.
"Technology is evolving, and customers are using branches less, year on year. Between 2017 and 2020 footfall at the branches which are closing dropped by c60% on average.
"And even before COVID-19, branch footfall had reduced by almost a quarter over two years. Our mobile app is our busiest channel, c.430k customers log in each day, and traffic is up one third since 2018.
 "That's why we've announced changes today. We're changing our branch network so it meets today's demand, but we doing this in a way that protects local access to physical banking for those who want it through a new partnership with An Post. This ensures continuity of services locally for both personal and business customers.
 "We know changes like this can cause concern for some customers. We're not making these changes immediately – no branches will close in the next six months.
"That ensures that the An Post partnership is up and running before any branches close, and we will communicate fully with all customers about every option available, in a nearby BOI branch, online or at a local post office."
SEE ALSO – Property Watch: Five homes currently for sale in Portarlington for between €225,000 and €275,000