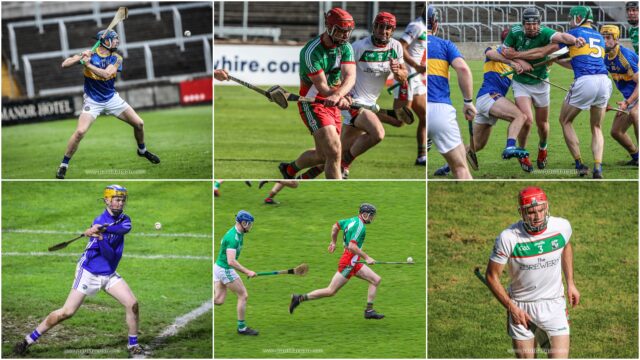 The Laois senior hurling championship again produced its fair share of drama in 2020, not least when the final was postponed on the week of the game as the Coronavirus case numbers began to sharply rise last October.
But prior to its postponement we had seen Clough-Ballacolla and Borris-Kilcotton battle their way to the final.
We also saw an incredible debut senior season from Rosenallis, a slump in form for Camross and champions Rathdowney-Errill record a couple of big wins in the group only to fall at the semi-final stage.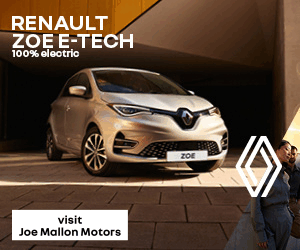 At the other end of the scale, Castletown suffered three big defeats in their group but did enough to stay up beating Ballinakill in the relegation final.
Ballinakill, for their part, will be outside of senior for the first time in seven years in 2021 but they will reflect on a missed opportunity against Rosenallis in their opening round and then a very competitive showing against Camross in their final group game.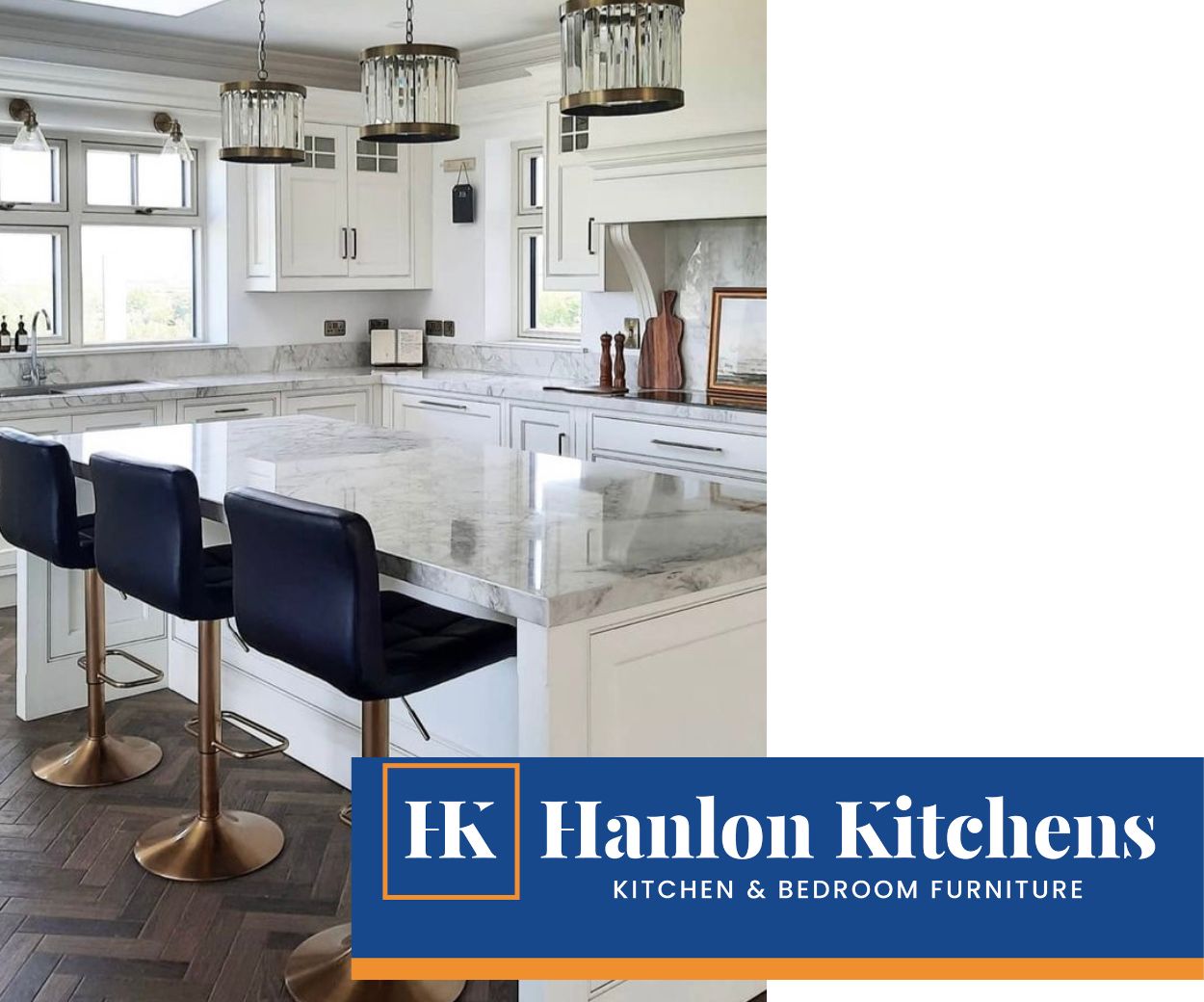 After much deliberation we have settled on this as our Team of the Year from the games that were played.
Finalists Clough-Ballacolla and Borris-Kilcotton lead the way with five representatives each while Rosenallis have four and Rathdowney-Errill have one.
As ever a number of players are very unlucky to miss out with a handful of borderline decisions, chief among the omission of Camross's Mark Dowling from attack. Dowling was the championship's top scorer from play with 4-5 despite only playing three games and in a team that wasn't going well.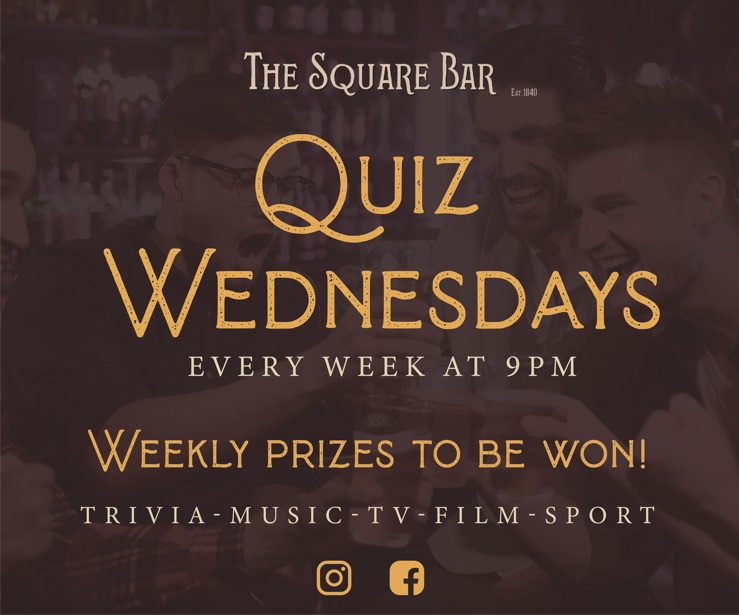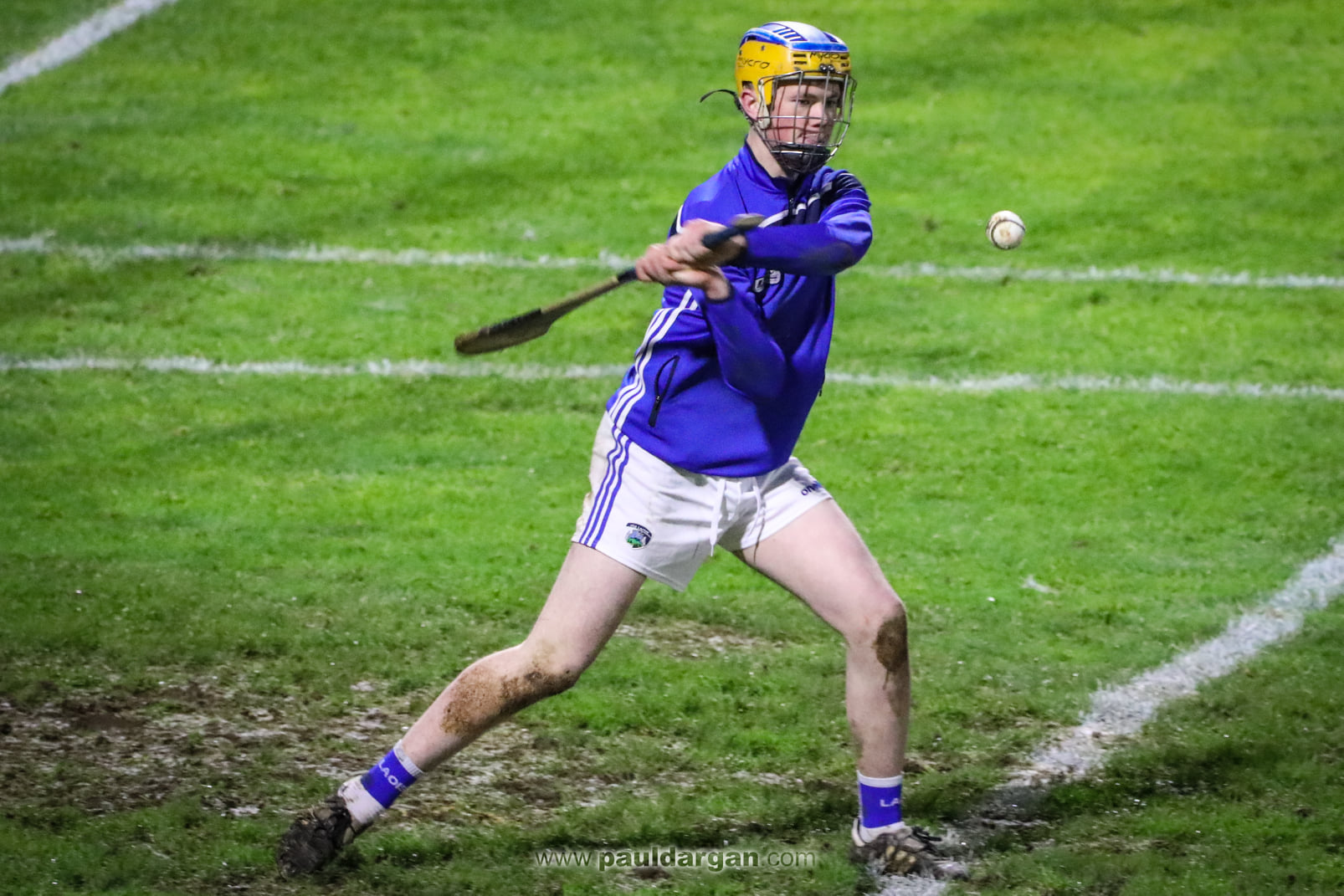 1 – Cathal Dunne (Clough-Ballacolla)
Dunne dislodged the long-serving Danny Hanlon for this year's campaign and duly went on to have a fine debut season, pulling off a number of fine saves and consistently getting huge distance on his puckouts. Also played for the Laois U-20s in 2020.
---

2 – John Maher (Rosenallis)
Rosenallis were the story of the championship, reaching a first semi-final, knocking out Camross and beating Borris-Kilcotton.
And Maher was one of their best players, turning in a series of exceptional displays at corner-back.
---
3 – Darren Maher (Clough-Ballacolla)
Clough-Ballacolla were viewed as the fourth favourites at the outset of the championship and a couple of disappointing seasons had them well behind Camross, Rathdowney-Errill and Borris-Kilcotton.
With a relatively new look to their team, they topped their group and impressively saw off Rosenallis in the semi-final with Maher a key figure once more at full-back.
---
4 – Stephen Finan (Borris-Kilcotton)
Borris-Kilcotton have a very solid and consistent defence and Finan is often handed the a key man-marking job. He was excellent again in 2020 and a deserving selection at corner-back.
---

5 – Fiachra C-Fennell (Rosenallis) 
Fiachra C-Fennell made his Laois senior debut in 2020 and he was excellent throughout the club campaign for Rosenallis. A constant threat down the right wing, he formed part of a very good half back line alongside his brother Cathal and Conor Consgrove.
---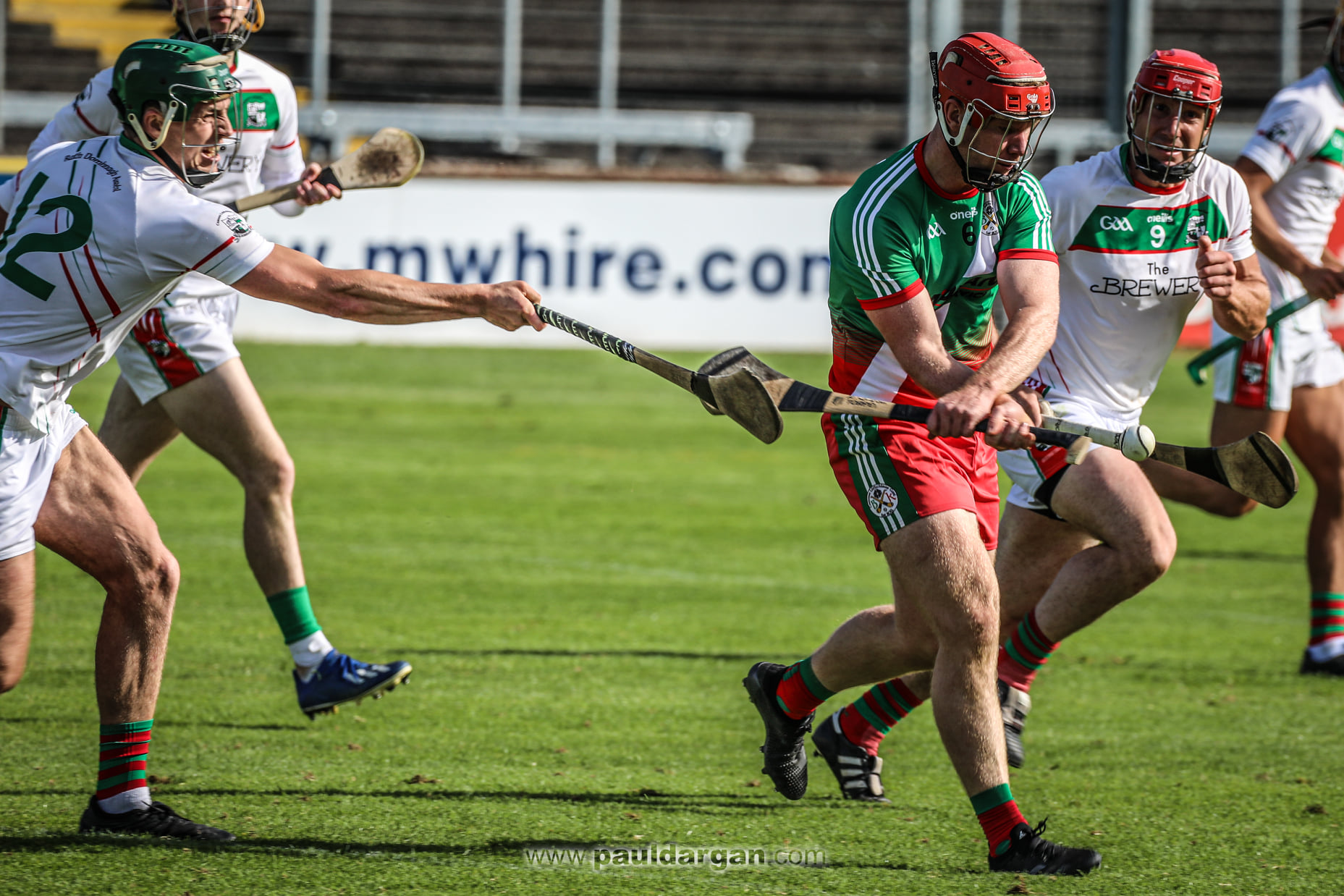 6 – Matthew Whelan (Borris-Kilcotton)
Whelan had a fine game in the opening round win over Camross and though he missed the big win over Ballinakill, he was returned for the third round and then was central in their win over champions Rathdowney-Errill in the semi-final.
---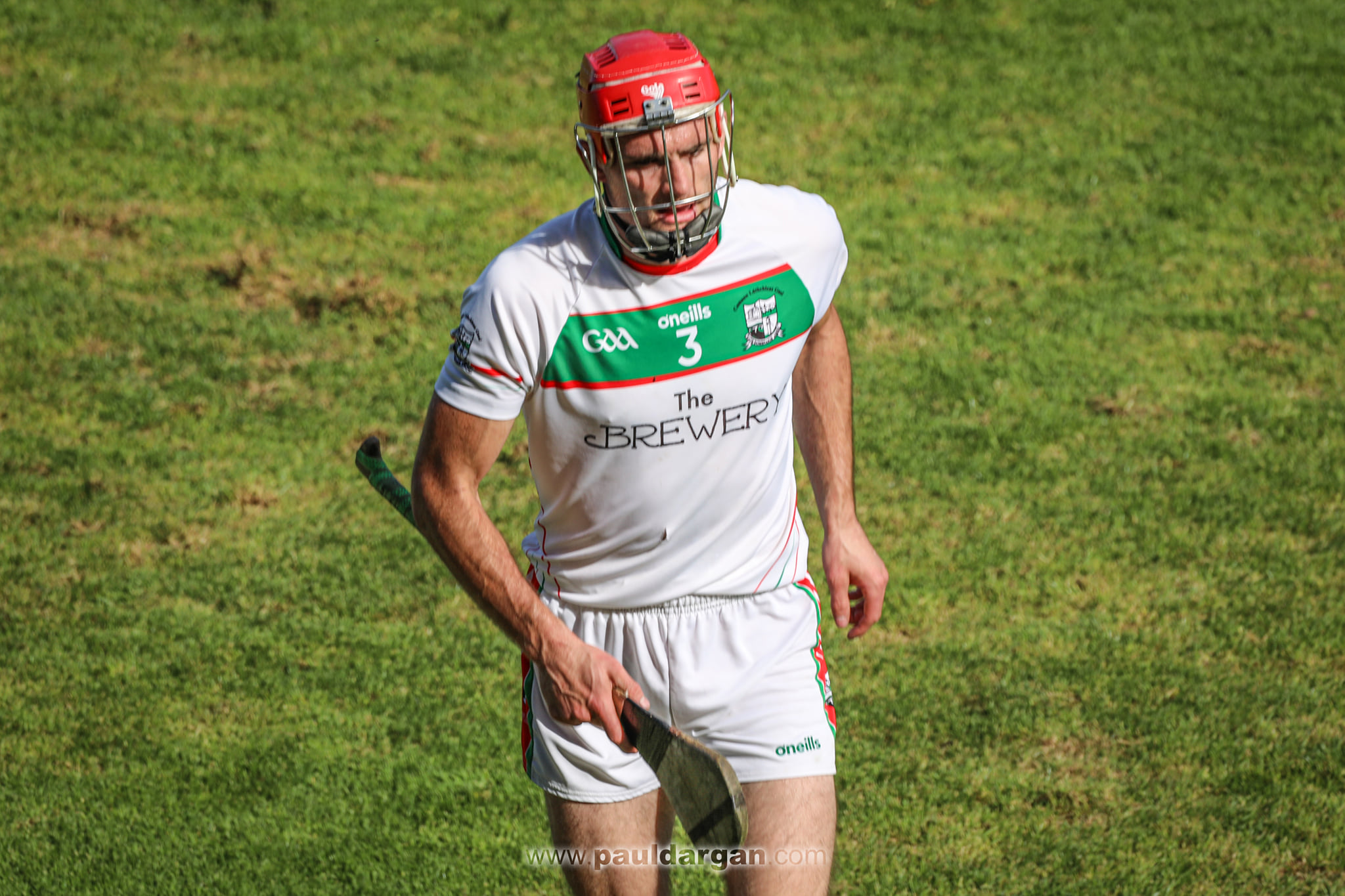 7 – Jack Kelly (Rathdowney-Errill)
Along with the experienced Joe Fitzpatrick and Eric Killeen, Kelly makes up an excellent Rathdowney-Errill half back line and he was in fine form throughout the 2020 championship again, bringing huge aggression and an ability to score from distance.
---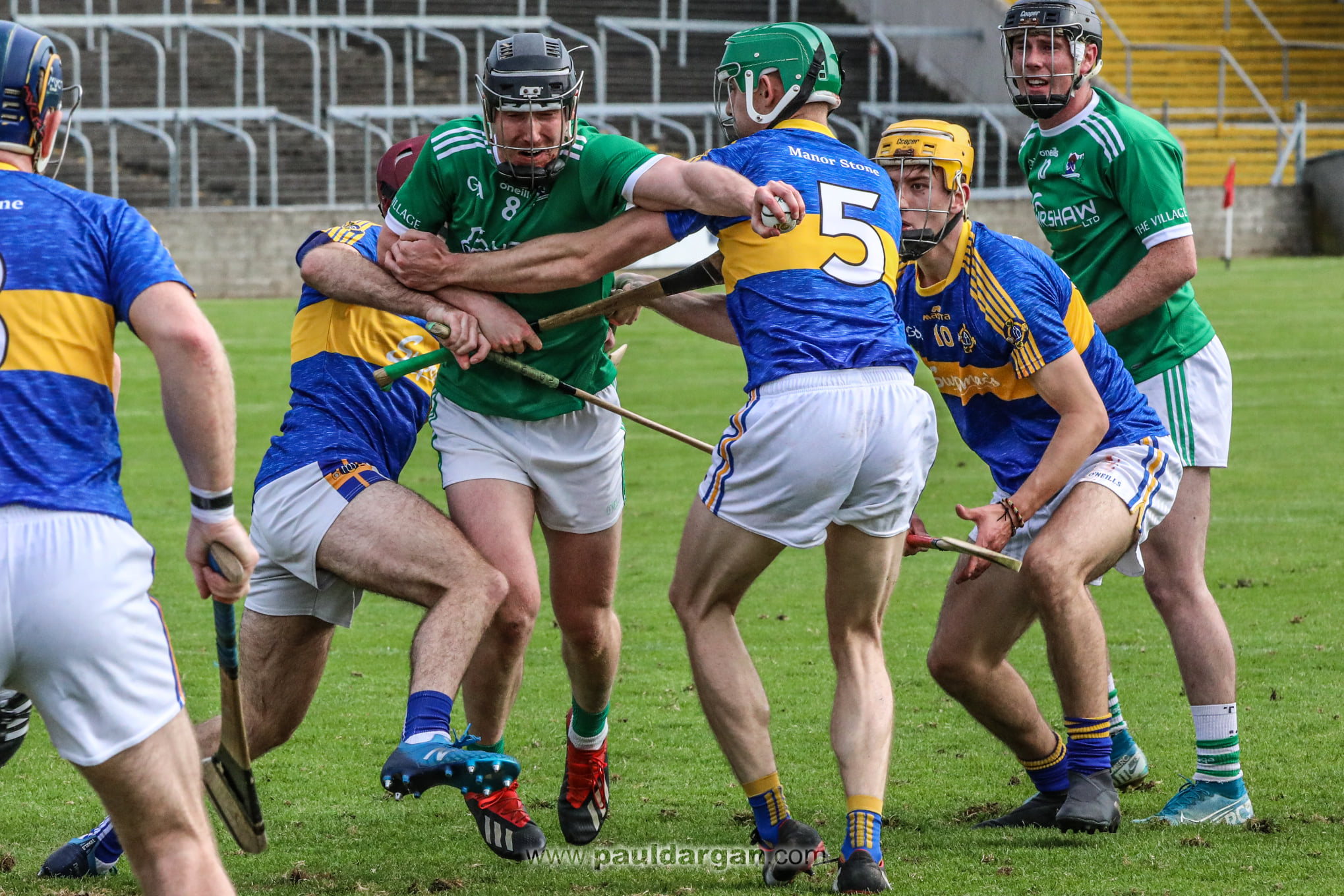 8 – John Lennon (Rosenallis)
Lennon has shown at county level in the last couple of years what he is capable of and he was a real leader for Rosenallis in their first season at senior level as they made the step up with ease – drawing with Ballinakill and then beating Camross and Borris-Kilcotton before losing to Clough-Ballacolla in the semi-final.
---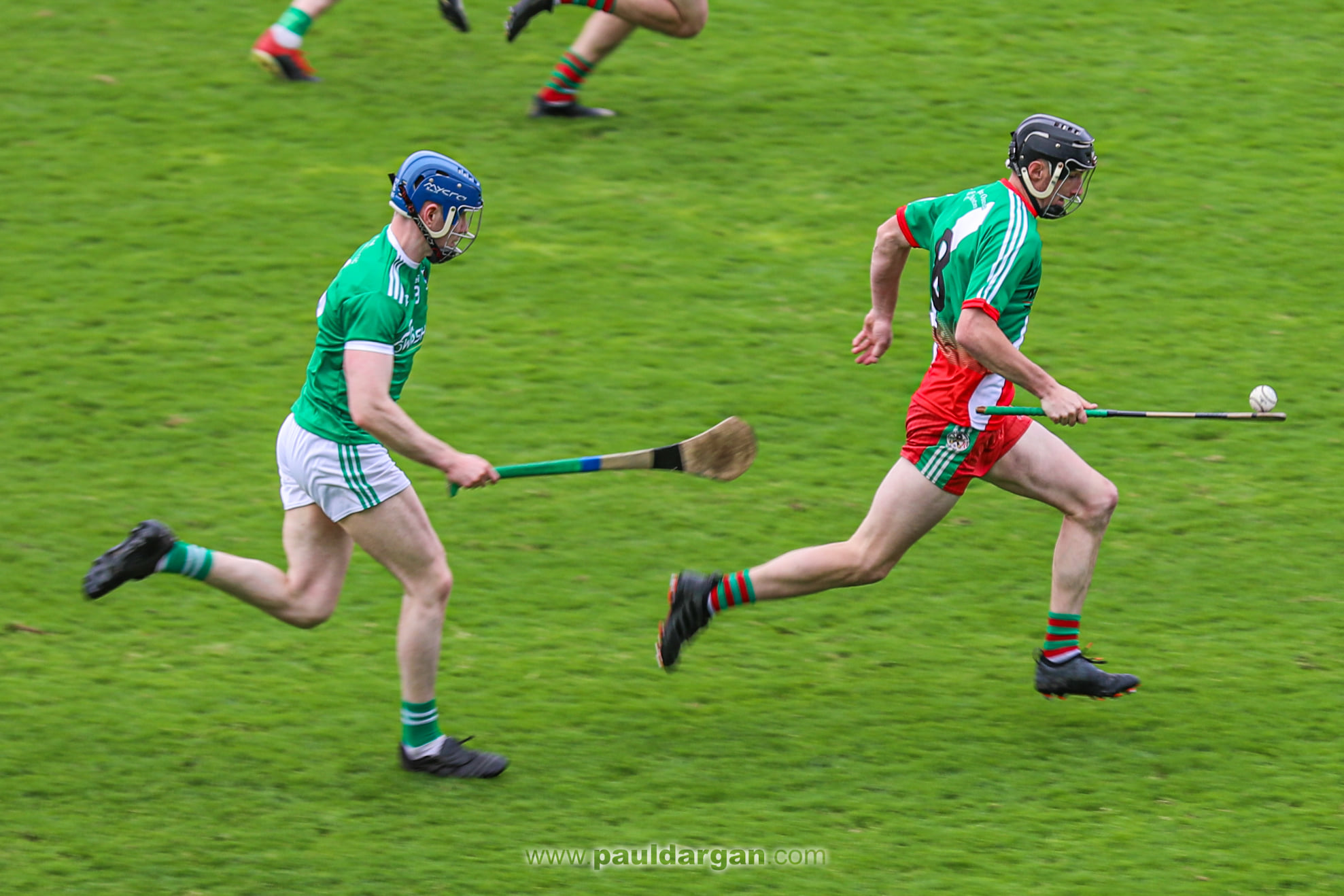 9 – Stephen Dunphy (Borris-Kilcotton)
The Dunphy brothers were in fine form as Borris-Kilcotton beat Camross in the opening round and then hammered Ballinakill in round two to ensure their knockout place. Though they lost to Rosenallis in their third game, they bounced back in style to knock out the champions Rathdowney-Errill in the semi-final with Stephen hitting 1-3 in a fine display.
---
10 – Jordan Walshe (Clough-Ballacolla)
Walshe has been gradually establishing himself in Clough-Ballacolla's starting team in recent seasons but in 2020 we saw him at his best, turning in a number of fine performances and being a regular source of scores from play, including four in the semi-final win over Rosenallis and eight against Castletown.
---
11 – Aaron Dunphy (Borris-Kilcotton)
Another impressive young county player and is consistently chipping in with important tallies, hitting 1-10 from play in their four championship games including a crucial 0-5 against Camross in their opening round win.
---
12 – Willie Dunphy (Clough-Ballacolla)
Dunphy moved around a variety of forward roles for Clough-Ballacolla and was constantly working hard, creating space and opportunities for others and chipping in with 3-5 from play in four games.
---

13 – Paddy Keating (Rosenallis)
Keating was a focal point for Rosenallis in their brilliant season and was on fire in the famous win over Camross, a game that secured their place in the semi-final and knocked Camross out of the championship.
His free-taking was excellent throughout also.
---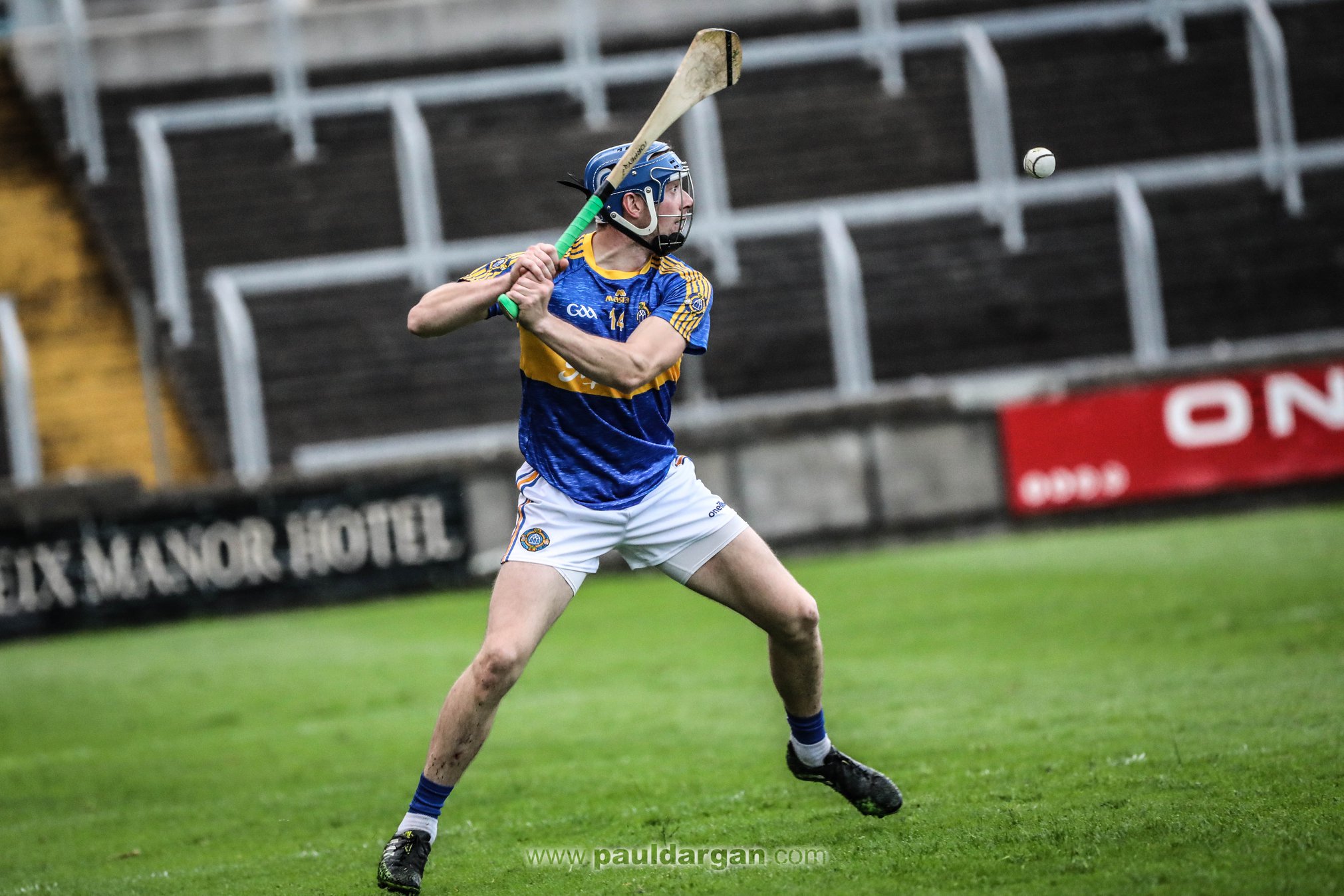 14 – Stephen Maher (Clough-Ballacolla)
Heading into the final Maher was a strong contender for player of the year after a series of fine displays and was the championship's top scorer with 3-36 in total.
After suffering a number of injury setbacks in recent years, it was no coincidence that his return to top form led to a sharp improvement in Clough-Ballacolla's performances and results.
---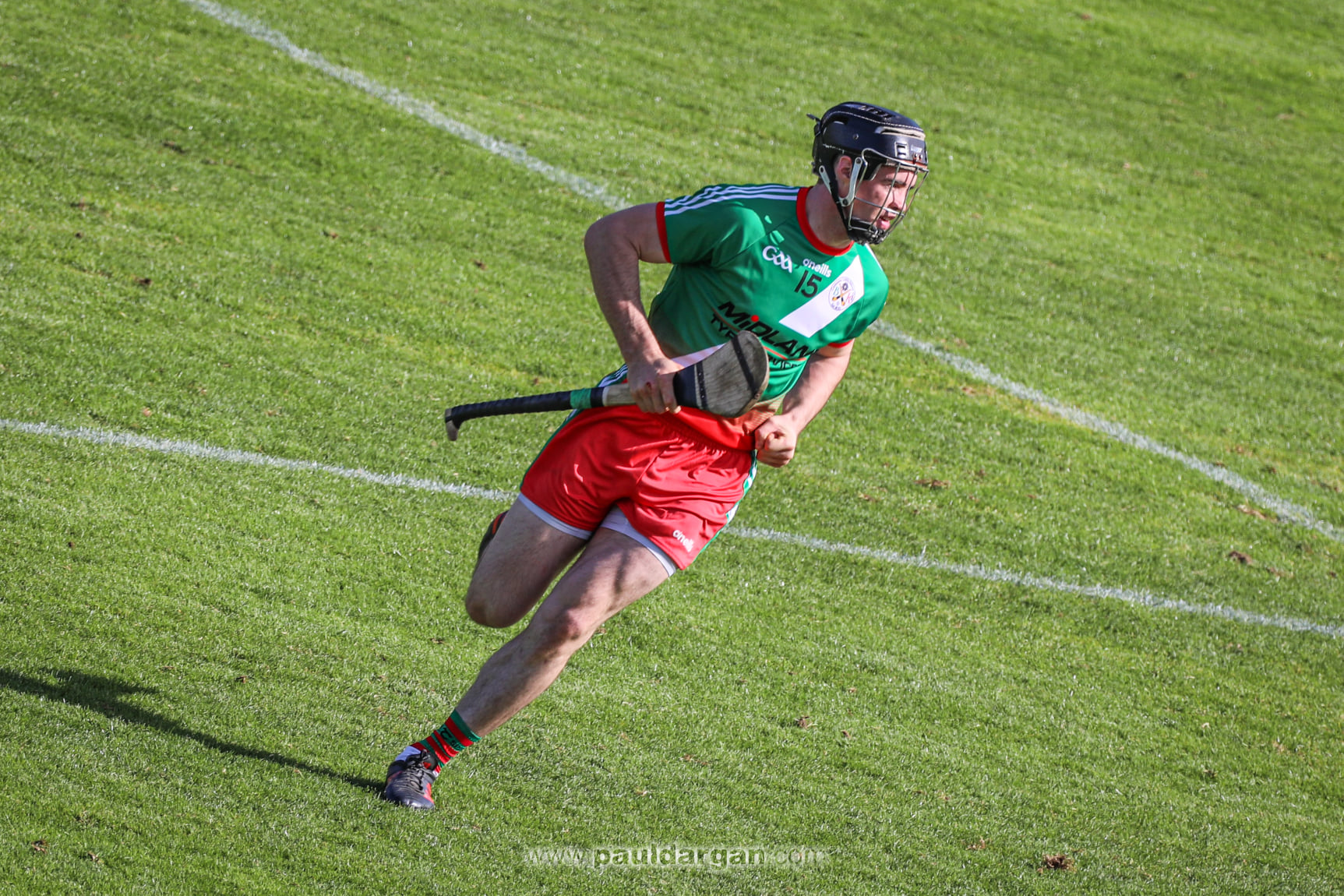 15 – PJ Scully (Borris-Kilcotton)
Scully missed the opening round win over Camross but despite that he returned to hit 3-30 in the next three games to be the second highest scorer in the championship. Consistently came up with big scores and was vital in the semi-final win over Rathdowney-Errill.
SEE ALSO – Introducing the 2020 LaoisToday Senior football Team of the Year