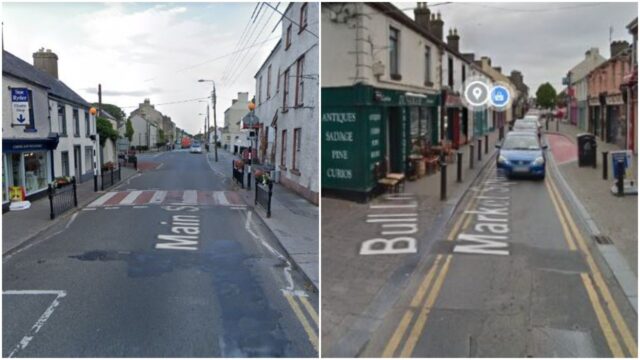 Three major County Council led projects planned for Portlaoise and Portlaoise, that had been delayed due to Covid-19, are set to get underway this month.
Surfacing and public lighting works at Junction 17 National Enterprise Park began today.
While two more projects will start on Monday March 8.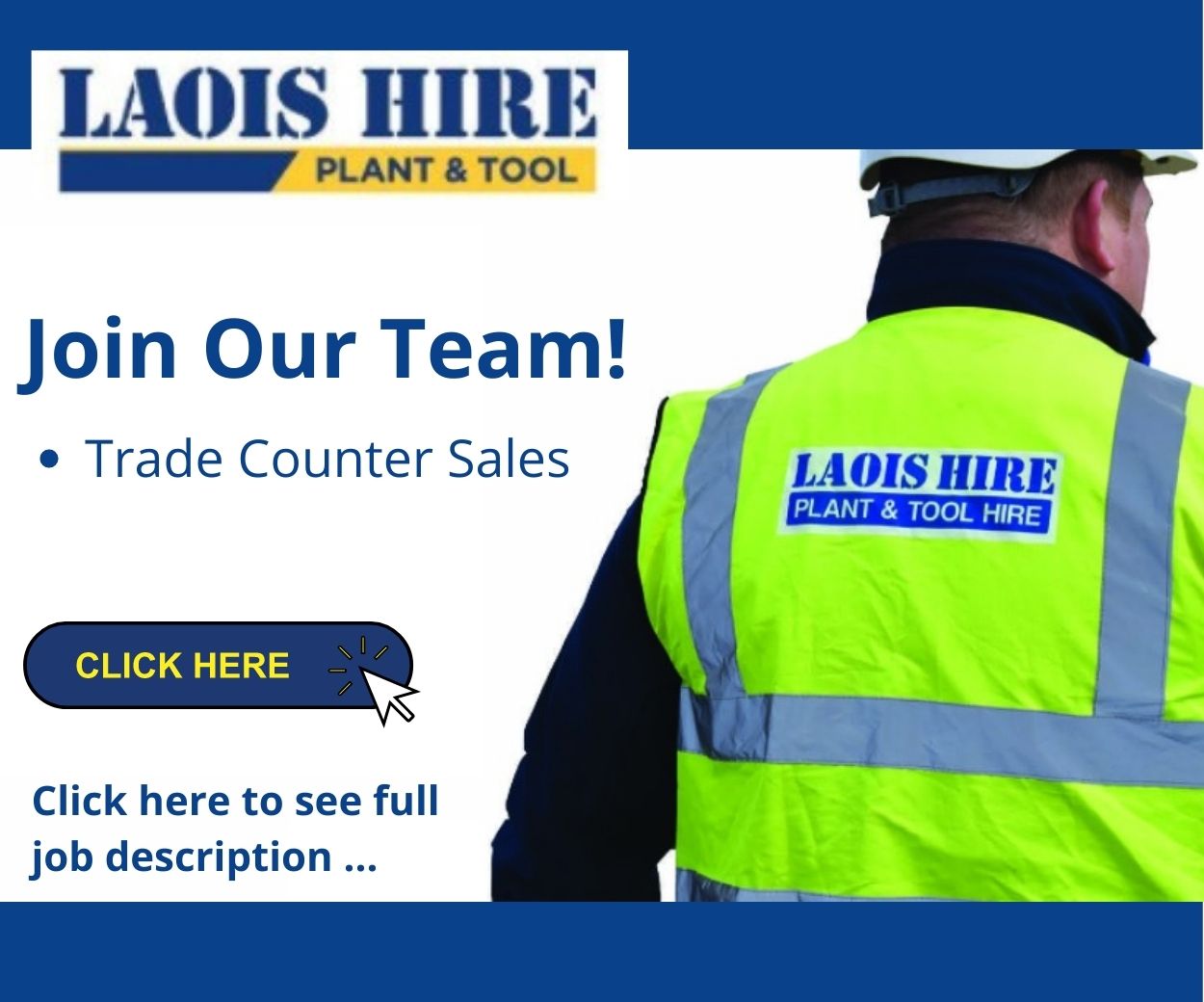 One of these is the Bull Lane Rehabilitation Scheme where the cobbled surface will be removed and a new surface placed, as well as replacement of bollards. An access footpath will be available.
The Main Street Rehabilitation Scheme in Portarlington will also begin on that date.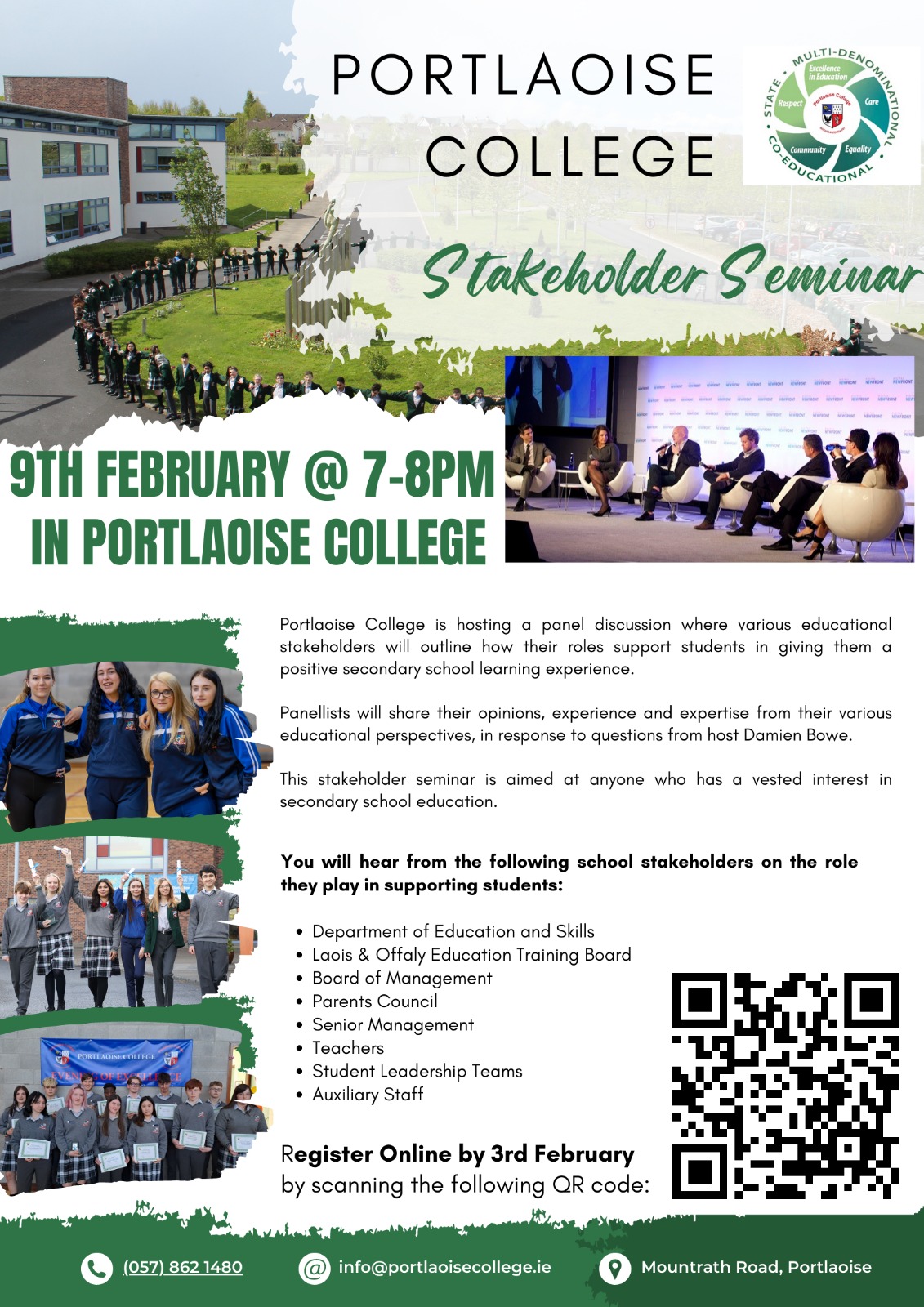 This will involve the installation of new footpaths and the under-grounding of overhead electricity lines from Bank of Ireland to the Square.
Local Cllr Aidan Mullins of Sinn Fein welcomed the commencement of works in Portarlington.
He said: "I'm happy to report that the Portarlington Main Street Rehabilitation Scheme which was postponed before Christmas is to commence next Monday 8 March.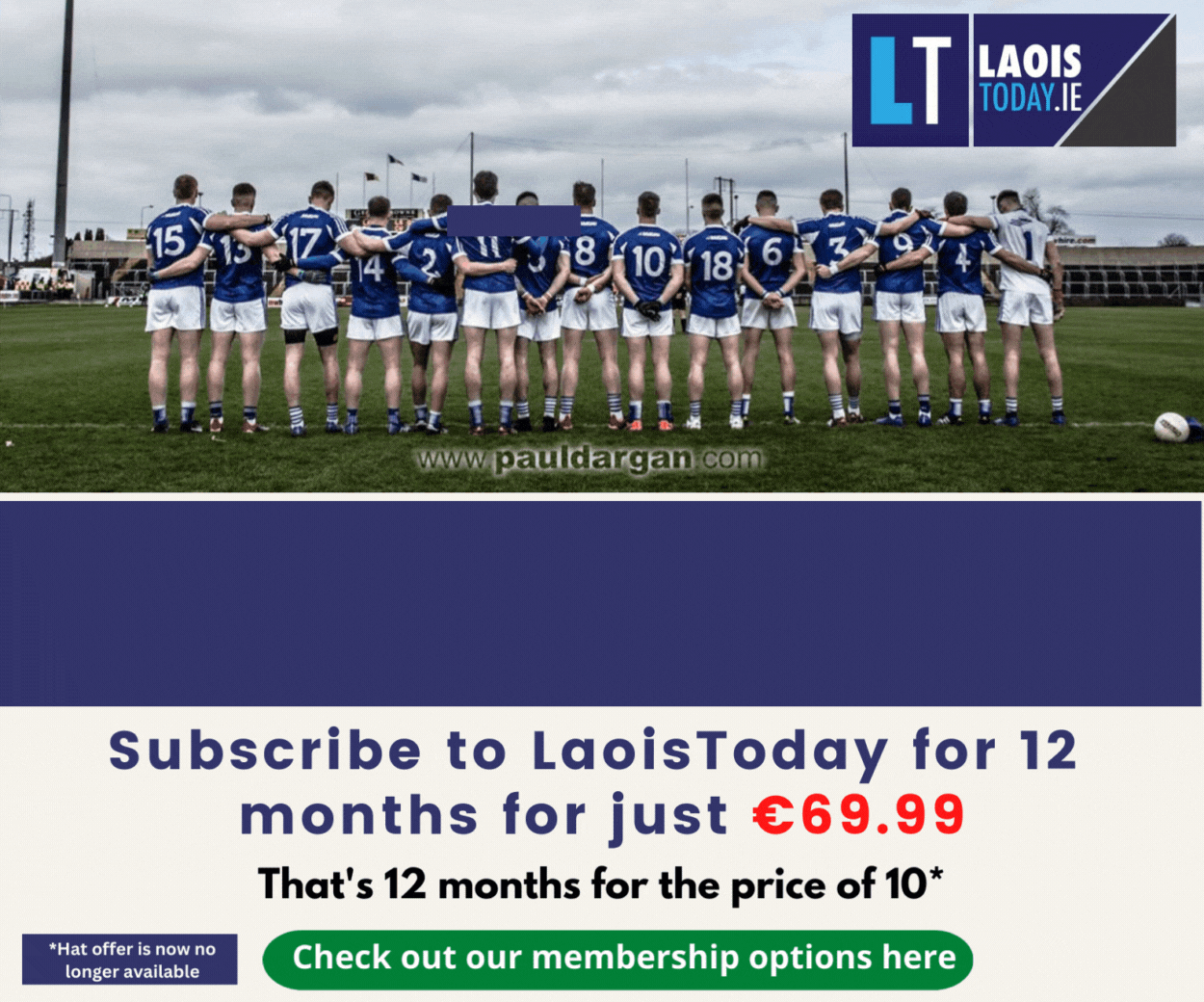 "The Programme of Works is being agreed today and it is expected that work on the installation of the new footpaths and the under-grounding of overhead cables will start at the Bank of Ireland and progress down Main Street to The Market Square.
"In addition, the Draft Consultant's Report on the Regeneration of Portarlington is almost agreed and will be presented to the Municipal District Councillors in the next week or so.
"Following that, the Report will be made available for Public Consultation and members of the public and interested groups and committees can make further submissions for inclusion."
A Laois County Council spokesperson confirmed that while these projects will begin, all other roads programme works remain suspended.
They said: "Laois County Council notes ongoing public health guidelines including the suspension of construction, with limited exceptions.
"One of the exceptions relevant to local authorities includes the 'repair, maintenance and construction of critical transport infrastructure.'
"In addition 'the control and critical maintenance of the transport infrastructure network (including roads)' is designated as an essential service.
"All Laois County Council construction works related to the 2021 Roadworks Programme remain suspended.
"Only selected NTA/TII funded road schemes, essential emergency maintenance, winter maintenance and/or road safety repairs are being provided at this time, to be reviewed following further public health advices in early April 2021."
SEE ALSO – Planning permission sought for new playground in Laois village