A new playground has moved a step closer for a Laois village as planning permission has been lodged.
After a long campaign and combined efforts by community and voluntary groups in Borris-in-Ossory for many years, a new playground is finally on its way to the village as Laois County Council have applied for planning permission.
Local Councillor Conor Bergin has said that the community have been working to secure a playground for the village for decades.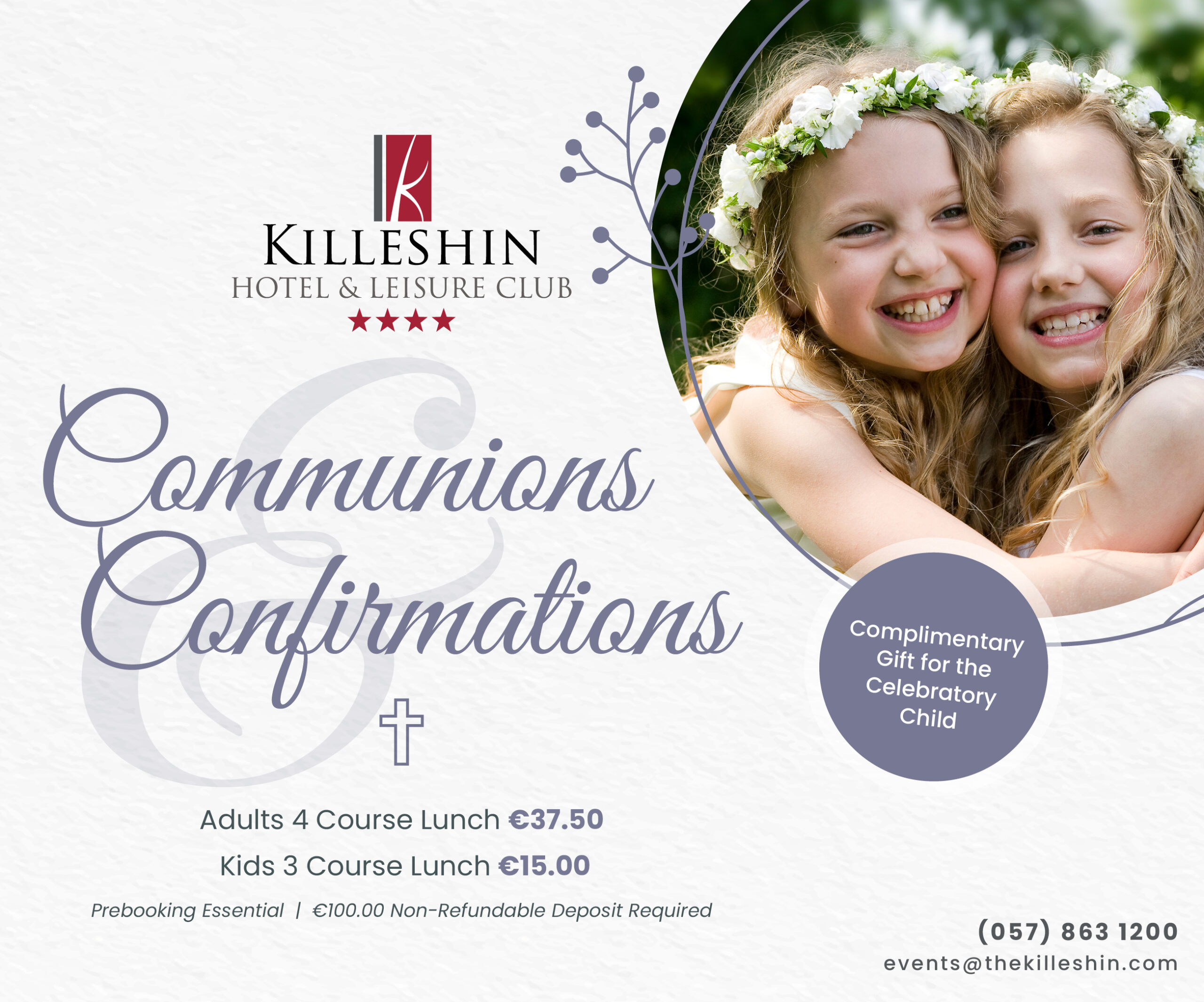 Now that a site has finally been secured, Laois County Council have formally applied for planning permission.
The Fine Gael Cllr said: "Laois County Council, working with Borris-In-Ossory Community Development association have applied for planning permission for a playground in the village last week.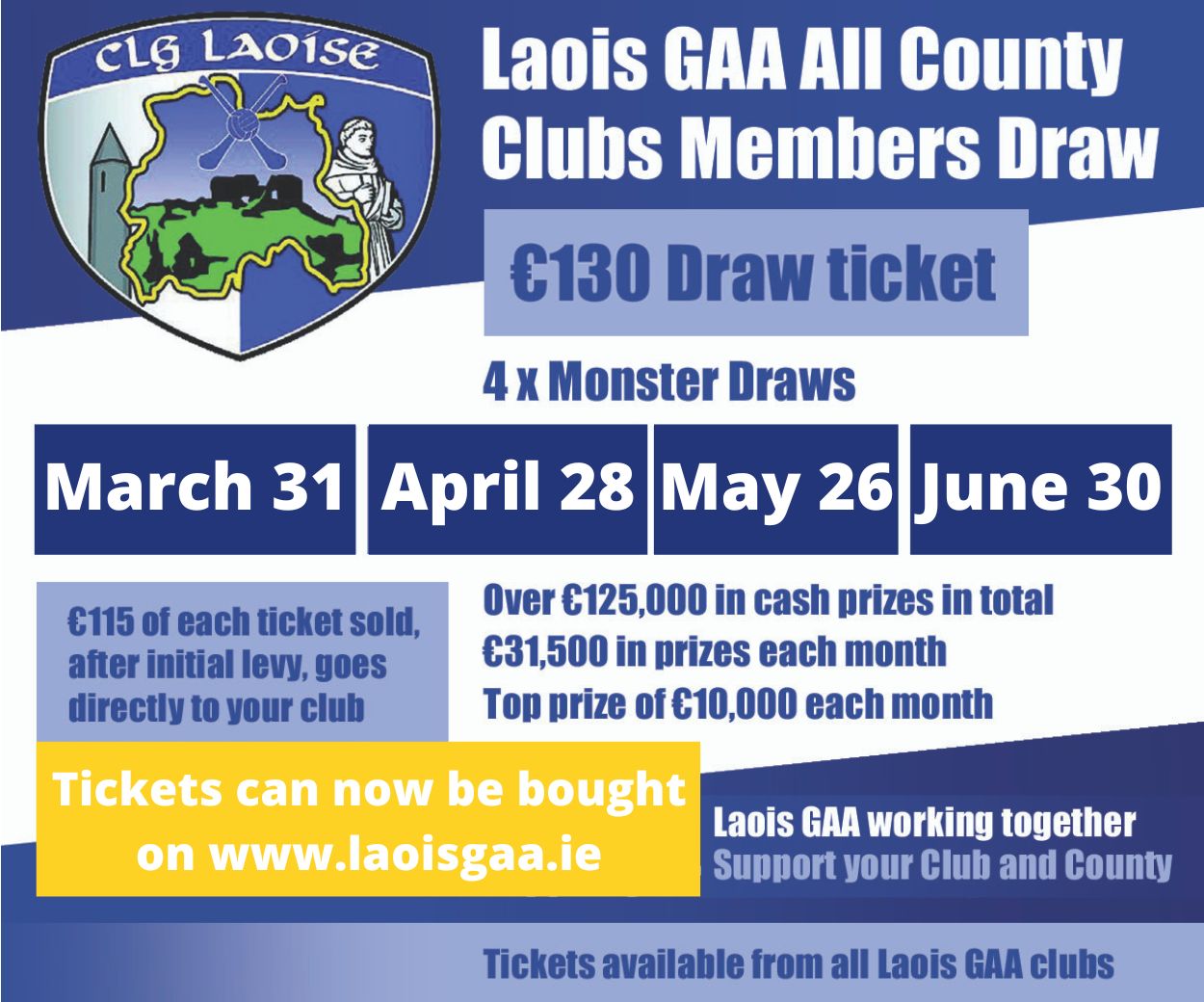 "Community and voluntary groups in the area have been working on this issue for many years.
"Credit is due to Borris-in-Ossory Community Development Association, Borris Innovation Centre, Borris Playground Committee, Laois County Council and Nicholas Bergin for all their work in recently securing the site and an application has been made for planning.
"The group will be working with the community in the coming months and an application is being made for funding to the Department of Transport, Tourism and Sport which is hoped will be successful later this year."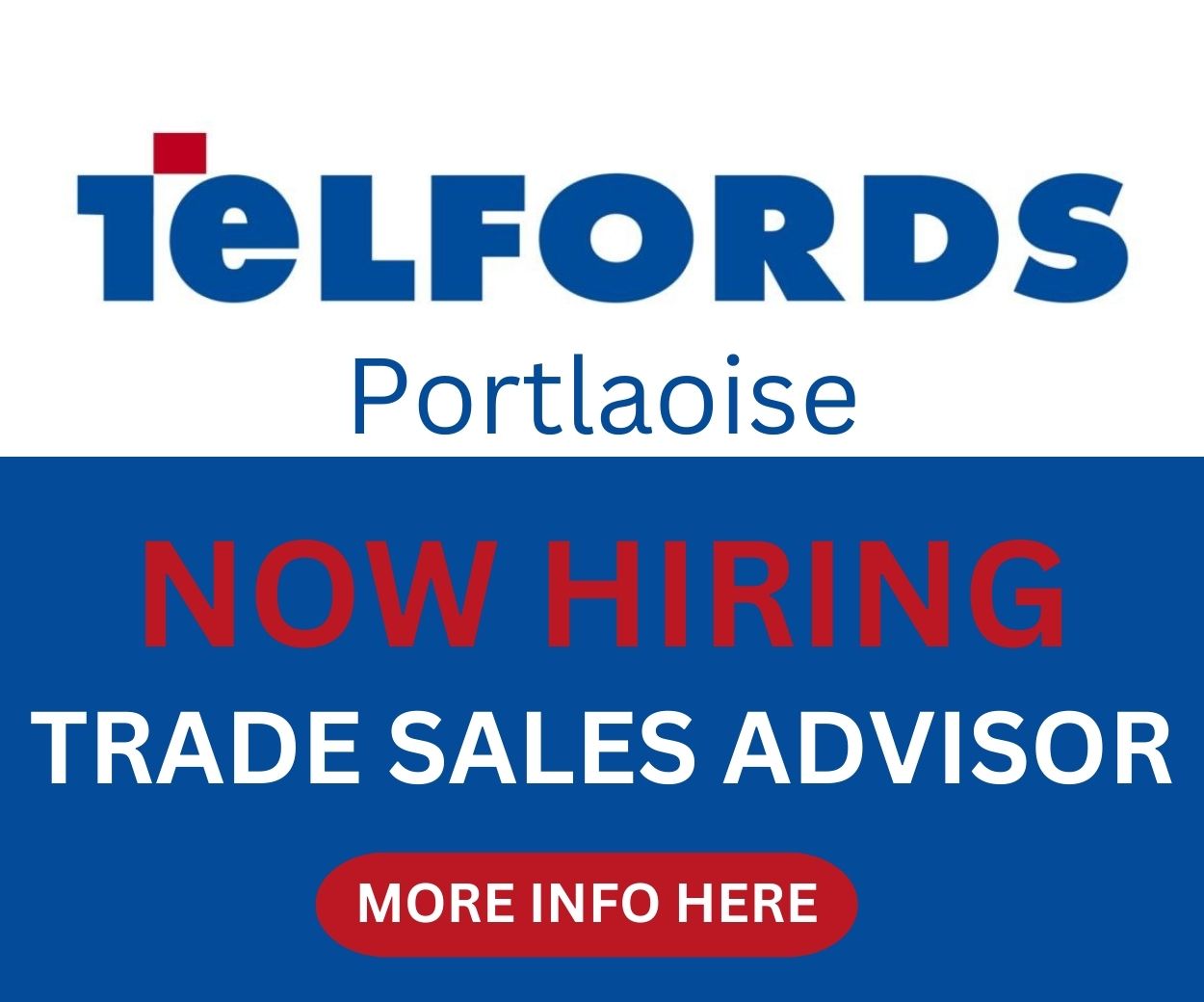 The construction of a new children's playground will include playground equipment, safety surfacing, perimeter fencing, seating and associated site works.
It will also involve the construction of a new multipurpose sports court and perimeter fencing.
The development will also involve the construction of a service and pedestrian entrance from the existing carpark.
SEE ALSO – Laois Abroad: From The Heath to the Cayman Islands – life by the beach, GAA and missing a decent pint