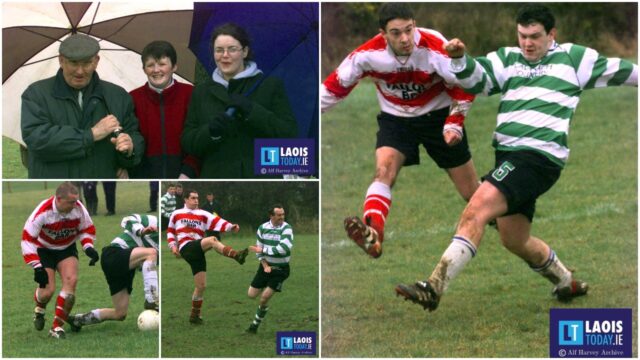 Clonaslee 1 Highfield 4
2000 Whitely Cup Quarter Final
The latest edition of our Remember the Game segment features a game from 21 years ago.
In March 2021, Clonaslee and Highfield of Offaly clashed in the quarter final of the Whitely Cup.
The Laois side had never experienced defeat at the hands of the men from Birr but that was about to change.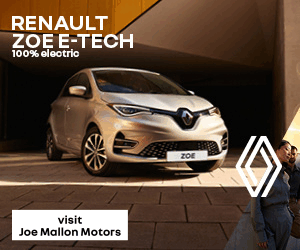 It was a win which Highfield fully deserved as they turned in a magnificent team performance over the 90 minutes and crucially, the visitors took their chances when they came.
The odds appeared to be stacked against Highfield before they made the trip. Earlier this season they had been beaten 4-0 by Clonaslee in the Counties Cup.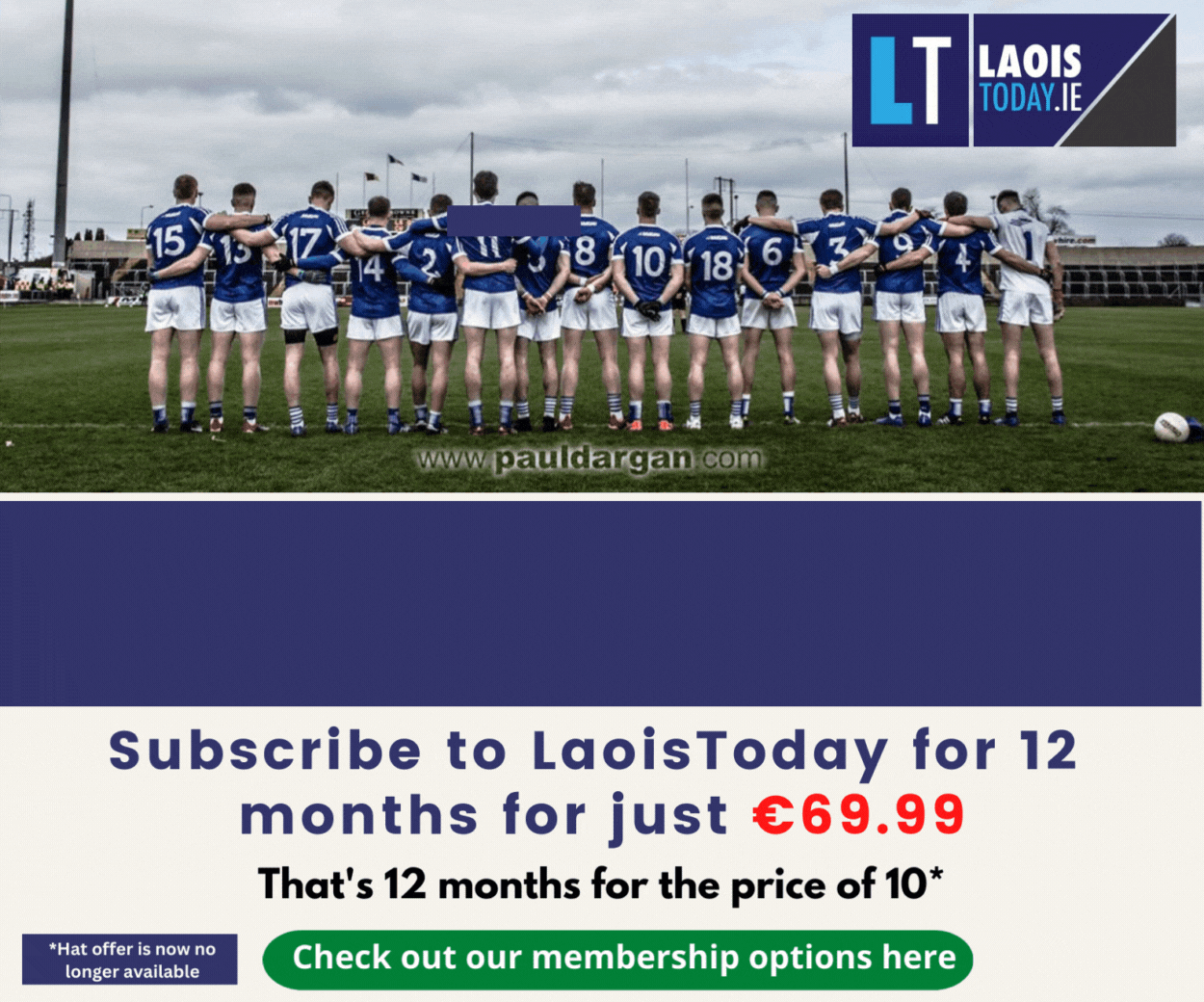 But Clonaslee came into this match very understrength and that cost them in the end.
No less than four of their first choice players were involved in GAA county duty with Laois.
James Young hit six points from full-forward for the Laois hurlers and Sean Corcoran was also tied up with Padraig Horan's panel in a national league defeat to Kilkenny.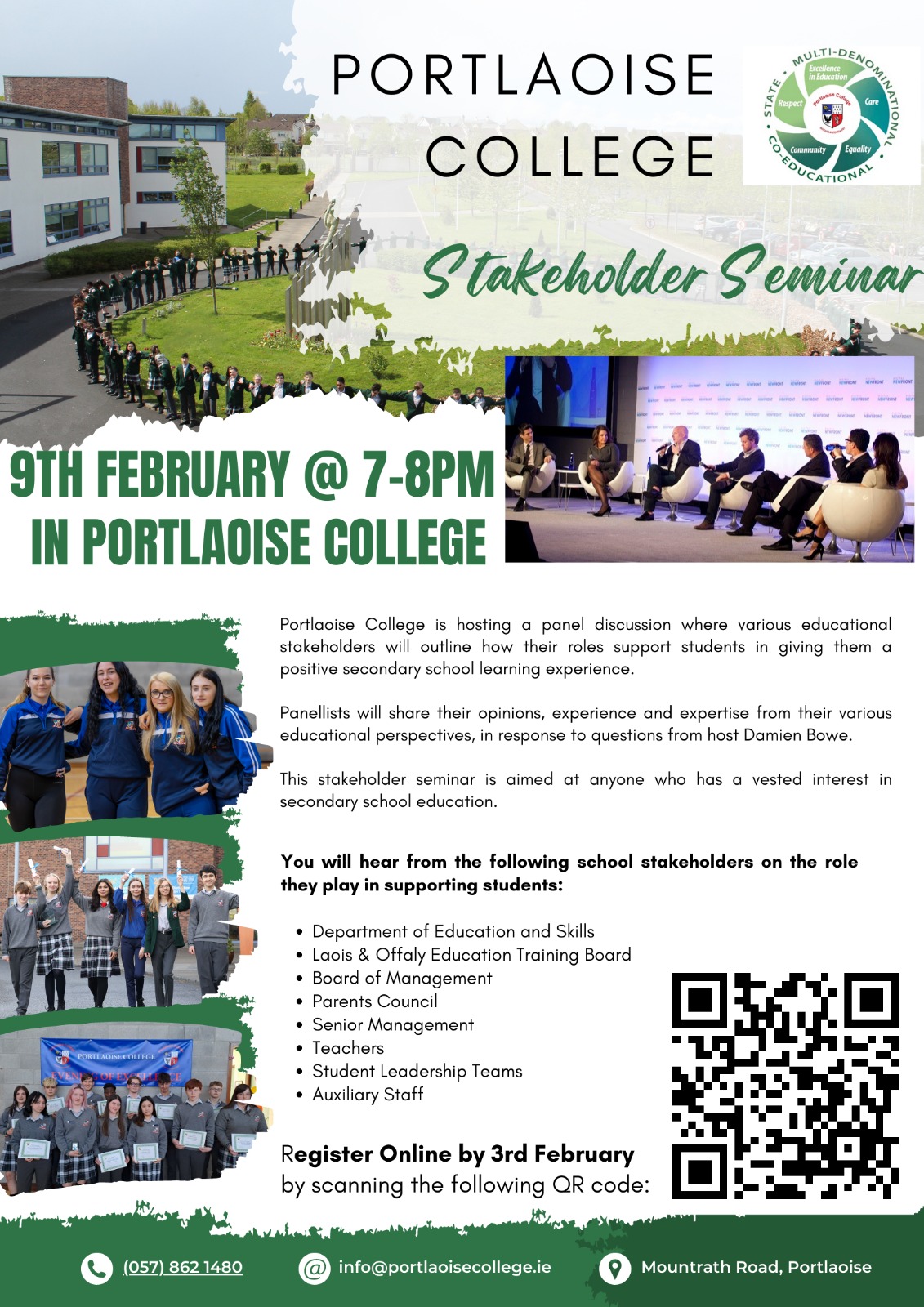 Darren Hogan and Eoin Gorman were called into Tom Cribbin's football panel for a challenge match.
You can check out the teams and some great Alf Harvey pictures below:
Clonaslee: Steve McCann; Keith Hogan, Pat O'Brien, Tommy Smith, Martin Fallon, Michael O'Brien, David Smith, Jack O'Shea, Jimmy Breen, Sean Flynn, Mark Callaghan. Subs: Shay Molloy, Michael McEvov.
Highfield: Stephen Byrne; Brendan Stapleton, Damien Tooher, Brendan Dwane, Pascal Byrne, Alan Cooney, Kevin Nolan, Denis Guinan, Willie Short, David Byrne, John Kirwan.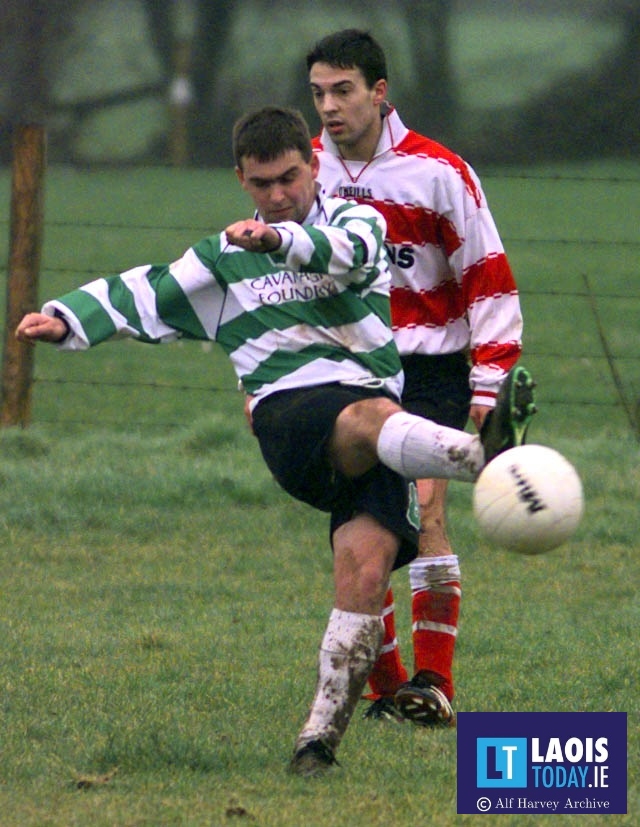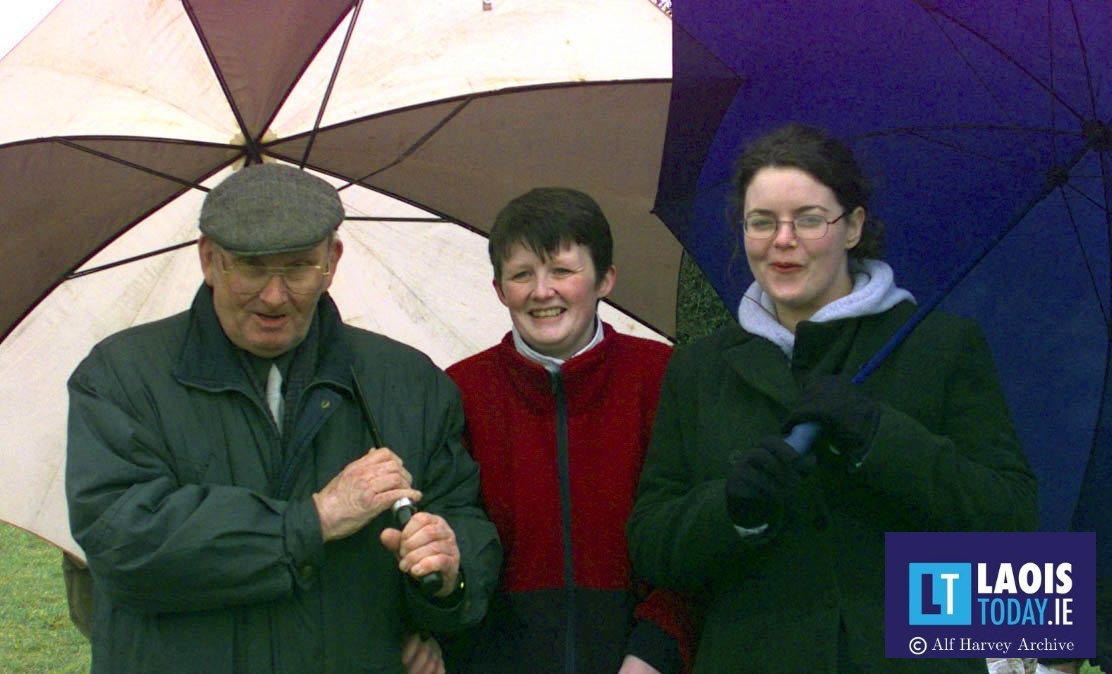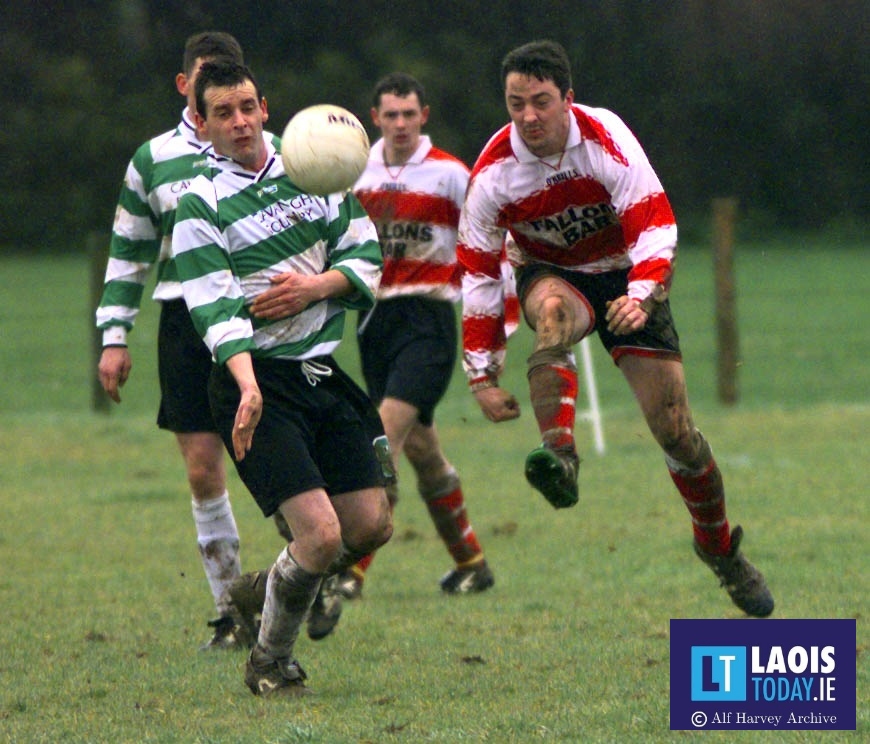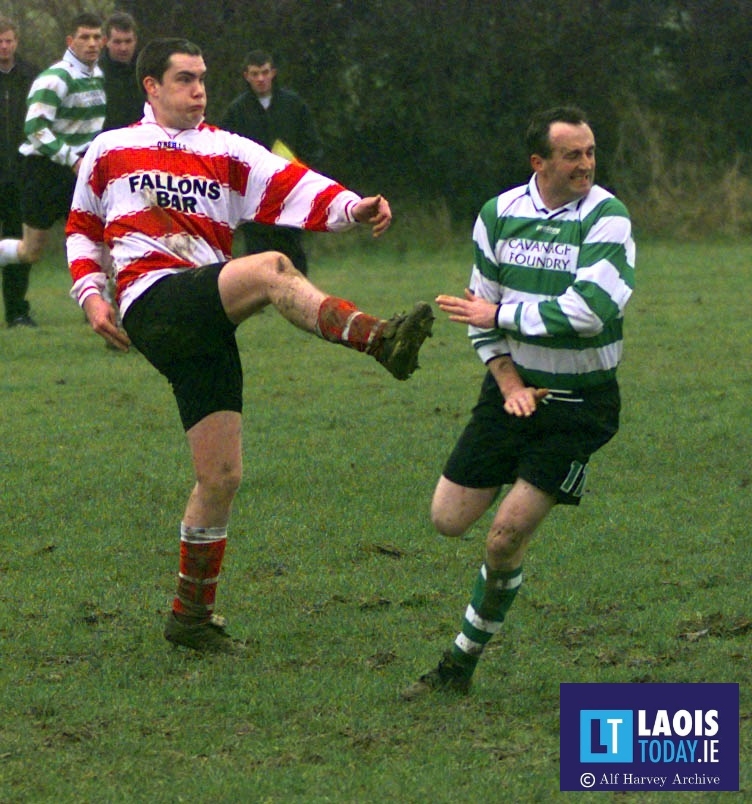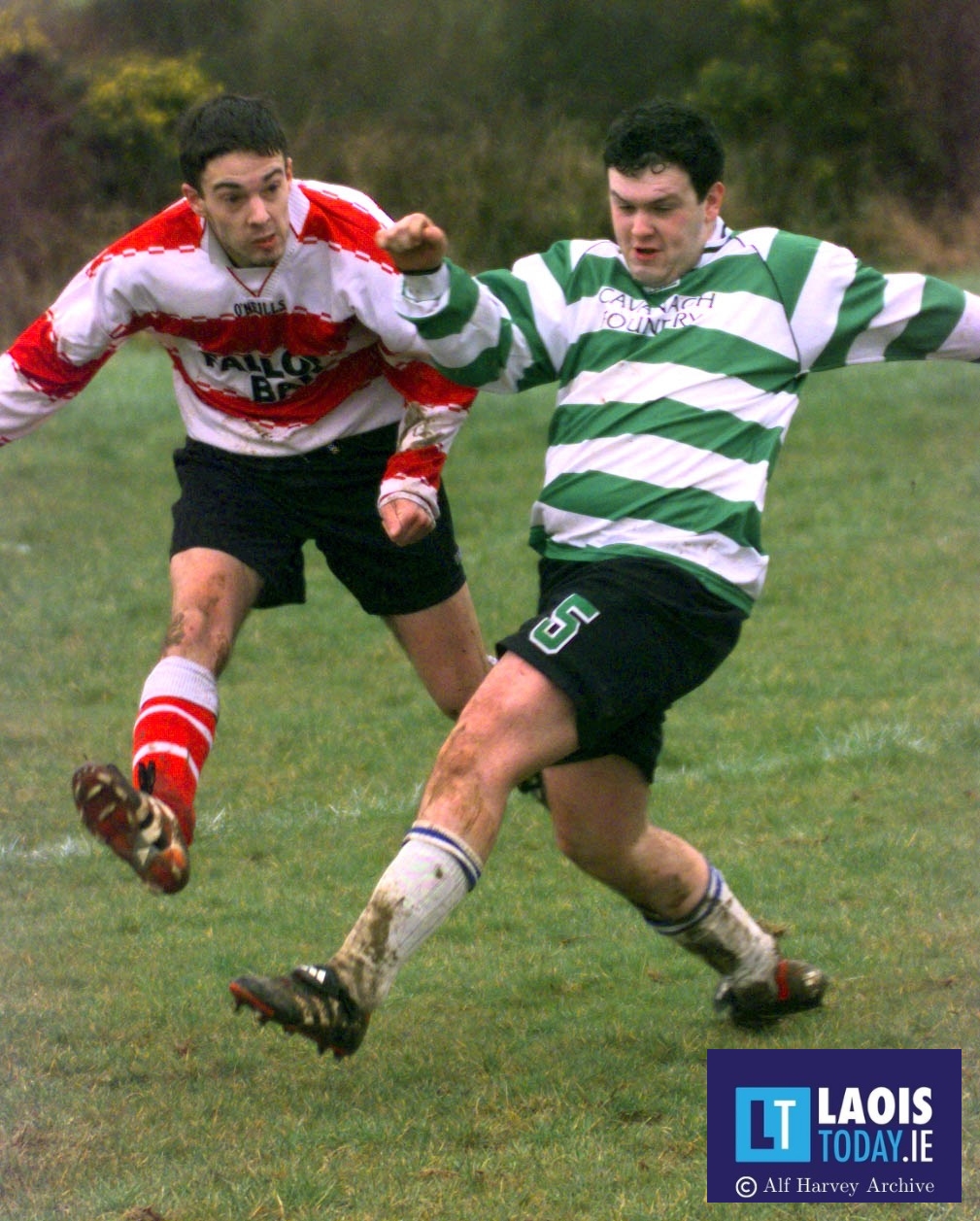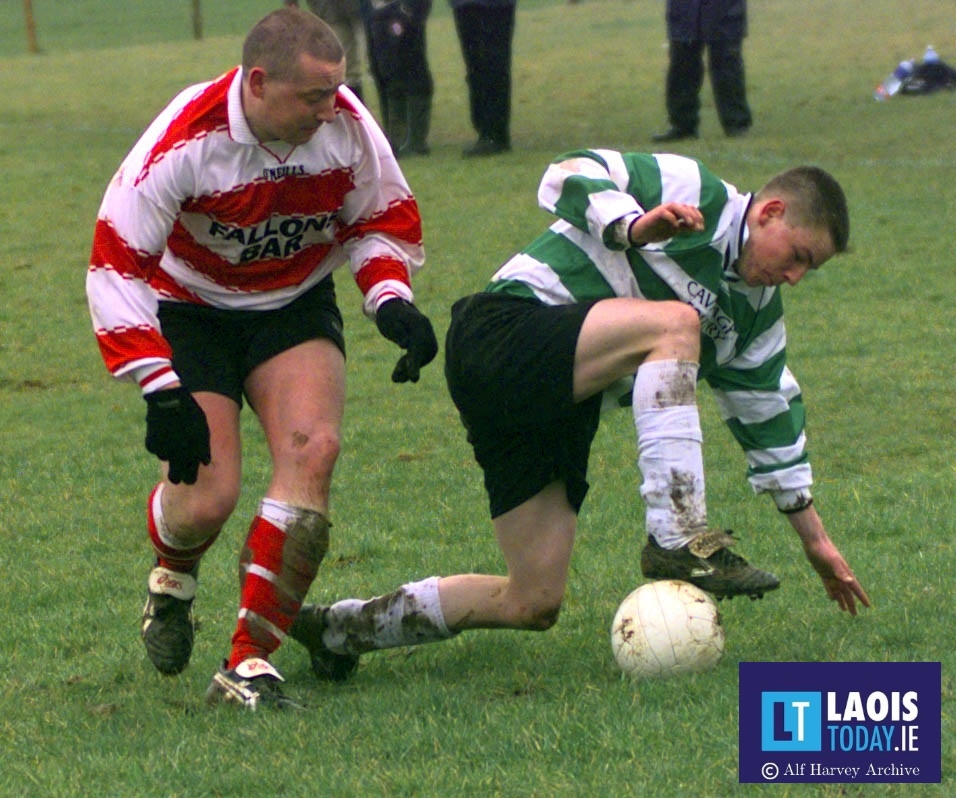 SEE ALSO – Laois Abroad: From The Heath to the Cayman Islands – life by the beach, GAA and missing a decent pint