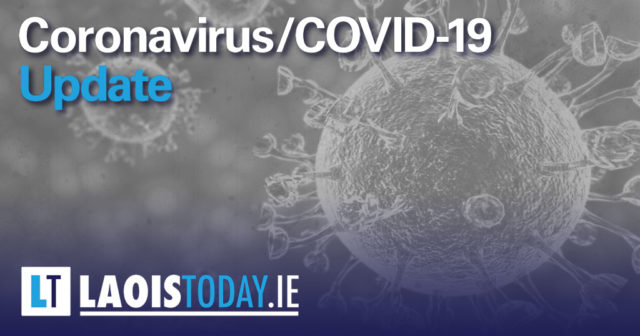 There has been a total of 64 Covid-related deaths in Laois in the past year, according to figures released by the Central Statistics Office (CSO).
The figures up to February 19 show that there have been a total of 3,882 Covid deaths in Ireland with Cavan, Monaghan and Mayo having the highest death rate per head of population.
There has been 81.52 Covid deaths in Ireland per 100,000 people, with the rate in Laois standing at 75.56. Cavan, Mayo, Monaghan, Dublin and Kildare all have a rate over 100 while Sligo and Kerry are the counties with the lowest rates, both under 30.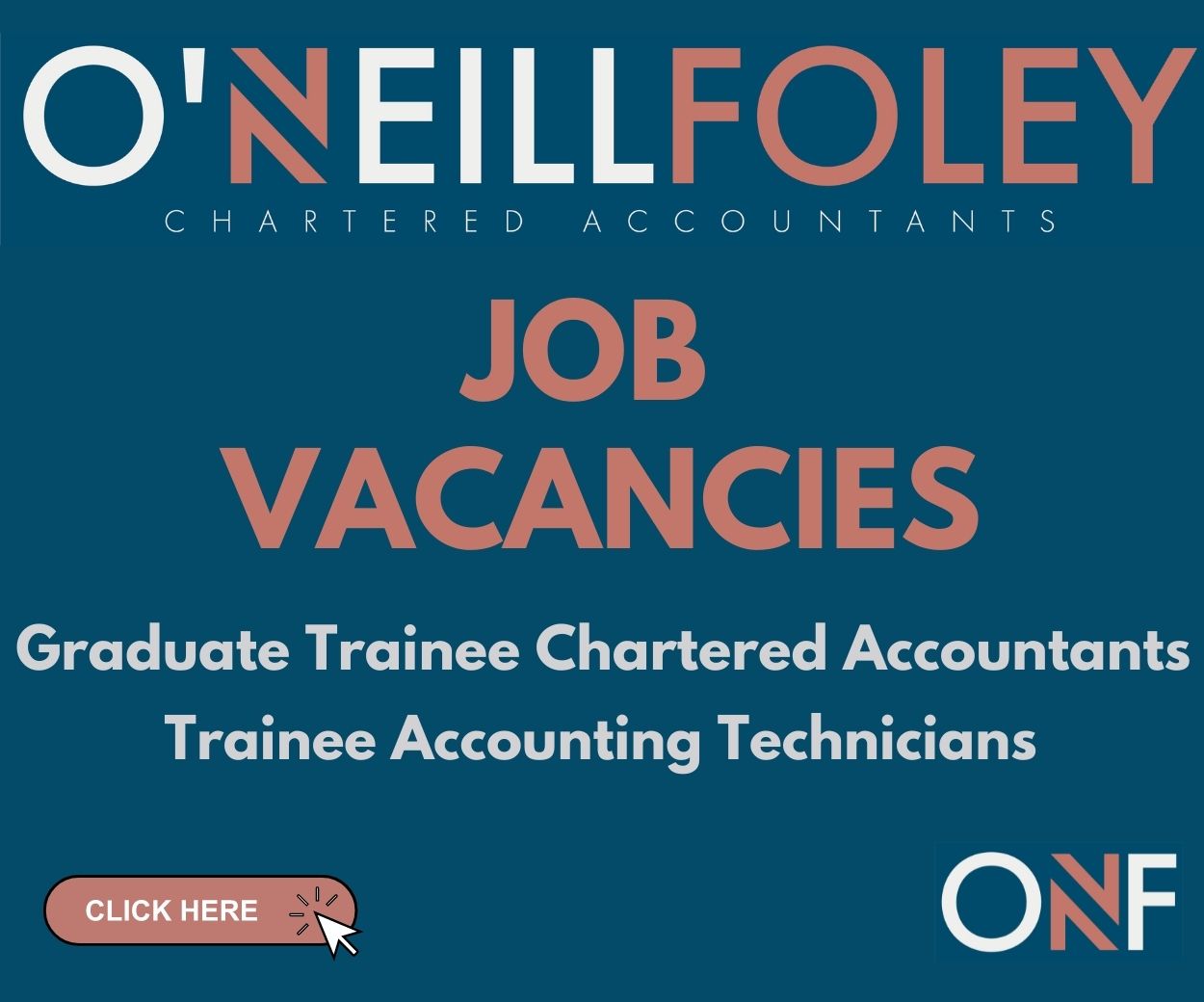 In total, there was 3,047 Covid cases recorded in Laois up to February 19 giving the county an overall rate of 3,598 cases per 100,000 population. This is also below the national average which stands at 4,512.
There have been 53 deaths in Offaly, 46 in Carlow, 69 in Kilkenny, 65 in Tipperary and 241 in Kildare.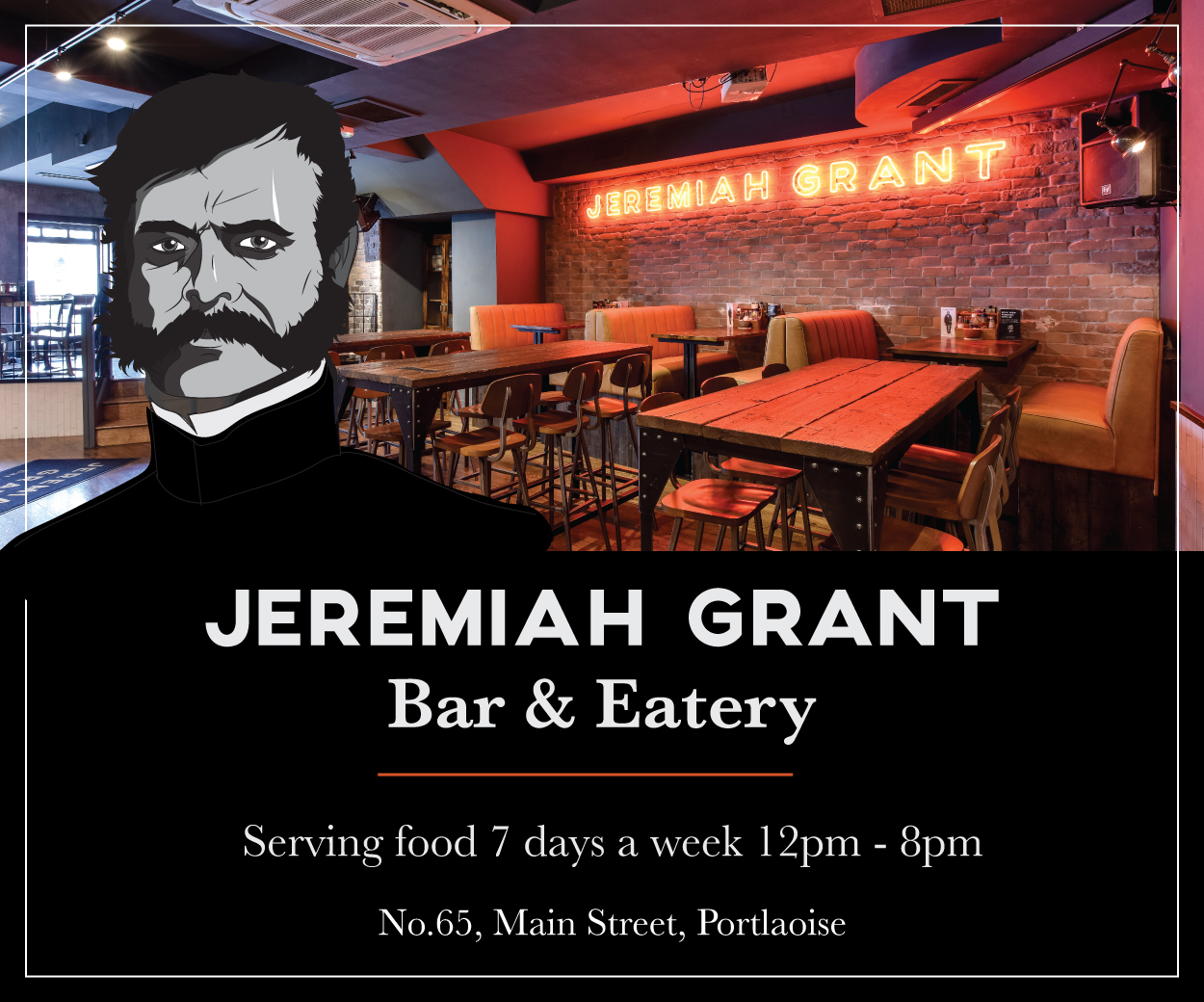 While Laois is below the national average in terms of cases and deaths over the past year, the county has been among the most infected in recent weeks.
The 14-day incidence rate in Laois currently stands at 237.5, the lowest it has been since December, but still behind only six counties. The national rate is currently 199.4.
Offaly has the highest rate at 402.8 with the Tullamore area showing a rate of 555.6 and Birr at 471.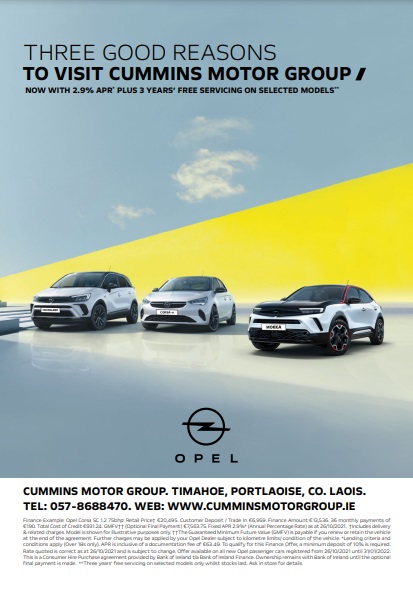 The figures available for the local areas for the 14 days up to February 22 with the Graiguecullen-Portarlington District in Laois showing a rate of 398.4 while Portlaoise is at 286.2 and Borris-in-Ossory/Mountmellick is at 274.1
SEE ALSO – Rory's Stories on kicking points in Kilcavan and Killeshin bouncing castles