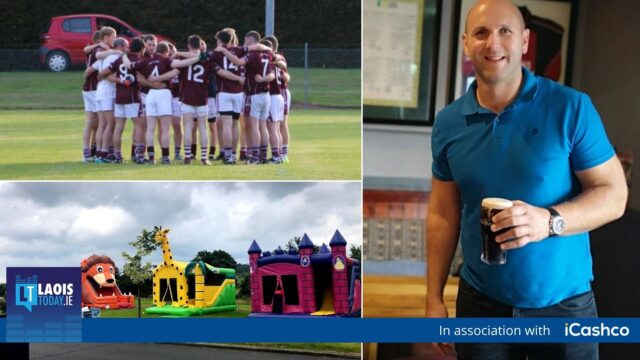 Rory O'Connor (AKA Rory's Stories) is the man behind one of Ireland's most successful social media pages with his comedy Facebook account having over 700,000 followers.
The proud Meath man shot to fame a number of years ago with his video sketches, mostly of typical GAA scenes. But he has since expanded to cover a number of other everyday Irish scenarios as well as addressing mental health issues, a topic close to his heart.
He's the guest on this week's LaoisToday Podcast where he chats to Brian Moss about his breakthrough in comedy, how he made it a full-time career and what he enjoys most about it all.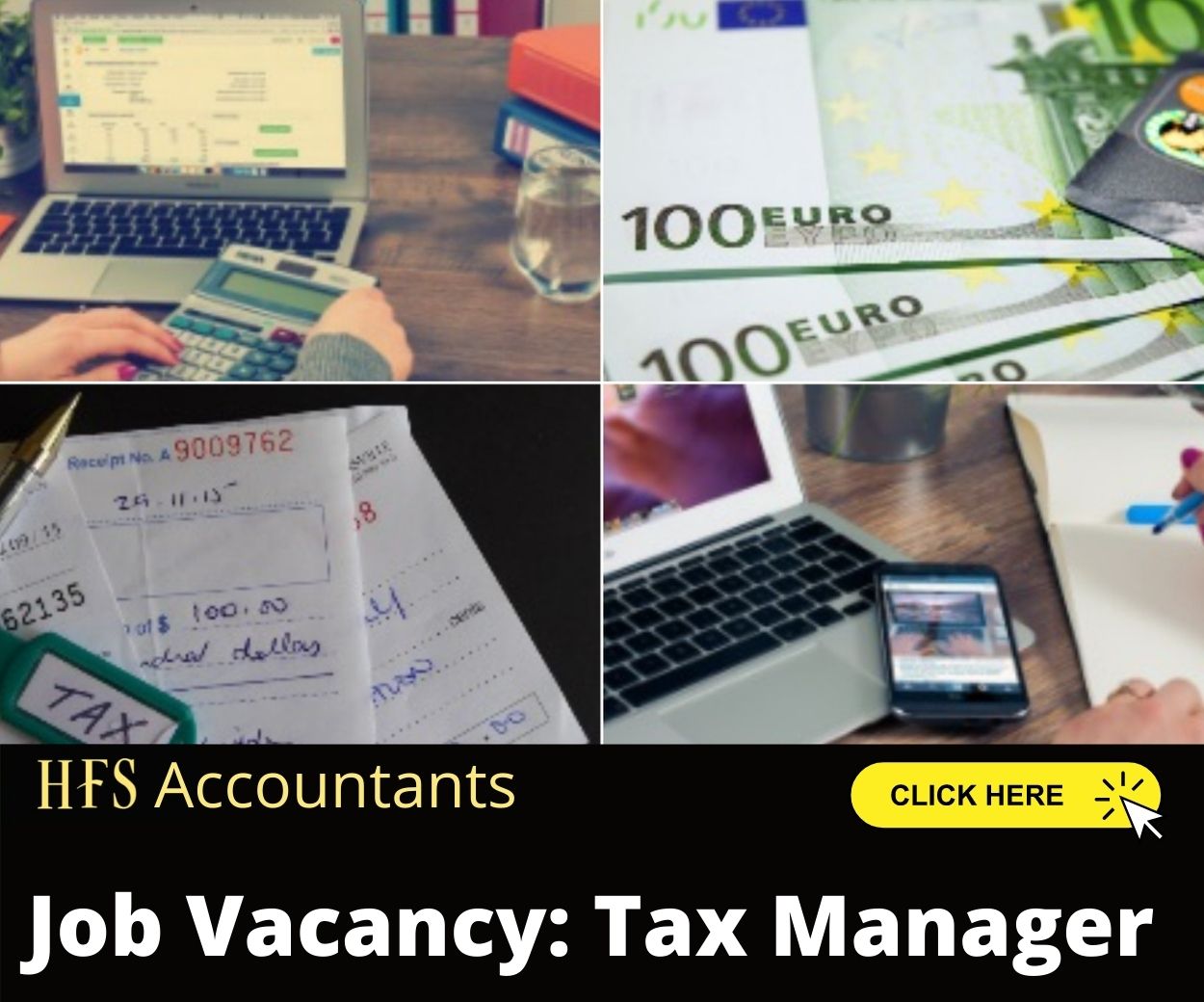 And he also spoke about his strong Laois links, even if there is somewhat of a divide in the family as to whether they're actually Laois or Offaly people!
"My dad is originally from Kilcavan, just on the border. It's split down the middle with Laois and Offaly. My dad would definitely consider himself an Offaly man and so would some of his brothers and sisters but there's other sisters and brothers that consider themselves Laois so it's a bit of a touchy subject.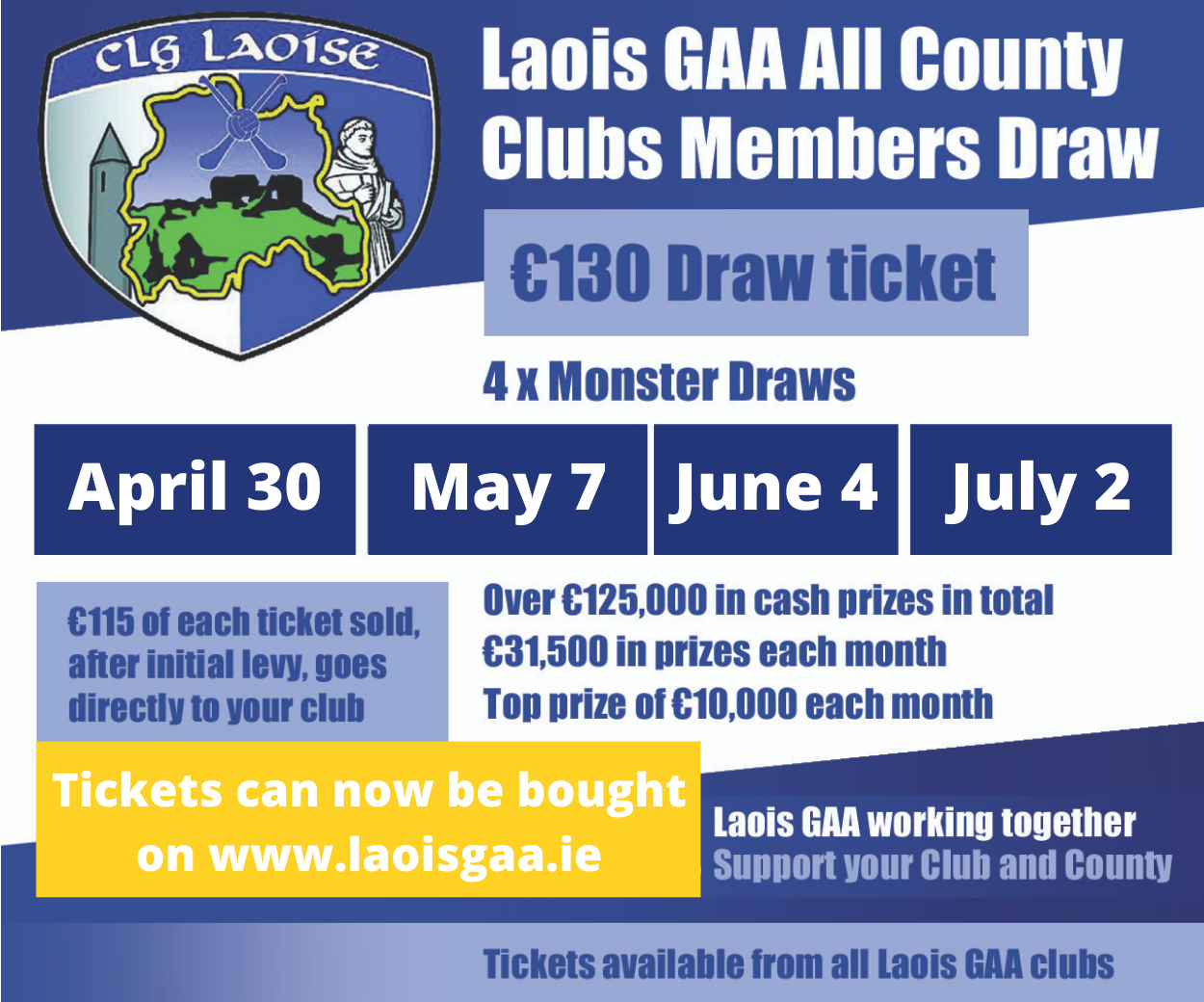 "Even in the first line of the book, it says my father is from Offaly-Laois border and is an Offaly man. And my cousin text me and said 'well that's a lie'!
"It's walking distance from Kilcavan football club. I often would have went down in the summers as a young fella and cycled up to Kilcavan and kicked a few points.
I was actually at their dinner dance years ago. My cousin John was on the team that won the Junior championship in the early 00s and I was at the dinner dance."
And he also spoke about how a Laois business were one of his first customers with Scats Bouncing Castles, owned by Eddie Brennan, from Killeshin getting in touch to see if he would make a promotional video for them.
"During 2015 my vision was to make a full-time career out of it.
"Scats Bouncing Castle got on to me and said 'come down here to Laois and we'll make an aul video and I'll give a few bob' and I remember him saying 'how much do you want for the aul video Rory' and was like I didn't know what to charge.
"I drove down to Laois and we made this video of me bouncing around in one of his football balls and I got a few euro off him and he text me to say he got four or five bookings off it so during them days I was taking anything that came my way to keep things ticking over."
In a wide-ranging and good-humoured interview, Rory explains how he then got a manager on board in 2016 to deal with the enquiries – "he's the D4 college head … he's the educated posh hoor".
The full interview will be available to download on Apple Podcasts or Spotify on Friday morning.

SEE ALSO – Check out all the previous LaoisToday Podcast episodes here