Laois footballer Colm Begley says he would like to finish his inter-county career on a positive note after an injury hit couple of seasons.
A host of persistent niggles have seen him rarely feature for the county team over the last two seasons.
While he didn't play at all for Laois in 2020 – getting injured prior to Covid-19 and then again after it.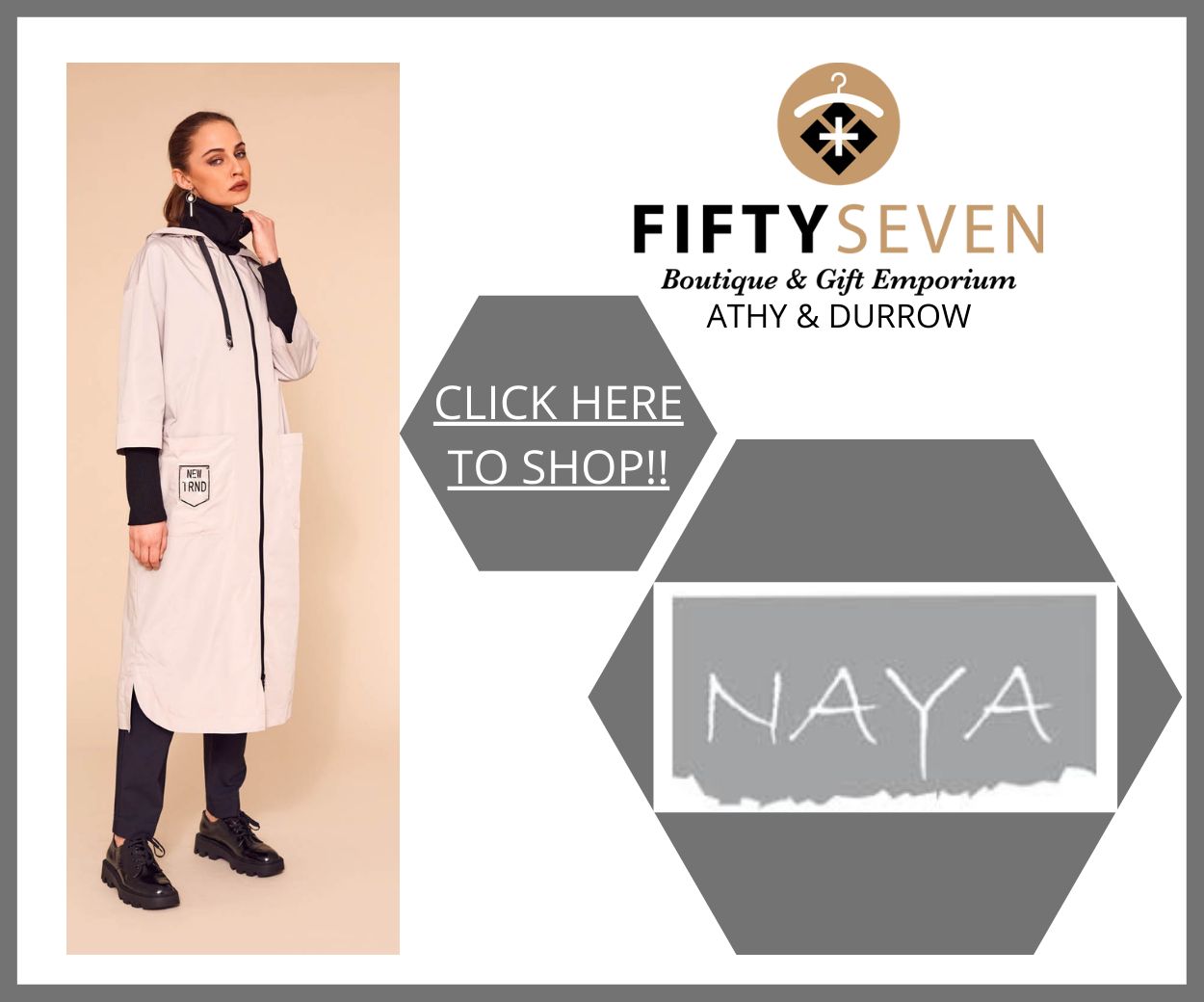 He was actually named to start at centre back in Laois's second last league game against Westmeath last October but was injured in the warm up and only returned to training on the week of the Leinster semi final defeat to Dublin.
Speaking to the Irish Independent recently, Begley, who works as project co-ordinator with the Gaelic Players Association, says that he did consider retirement when he entered his 30s.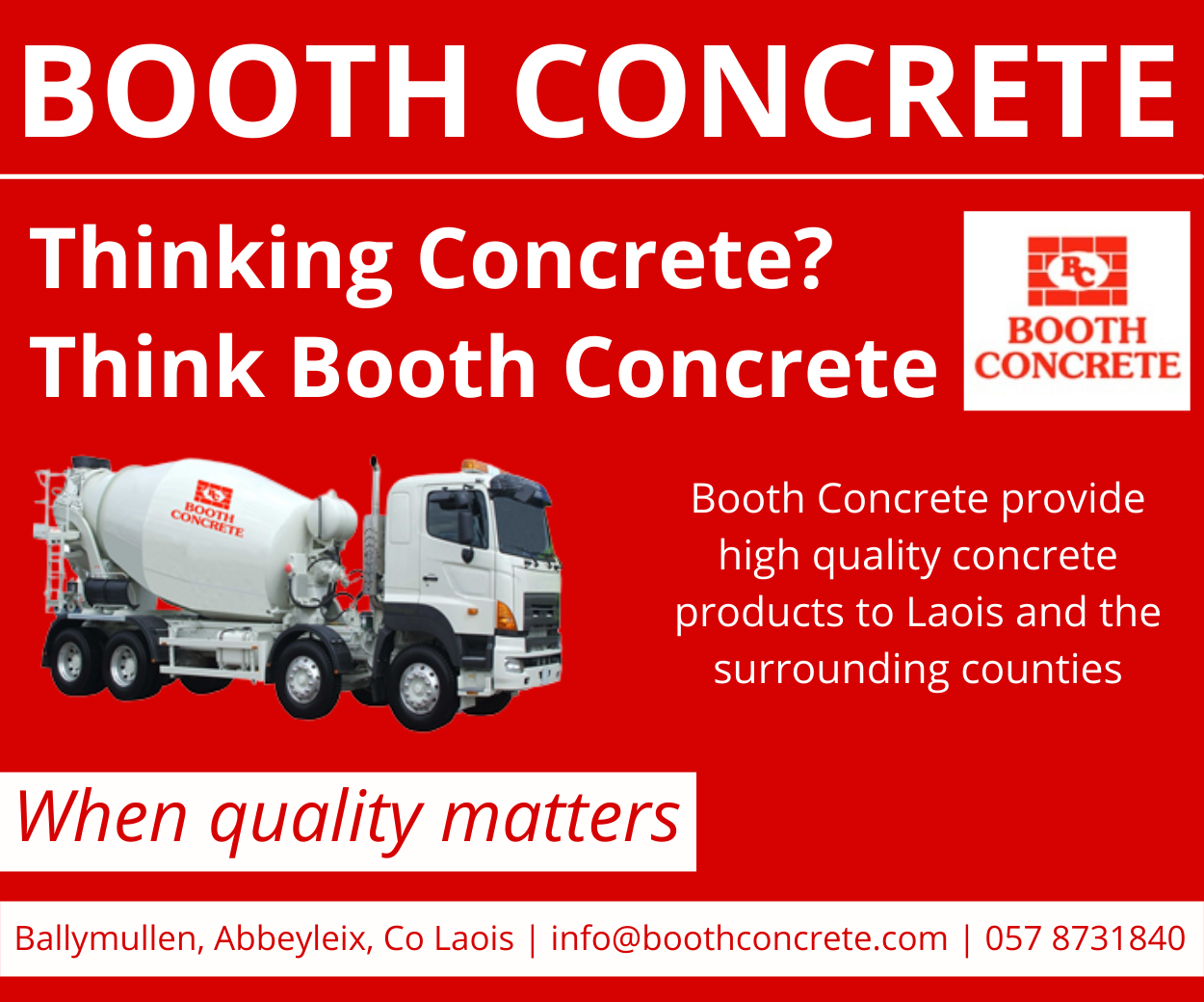 He'll be 35 this August but he has committed to the Laois footballers once more and he hopes to have at least one injury free campaign before he hangs up his boots.
He said: "Mike Quirke came in (as manager) and I thought he did an excellent job.
"If I had a full season last year, maybe I would have considered retiring then – but because of the injuries, I decided to stay on.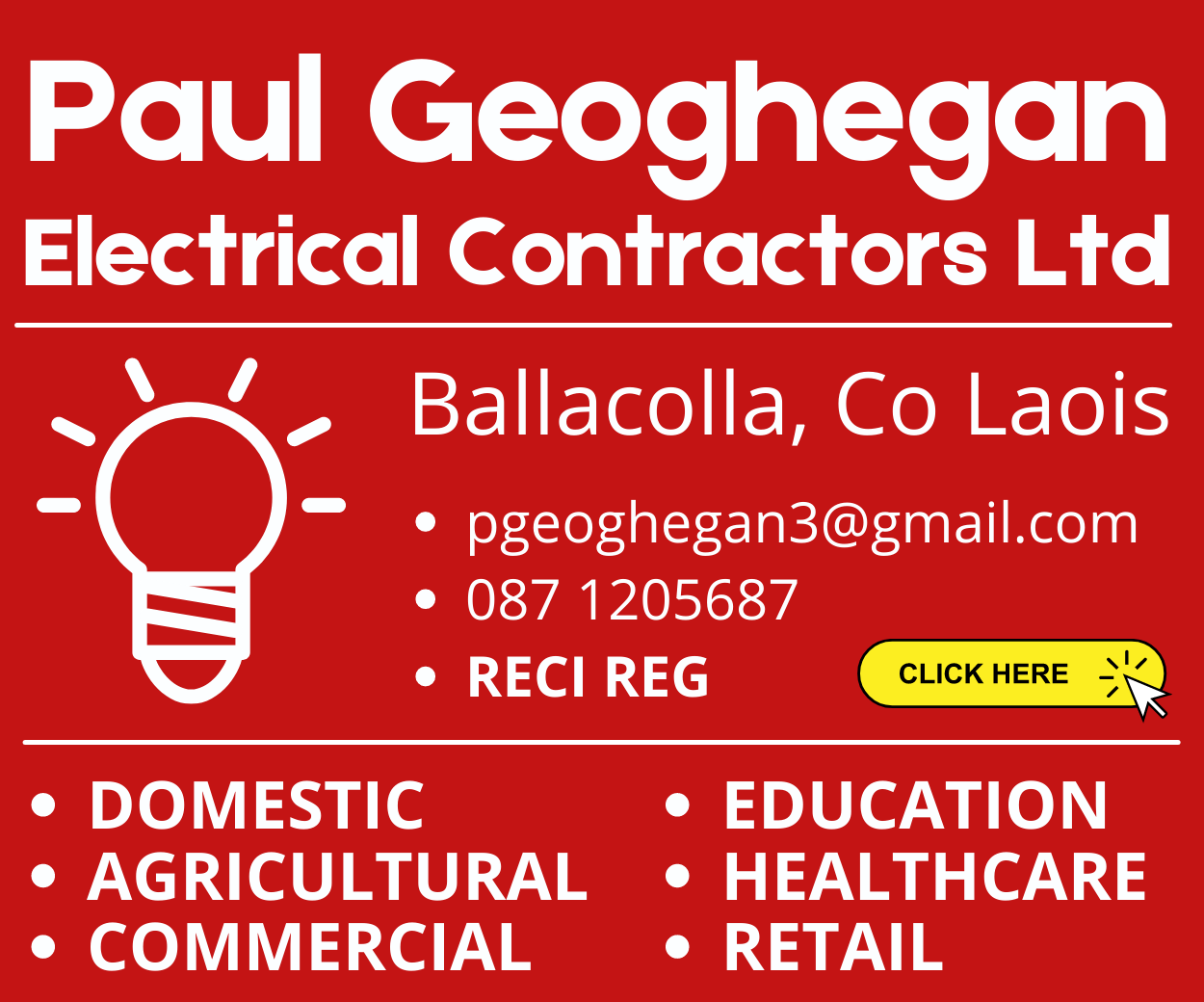 "And I was enjoying the set-up here – a good back-up team, a good buzz, some young players coming through.
"And because of the break, with Covid, the commitment wasn't as long as normal years.
"For me, I'd probably like to finish off on a better note and I still feel I've a bit of value I can give to some of the players inside there. So, I'm happy to stay involved.
"But it would be on my mind. I'll try and play the year, hopefully we'll get through that, and then just reassess."
When GAA action does resume later this year, it appears like inter-county will come first.
But what format that takes is yet to be confirmed.
SEE ALSO – Planning permission sought for new playground in Laois village