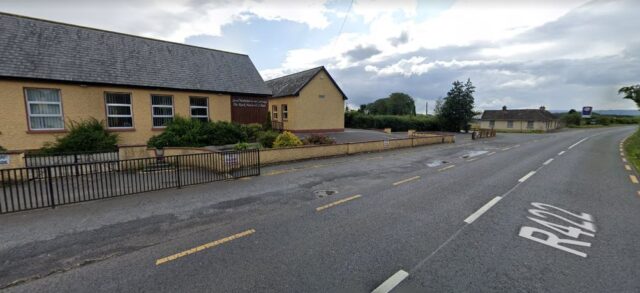 A petition launched to urge Laois County Council to construct a footpath near a Laois school has gathered almost 500 signatures.
Faith Quille started the petition in a bid to force the council to solve a problem that has been ongoing for many years.
She said: "I am looking for people's support to show Laois County Council the need for a public footpath between Debicot, Mountmellick and the Rock GAA grounds.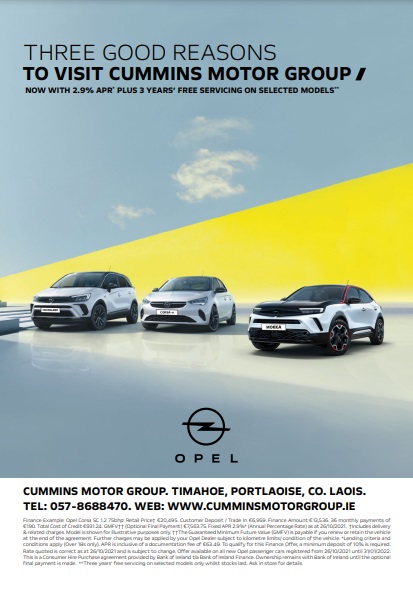 "Currently the public footpath extends from Mountmellick Town to Debicot, then begins again at the Rock GAA grounds as far as the Rock shop/primary school.
"The ditch area between Debicot and the Rock GAA grounds is often overgrown and on a very hazardous corner of road which individuals including families with young children often have to travel.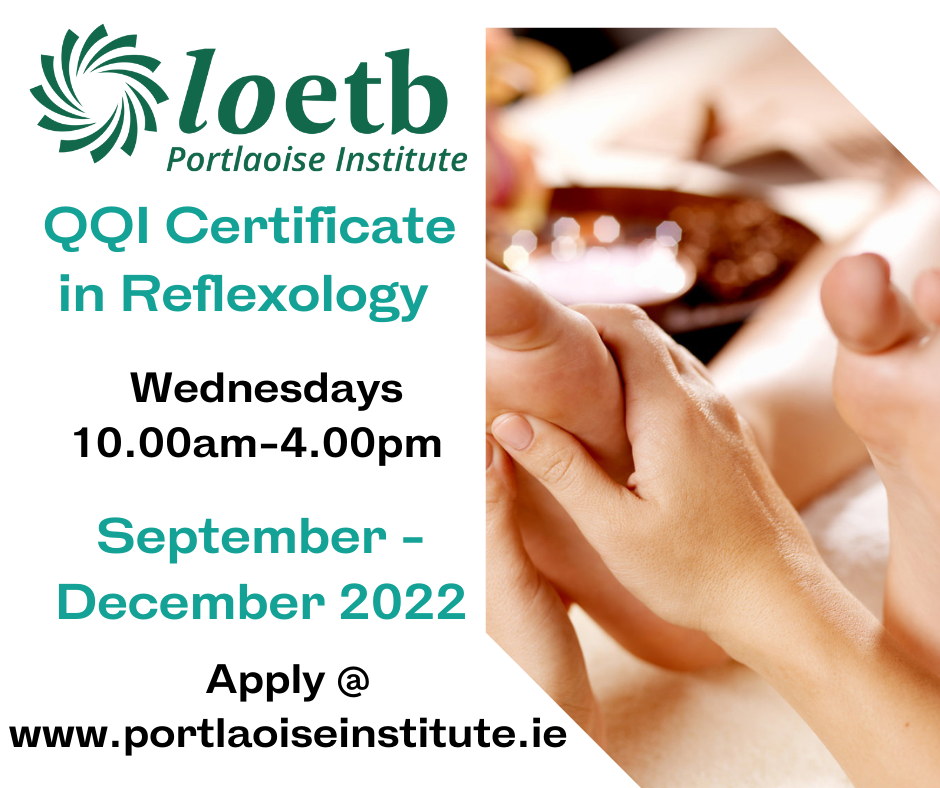 "The students of the Rock school have written to Laois County Council repeatedly for many years looking for this path extension but I believe that it isn't only Rock school students who need this path but also members of the general Rock community, Debicot residents as well as Mountmellick Town residents who frequently use the path to walk, cycle, jog and run.
"Joining the footpath between Debicot and the Rock GAA would allow people to travel safely from Mountmellick Town, without transport, all the way to the Rock GAA/Rock NS/Rock shop.
"This footpath extension would benefit people who wish to use this area for exercise in both directions but most of all young people and their families/friends who attend the Rock GAA club and the Rock NS.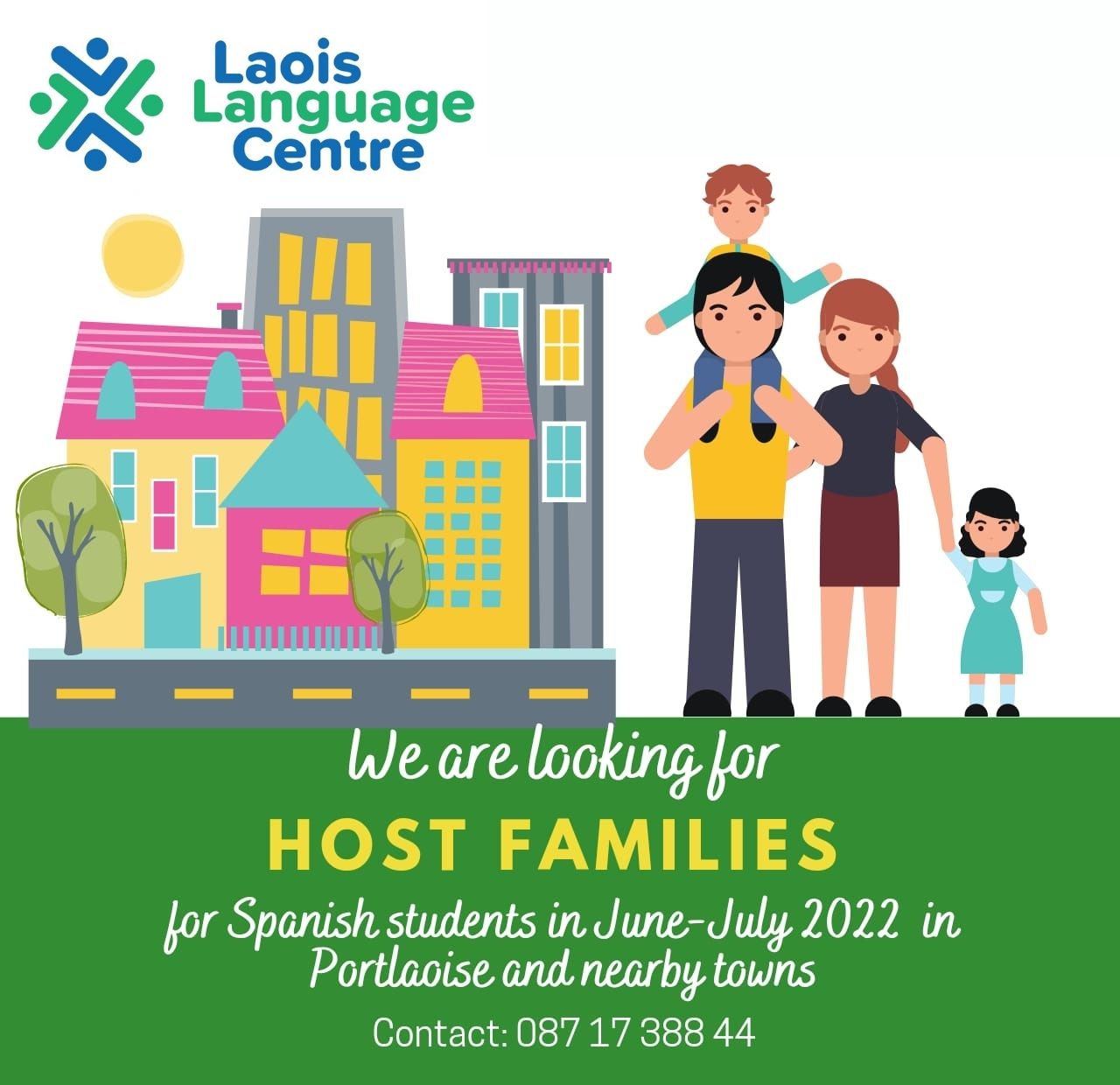 "This is especially prominent with the current Covid 19 restrictions and the need for safe exercise areas within 5km of residential areas.
"The need also extends beyond current Covid 19 restrictions however as many people will continue to require safe family walking areas, a direct route to training/matches in the Rock GAA club and Rock NS students and families."
Back in 2019, Laois County Councillors were told that constructing such a footpath would cost €250,000 – but this is something that Fianna Fail's Paddy Bracken has always contested. 
And at a recent meeting of the Borris-In-Ossory-Mountmellick Municipal, he said that money for it would be found if the footpath was in Portlaoise.
He said: "The path needs to be completed this year. The Rock school is in the Portlaoise area.
"The road is in the Mountmellick area. I guarantee you if that road was in the Portlaoise area the funding would be provided."
Anyone wishing to contribute to the petition can do so here.
SEE ALSO – Planning permission sought for new playground in Laois village