Laois clubs and families have been called up to submit their own interpretations of the popular Jerusalema Dance Challenge.
Laois Sports Partnership are offering those who take part the chance to win a €500 voucher for their club or a €250 voucher for their family.
Eimear Bryant, CSDO at Laois Sports Partnership, called on participants to wear Laois colours or their club colours in the video and not to be afraid to get creative with the dance – whether it's adding in Irish dancing, using props, dressing up or your own dance moves.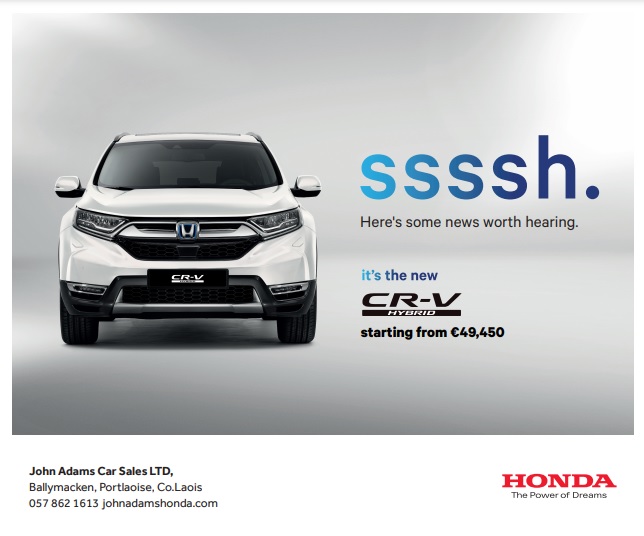 Your final version of the challenge, which should be no more than 1 minutes and 30 seconds long, should be sent to info@laoispsorts.ie
Once all videos are sent in, they will be added together to promote a feel good vibe around Laois and posted on the Laois Sports Partnership Facebook page.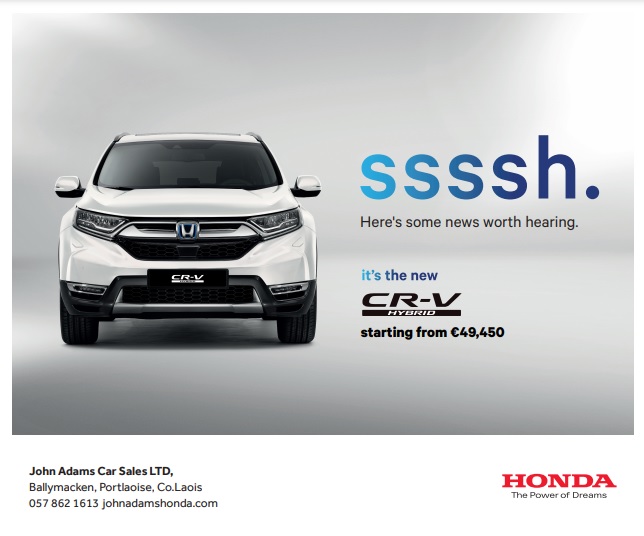 Eimear said: "The Jerusalema Challenge is a dance to the song Jerusalema which is a song by South African producer Master KG and performed by singer-songwriter Nomcebo.
"It is a feel good song and dance that brings the whole community together.
"The dance trend became viral in February of last year when a group in Angola, South-West Africa, recorded themselves dancing to the song.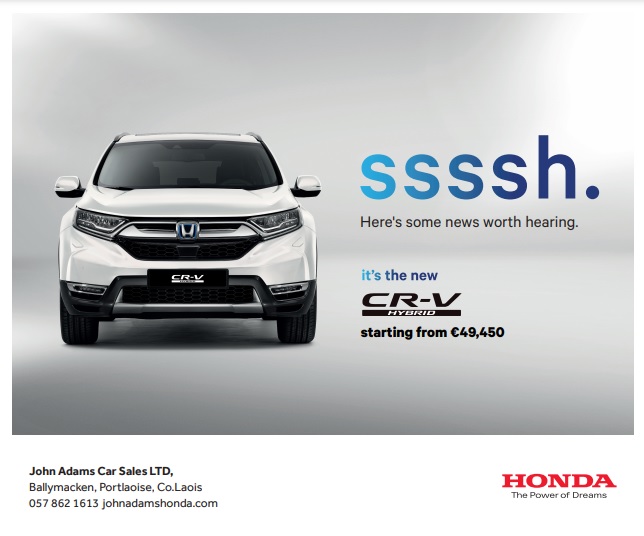 "Most people still copy the moves seen in Fenómenos do Semba's original video.
"Many people of Laois have already joined forces in creating this dance – Rehabcare, Mounmellick Community School, St Brigid's Hospital, Supermacs staff, retail staff, staff and residents in St Vincents Hospital, An Post, The Heritage and much more.
"We want to continue this trend and we want you to continue it with us.
"We want all of Laois to come together and perform this dance with us.
"All videos need to be sent to info@laoissports.ie by 5pm March 10. The winner will be announced on March 17."
SEE ALSO – Three arrests made in Portarlington as part of investigation into organised crime, drugs and firearms trafficking