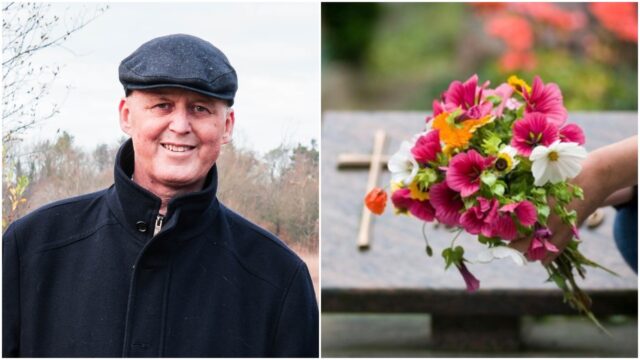 There was deep sadness last week following the passing of a former principal.
Gerard O'Brien, from Portlaoise, passed away on Friday February 26 surrounded by his loving family.
Mr O'Brien was the principal of Coláiste Phobal Ros Cré from its creation in 1999 until his retirement a few years ago.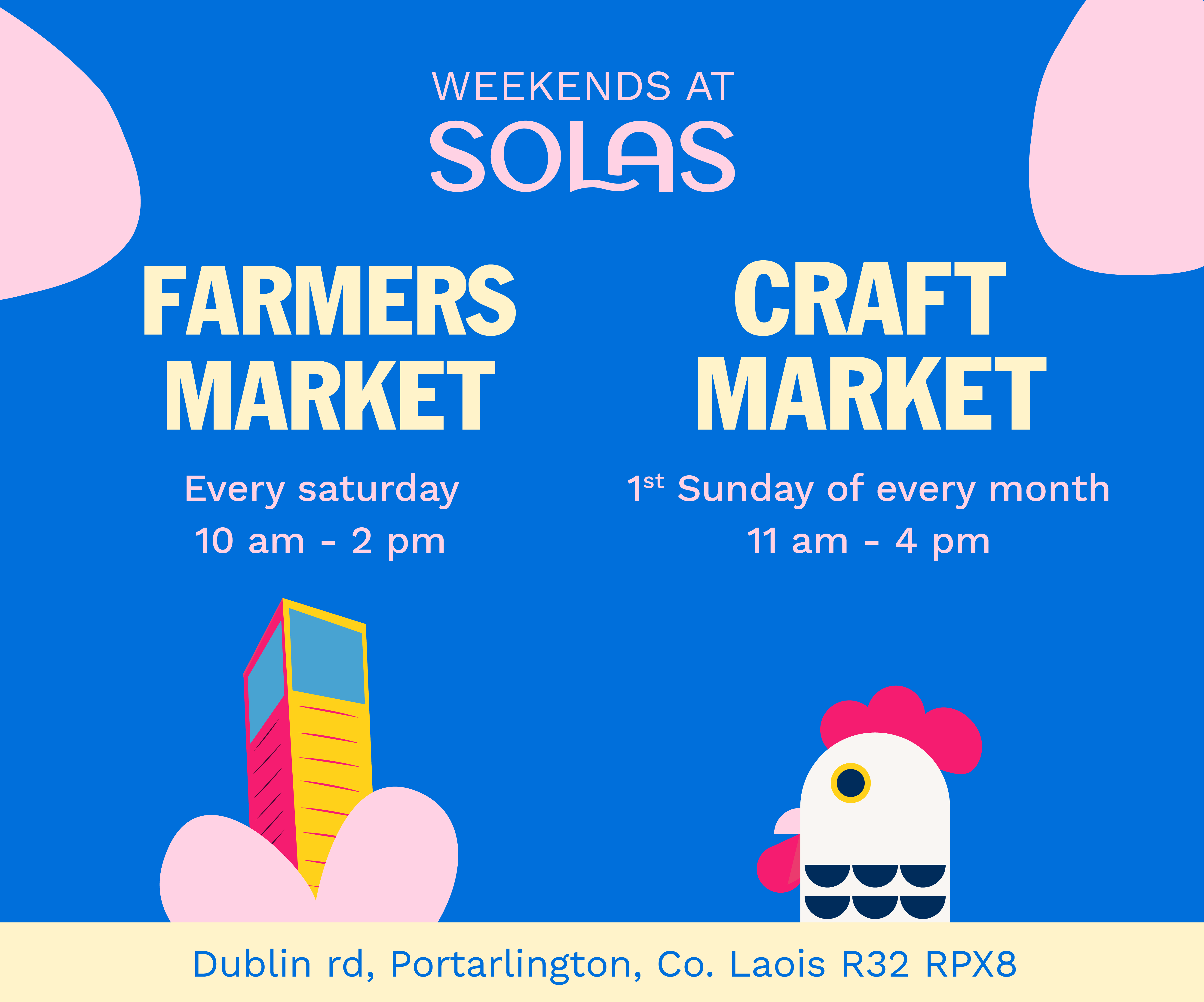 The school was formed by the amalgamation of the Vocational School, Sacred Heart Convent and the CBS – with many Laois students from the likes of Borris-In-Ossory, Ballaghmore and Camross attending it.
One of those is current Laois County Councillor Conor Bergin and he spoke glowingly about the impact that Mr O'Brien had on the school.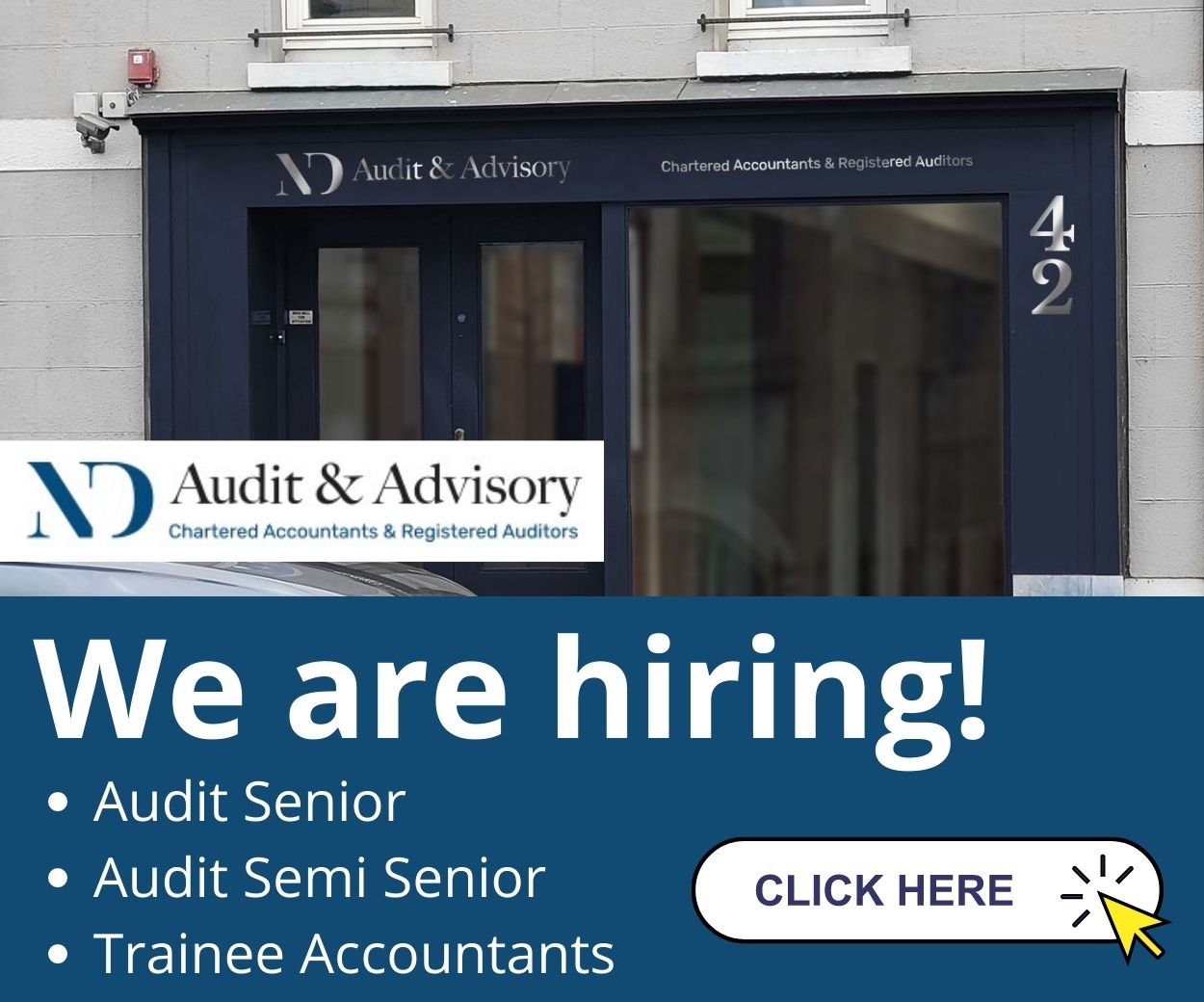 The Fine Gael Councillor said: "A lot of Laois students from Borris-In-Ossory, Ballaghmore, Camross and the surrounding areas would've known Gerard.
"He was a very fair and decent man. He was well-liked by the staff and students alike.
"He became principal when the three schools were amalgamated and that was a time of huge change in the town of Roscrea.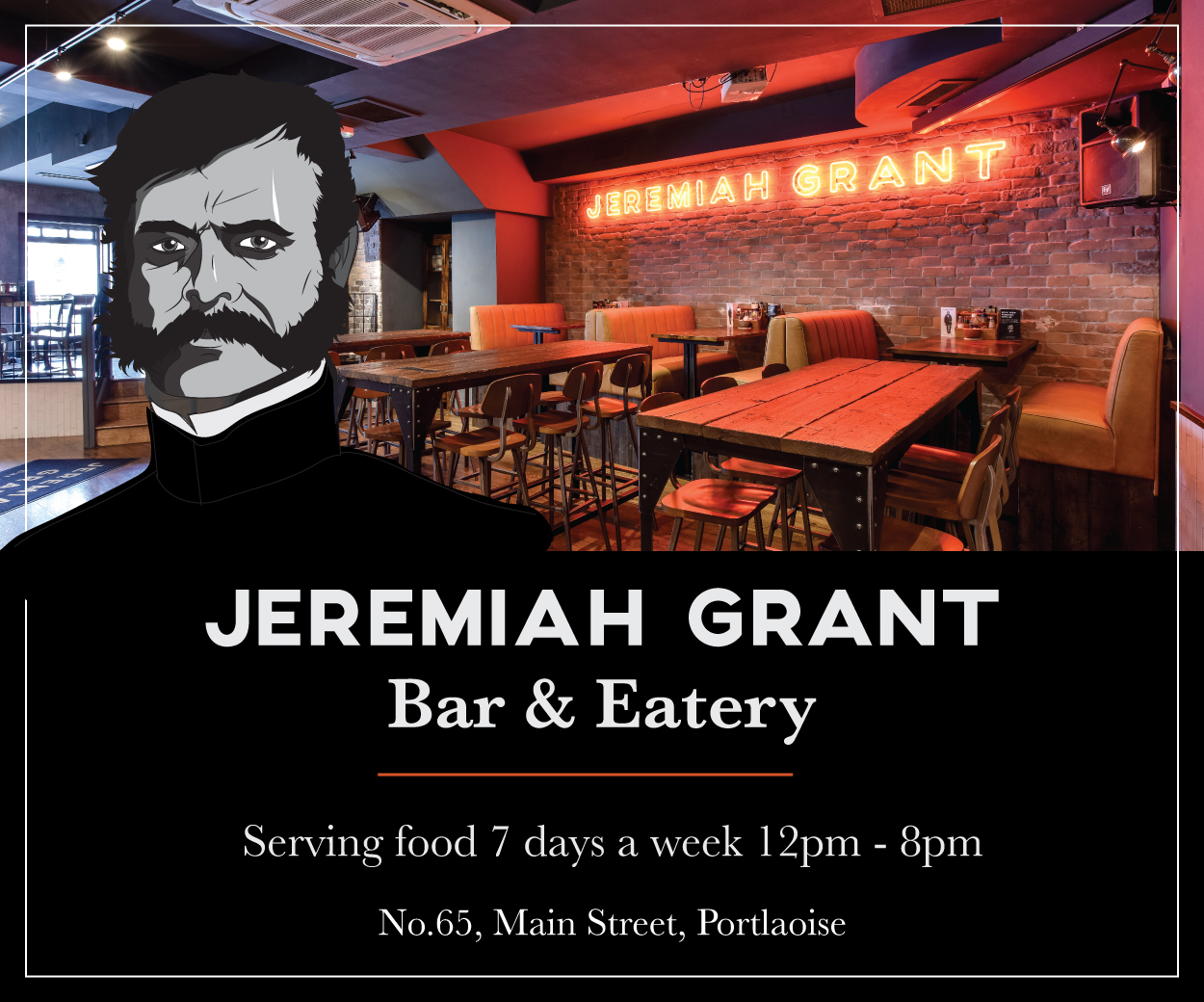 "That was a big challenge to amalgamate three different schools and three different sets of staff but he managed to do it seamlessly.
"The school expanded substantially during his time there and when I left in 2011 there was well over 1,000 students.
"Gerard was very forward thinking and he was always central in organising and promoting foreign school trips.
"The school is actually one of only two schools in the country that have a credit union on site as there as a link with the local credit union in Roscrea.
"He worked very well with vice-principal John Haugh. I remember he was heavily involved in a project to build a ball wall on the campus some time around 2007.
"Ball walls are very common now but back then it had to be one of the first in this area of the time. I remember how unheard it was for something like that to be erected.
"He will be remembered fondly by all who knew him and my deepest sympathies go to his family."
Meanwhile, Coláiste Phobal Ros Cré also paid tribute to Mr O'Brien on their Facebook page.
They said: "We are all extremely saddened to hear that our former Principal, colleague and friend Gerard O'Brien has passed away.
"We extend our sincere sympathies to his wife Mary, son Mark, extended family, relations, work colleagues and many friends.
"May he Rest In Peace."
Gerard was predeceased by his infant son James and is dearly loved husband to Mary.
Cherished father to Mark and his partner Céire, he is deeply regretted by his loving sister Elaine, brothers Pat, Matthew, and Frances, brothers in law, sisters in law, aunts, cousins, nephews, nieces, former colleagues in Cólaisté Phobal Roscrea, relatives and friends.
May Gerard Rest in Peace.
SEE ALSO – Three arrests made in Portarlington as part of investigation into organised crime, drugs and firearms trafficking