The future of the 2021 Electric Picnic is in the hands of the government – so say the organisers.
A statement was issued on Twitter this morning in response to an article which appeared on the Irish Times website this morning.
In the article, Brian McDermott, who operates the event management company Fuel which runs the Kaleidoscope festival in Russborough House, is quoted as saying the festival will go ahead 'unless the Government tells us otherwise'.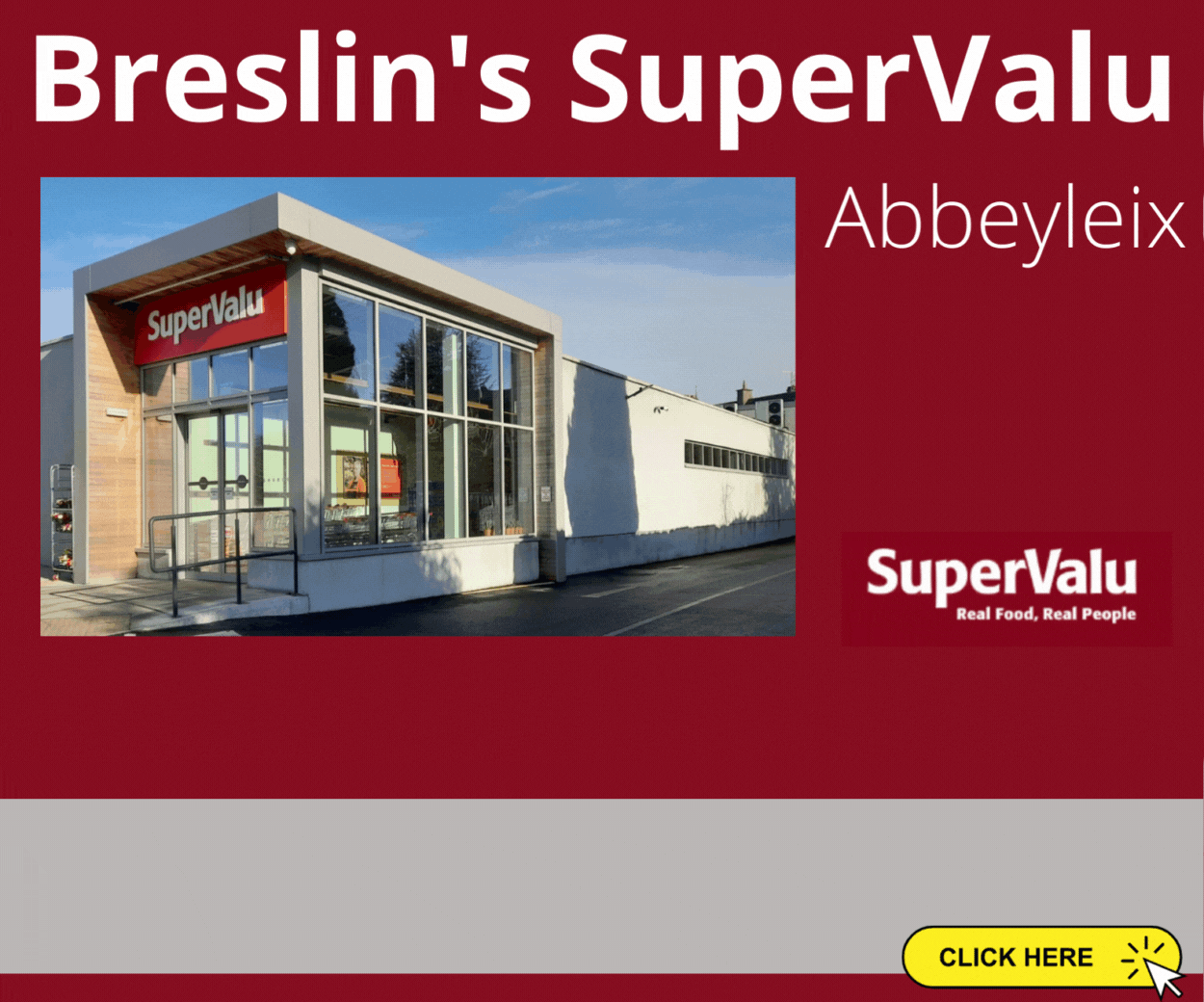 He is quoted as being one of the event organisers but the official Electric Picnic account has disputed this.
They said: "An article has appeared in the Irish Times this morning that makes statements on Melvin Benn's behalf and appears as one of the event organisers is speaking on behalf of the Electric Picnic.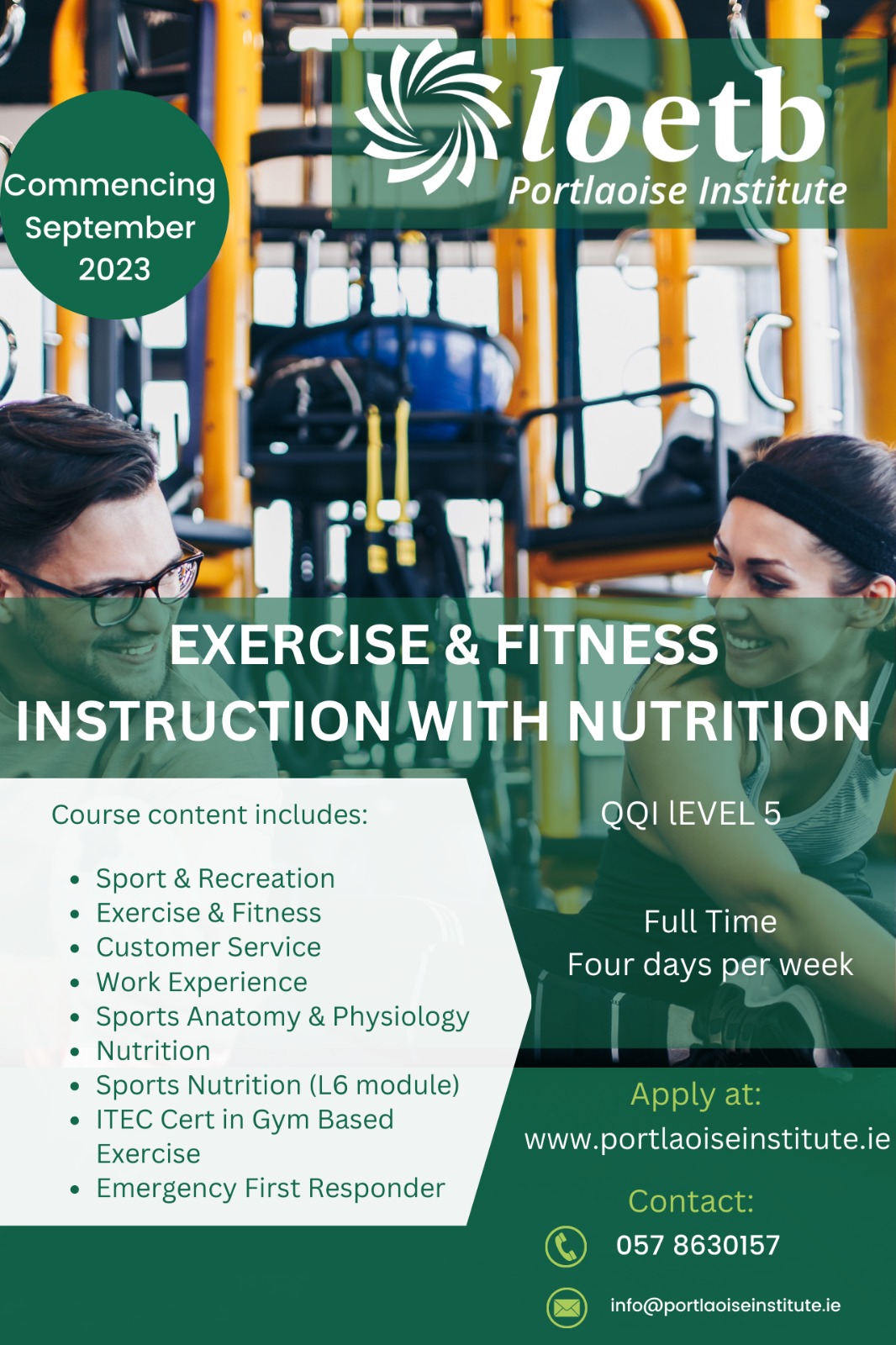 "The person being interviewed is not one of the organisers and his points are his points and we have asked for the article to be taken down.
"The Electric Picnic team remain hopeful that the vaccination roll out will be complete in sufficient time to allow the festival to go ahead obviously but remain in Government hands for that.
The sold out Electric Picnic is due to take place from September 3 to 5 later this year.