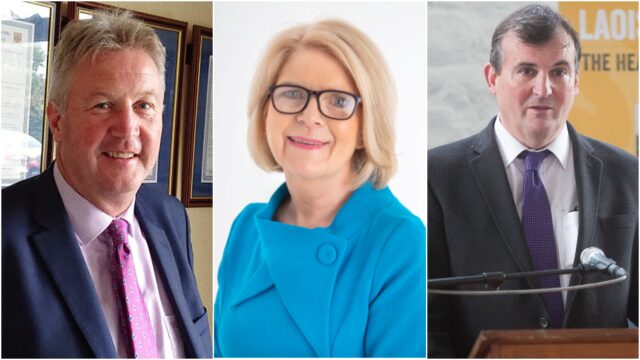 Almost €26 million in funding was announced today as part of the Government's Revitalising the Midlands Programme – with Portlaoise very much leading the way.
Portlaoise is Ireland's first designated Low Carbon Town and €9 million funding has been announced today by the Department of Housing, Local Government and Heritage which brings to over €18 million the total amount when you include the previous €9.06 million.
The funding is part of 'Call 2' of the Urban Regeneration and Development Fund (URDF) aimed at the midlands counties of Laois, Offaly, Westmeath and Longford.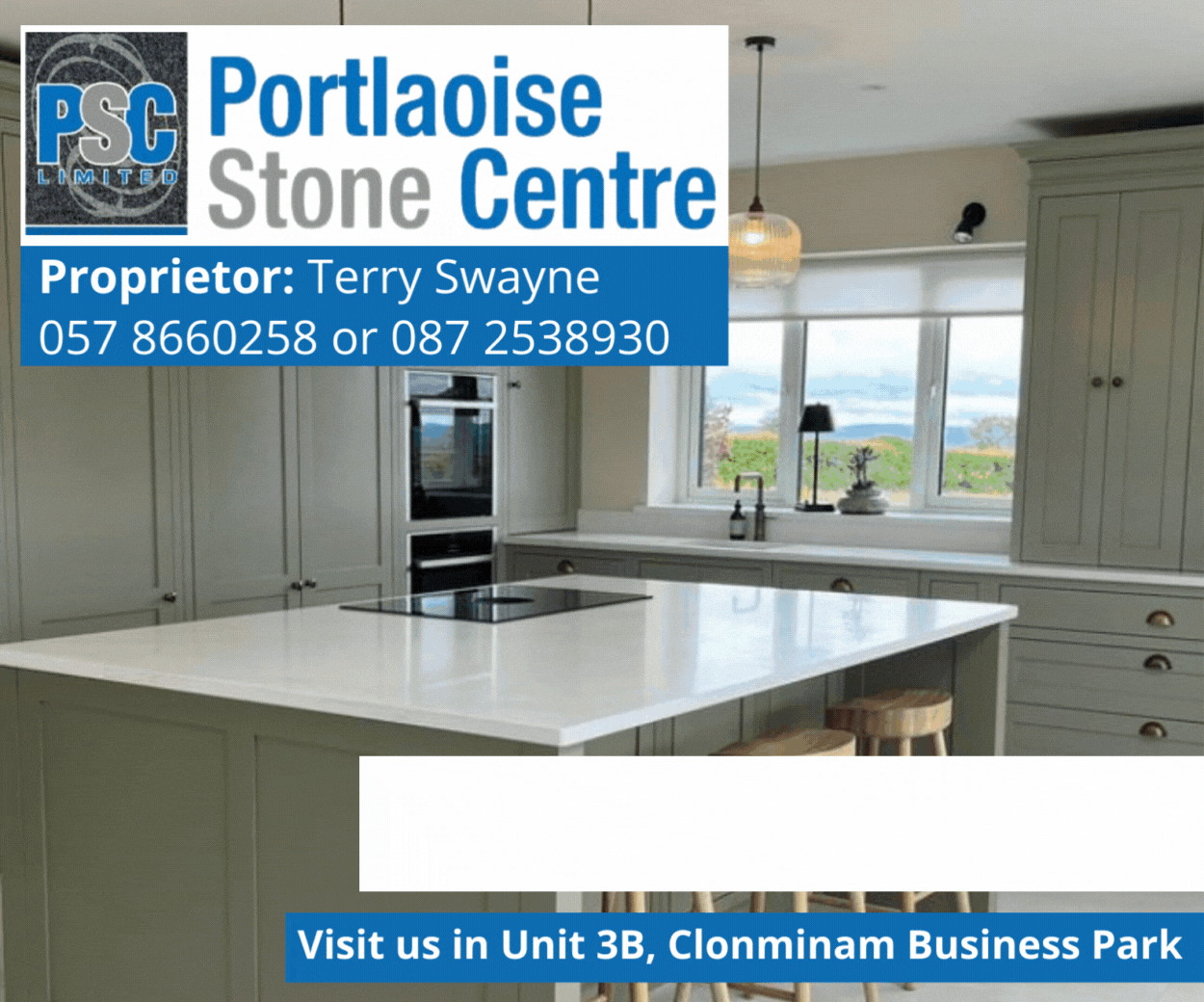 So far Laois have received €18.06 million compared to Longford's €13.43 million, Westmeath's €10.53 million and €5.25 million for Offaly.
It is news that has been warmly welcomed by Catherine Fitzgerald, Cathaoirleach of Laois County Council, who said huge work has gone on in the background preparing submissions to qualify for the funding.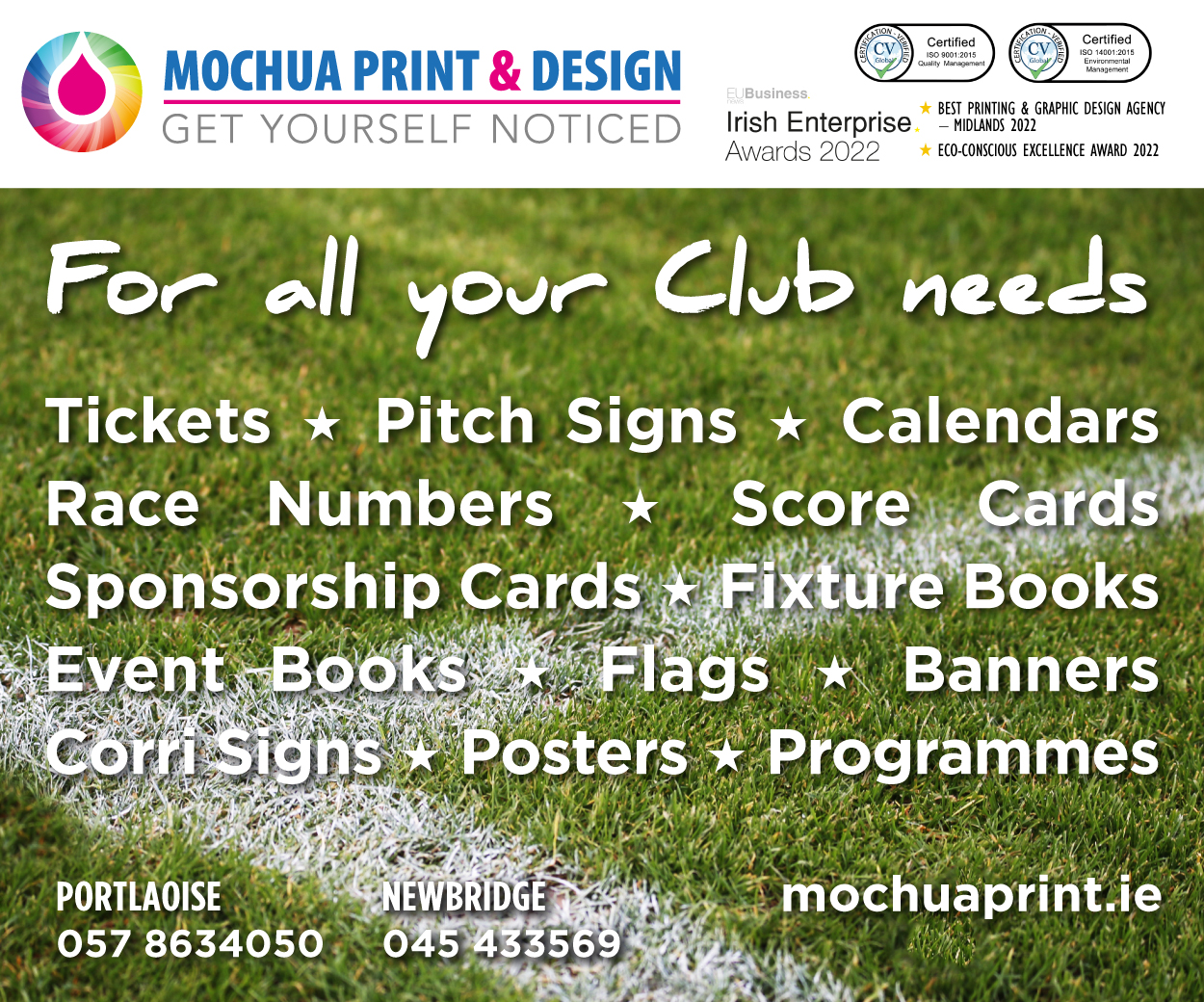 "This is a fantastic level of funding and I have to acknowledge the work done in the background by the CEO of the Council John Mulholland and Director of Services Simon Walton.
"We are very lucky to have two people of that calibre working in Laois County Council. They are very dedicated and interested in improving Portlaoise and we are really seeing the benefit of that.
"There was huge work in the application process and I really have to thank them for their support.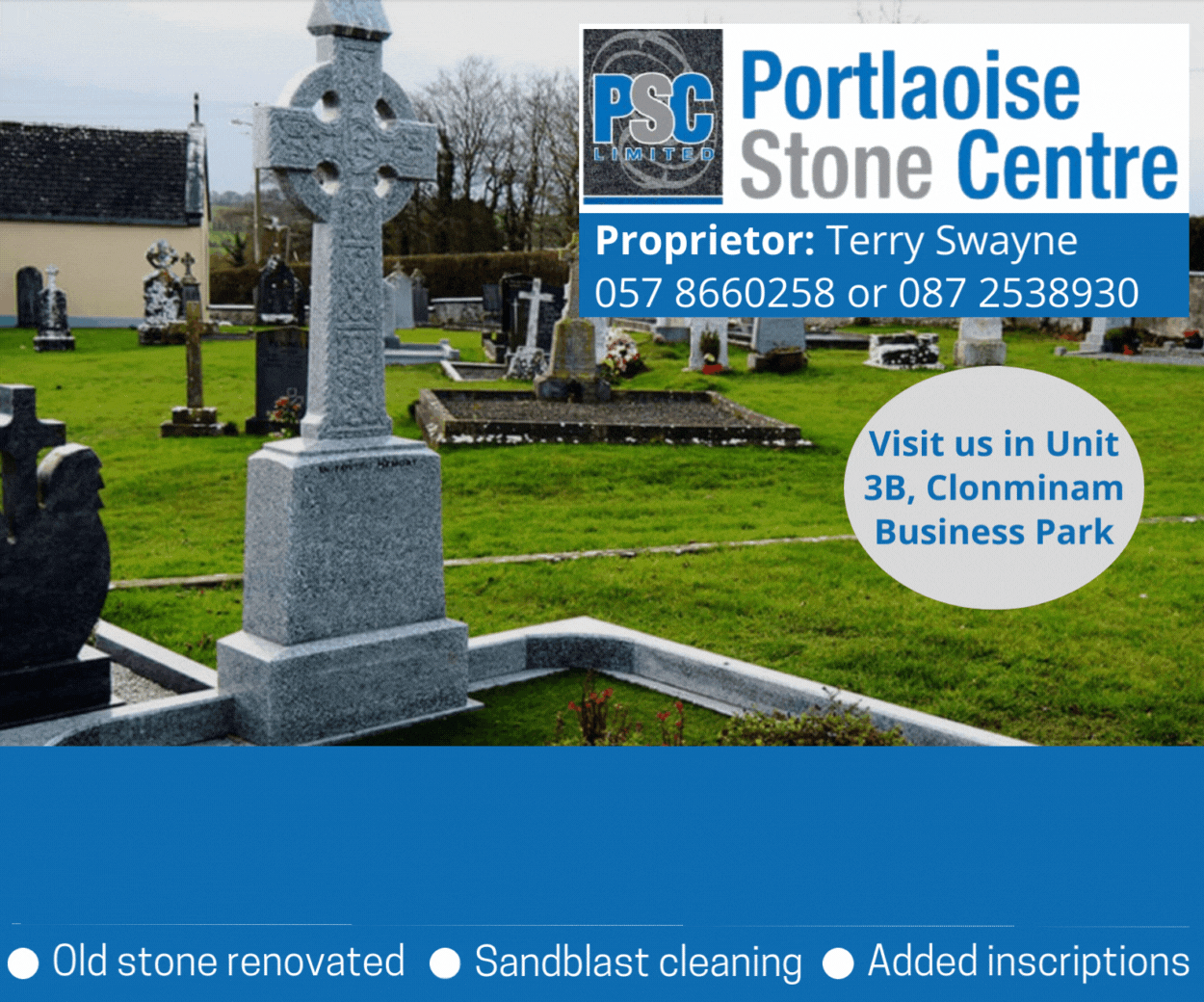 "This funding will benefit numerous projects in the town and will make it a better place to live and work."
While the money will help fund projects like the pedestrianisation on Lower Main Street, the upgrade of the public area along Main Street and Market Square and the completion of the improvement works at the Cultural Quarter in the Town Centre, Cllr Fitzgerald said it will also benefit the car park project and social housing on the old Portlaoise CBS site and Scoil Mhuire land.
"This is excellent news for the four Midlands towns receiving funding," added Minister Pippa Hackett.
"It's really exciting to see Portlaoise designated Ireland's first low-carbon town with more EV charge points, more cycle lanes, and a better public realm.
"It leads the way for how our towns will function in the years to come and I'm looking forward to seeing the completion of the Cultural Quarter there."
SEE ALSO – €9 million in additional funding for Portlaoise for 'Low Carbon Town' project