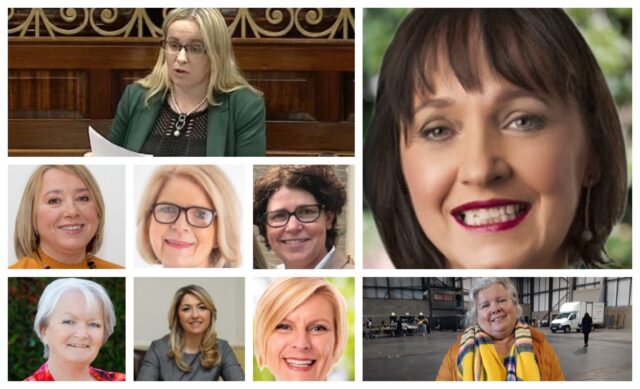 Peter Burke, Minister of State at the Department of Housing, Local Government and Heritage, today  announced that he has approved funding of €126,159 for Women for Election to support their activities, which involve promoting and encouraging women to participate in local government.
The approval coincides with International Women's Day and is part of the Department's overall strategy to overcome barriers and increase female participation in local government.
"I commend Women for Election for their work and vision to reach potential female candidates and provide them with the necessary supports and training to run for election," said Minister Burke.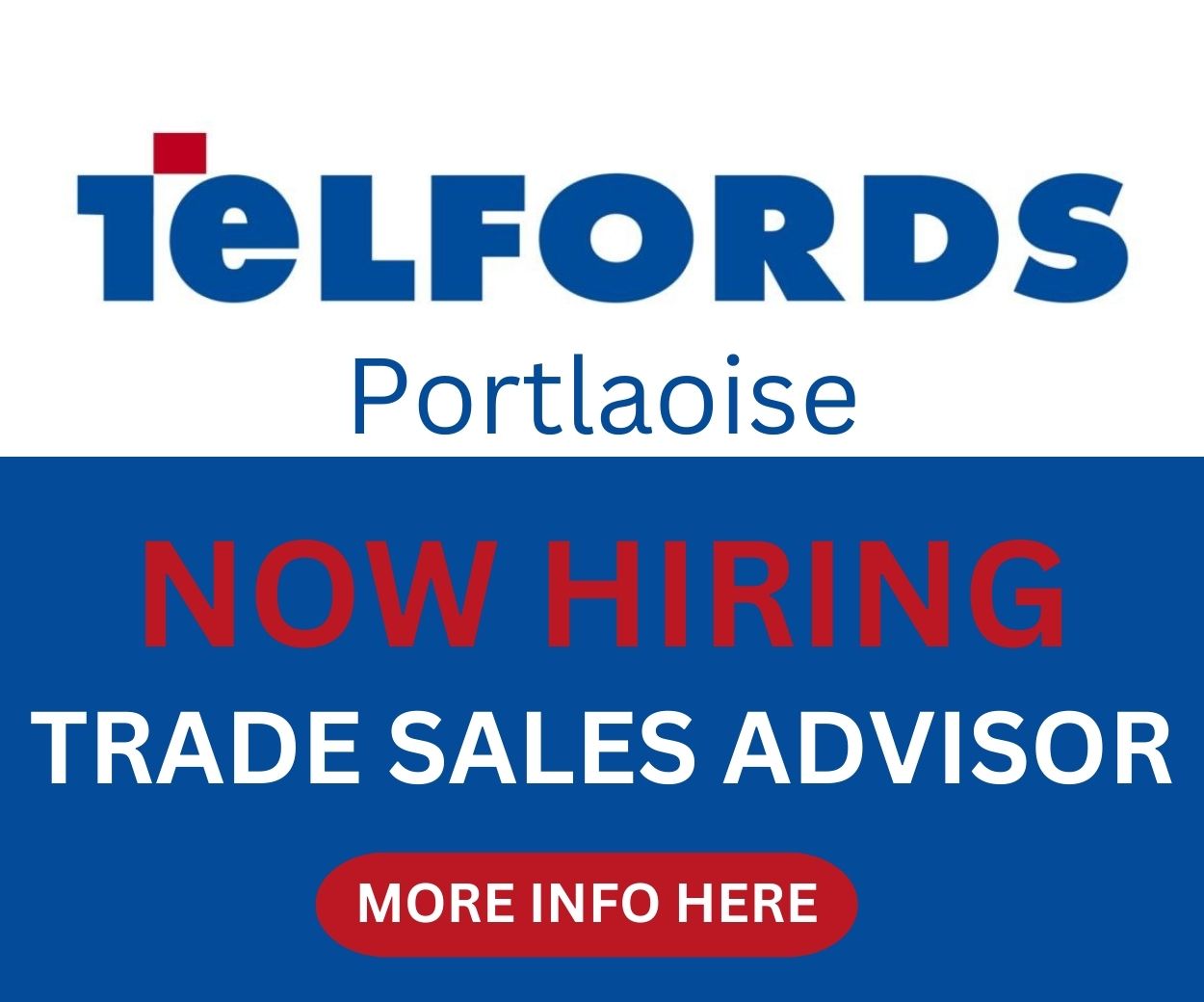 "Their results to date, supporting dozens of successful female candidates, speak for themselves and I look forward to ongoing collaboration with Women for Election in the build-up to the 2024 local elections," he added.
"It is a priority of mine to see more female candidates being supported and encouraged to take a first step into Local Government and I know our communities and politics will be benefit significantly from this."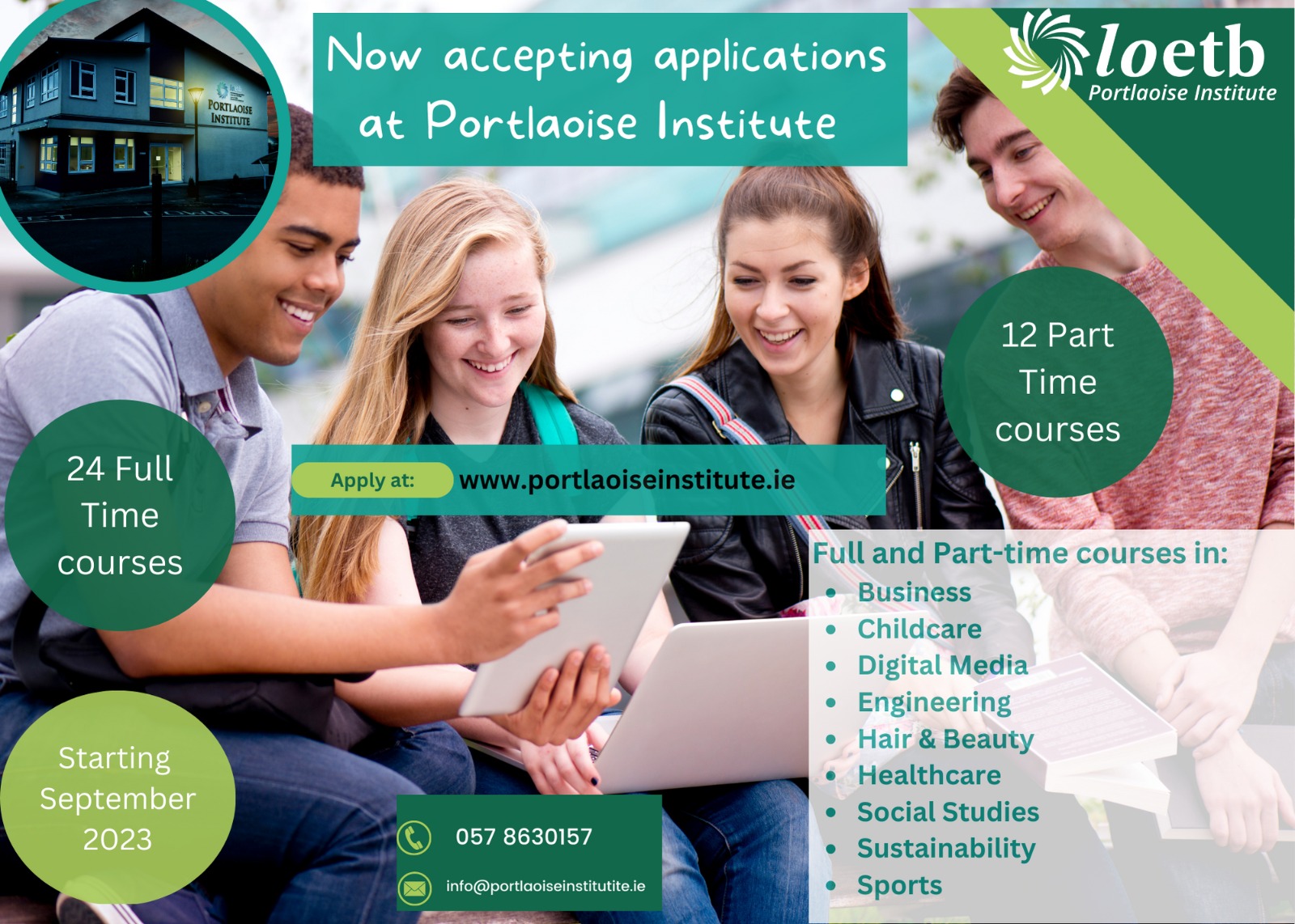 Women for Election is a non-profit organisation that encourages and supports women in Ireland to run for politics and since 2018, has been a key partner of the Department of Housing, Local Government and Heritage, supporting the shared objective of increasing female representation in local politics.
Meanwhile, Rathangan-based Senator Fiona O'Loughlin has welcomed the publication of a research piece by the National Women's Council of Ireland regarding regional caucus for women Councillors.
Senator O'Loughlin said; "The NWCI has published an important piece entitled
"Women doing politics differently."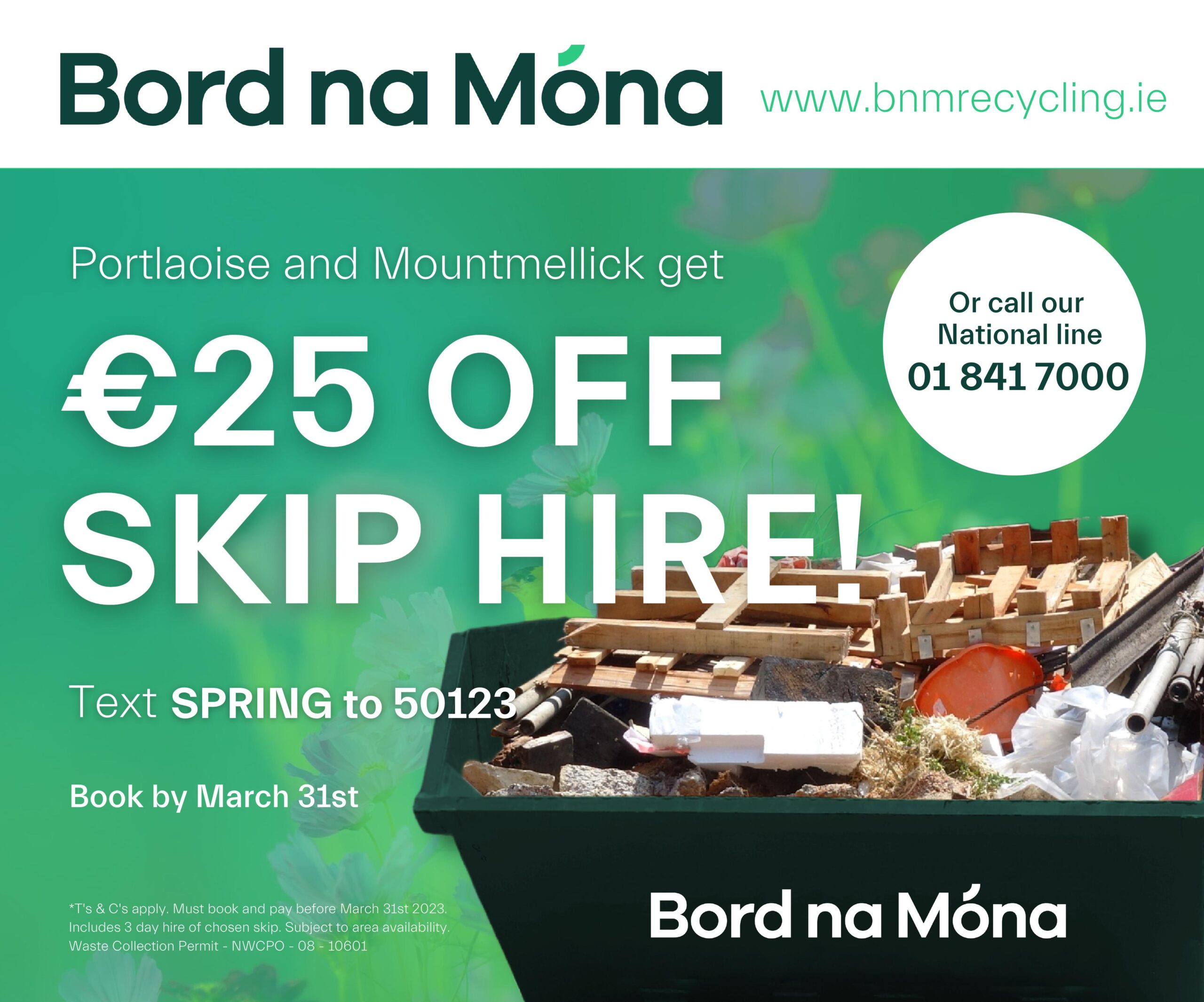 "This piece of work examines the need to develop local or regional caucus for women councillors and how this would benefit local government and highlights a significant amount of interest amongst women Councillors across all parties.
"The NWCI have also produced guidelines to assist and support both the elected members and the local authorities in their endeavours."
"Women's caucus are in operation around the world; they strengthen cross-party cooperation and help recruit new women candidates.
"Women who have been successfully elected to local government need
support. As a member of the female caucus in the Oireachtas, I can attest to
the fact that they are useful tool for women to unite on issues that are
important to them and for the sharing of experience, knowledge and ideas.
"It is important to get more women involved in politics at every level and this
starts with local government.
"With International Women's Day today, we need to really focus on increasing female participation in local government which can act then as a springboard into national politics."
SEE ALSO – Property Watch: Five homes currently for sale in Laois for around €350,000