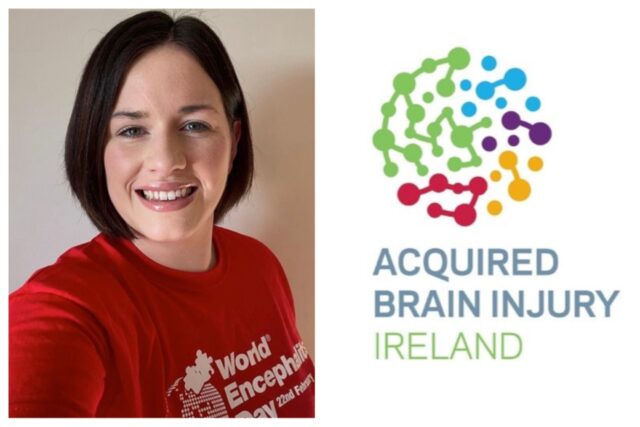 At the age of 19, Mountrath woman Niamh Cahill was struck down with a rare brain infection, one that saw her spend a week on a life support machine in Beaumount Hospital before later moving to the National Rehabilitation Centre in Dun Laoghaire.
It was a traumatic time for those close to her but it was one that she thankfully came through and recovered.
At the time she was one of the first people in the country diagnosed with Encephalitis, an inflammation of the brain caused by the immune system attacking the brain.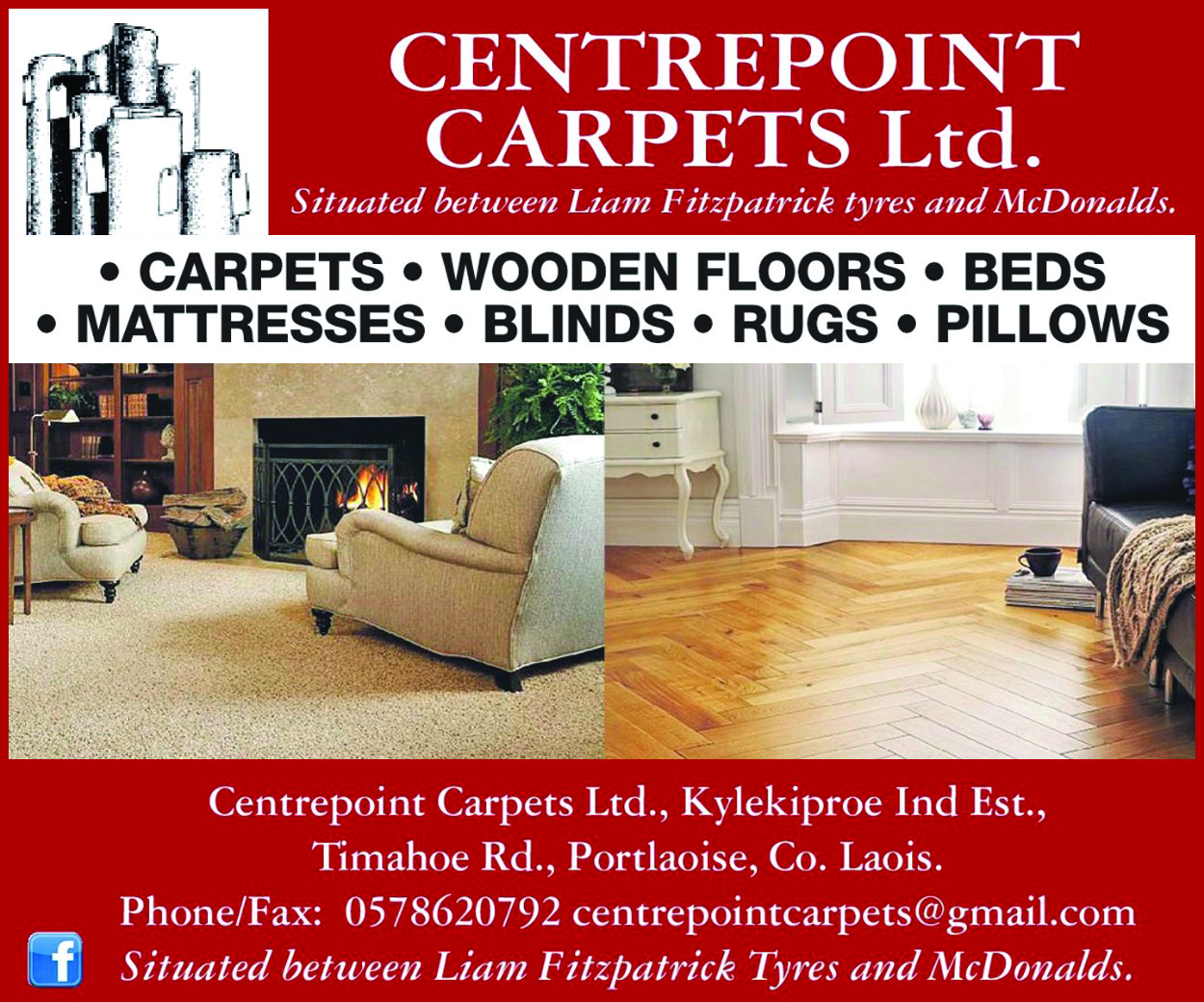 Now, over 12 years later, she is now working as a secondary school teacher and is an ambassador for Encephalitis Society and a board member with Acquired Brain Injury Ireland.
Speaking on the recent LaoisToday Midweek Podcast, she described how she became sick in the first place, the frightening time it was for her family and how she battled back.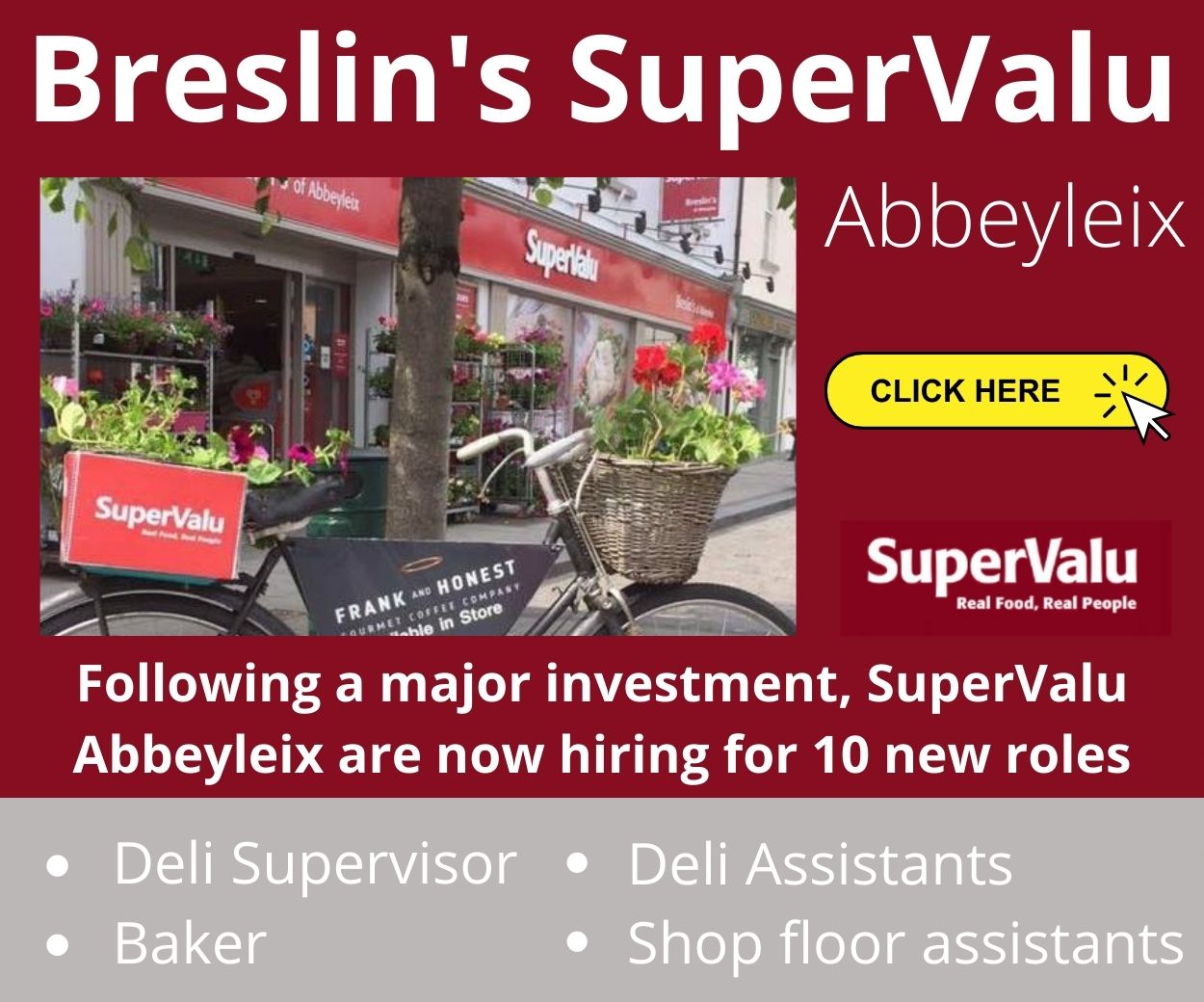 "It started with a jerk in my leg. In kitchen one day, doing dishes and next thing leg started to jerk, completely involuntary … it went away and came back that evening. That's when I had my seizure."
She spent time in hospital before returning home again but her speech was "hit and miss" and her sleep was disturbed, leading her parents to put a baby monitor in her room at night.
After being admitted to Portlaoise Hospital again the seizures became almost constant, leading to her transfer to Beumount where she came under the treatment of the renowned Dr Orla Hardiman.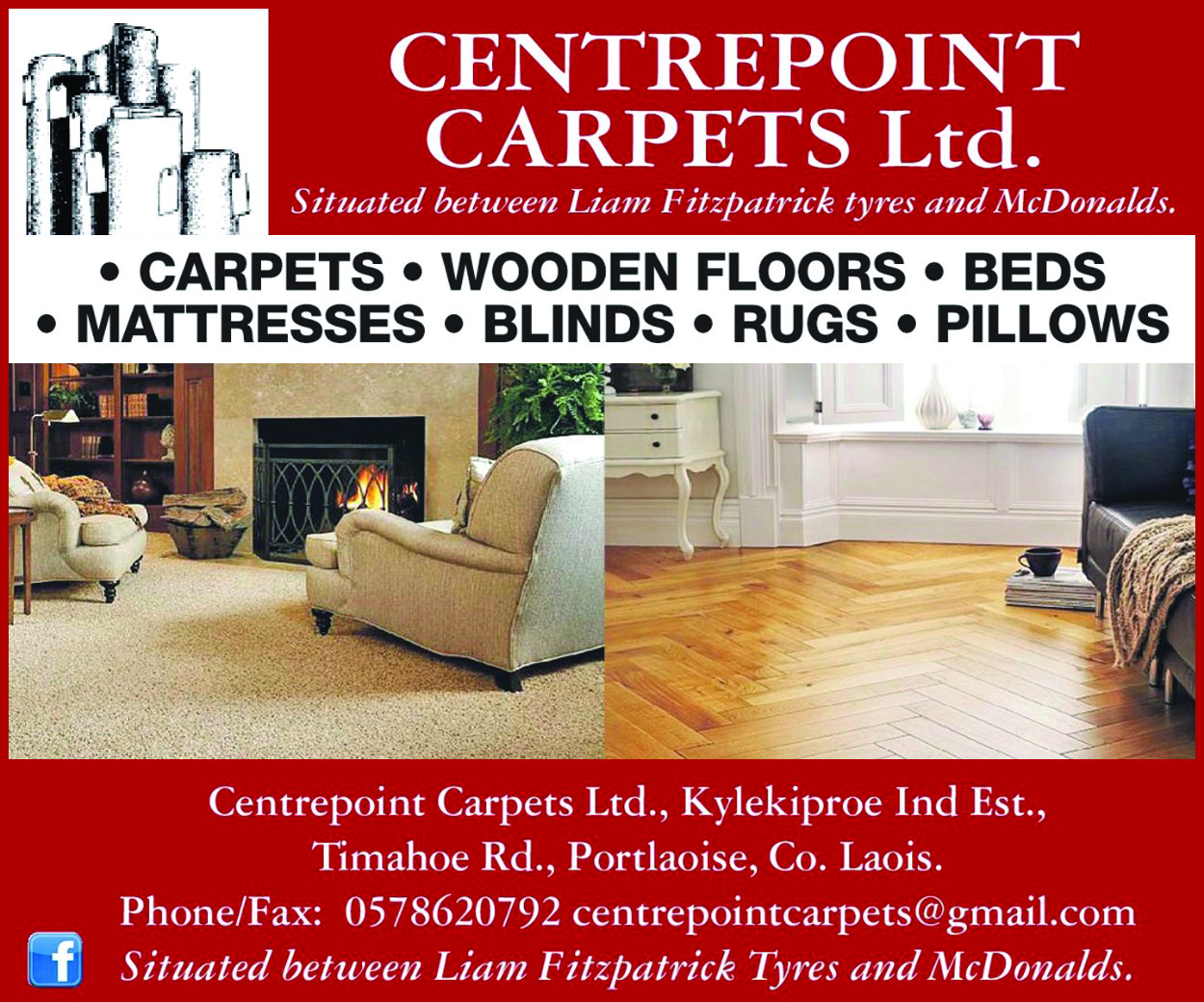 "She was my own Doctor House," she added. "She was handed a mystery when I landed in Beaumount. Tested for all neurological diseases.
"It was crazy. I got very sick, very bad seizures. When went to Beaumont, I was in the high dependency unit, 24-hour care and onto life support and induced coma for seven days.
"My whole body was shutting down … I was knocking on deaths door."
While an actual diagnosis was hard to come by, the doctors treated her for Encephalitis and slowly she started to pull through and was transferred to Dun Laoighaire.
Having first been struck down in July it was October before she left Beaumont.
"I was very sick up to that time. Beaumont made me well again and Dun Laoighaire taught me how to live again. Unfortunately not everyone with a brain injury gets chance to do that.
"My speech was the hardest thing. One of first things I lost and one of last things I got back. As regards walking I could walk I was a bit unsteady after bed bound for long time but I did get a lot of physical therapy. My cognitive higher thinking, decision making was really difficult and speech was the hardest."
Acknowledging the "exceptional care" she got, she said she came out of "Dun Laoighaire a very different person than I went in".
She says at the time she was "blessed with a naivety that I didn't know how bad it was" but it was harder for her family.
Looking back now she says she often suffered from headaches prior to being first effected but "nothing out of the ordinary". Now, however, she's very proud to work with Acquired Brain Injury Ireland in helping them raise both awareness and funds.
Method to everything do – multi tasking, planning, thinking ahead. Exceptional what they do. A lot of subtleties about this illness. The infection – often presents in flu like way. Always suffered from headaches but nothing out of the ordinary.
"The first charity I had contact with was Acquired Brain Injury Ireland and went as client at start, at the beginning of my recovery.
"I've worked with them for years since. They're incredible to work with. Love working with them and everything they stand for. Very proud to be on board of directors with them.
"I'm the only person on the board with a brain injury and that's really important to me. I can bring the lived experiences to the decisions they make as a board for the charity. Both charities do so much for people.
"Neurological services are really stretched and need investment and these charities are stepping up where they are needed. They have helped so many families, so many clients and delighted to be part of them."
You can listen to the interview in full with Niamh on Soundcloud below from the 29-minute mark or on Apple Podcasts or Spotify where you can subscribe to make sure you never miss an episode.
SEE ALSO – Talking Sport Podcast: Congress, senior hurling team of the year and Laois Gaels