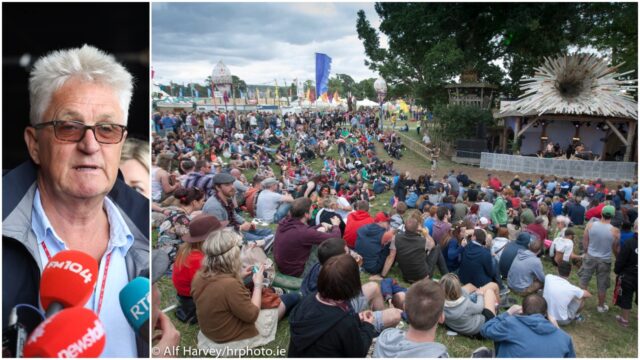 One of the organisers of the Electric Picnic believes it is 'inevitable' that people will be required to produce proof of vaccination before being admitted to festivals or gigs when they resume.
Melvin Benn, the managing Director of Festival Republic, made the comments on Fuel The Future: The Reboot, this afternoon.
Mr Benn says Electric Picnic are planning for the festival to go ahead in September – but he echoed statements made by the Electric Picnic on Twitter earlier in the week by saying the ultimate decision will be at the hands of health officials.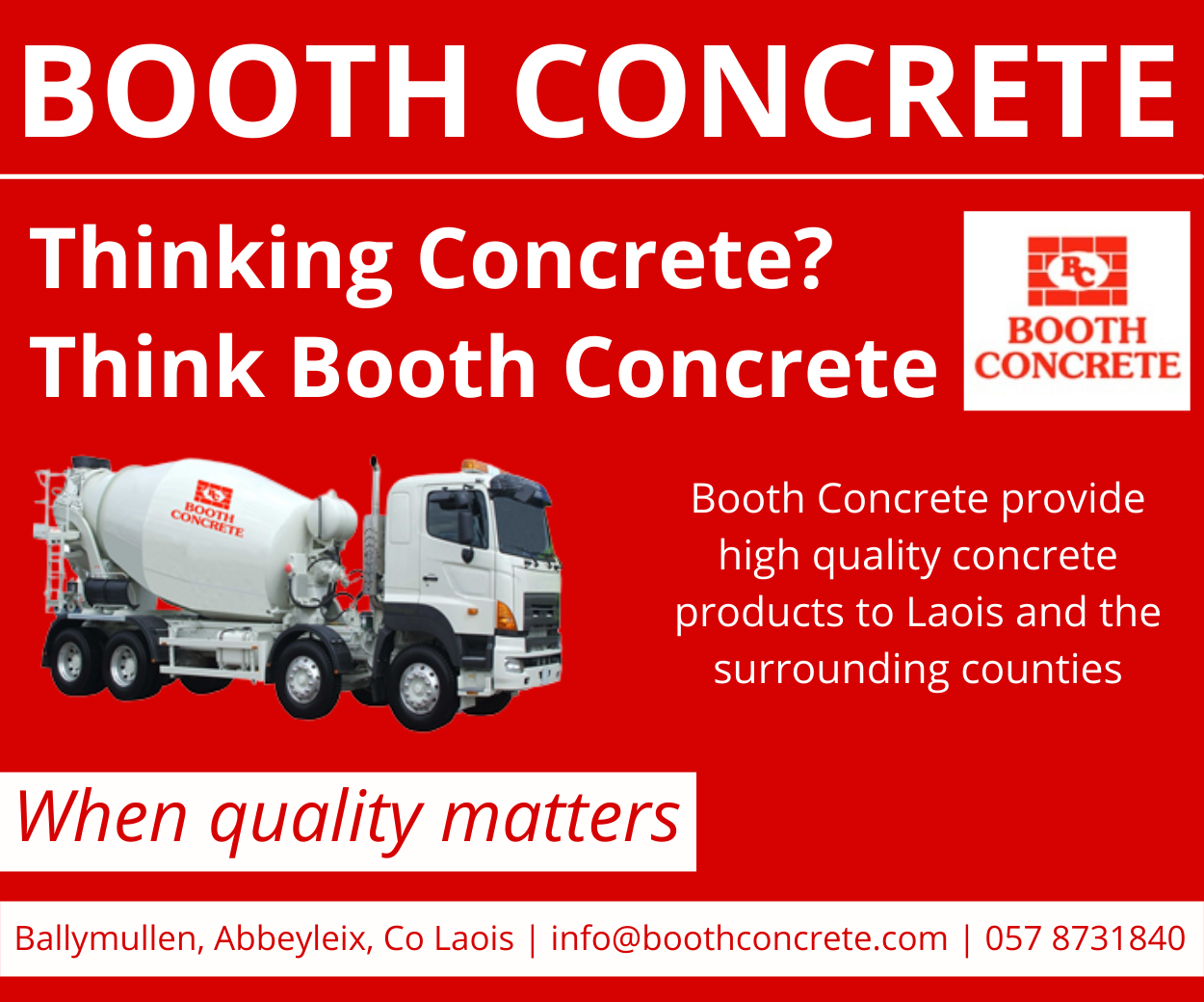 But looking ahead to when gigs do resume, Mr Benn is convinced that a health passport will be required for entry – in the short term at the least.
He said: "In the short term, it does feel inevitable (that we will need vaccine passports to attend gigs).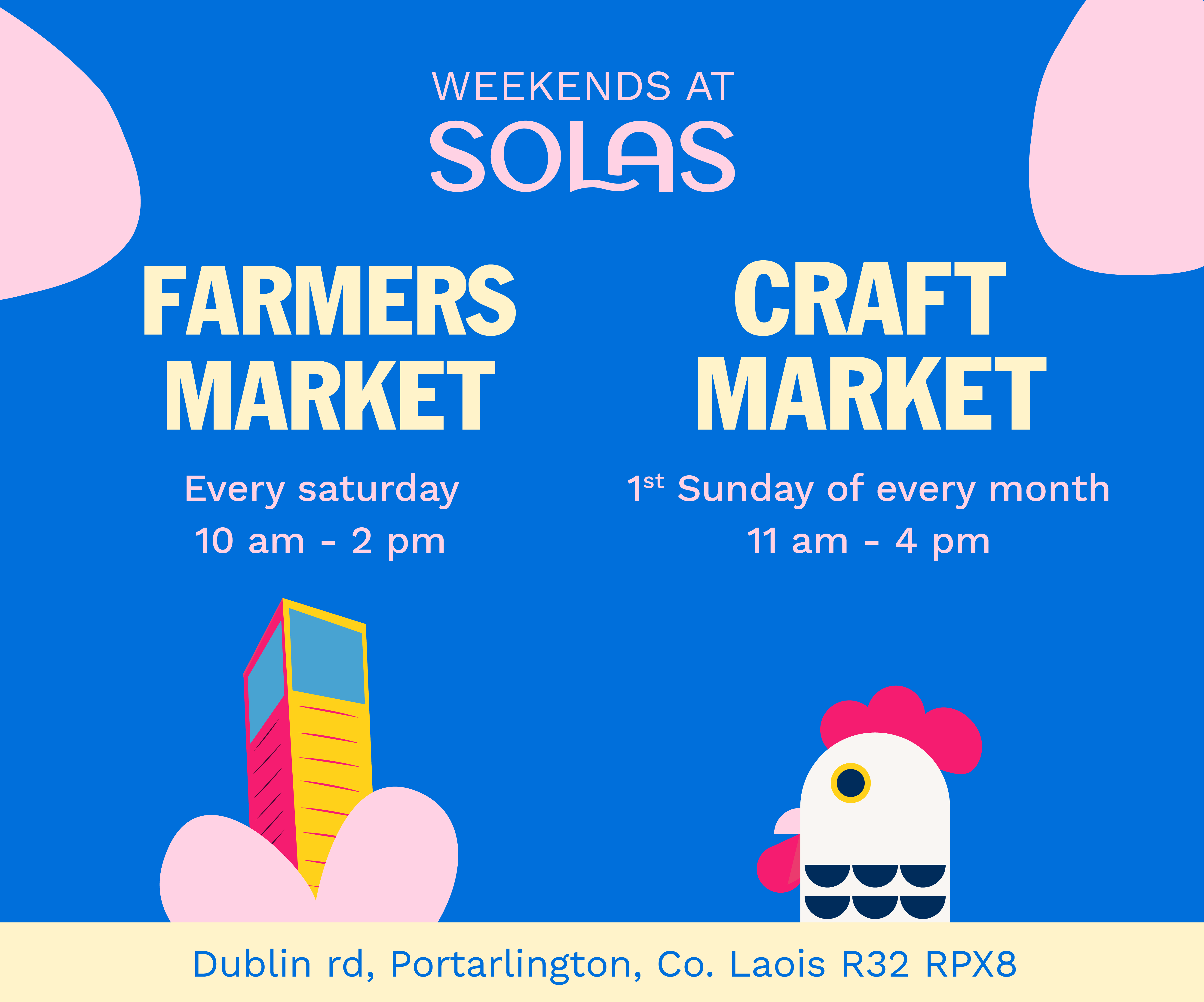 "I think as Covid-19 becomes more of an endemic issue rather than a pandemic issue, we may be able to relax that.
"I think there will be a degree of nervousness among people to gather in crowds if they feel there is a percentage of them that are not vaccinated or Covid clear.
"And you don't want that nervousness. So I think the health passport for really crowded areas is pretty likely.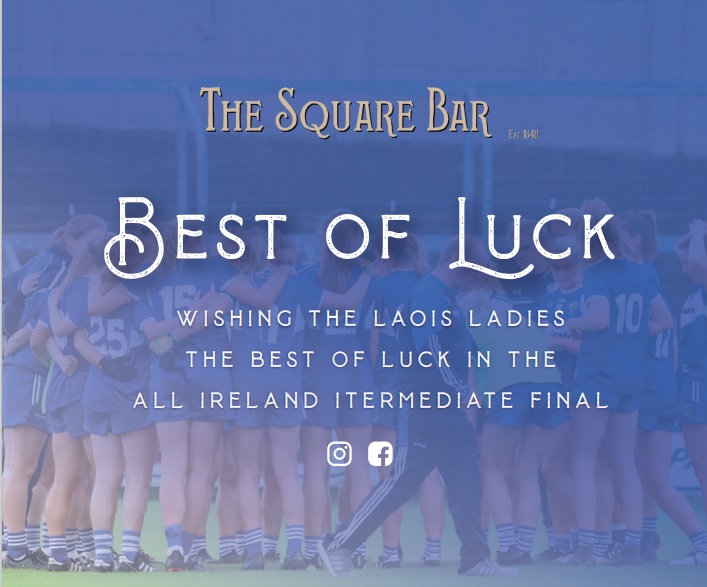 "But I don't necessarily feel it is something that will be in place in five years time. I think it is something that comes and goes because people will become more at ease at the endemic stage of Covid-19."
Mr Benn was joined at the virtual event, hosted by Brian McDermott and Jamie Deasy of Dublin-based agency Fuel, by economist David McWilliams, World Rugby Council member Su Carty and Laois GP Dr Sumi Dunne.
The panel discussed what the world will look like post-pandemic in the shape of entertainment, sport, public health and business.
Portarlington GP Dr Sumi Dunne explained how the concept of a vaccine passport has been around for many years now.
She said: "We already do have a vaccine passport. We have a vaccine passport for Yellow Fever which is worldwide, implemented and universally accepted.
"Without it, you are not allowed entry into countries that have endemic Yellow Fever.
"The vaccine passport is an interest phenomenon but it needs to be centralised, universally accessible by all and also have people's consent about having the passport and making details of their vaccine status available.
"So we need to be cognisant on both fronts. Yes it is a way of moving forward, but we have to be mindful and respectful of individual choice."
SEE ALSO – In Pictures: Laois school develop outdoor classroom and gardens