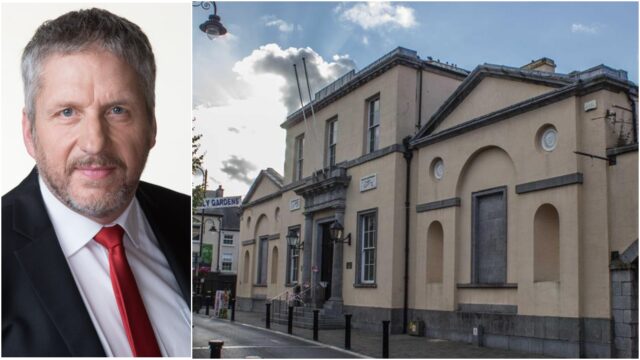 Laois County Council should develop a museum/heritage centre in Portlaoise "to recognise the tremendous history of our town and county" according to Cllr Noel Tuohy.
Cllr Tuohy raised the motion at this week's meeting of the Portlaoise Municipal District of Laois County Council, something that got widespread support from his fellow councillors.
He told the meeting that the court house, which will be vacated in the coming years by the courts service to a new purpose built home opposite Laois County Council offices, would be the ideal base for such a development.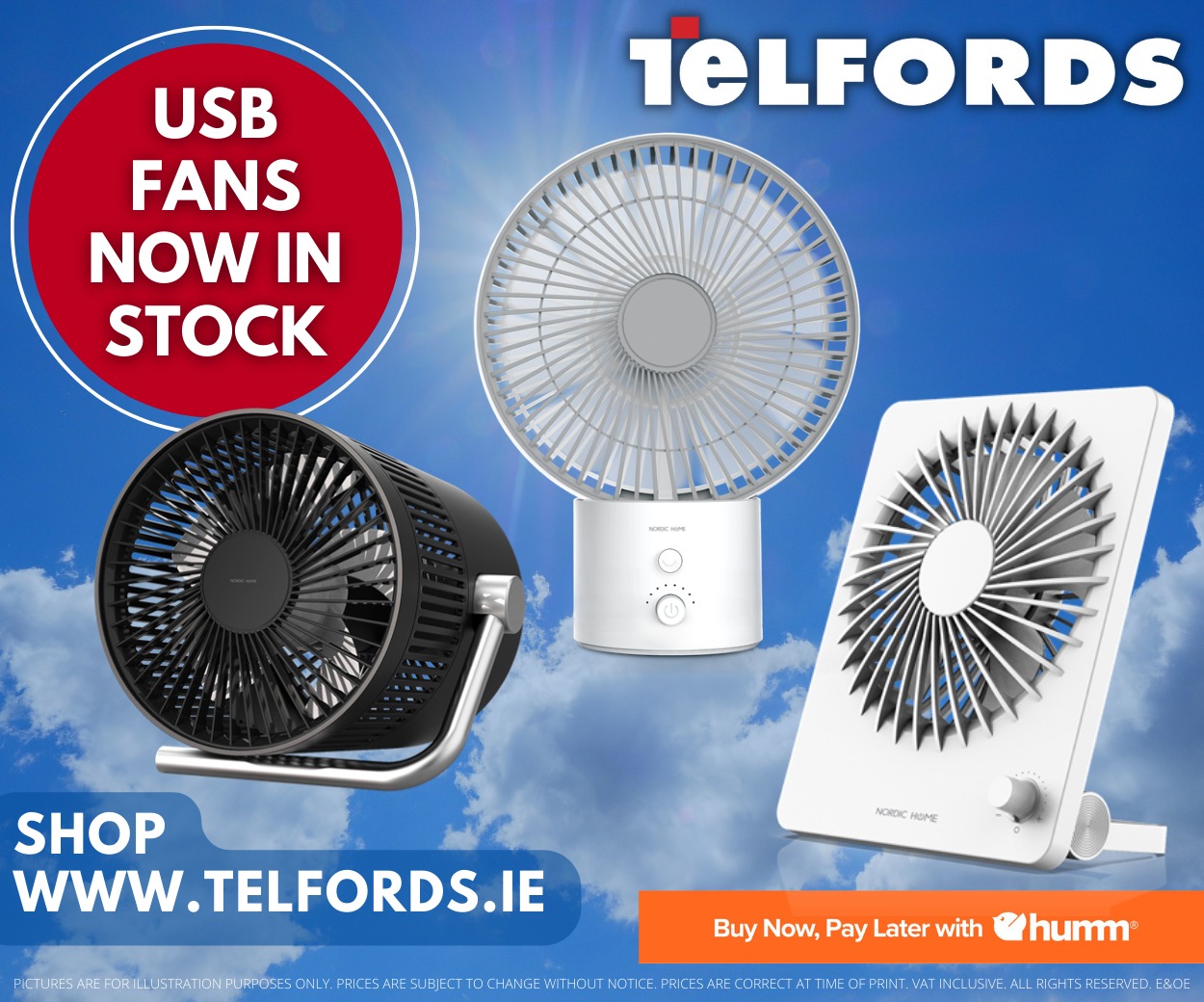 "It is currently an objective of the Laois County Development Plan and Laois Heritage Plan to … support the development of heritage and cultural tourism in County Laois," responded Catherine Casey, the Laois Heritage Officer.
"The new provision of a new museum and/or the expansion of existing facilities will be considered further in the context of the draft Development Plan and the forthcoming Development Plan."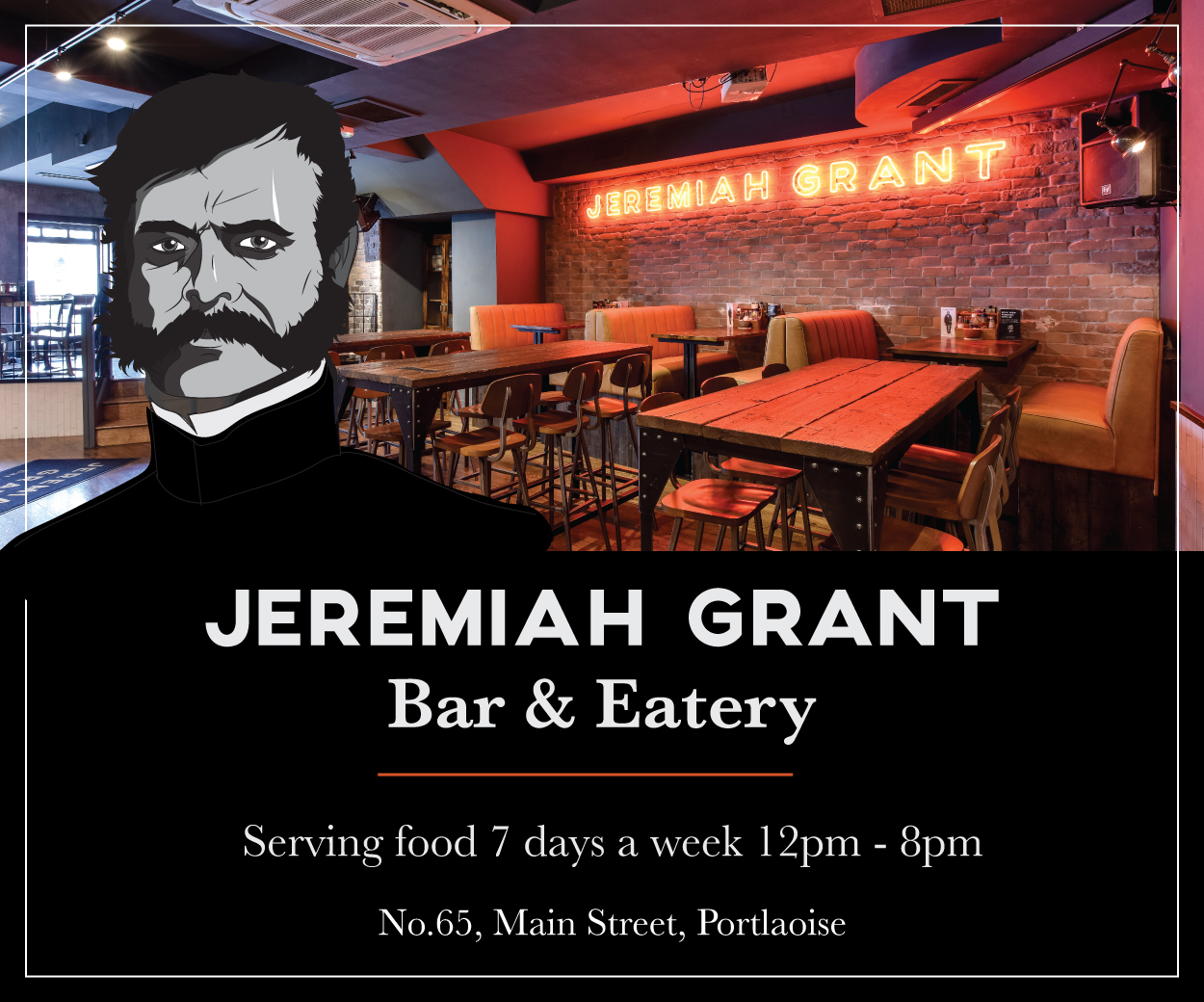 "It's a building steeped in history," said Cllr Caroline Dwane-Stanley in support of Cllr Tuohy's motion.
"It would be great for it to be in the town centre and I'd fully support it."
"It's important for our community to know the local history. That is a beautiful building," said Cllr Thomasina Connell.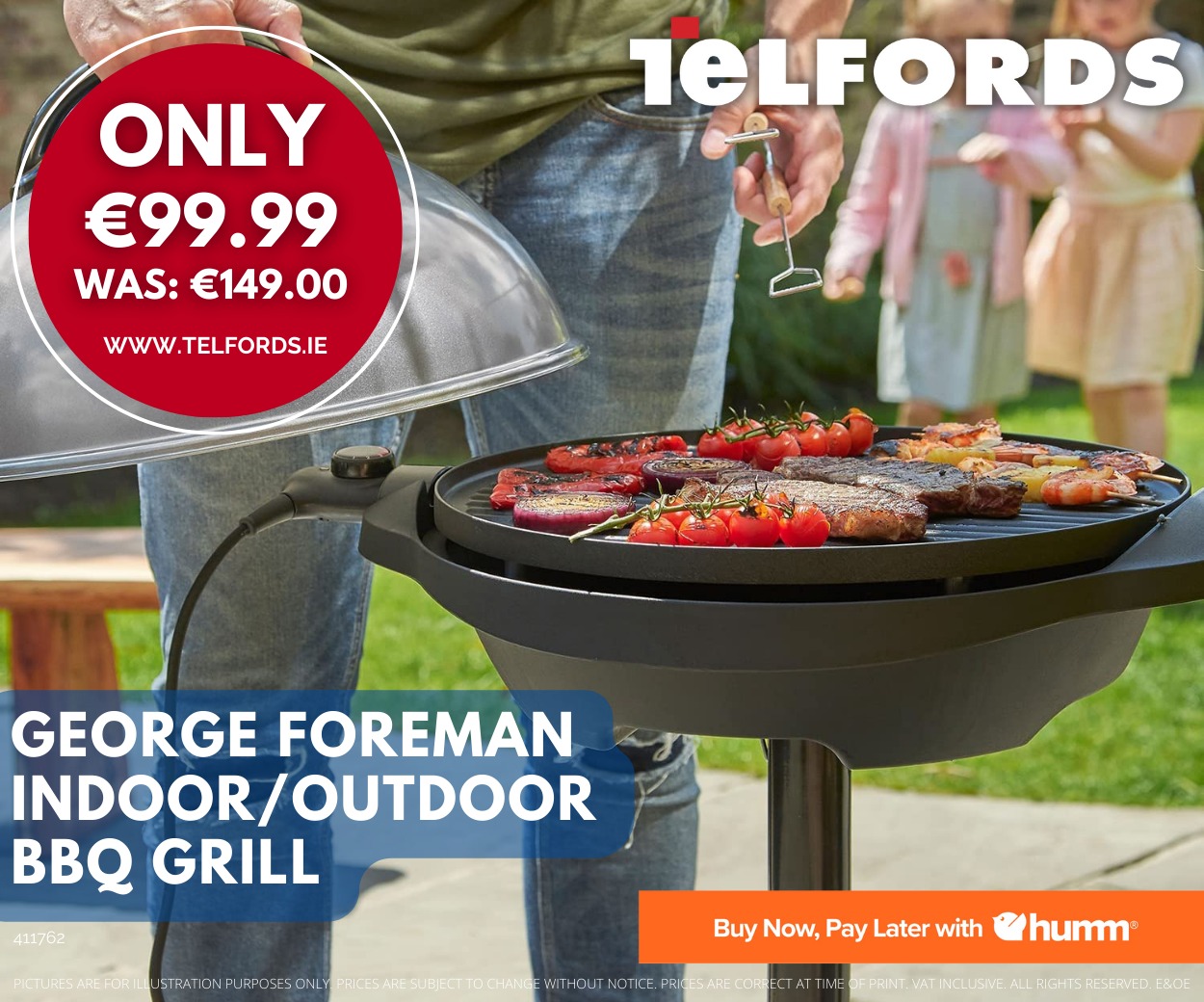 "That is the ideal place for it," added Cllr Aird.
"The continued development of the Cultural Quarter within the Town Centre of Portlaoise as envisaged in the Portlaoise 2040 A Strategy for a Better Town Centre document places the celebration of its heritage at its core and the council will make every effort to further enhance this," added Catherine Casey.
SEE ALSO – Electric Picnic chief reckons Covid-19 vaccine passport 'inevitable' when live gigs resume