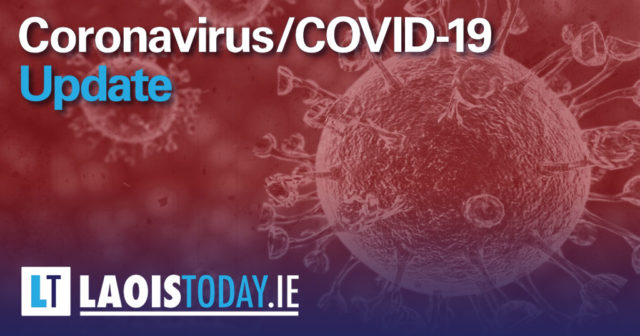 There have been no further Coronavirus-related deaths and 384 new cases according to figures released by the health authorities this evening.
Of today's cases five of them are in Laois, meaning the county's 14-day incidence rate drops to 93.3, the first time it has gone below 100 since December 13. The rate is now at its lowest since December 11.
Today's cases come on the back of the National Immunisation Advisory Committee (NIAC) decision to pause the administration of the Covid-19 AstraZeneca vaccine temporarily, pending the outcome of an investigation at EU level.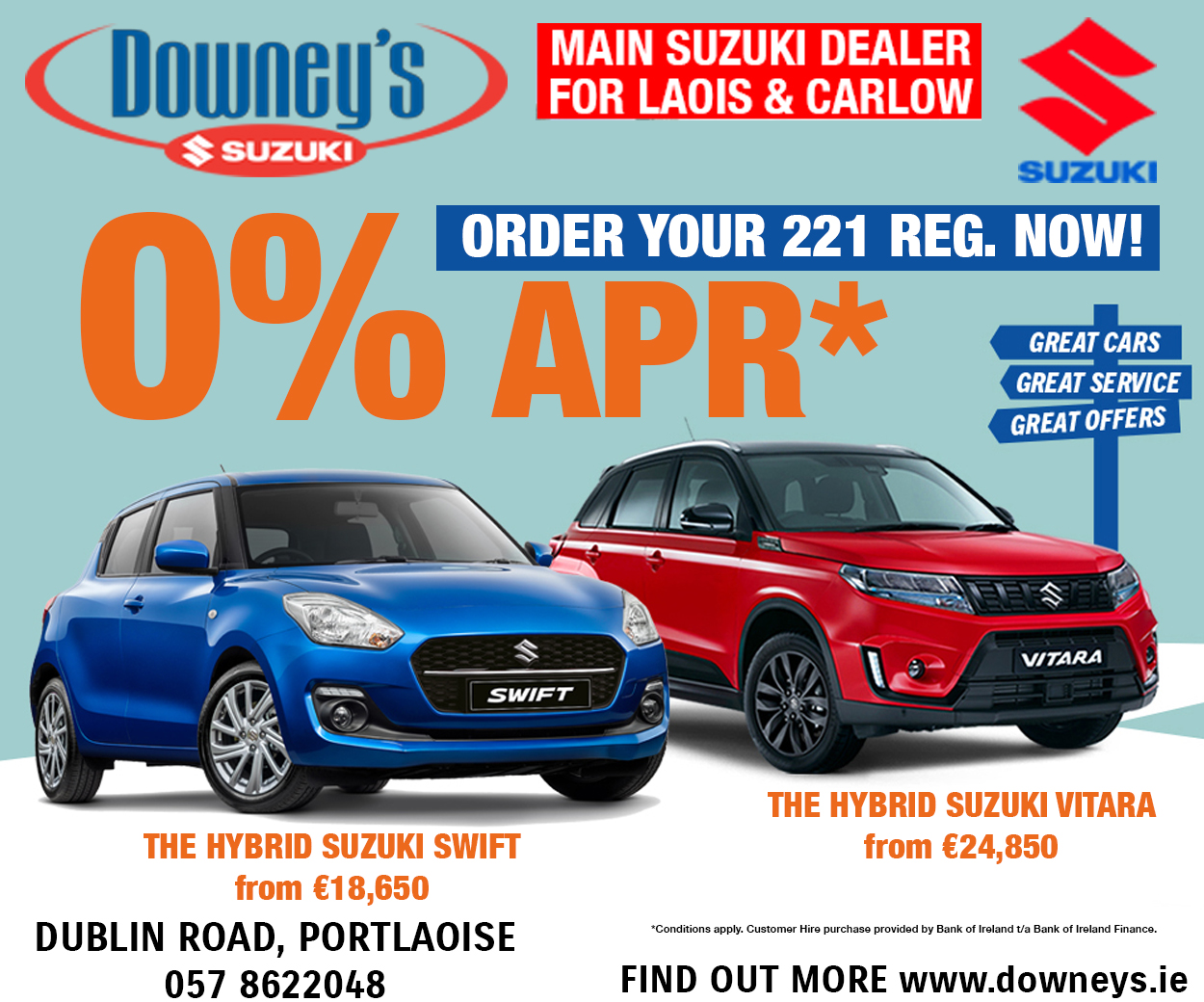 In a statement this morning, Deputy Chief Medical Officer Dr Ronan Glynn said the recommendation has been made following a report from the Norwegian Medicines Agency of four new reports of serious blood clotting events in adults after receiving the AstraZeneca vaccine.
"It has not been concluded that there is any link between the Covid-19 vaccine AstraZeneca and these cases," Dr Glynn said.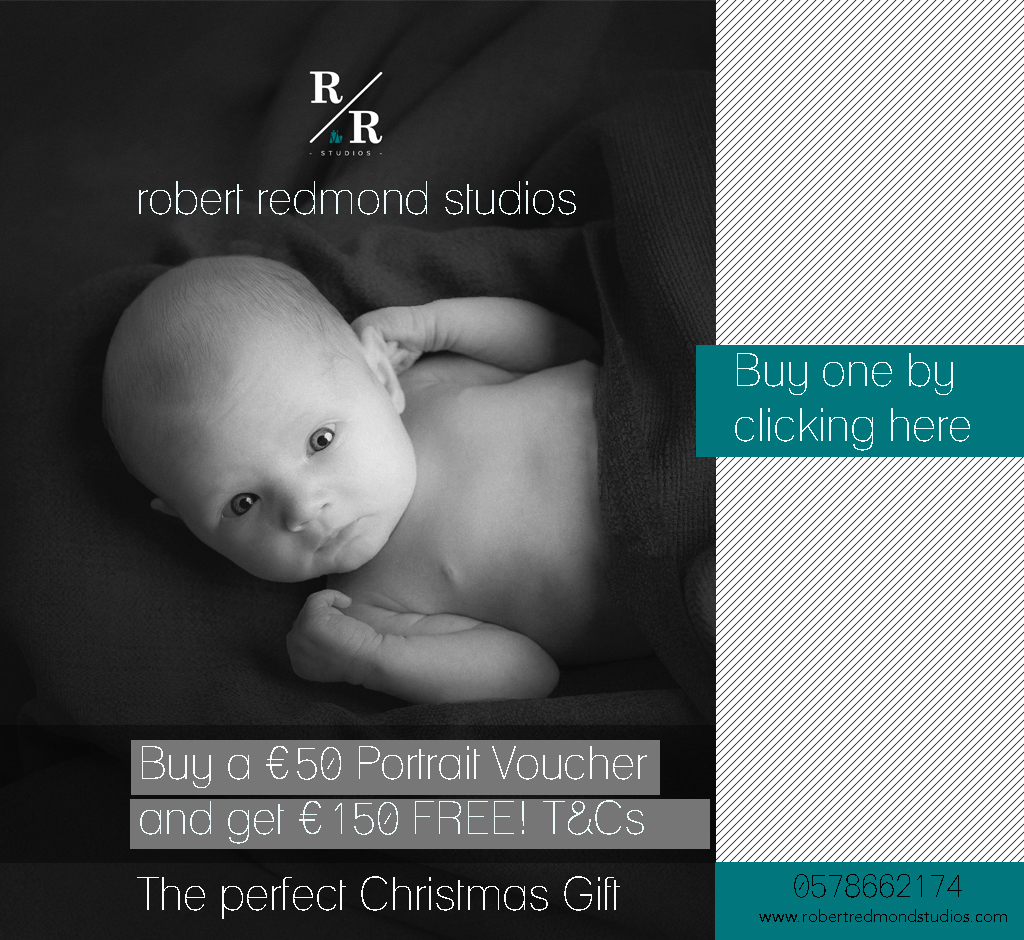 "However, acting on the precautionary principal, and pending receipt of further information, the NIAC has recommended the temporary deferral of the Covid-19 vaccine AstraZeneca vaccination programme in Ireland."
New Cases in Laois
March 13 – 5
March 12 – 3
March 11 – 2
March 10 – 8
March 9 – 3
March 8 – 1
March 7 – 5
March 6 – 8
March 5 – 5
March 4 – 10
March 3 – 4
March 2 – 11
March 1 – 1
February 28 – 12
February 27 – 14
February 26 – 15
14-day case rate in Laois per 100,000 population
March 13 – 93.3
March 12 – 103.9
March 11 – 118.1
March 10 – 133.4
March 9 – 135.8
March 8 – 157
March 7 – 168.8
March 6 – 177.1
March 5 – 183
March 4 – 211.3
March 3 – 213.7
March 2 – 231.4
March 1 – 247.9
February 28 – 265.7
February 27 – 259.7
February 26 – 264.5
New cases in Laois during past 14 days
March 13 – 79
March 12 – 88
March 11 – 100
March 10 – 113
March 9 – 115
March 8 – 133
March 7 – 143
March 6 – 150
March 5 – 155
March 4 – 179
March 3 – 181
March 2 – 196
March 1 – 210
February 28 – 225
February 27 – 220
February 26 – 224