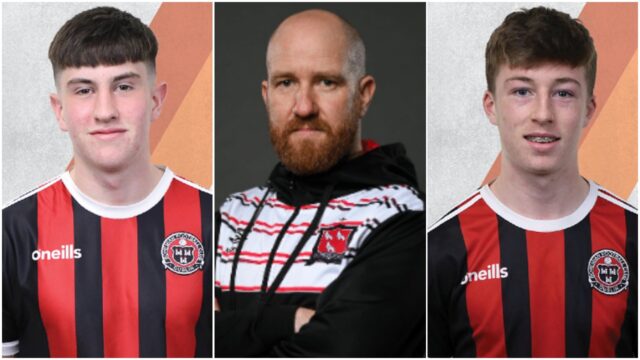 The League of Ireland 2021 season gets underway this evening with two games in the Premier Division down for decision.
For the last number of years, there has been Laois interest splattered across a range of teams – and this season is no different.
In the last 15 years, we've seen the likes of Chris Mulhall (Shelbourne, UCD, Shamrock Rovers, Limerick, Drogheda United and Longford Town), Aidan Keenan (Wexford Youths), Paul Cahillane (Wexford Youths), Ross King (UCD) and Colm Coss (Athlone Town) compete in the top two divisions.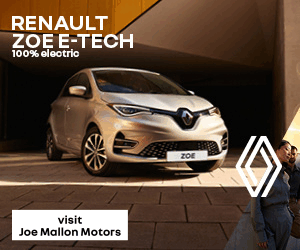 More recently, Niall Corbet (UCD, Waterford and Bohemians) and Garry Comerford (Cobh Ramblers, Waterford and Cork City), have achieved Division 1 success and even played in Europe.
This season, Laois will hopefully be represented both on the field and on the touchline.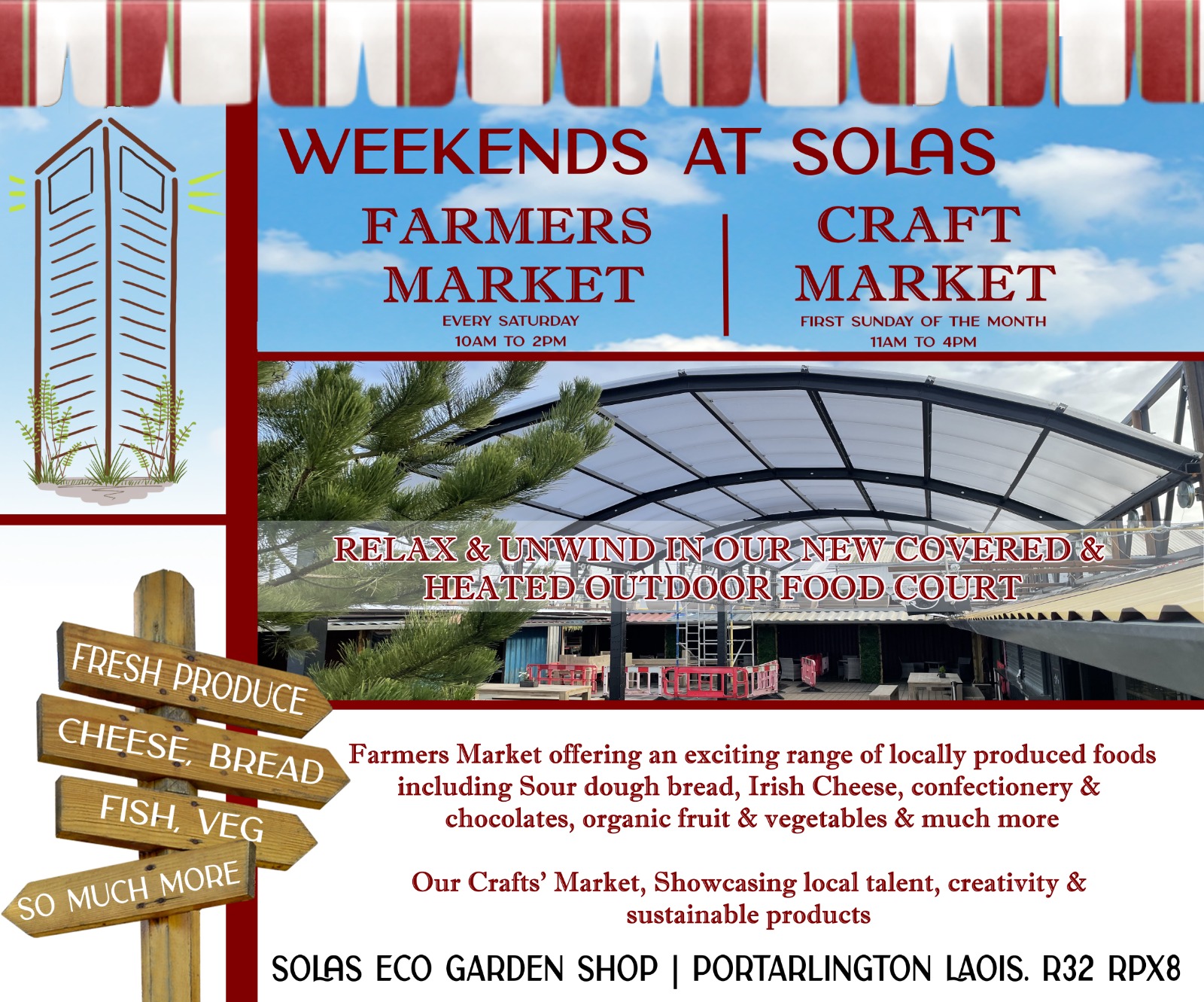 Portlaoise teenagers Aaron Doran and Colin Conroy both recently signed first team contracts with Bohemians.
While they are still eligible for the U-19 grade, both have made appearances in pre-season friendlies with Doran scoring in a 6-0 win over Cobh Ramblers last weekend.
So despite still being fifth years in Portlaoise CBS, it appears they are firmly in manager Keith Long's plans and it is likely we will see them make debuts as the year goes on.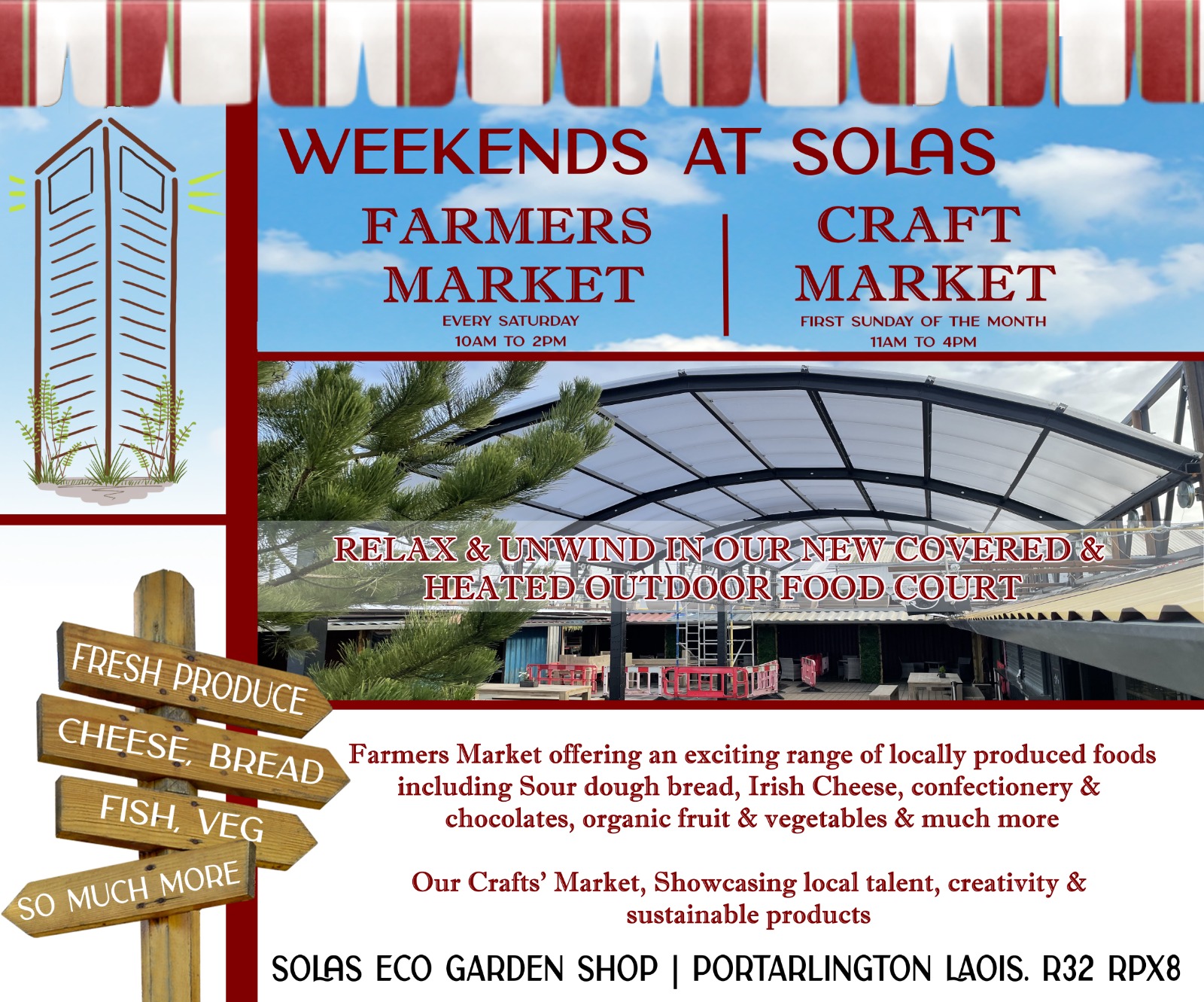 And the representation on the sideline comes in the form of Rathdowney's Shane Keegan who is now the first team manager of Dundalk.
So it is for those reasons that soccer fans like myself will keep an eye on Bohs and Dundalk this season – purely to see how the Laois lads were getting on.
But imagine if we had a team of our own to support? Right now, the closest League of Ireland team to Laois is Athlone Town – 80km away up the motorway.
Previously, you had the likes of Kilkenny City and even Kildare County who were geographically closer – but neither exist any more.
In fact, when you take out the map and drop pins in the locations where League of Ireland clubs are, Laois, Offaly, Kildare, Carlow, Kilkenny and Tipperary make up a sizeable area without one.
And it isn't as if the sport is not popular here either. In Laois alone, there are 16 juvenile clubs playing in the Midlands, Kildare, Kilkenny and Carlow league.
Pre-Covid, hundreds of Laois children played matches every weekend in four separate leagues – with many of those going on to represent adult teams in the CCFL, Carlow, Kilkenny and Kildare leagues.
This month marks 30 years since Portlaoise AFC reached the FAI Cup quarter final – narrowly going down to Kilkenny City.
The talent to mix it with the best in Ireland has always been there in Laois, but yet there has never been a League of Ireland club and Portlaoise, the highest ranking side, play in the Leinster Senior League – about three divisions below that standard.
Back in October, we had current Dundalk manager Shane Keegan on the Talking Sport Podcast and we asked him about whether he believed a League of Ireland team could ever be sustained in Laois.
In his opinion, the fact that the majority of the best players are also extremely talented gaelic footballers and hurlers, is one of the main reasons why it will never happen because there simply isn't the population here to sustain competing at the highest level in both sports.
He said: "Portlaoise competed at U-21 level in the League of Ireland before and I can honestly say that the set up in that club is top class.
"But what is the biggest issue for the club in terms of moving to the next level? The biggest challenge is the clash with GAA.
"I managed Kilkenny underage sides and the amount of Kilkenny senior hurlers that I could name who could potentially have had careers if they weren't mad about hurling is unreal.
"It is no different here. I am managing Portlaoise and every season it is the very same loop.
"We start slowly because the GAA season hasn't finished. We then get everyone back and are unbeatable for four or five months before starting to lose lads again at the business end because the GAA is starting back.
"If we had our full quota for the full season, I have no doubt we would win the division we are in and one or two above – because there is no question about the level of ability in Laois.
"I say this as someone who loves hurling, but it has obvious drawbacks for the soccer because so many lads are talented at both.
"It is a numbers game and it isn't like in somewhere like Dublin where there are so many players to go around and satisfy all sports at the top level."
The two sides with Laois involvement, Bohemians and Dundalk, begin their seasons away from home on Saturday evening against Finn Harps and Sligo Rovers respectively.
So while the dream of a Laois League of Ireland team remains that for now – we'll support those who are lucky enough to be a part of it.
SEE ALSO – Laois Gardai and ambulance services 'punched, kicked and spat at' in overnight violence