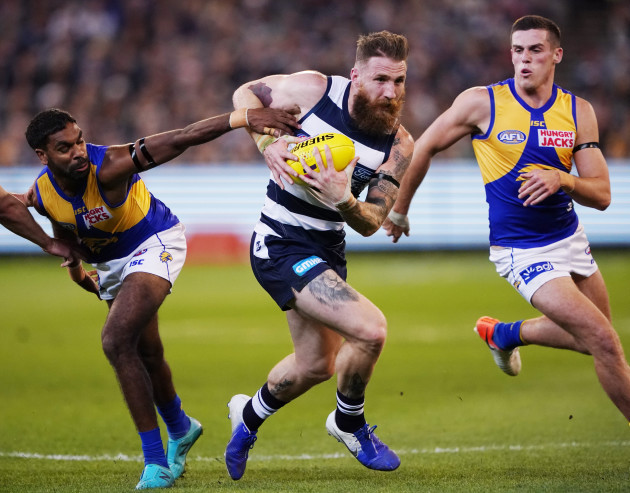 Zach Tuohy will begin his 11th Australian Rules season tomorrow morning (Irish time) when Geelong begin their 2021 campaign away to Adelaide.
With Covid under relative control in Australia, the new AFL season will begin as normal this weekend with crowds permitted to attend games.
And Tuohy's Geelong side, who were beaten in last year's final, start this season as the competition's second favourites behind last year's champions Richmond.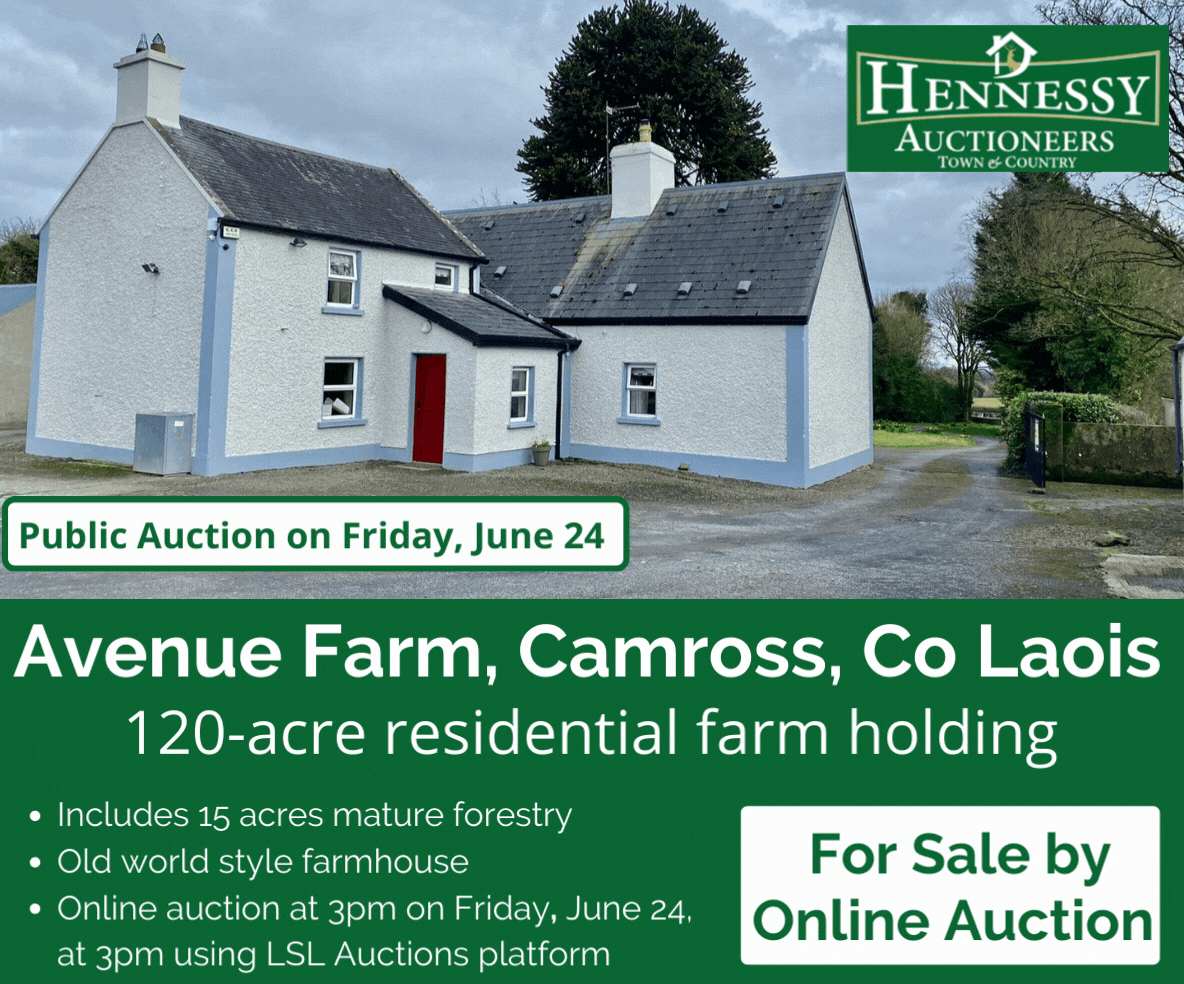 The Portlaoise man is now in his fifth season at Geelong and in the first year of a two-year contract.
He initially signed for Geelong ahead of the 2017 season after six years with Carlton.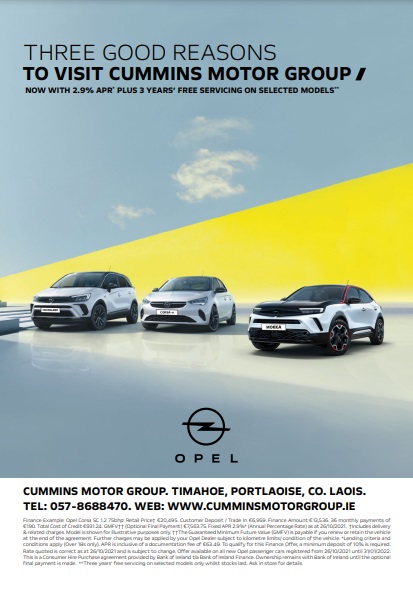 Now the most 'capped' Irish player of all time behind the legendary Stynes, Tuohy will be hoping that this year he can hit another milestone – and become only the second Irish player to win a Grand Final after Kerry's Tadhg Kennelly who achieved that distinction with the Sydney Swans in 2005.
Tuohy currently has 205 appearances with Stynes on 264, meaning Tuohy will need to play consistently for the next three seasons to have a chance of overtaking the legendary Dubliner.
And while Tuohy has no immediate intentions to return home to Laois, he recently announced a business interest in Portlaoise as he is opening a coffee shop – The Wandering Elk – in partnership with his long-time friend Murry Rogers.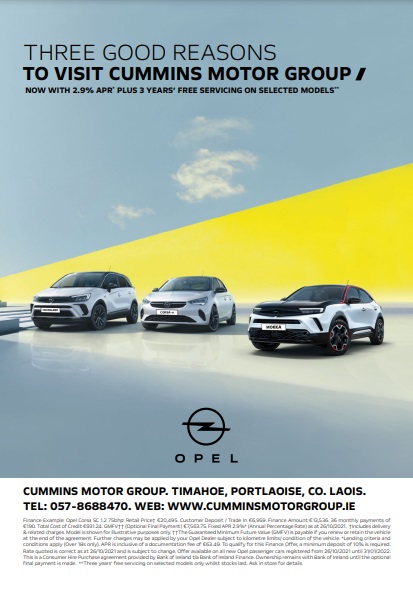 After a shortened season last year (it was reduced from 22 to 17 league games), the AFL schedule has now returned to normal, albeit with limits on supporters in some states.
In Melbourne, the base for most clubs, stadiums are currently only allowed to be at 50% capacity – though in the case of MCG, that still means that 50,000 spectators can attend.
Stadiums in Adelaide, Perth and Sydney can have 75% capacity at the start of the season while there are no restrictions in Queensland.
SEE ALSO – 15 Laois families that we think could win Ireland's Fittest Families