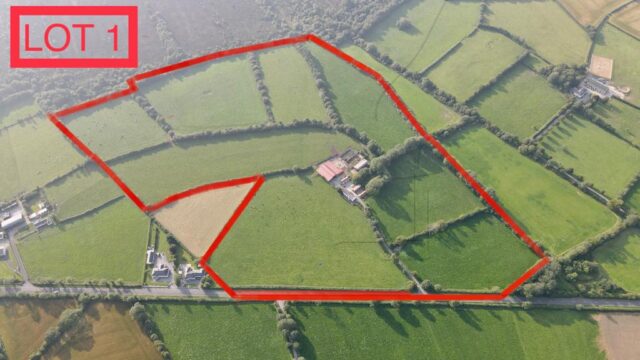 The average price of farmland sold in Laois in 2020 increased to almost €14,000 an acre, according to the Irish Farmers Journal annual Land Price report.
The figures which are published this week show that the average price of farmland in the county was €13,713 per acre, up from €11,523 per acre in 2019. It is now at its highest rate since the mid 2000s.
The Laois figure is once again well ahead of the national average of €10,316 per acre and is the fourth highest in the country behind only Kildare at €16,446 per acre, Waterford at €16,367 and Wexford at €13,858.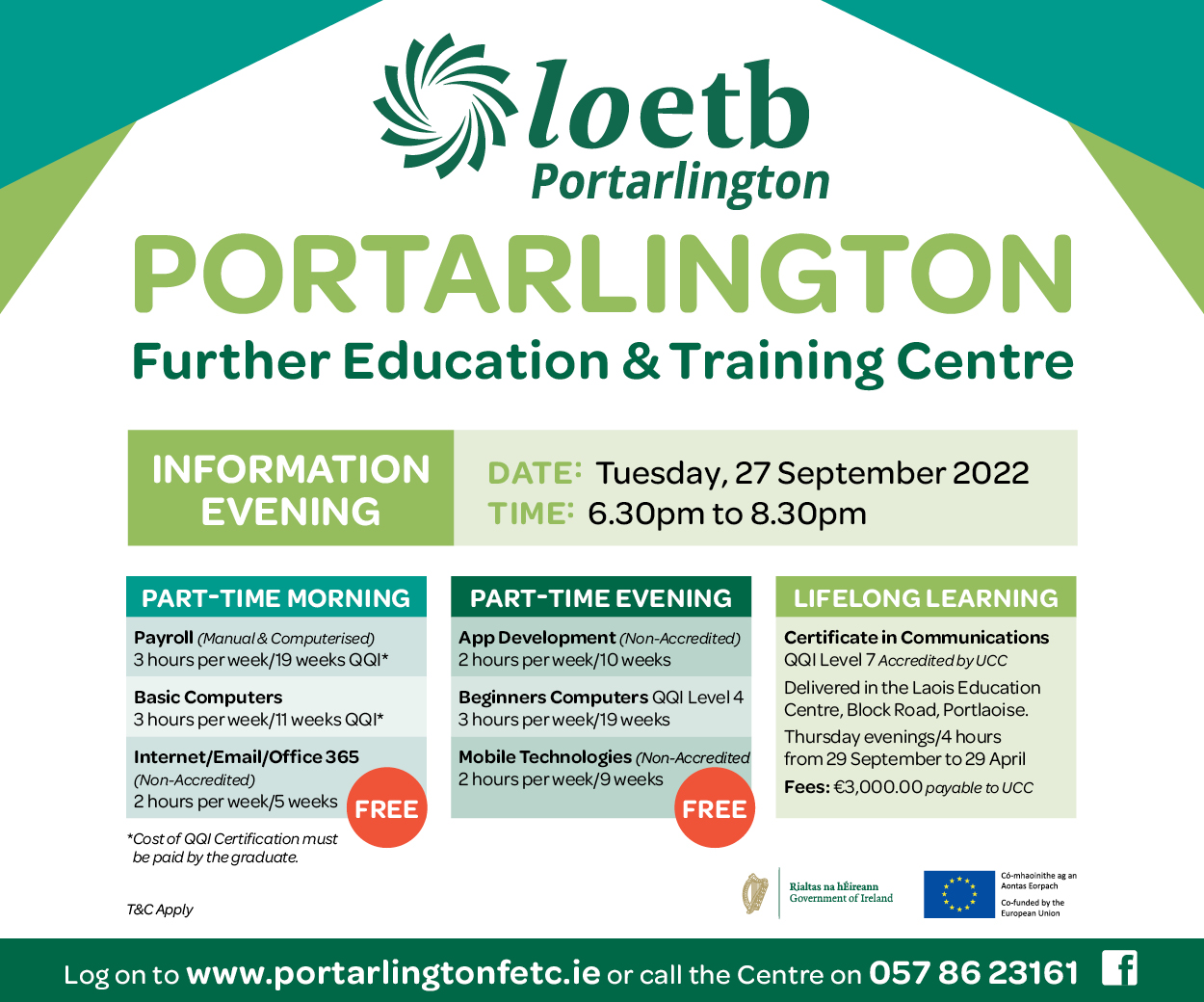 However there was a sharp decline in the amount of land offered for sale in Laois in 2020, with just 723.5 acres up for sale compared to over 1,900 in each of the past three years.
However, when you take out the 1,200 acres in the Abbeyleix estate that were put up for sale in 2019, the amount of land offered for sale in 2020 is quite similar to 2019.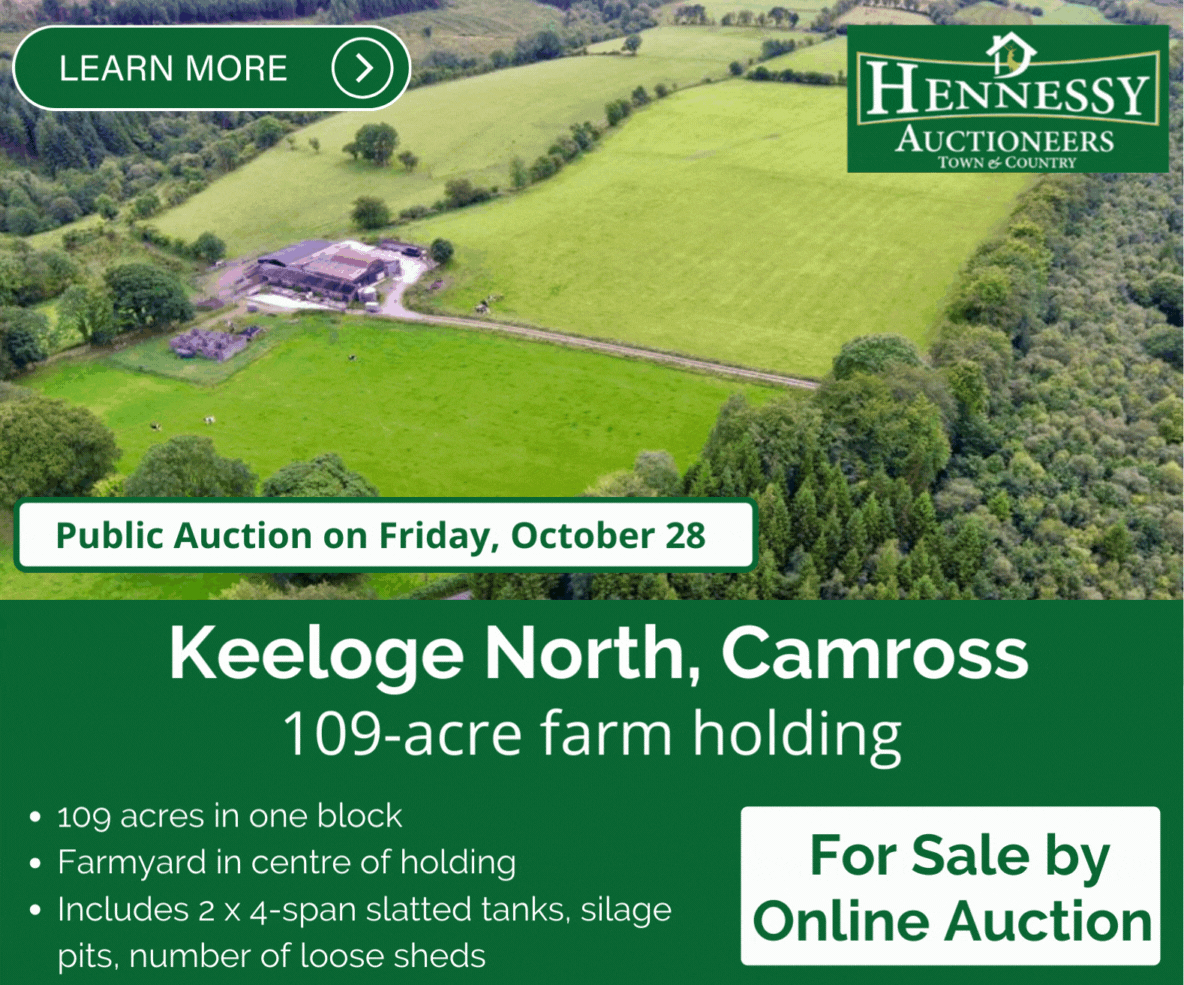 It does show a significant drop from 2018 and that is reflected in the number of farms that came up for sale – 25 in 2020 is similar to the 28 in 2019 but a long way off the 45 in 2018.
Nationally the number of acres offered for sale were down by 25.4% with the number of farms for sale dropping from 1,331 to 943, a drop of over 29%. It is the third year in a row that this figures have shown a downward trend.
"Of the 25 farms offered for sale in Laois last year, 20 were under 40 acres in size," reported the Farmers Journal.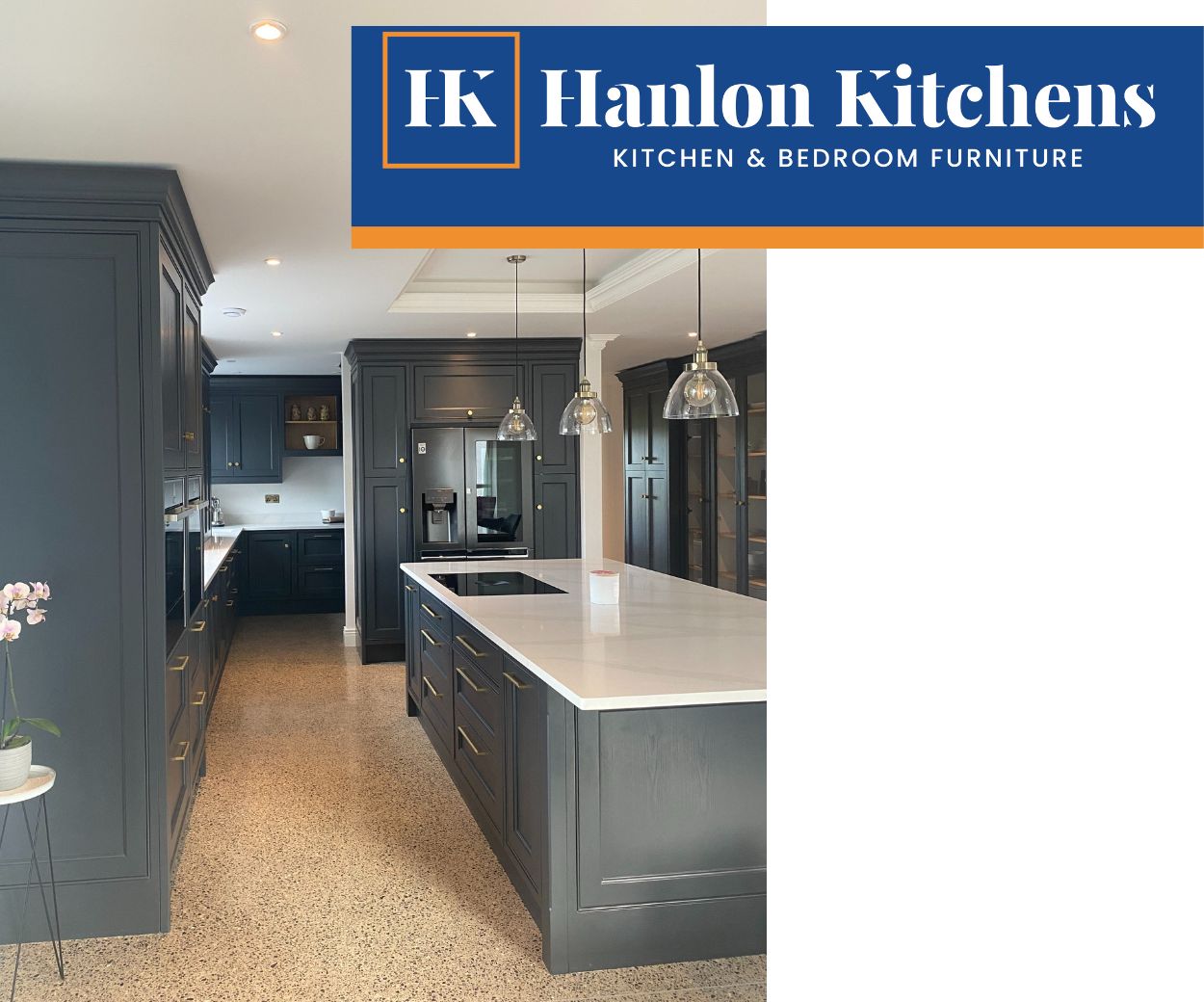 The other five were between 40 acres and 99 acres, meaning there was no farm offered for sale of over 100 acres.
"Among the farms sold was the 35.9 acres at Rathmakelly, Ballacolla. This good ground make €715,000 at auction or €19,905 per acre.
"The auction of 40.6 acres at Clonboyne (outside Portlaoise) achieved an even stronger price. It made €945,000 or €23,275 per acre.
"In contrast, 37 acres at Churchtown Lane, near Mountrath, made €295,000 at auction, equivalent to €7,972 per acre."
SEE ALSO – In Pictures: Despite the pandemic a Laois village got its first ever St Patrick's Day parade this year