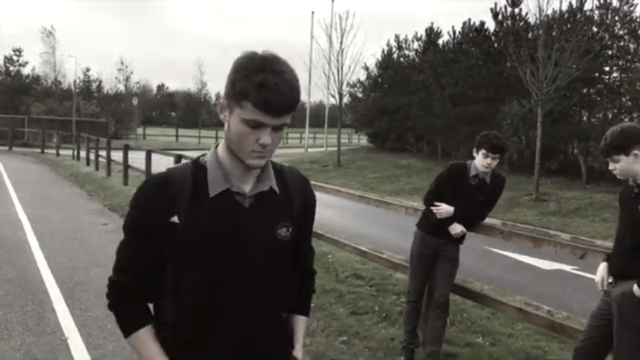 Six students from Portlaoise CBS have qualified for the heats of the Irish Film Festival's Ireland's Young Filmmaker of the Year for 2021.
Sean Stafford, Jack Aherne, Ben Delaney, Kieran O Donnell, Ivan Okonkwo and Sean Maher's film 'Living with Depression' is up against 20 others in one of three heats in the schools category.
During the month of November, some of the male teacher's in St. Marys CBS took part in the Movember challenge. The teachers raised over €1,500 for men's mental health charities.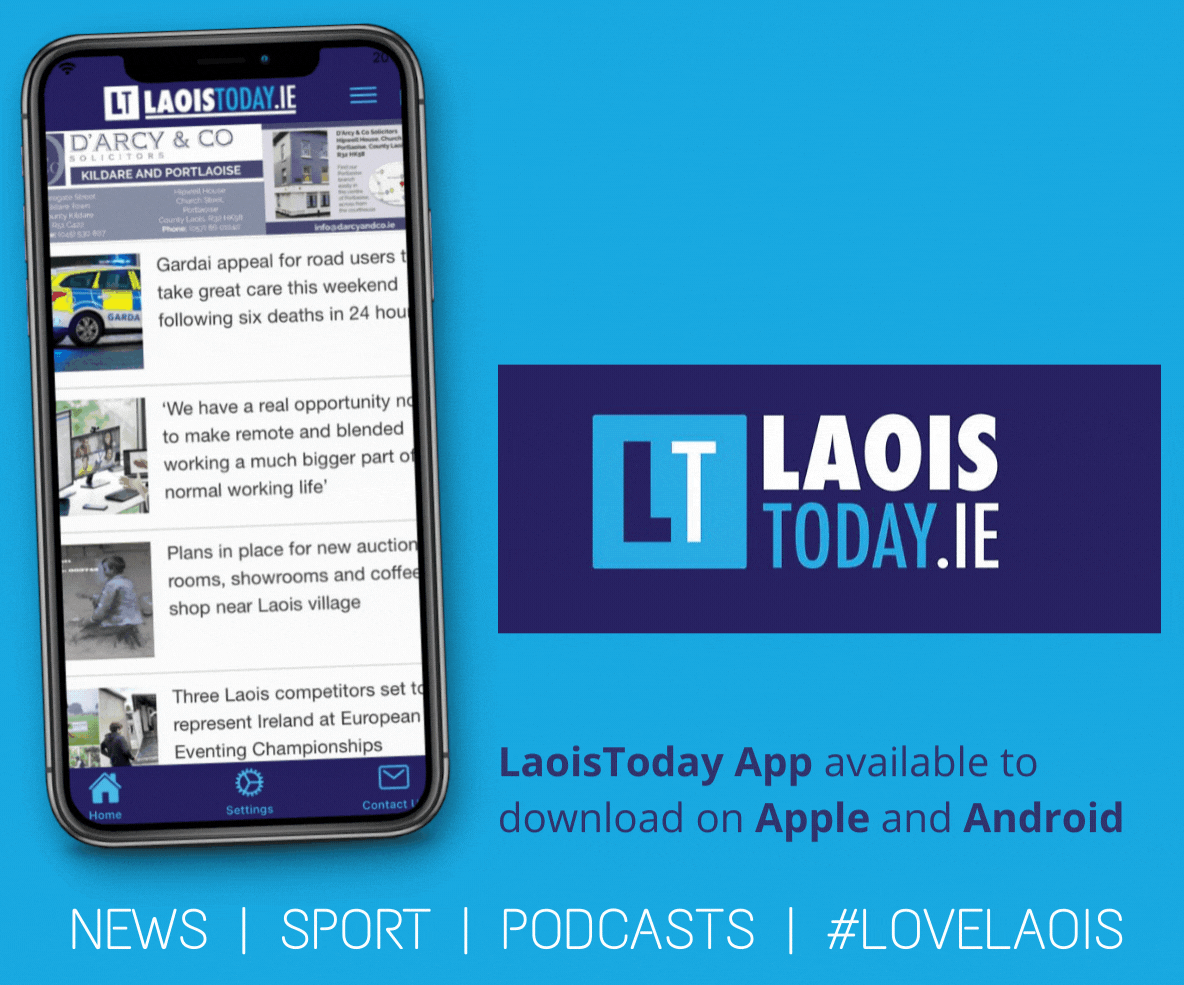 In conjunction with this initiative Mr Geoff Brennan's TY film class also took part by making the short film.
The short film directed and produced by Sean Stafford and Jack Ahern shows 'a day in the life' for someone their age who may be struggling with anxiety or depression.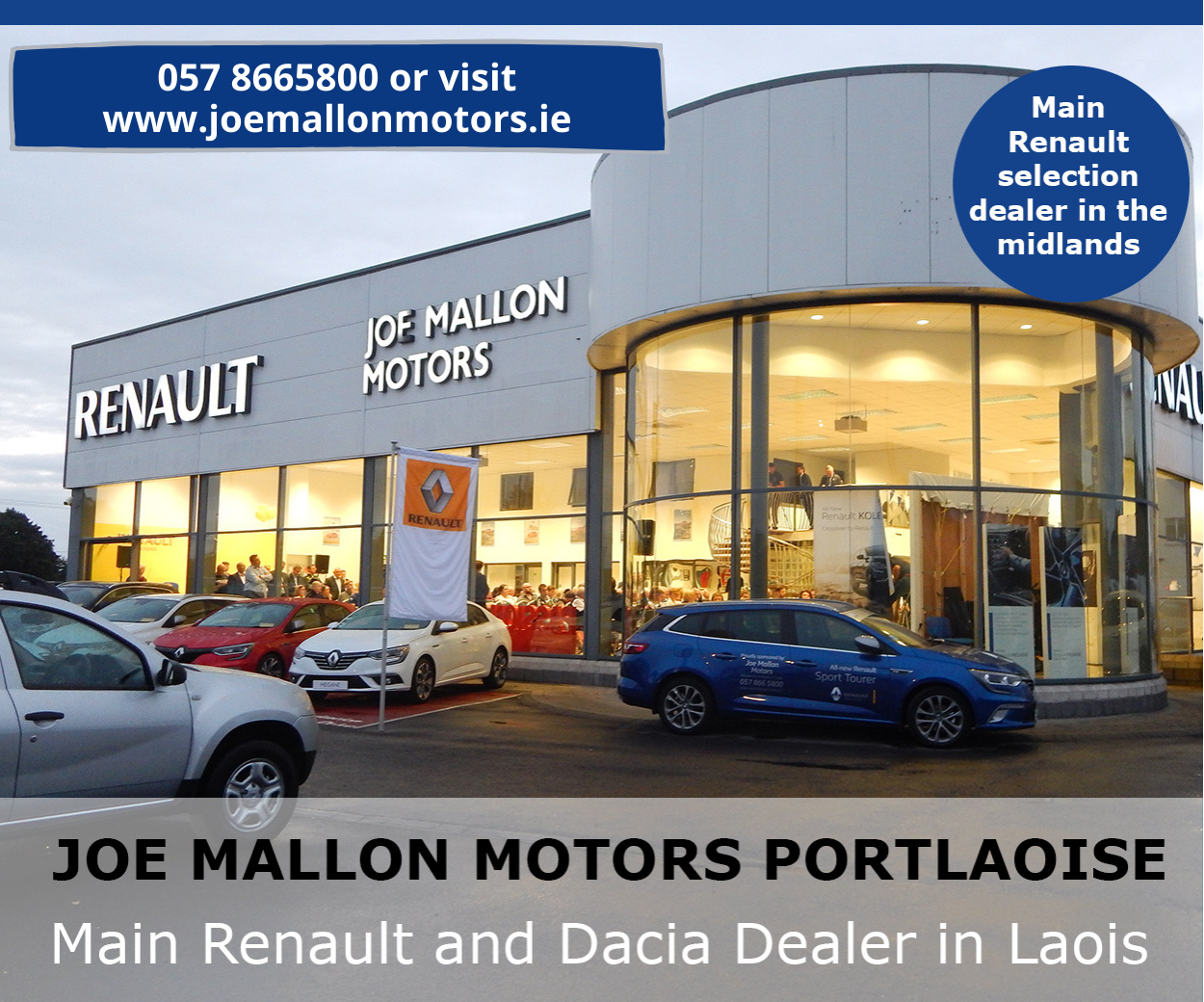 The boys wanted to create a video that reaches out to young people but in particular young men.
Lead actor Kieran O'Donnell goes through what a day in school may be like for someone suffering from depression. Although hundreds of people may surround them, they can still feel alone.
The group say that the message of their film is to reach out because when you reach out things will get better.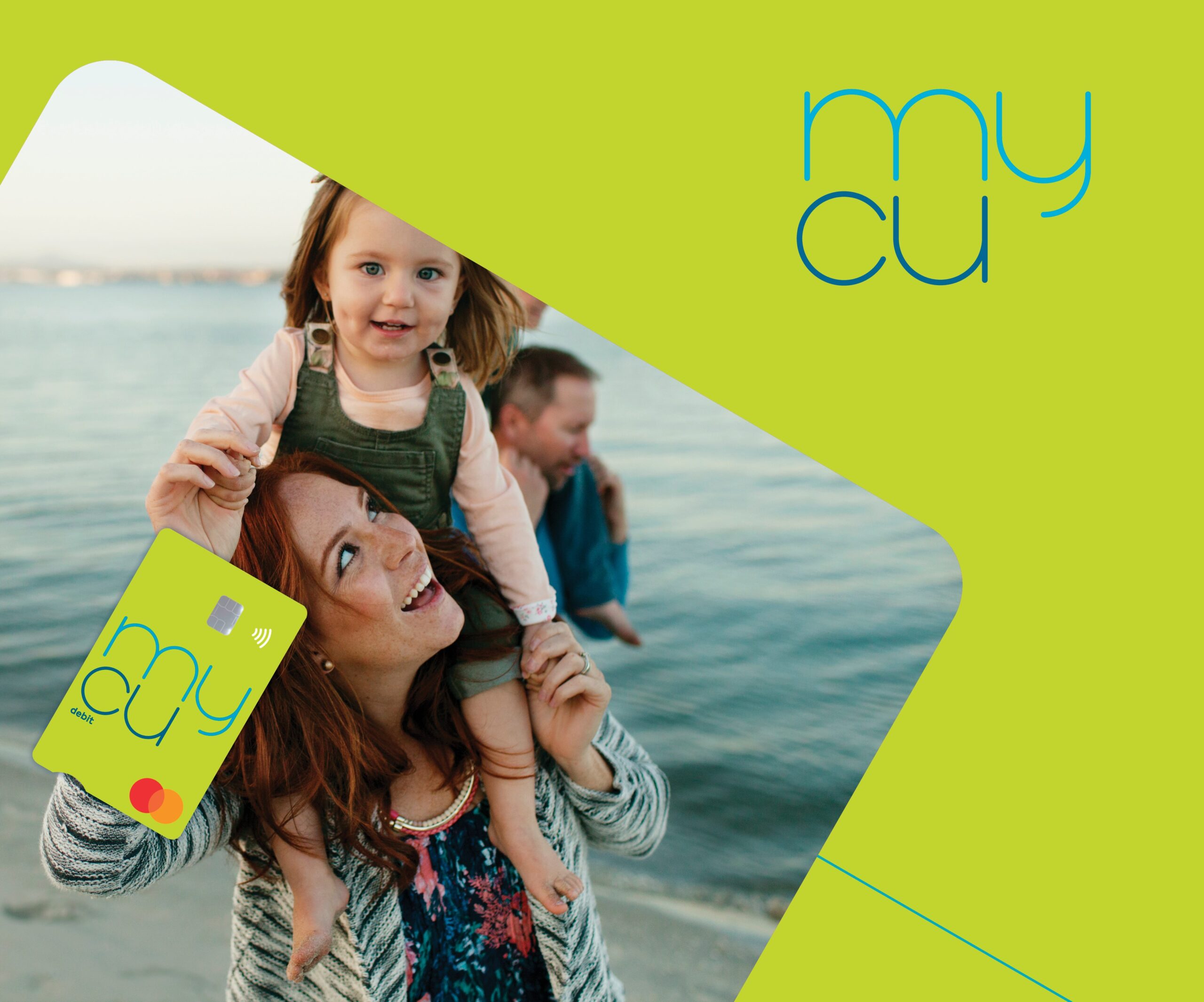 Mr Brennan said: "I really impressed by what they boys produced.
"I presented the brief to the TY's in class and the rest was up to them.
"I think they have really captured how young people have the power to not only help themselves but also help those around them."
The lads hard work has paid off as they have qualified for the Heats of the prestigious Irish Film Festival.
Their short film along with 22 others aired across the country, on Thursday on the Irish Film Festival website.
The heats will be held online at 10.30am in the morning on the Irish Film Festival website. 
While tinalists will be announced on Fresh Film YouTube at 8pm.
Best of luck lads!
SEE ALSO – Laois Gardai and ambulance services 'punched, kicked and spat at' in overnight violence