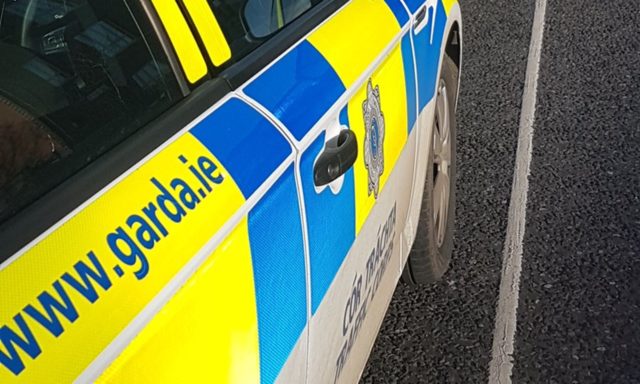 Gardai and members of the ambulance service came under attack in Portlaoise last night.
In a number of incidents on St Patrick's night, individuals acted aggressively towards members of the emergency services.
In two of these incidents, Gardai were punched, kicked and spat at.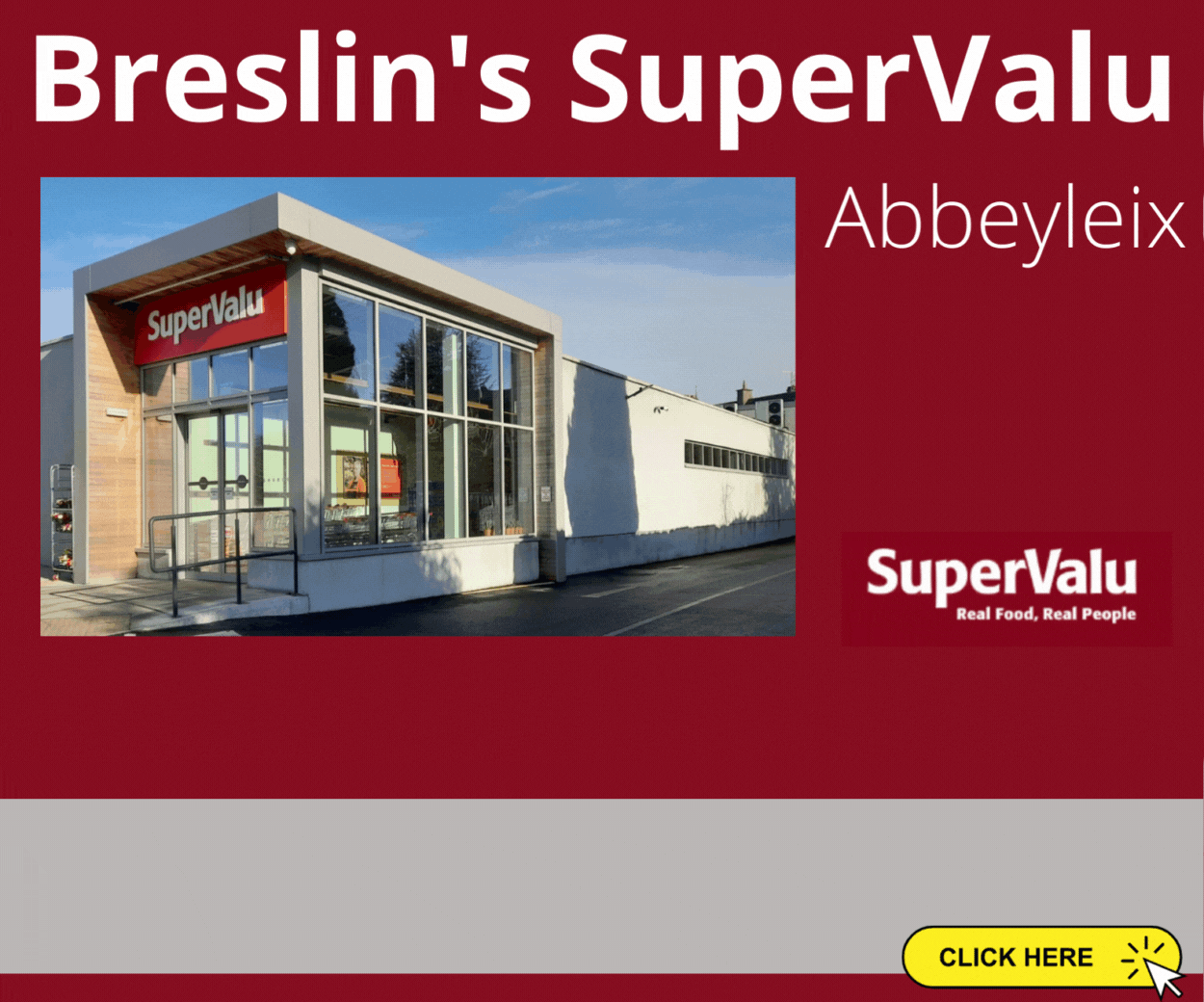 Five Gardai were assaulted with four of these requiring treatment in A&E.
One member of Portlaoise Gardai was kept in hospital overnight following their injuries.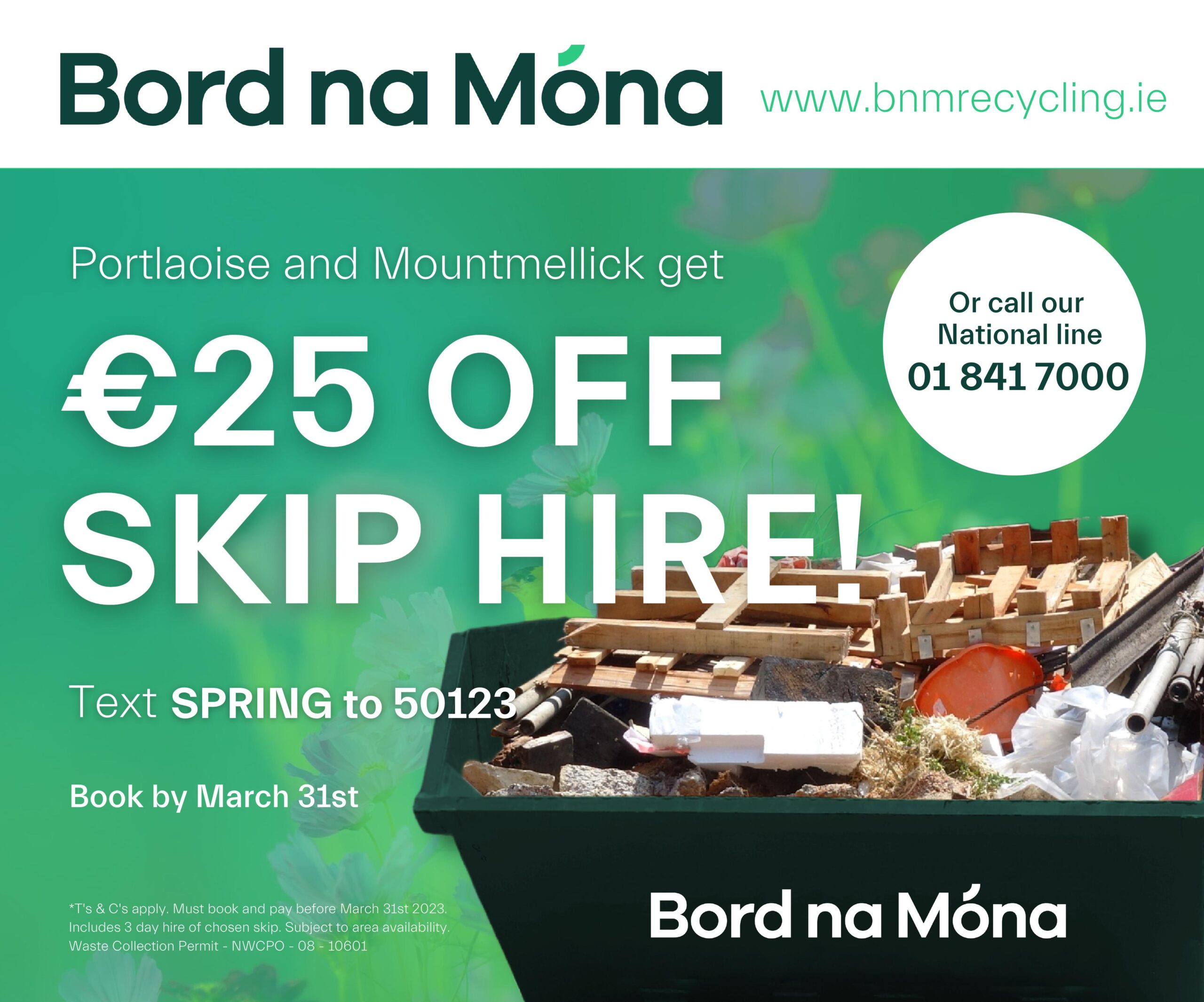 A number of arrests have been made.
Gardai say: "Overnight our colleagues in Portlaoise dealt with a number of incidents which involved individuals acting aggressive and violent towards ambulance service and Gardaí.
"Two particular incidents involved Gardaí being punched, kicked and spat at.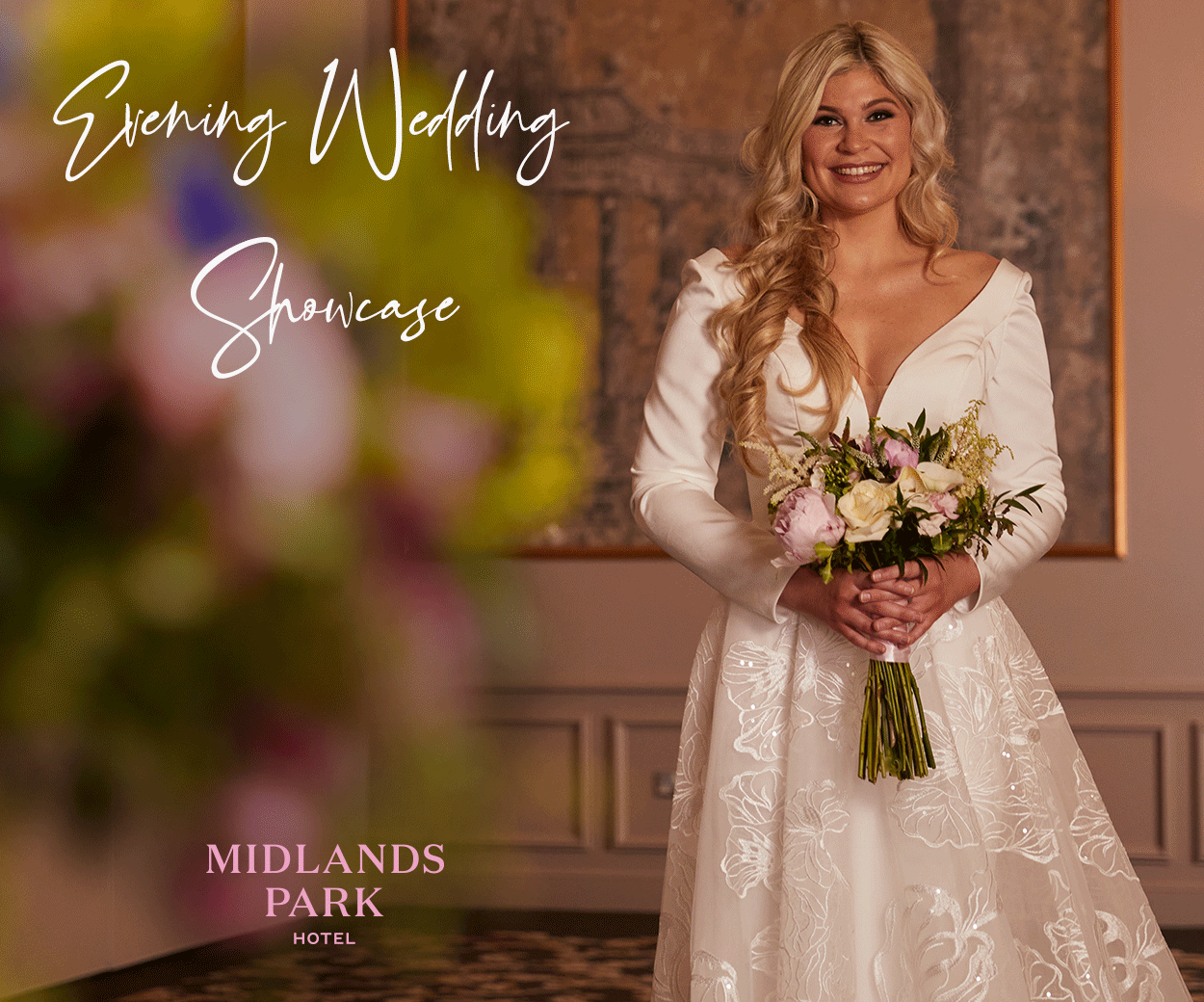 "5 Gardai were assaulted, 4 were treated in A&E with one detained in hospital overnight.
"Arrests where made in each situation and court appearances will follow.
"Substance and alcohol abuse key factor in each situation."
SEE ALSO – Former Laois minor and U-20 footballer transfers from one side of the county to the other