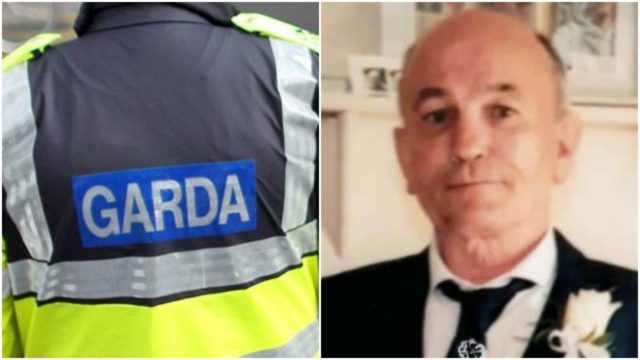 Gardai and forensics are carrying out a search of a house today in connection with the murder investigation of a missing Laois man.
William Delaney, who was 56 at the time, went missing on January 31 2019 in the Portlaoise area.
His case was initially classed as a missing persons case but was updated to a murder investigation in June 2019.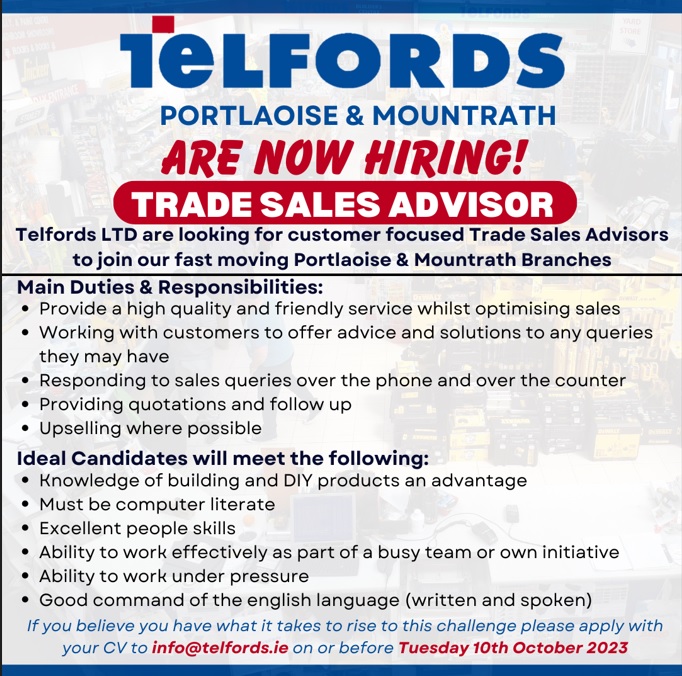 Since early this morning, Gardai have been searching a house in the Fieldbrook estate on the Dublin Road in Portlaoise.
It is in this estate that Mr Delaney was believed to have been living before his disappeared.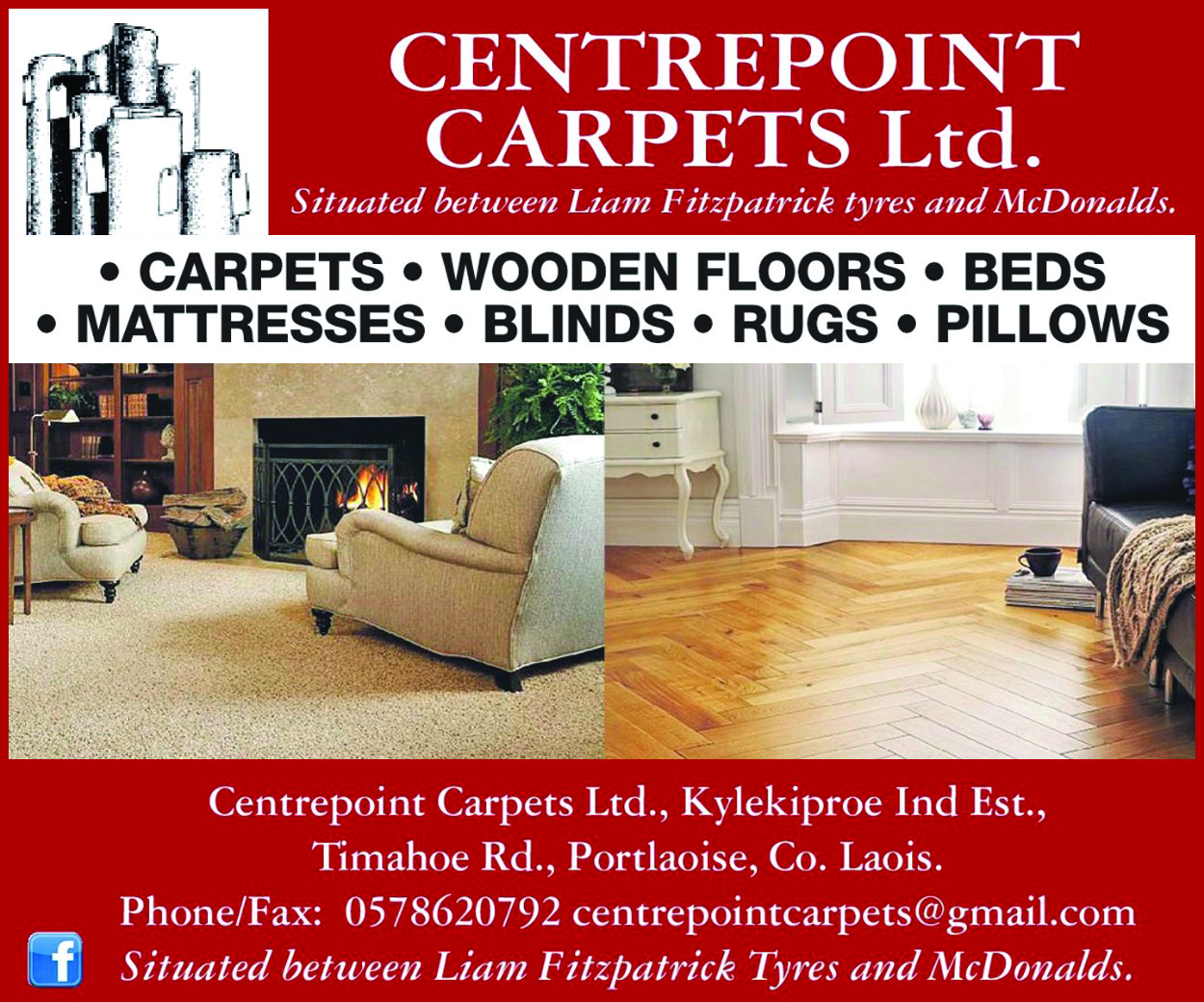 Gardai said: "Gardaí are currently carrying out a search operation at a house in Fieldbrook area of Portlaoise.
"These searches remain ongoing and as such no further information is available at this time."
Gardai issued a missing persons report on William Delaney on March 12 2019 but the case took a stunning twist on Tuesday June 18 when a woman walked into Portlaoise Garda station and claimed he had been killed and buried in a shallow grave at the Rock of Dunamase.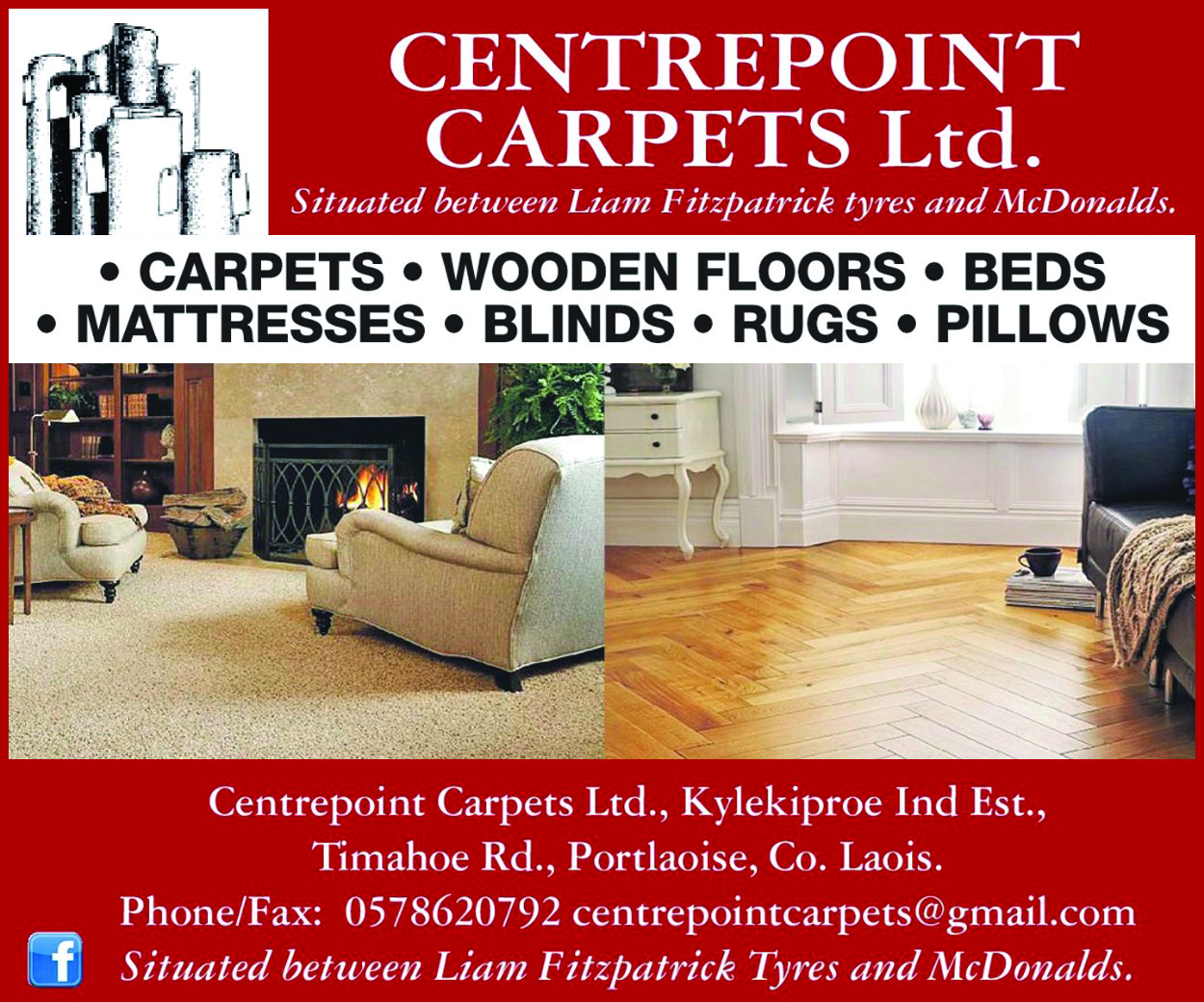 Gardai and members of the Defence Forces sealed off the Laois tourist attraction and carried out searches for a number of days that yielded nothing.
Two people were arrested in connection with the investigation on June 20 but they were subsequently released without charge on June 22.
The on November 18 2019, new information led Gardai to search for Mr Delaney once again – across the county boundary to Kildare.
A team of up to 30 gardai, members of the sub aqua division and members of the Defence Forces carried out a search of an area along the Grand Canal outside Monasterevin.
This is where the final confirmed sighting of Mr Delaney was back in January 2019.
But that once again yielded no fresh evidence and the case went cold until today's developments.
SEE ALSO – Laois Gardai and comedian set to feature on new RTE show tonight