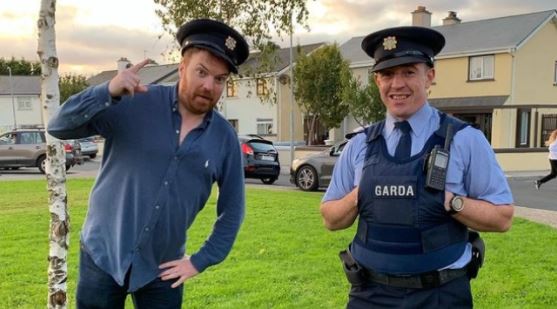 Laois comedian Bernard O'Shea and members of the Gardai in the county will star in a new RTE TV show this evening.
Bernard's Working Comics airs on RTE 2 this evening at 9.30pm and will see the Durrow native at his brilliant best.
Bernard will be tasked with taking witty Gardai, train drivers and zookeepers away from their ordinary day jobs and prepare them to do stand up comedy.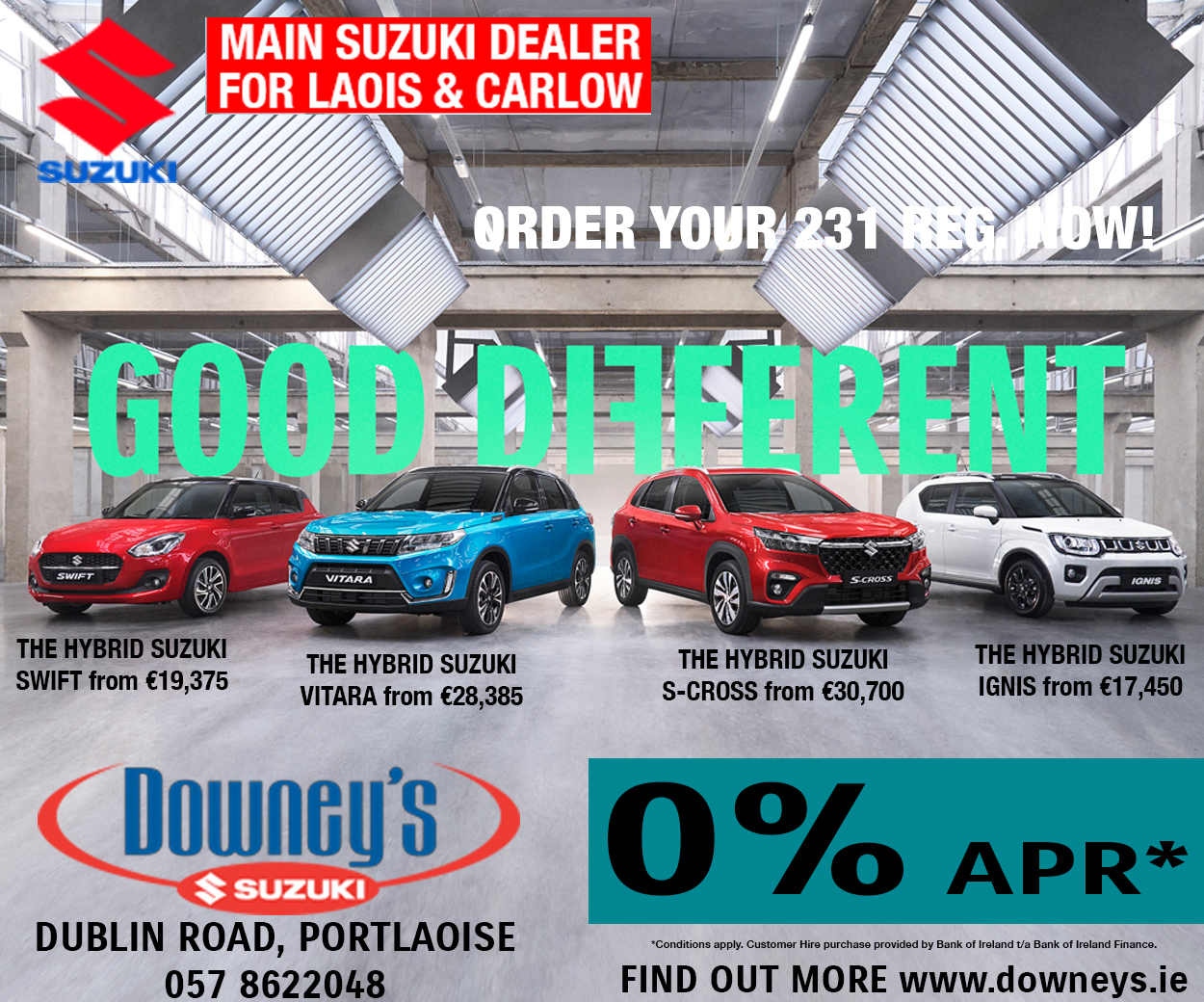 Among these are two Gardai from the Laois Division – Joe Fahy and Sarah McInerney.
Clare native Sarah McInerney told the Sunday World that the experience was terrifying.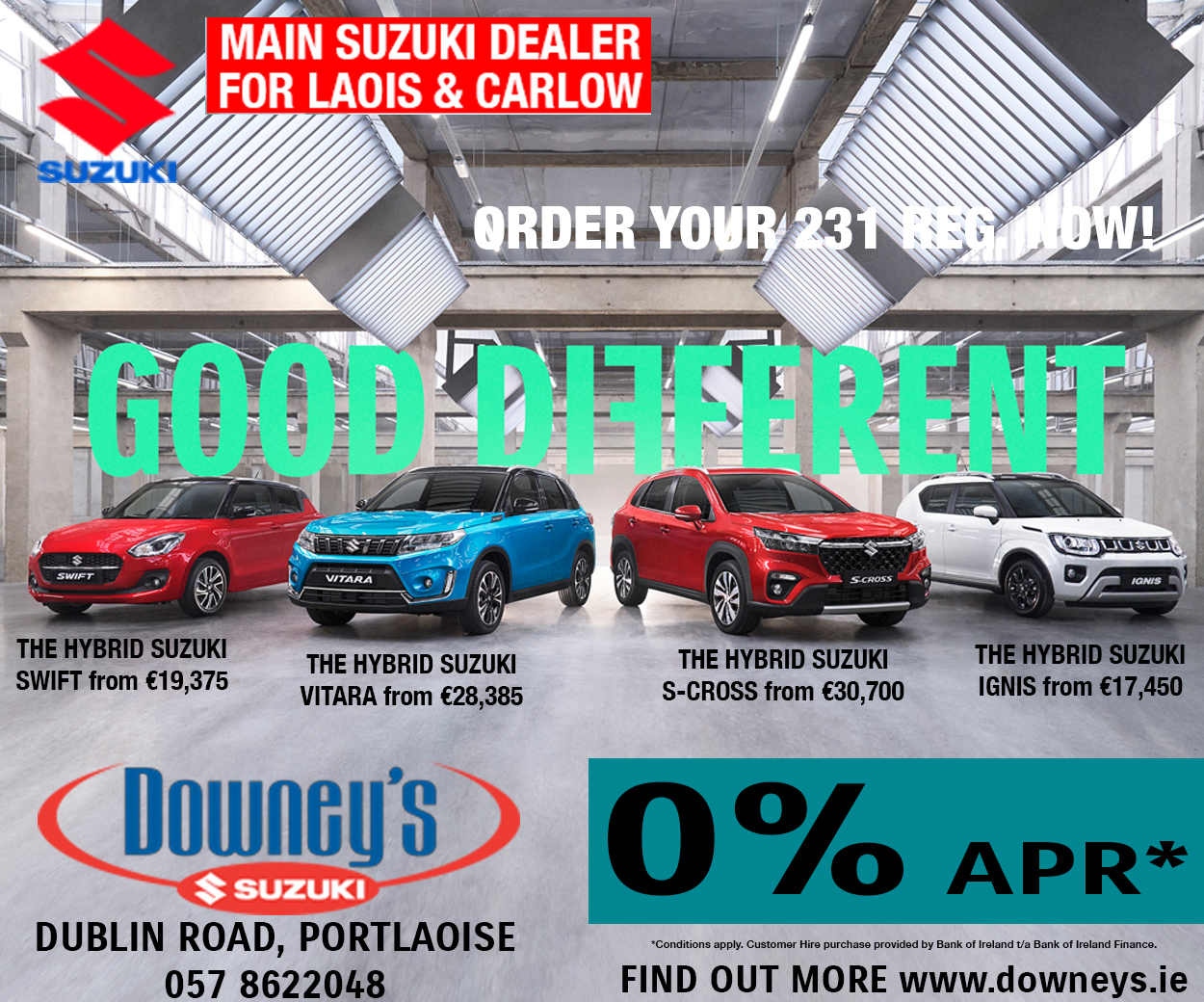 The Mountrath based Garda said: "I don't think Bernard would ever be a guard, but it was the same with me trying to do the three-minute stand-up as well, I was petrified."
Bernard featured on the LaoisToday Podcast last December and he explained how the show took a year to complete due to Covid.
He said: "It was difficult because we had to do social distancing but (started filming in) February of this year. What we were looking for and what they thought we were looking for were two different things.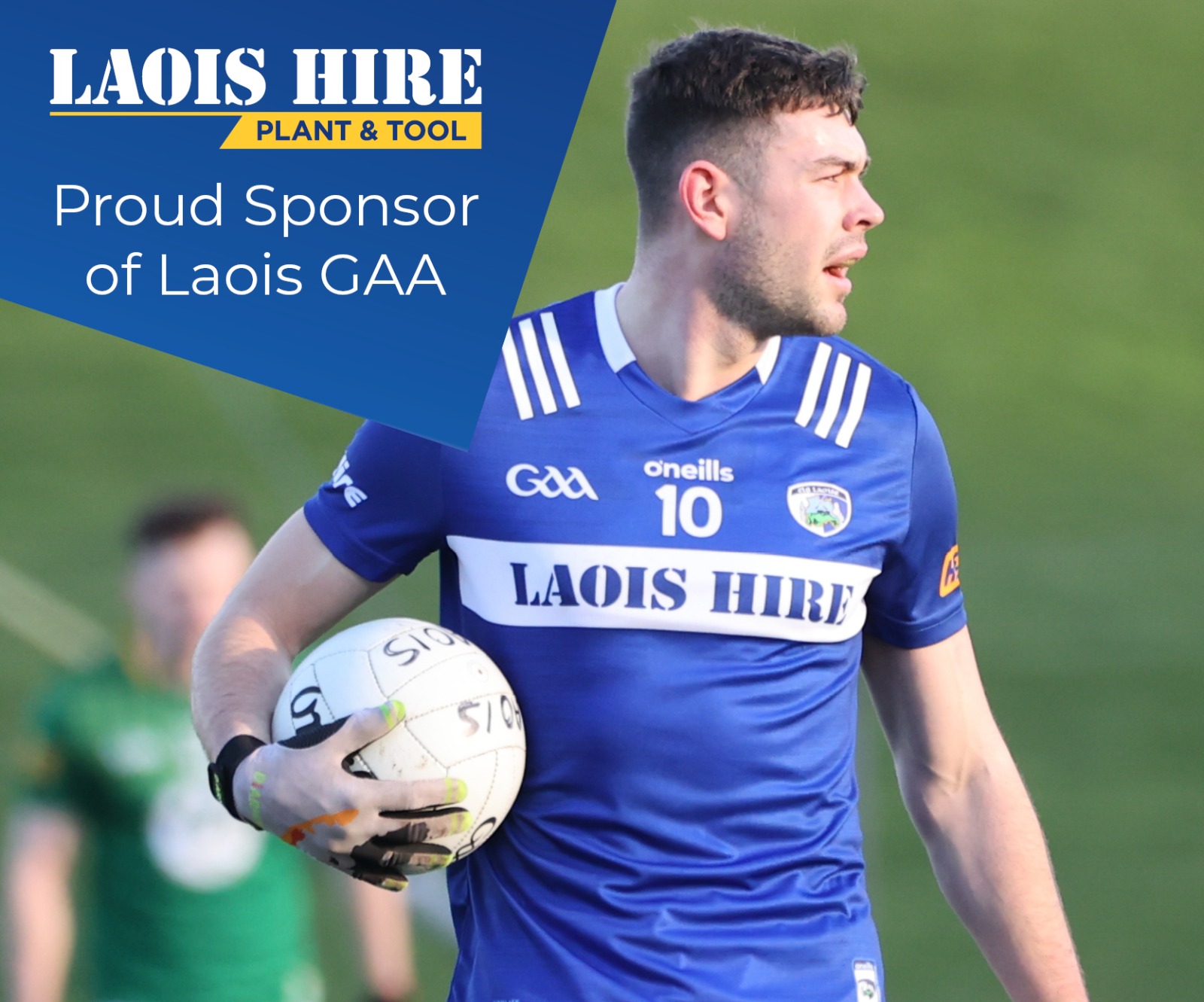 "We weren't looking to go in and do an expose … my vision was to constantly keep looking for characters and funny people and we did.
"What the programme I hope shows is that stand up is very hard. But the beauty of stand up is that you don't have to fill out any forms. You don't have to have any qualifications. Nobody can stop you doing it.
"The only problem is, a lot of people do do it and it is very competitive but stand up is very hard. It's a difficult thing to do and unlike music, nobody is going to shout up 'do some of your old stuff'.
"Hopefully what they got and what the viewer gets is that it's not necessarily the funny guy or girl in your group. It's very rarely that person. A lot of stand ups are very shy, they're quiet. They're reserved.
"It's the amount of preparation and the realistion (in the show) how much work goes into three or four minutes. There's a lot.
"But they were brilliant. Everyone we worked with was brilliant and we couldn't have picked any better places. The guards in Portlaoise genuinely couldn't have been better.
"When you're in someone's life for that length of time it can be difficult especially with social distancing. And you also have to be cogniscant of the fact that they're doing their job. You can't get in their way.
"For me it was a very different type of telly. I'd never made telly like that before. I've always made scripted. So you write it and then you go shoot it. So it was interesting."
You can listen to the podcast on Apple Podcasts, Spotify or below on Soundcloud.


SEE ALSO – Sadness at death of highly-respected Raef Scott, a former teacher in Ballyfin College