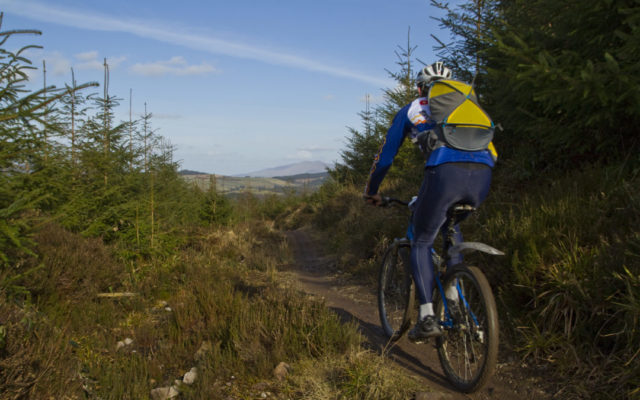 There has been a warm welcome from local politicians following the announcement of funding of €270,000 for the Slieve Bloom Outdoor Recreation Infrastucture scheme.
"This funding will support the expansion of outdoor amenities including the bike trail which will benefit local communities and visitors alike," said Laois-Offaly Fianna Fáil TD and Minister for State Sean Fleming.
"This funding is for the project 'Destination Slieve Bloom' which is for the development and implementation of signage, orientation and an interpretation strategy in the area.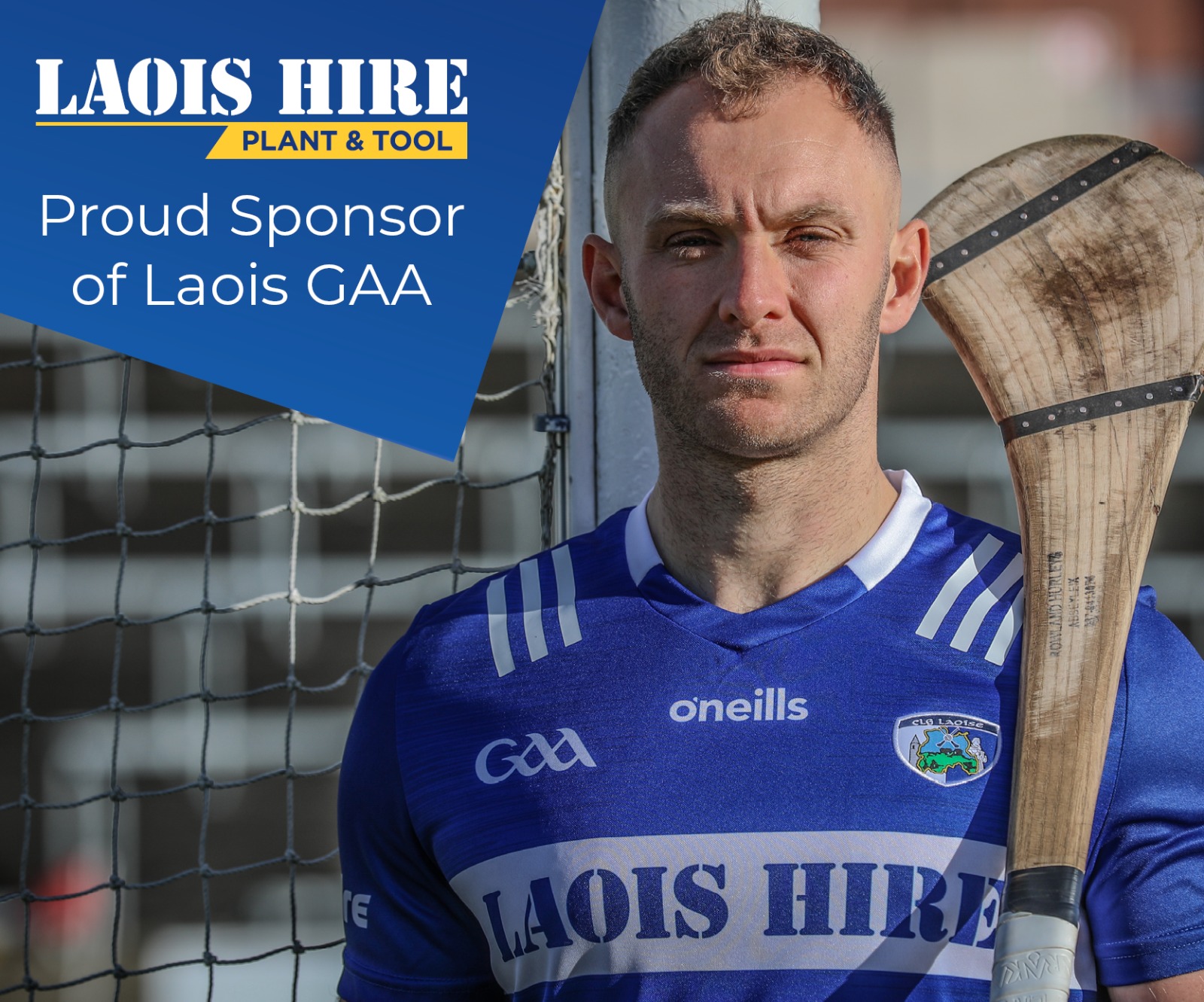 "This will help develop an integretated approach by all involved in the partnership for the Slieve Bloom development area.
"This funding will contribute to supporting healthy active lifestyles and build on the tourism potential of the area and will have major spin-off economic benefits locally."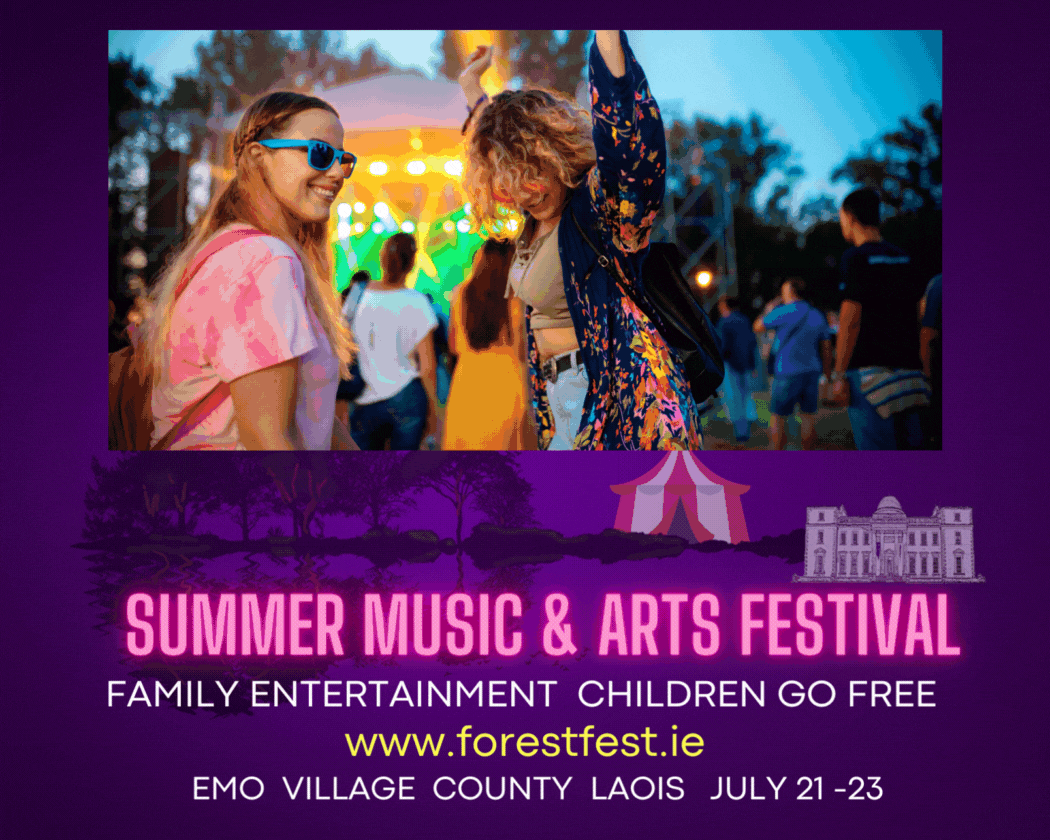 Minister Fleming has also called on Laois County Council and Bord Failte to work closely  together to ensure that a substantial proposal is submitted for further funding, which will be available under this scheme.
"Mountain biking has become a hugely popular activity and it's great to see it being developed in the Slieve Bloom mountains, with Kinnity as a base," added Green Party Minister Pippa Hackett.
"€500,000 is to be spent developing the biking trails. A further €270,000 will be spent on an orientation strategy for the mountain range. In addition to recent spending on the Grand Canal Greenway and the Shannon Master Tourism Plan, this adds greatly to Laois-Offaly's tourism offering."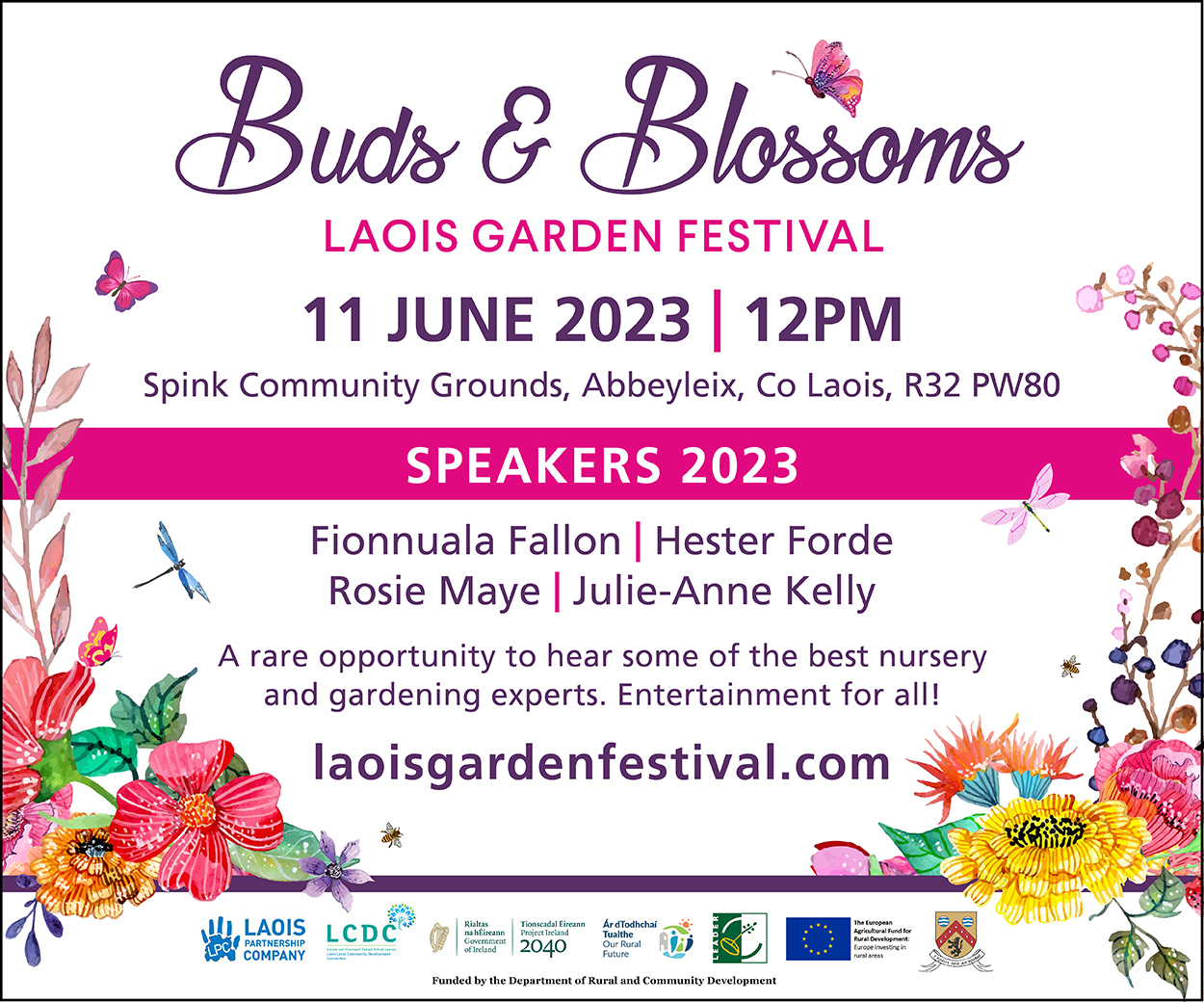 "It is vital that County Laois steps up to the plate with proposals to develop this great outdoor recreation facility to ensure both counties benefit equally under this Outdoor Recreation and Tourism Scheme," added Fine Gael TD Charlie Flanagan.
"This has been a priority of mine for some time and I am delighted more money has become available for routes in the Slieve Bloom Mountain Trails, development of trails and a novice loop.
"Outdoor pursuits and recreation has a huge role to play in our lives and I am delighted that the money has become available for the Slieve Bloom Mountain, a recreational facility on our own doorsteps."
The fundning was announced today by Heather Humphreys, Minister for Rural and Community Development.
A total of 14 large-scale projects were awarded a combined €6 million in funding.
SEE ALSO – Talking Sport Podcast: Leo Turley on Laois memories, management and Laois Gaels