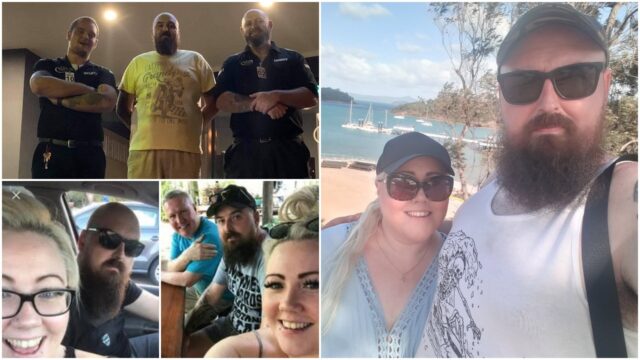 The fourth instalment of our Laois Abroad series for 2021 is here and Dean Fennelly is up next.
Originally from Abbeyleix, Dean lived in Ballinakill and Portlaoise before he departed for Australia almost five years ago.
Unemployed when he left, Dean is now an ICT Business Analyst for CQ Security Services in Emerald in Central Queensland.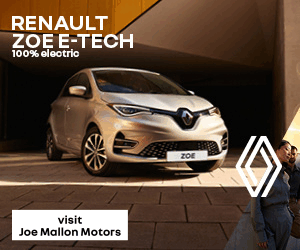 This is a security company that specialise in bouncers, patrols, alarms/CCTV systems and bodyguards.
Dean lives with his partner Laurie and he opens up on their journey so far: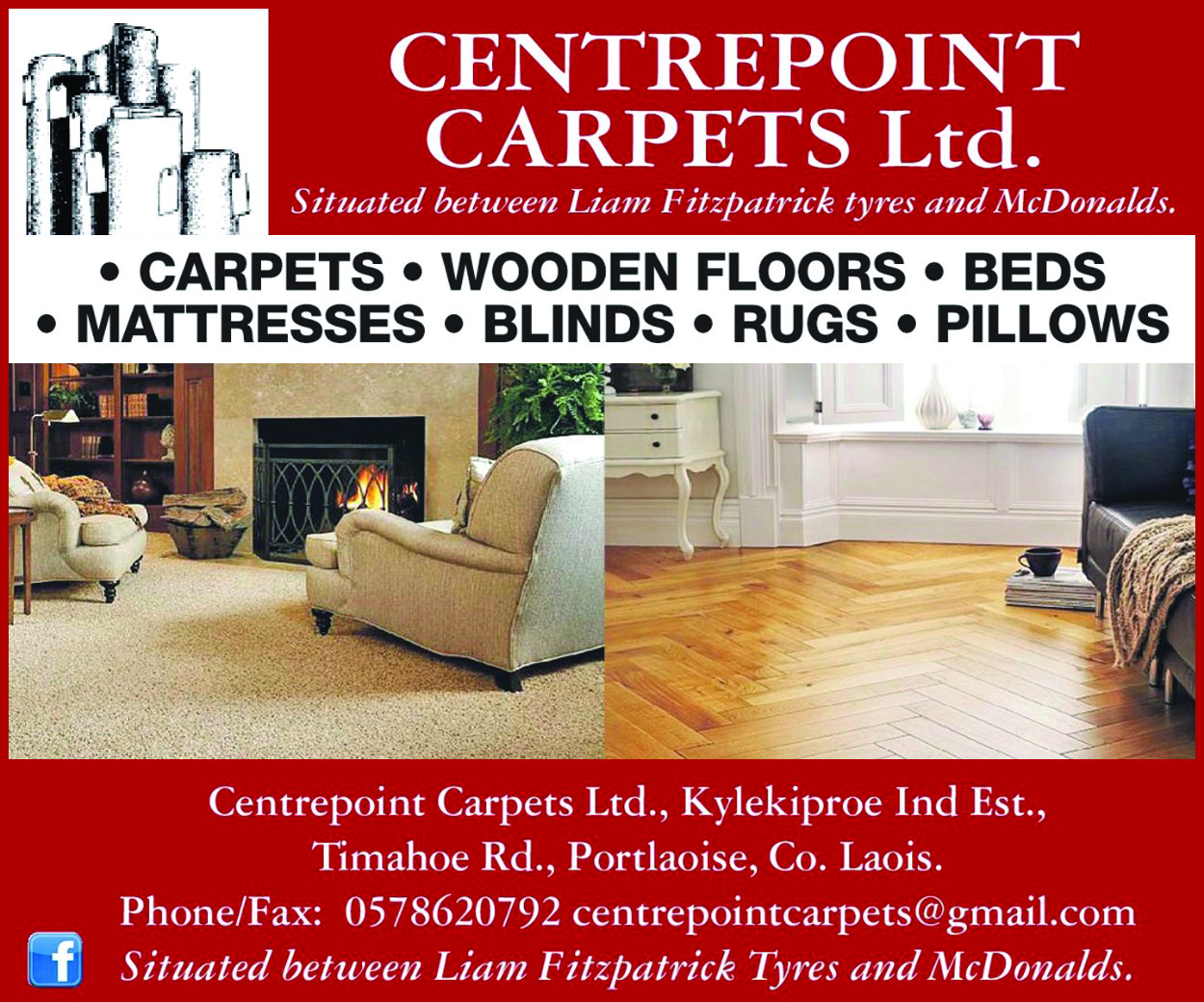 Where are you originally from and when did you move away?
I'm originally from Thornberry in Abbeyleix and moved to Ballinakill in 2000 before living in Portlaoise for a number of years.
Myself and my partner Laurie left Ireland in 2016. I came over in October and she followed me out six weeks later.
How did you end up in Australia?
I live in Central Queensland in a small place called Emerald.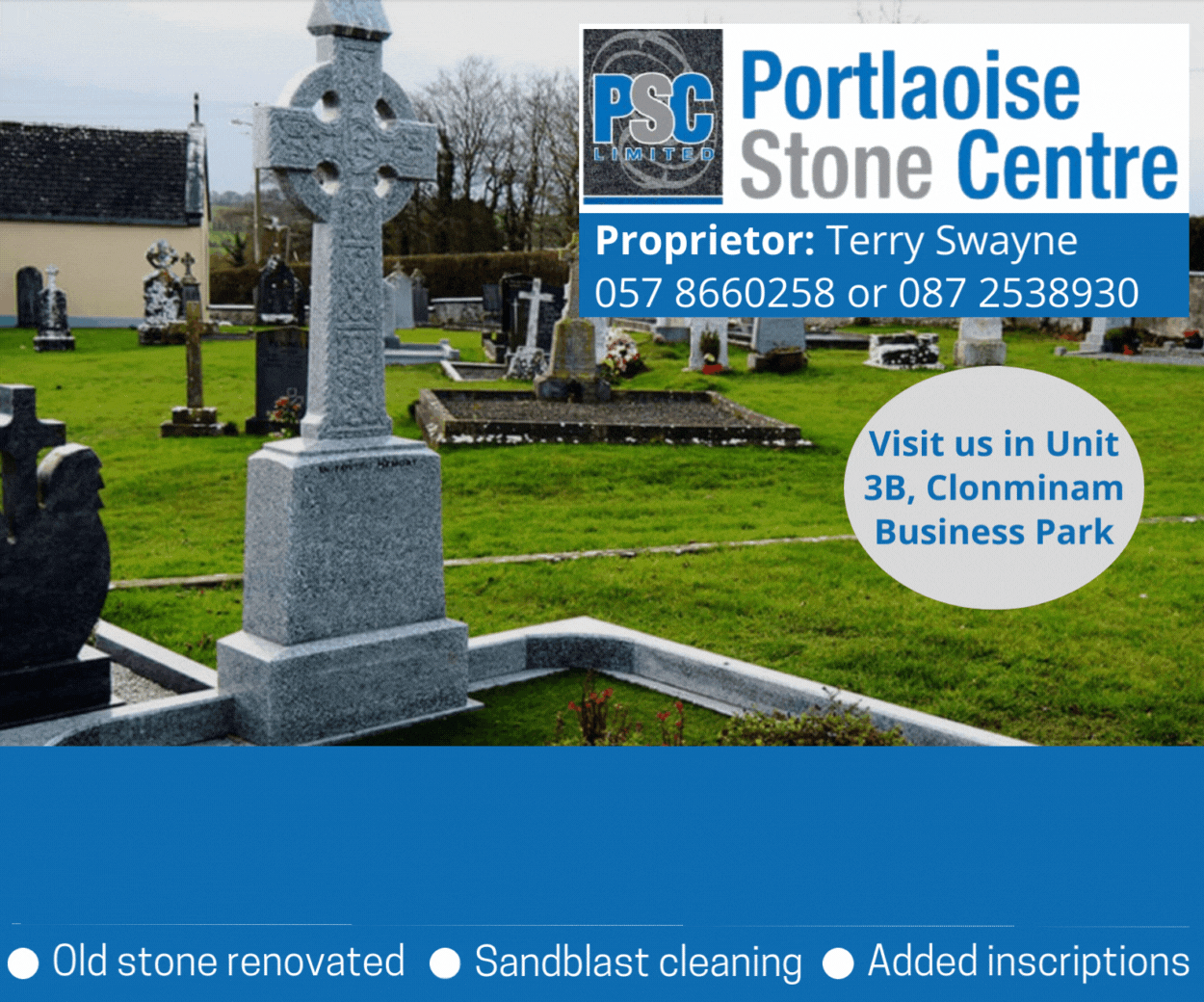 Laurie's parents Karen and Eddie plus her siblings Keith and Tia, who are Irish too, had moved here a few years previously so we decided to join them.
Best thing about living abroad?
It's like a whole other world over here. Back in Ireland, we broke our backs working to survive but over here you can work away at your own pace and still live a pretty comfortable lifestyle.
We are within driving distance of the Great Barrier Reef too which is lovely.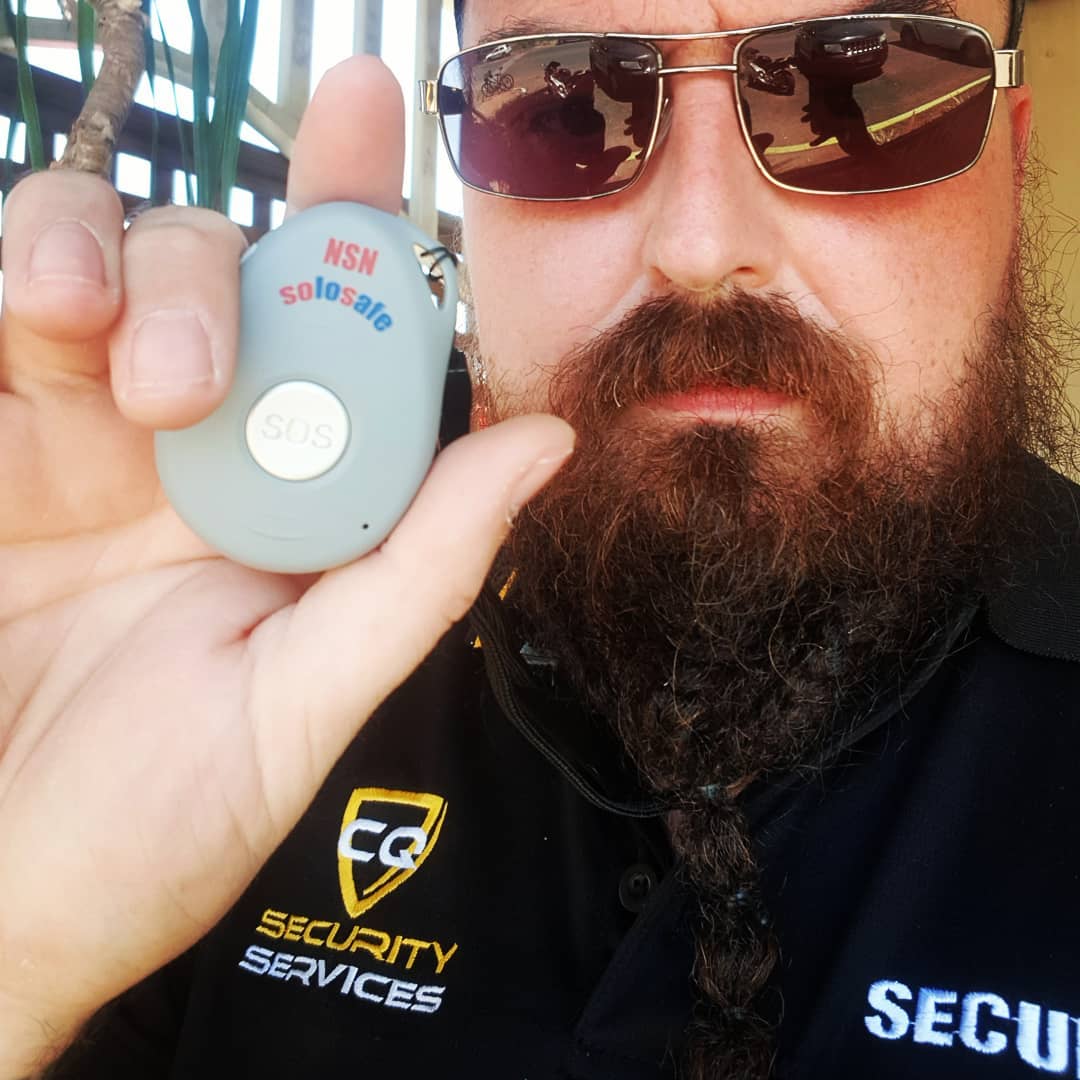 Have you visited Laois much since you left?
I went back for six weeks in October 2018 and came back in December of that year.
What's the COVID 19 situation like over there?
Covid has barely impacted us here at all in Central Queensland, we had to do the initial lockdown alright and had one or two scares about an hour away from us but they turned out to be fine.
It hasn't really bothered us at all, the biggest impact is with deaths back in Ireland because we couldn't travel home or see anybody and it just doesn't seem right looking at a funeral from the view of webcams that keep glitching out.
We are still living a relatively normal life over here but the deaths back home have been the hardest with us both having family members pass away.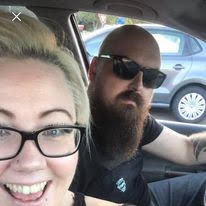 What's the funniest thing that has happened to you on your travels?
Lots of strange things happen here! Everything here is strange when you get here first because we are in a very regional area.
Once I was almost struck by lightning when showing my mother a storm on a Facebook video call while we have cockatoos and parakeets literally by the hundreds in our garden everyday.
In our last house, we had to shoo kangaroos out of our driveway nearly every night and I've discovered that people need to stop worrying about snakes and spiders.
Not every spider will kill you and I've yet to see a snake that wants to eat me. I've seen plenty of both but if you don't touch them they will happily get out of the way.
Laurie finds it strange that Australians do everything barefoot – shopping, sports or just going for a walk.
We have hardly any footpaths here – and when it rains, we all go running outside to see it because it's very dry here!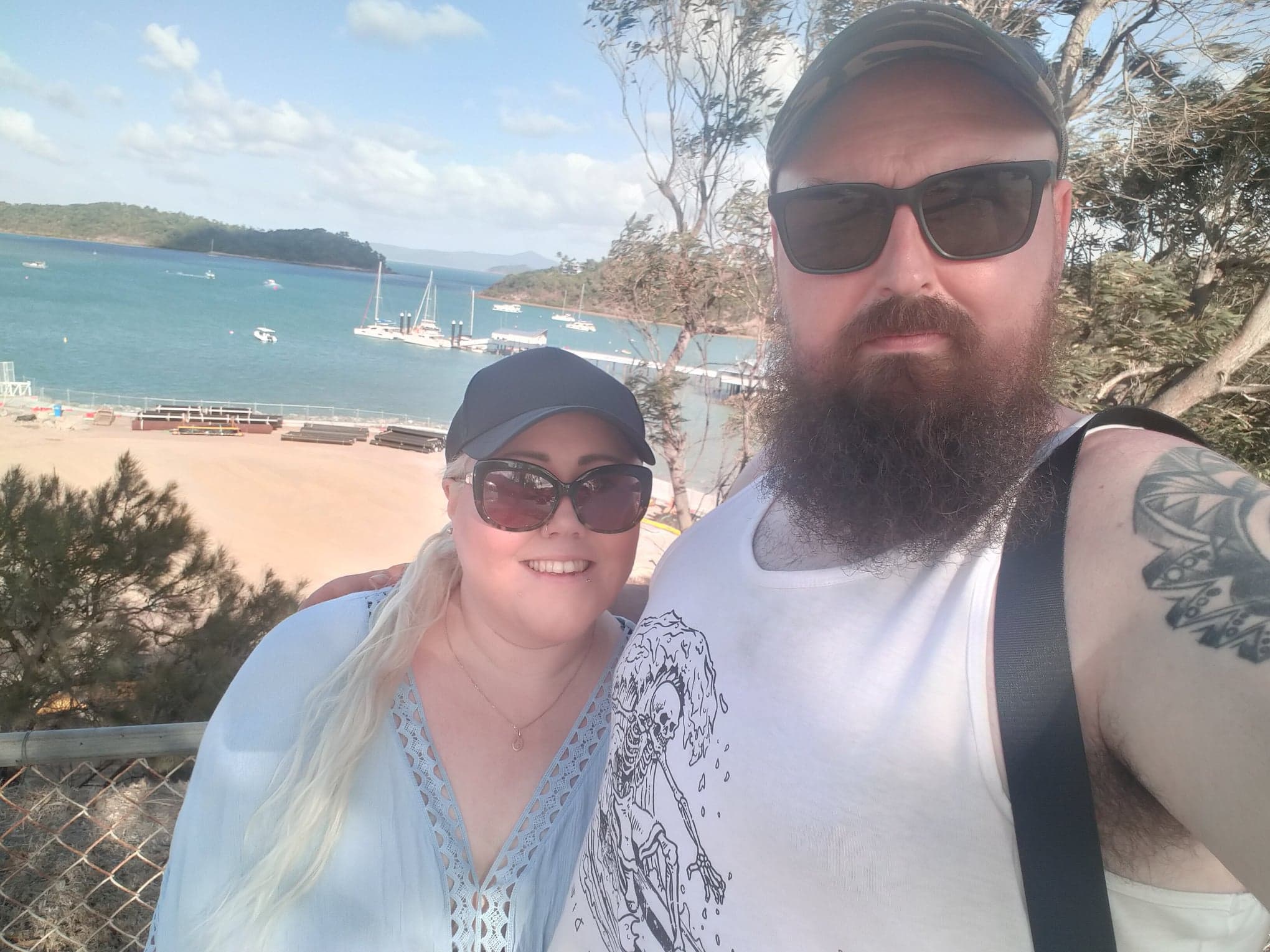 What have you learned most since leaving Ireland?
You will learn to grow up really quickly and will learn a lot about yourself too and the type of person you are.
Over here we do not have the support system of being a citizen so if I decide to quit my job, I can't get the dole and take my time looking for work.
I would have savings in the bank but that will only last so long, so you need to have a good work ethic.
I learned how to understand 'Aussie' as their version of English is totally different – they even abbreviate letters.
I learned the type of person that my parents raised me to be which is a higher standard than I ever gave myself credit for or even realised – and I also realised that it's ok to step out of your comfort zone.
I came from being on the dole to owning two successful businesses – which is a chance I never would have had back in Ireland.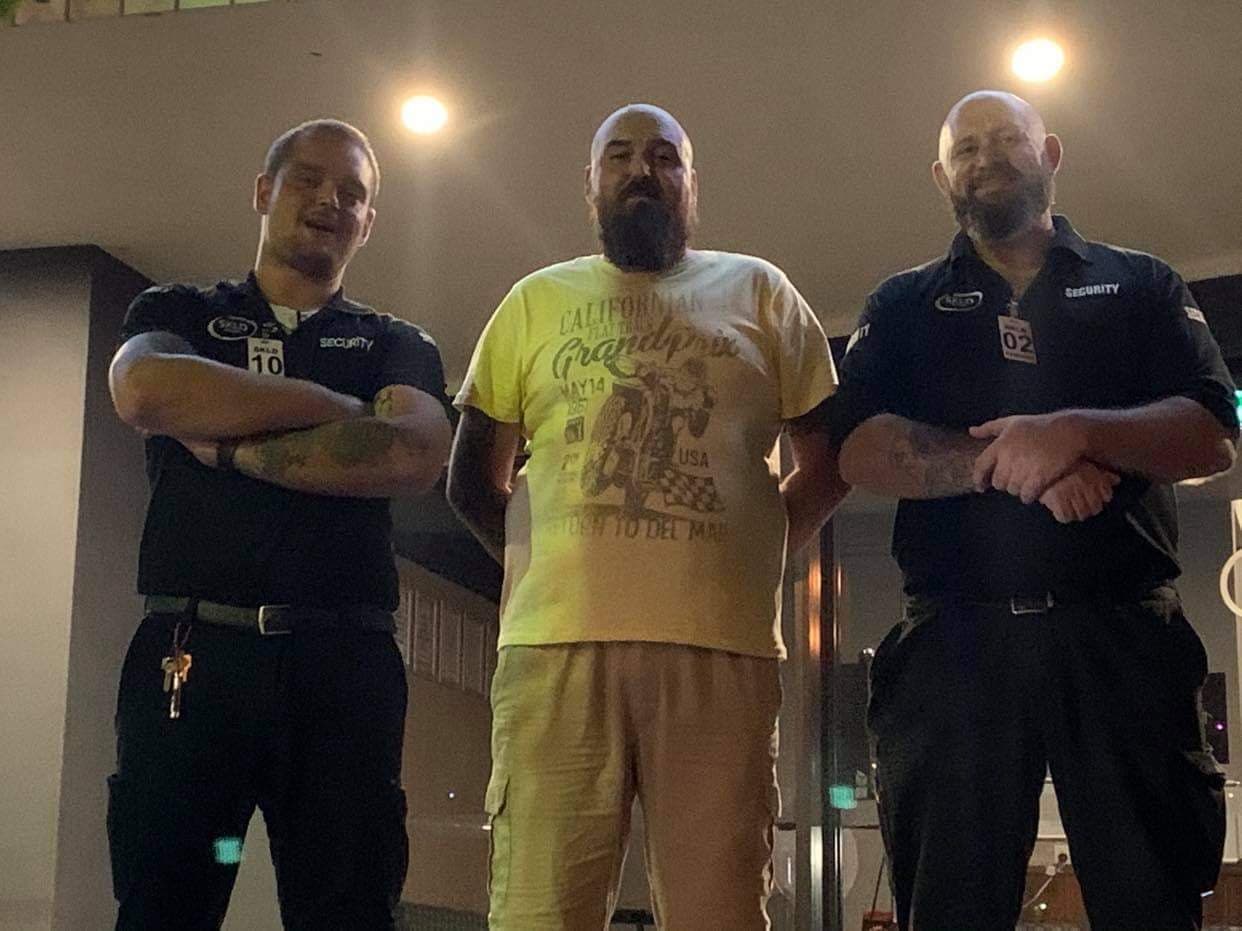 Do you meet many people from Ireland or Laois where you are living now?
There is a small, I suppose you could say 'Irish community' here.
They are mostly from Galway but when something like St Patrick's day comes around, we all get together and take over half the Irish pub to drink, sing and just for a moment pretend we are back home.
What do you miss most about Ireland?
I miss the craic, Irish people just have that frame of mind that makes them loved all over the world – everything is grand and a cup of tea at your mother's table can give enough clarity to solve any problem.
We also miss the food, when I went home, I couldn't wait to get a square cod from Ninos in Portlaoise and Laurie is dying for what she calls 'an Irish Chinese takeaway'.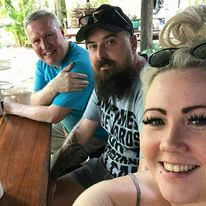 Will you return to live in Laois at some point in the future?
I will of course come back for holidays but my life is over here now and I will stay as long as I can.
We love Australia and I need to try get my parents over for a holiday. It is my father's dream to come over to Australia and it would be good to let them actually see the life we have built here.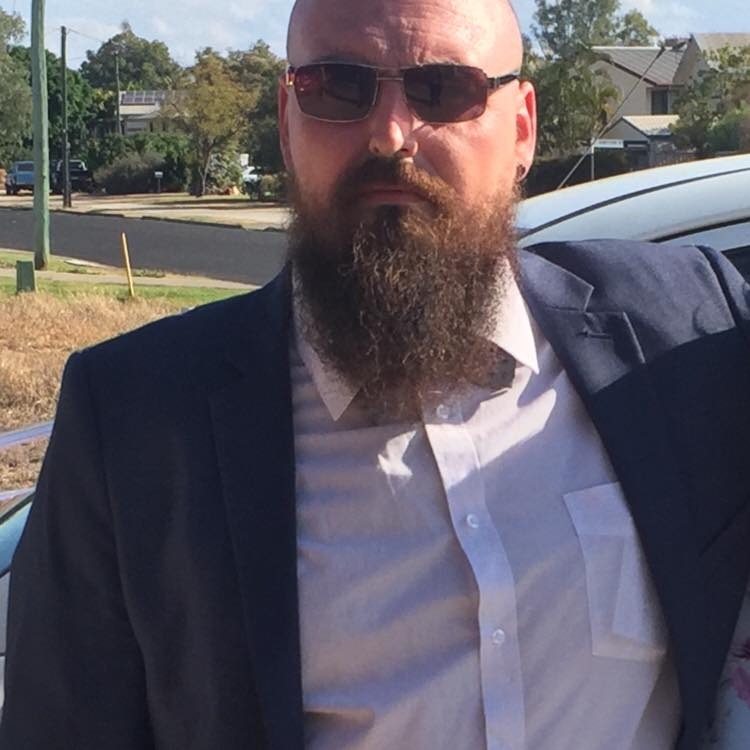 What advice would you have for anyone moving to Australia? 
For anybody looking to come to Australia in the future, it's a great opportunity not to be missed.
One bit of advice I would give is get your head down and work hard, find a business willing to sponsor you.
Use Covid time to increase qualifications through the many online courses available. It all helps because getting sponsored to stay isn't as easy as you would think.
Don't waste time partying because nobody will take you seriously and all the ones that come to party end up going home as soon as they run out of money.
If you are from Laois and living abroad please get in contact with us to tell your story.
Anyone who is interested can contact us on any of our social media channels or email us on news@laoistoday.ie.
SEE ALSO – Laois Abroad: Mountmellick couple who swapped life in the town for skiing, kayaking and hiking in Canada