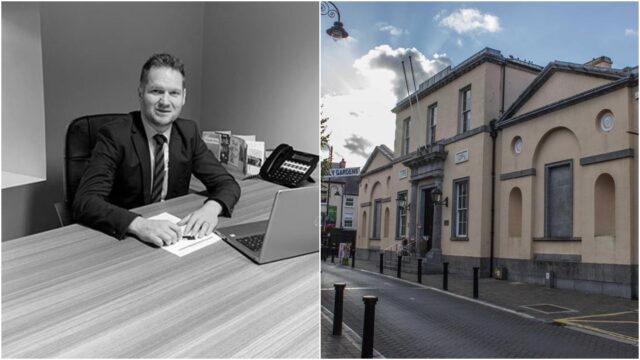 A Laois solicitor was among the top 50 earners under the free Legal Aid system in 2020, according to new Department of Justice and Equality Figures.
The Portlaoise-based Barry Fitzgerald earned €170,437.43 last year in free legal aid fees, placing him 49th out of almost 800 solicitors in the country.
His figures are up from just over €154,000 in 2019. Fitzgerald has his own practise on Main Street in Portlaoise.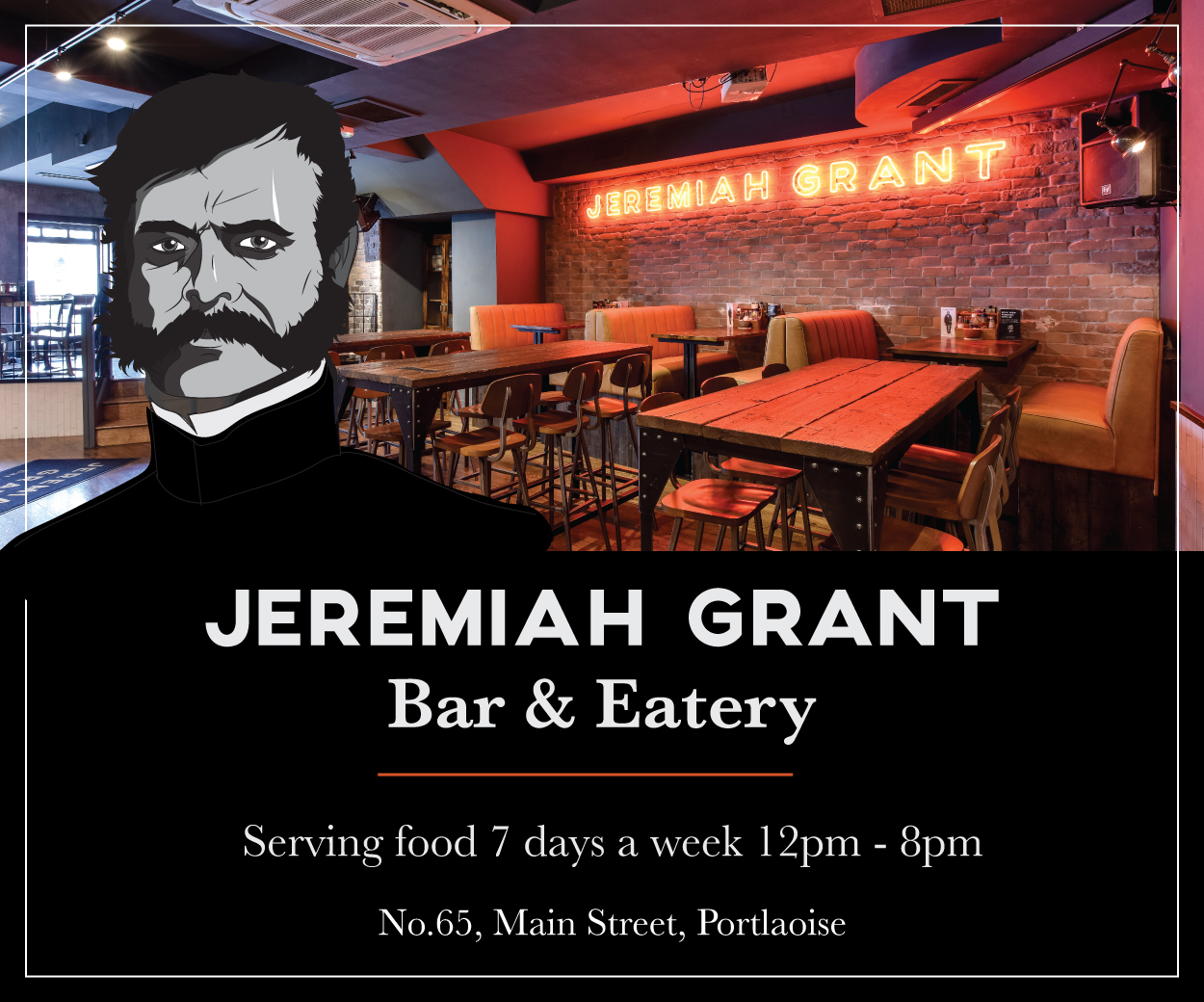 Philip Meagher was next in line as he earned €91,548.61, down from almost €140,000 last year, while Josephine Fitzpatrick earned €83,730.63, down almost €60,000 in 2019.
Other Laois solicitors on the list are Thomasina Connell with €20,157.70 and Declan Breen with €9,139.15.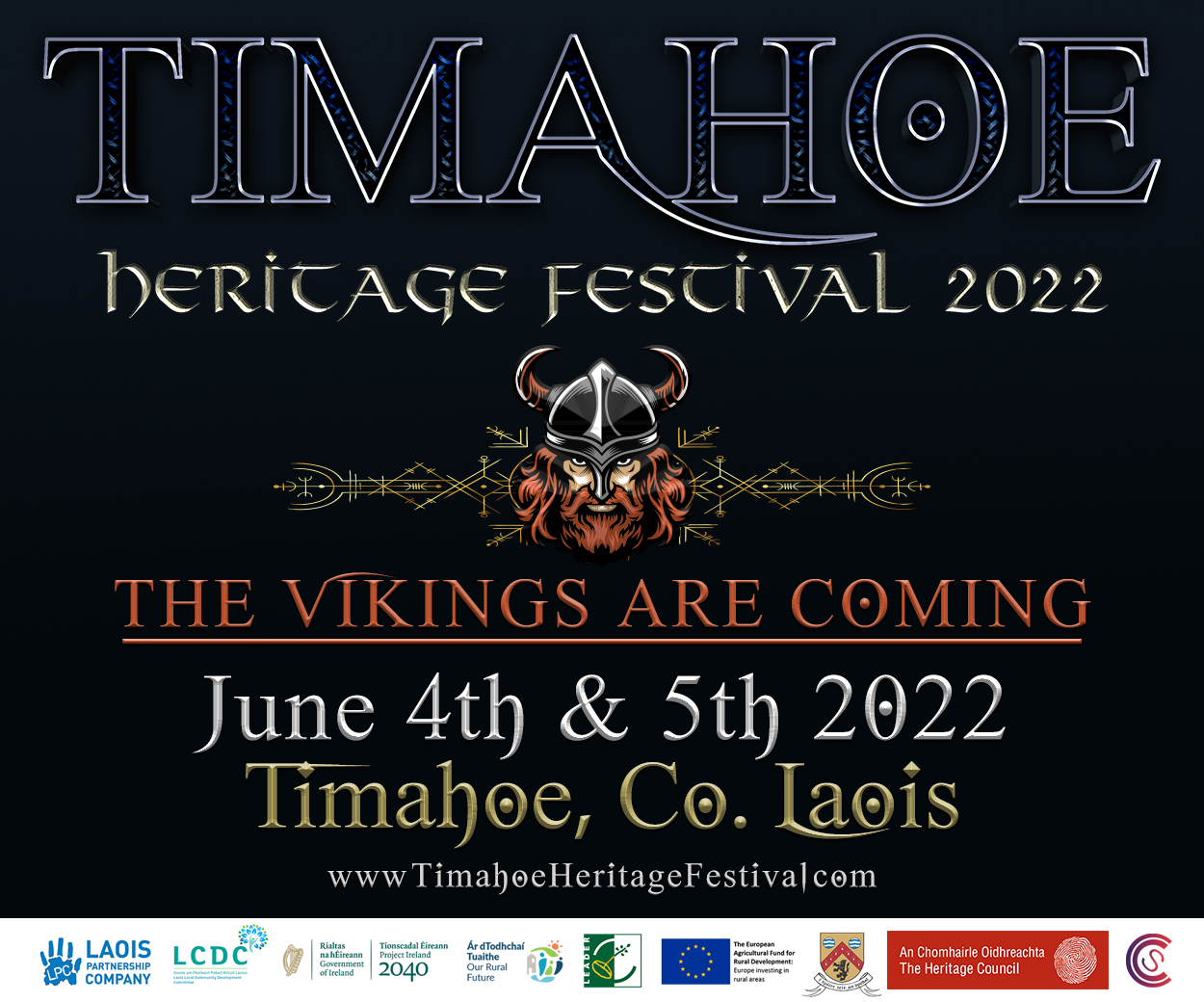 In total, over €34 million was paid out to 778 solicitors, down from almost €37 million i 2019.
The top earner on the list was Michael Hennessy, who has a practise in Tallaght in Dublin, who earned just under €640,000.
Last year's highest earner – John M. Quinn, a solicitor based in Smithfield in Dublin – earned €460,871,08 from the scheme, down from over €645,000 a year ago.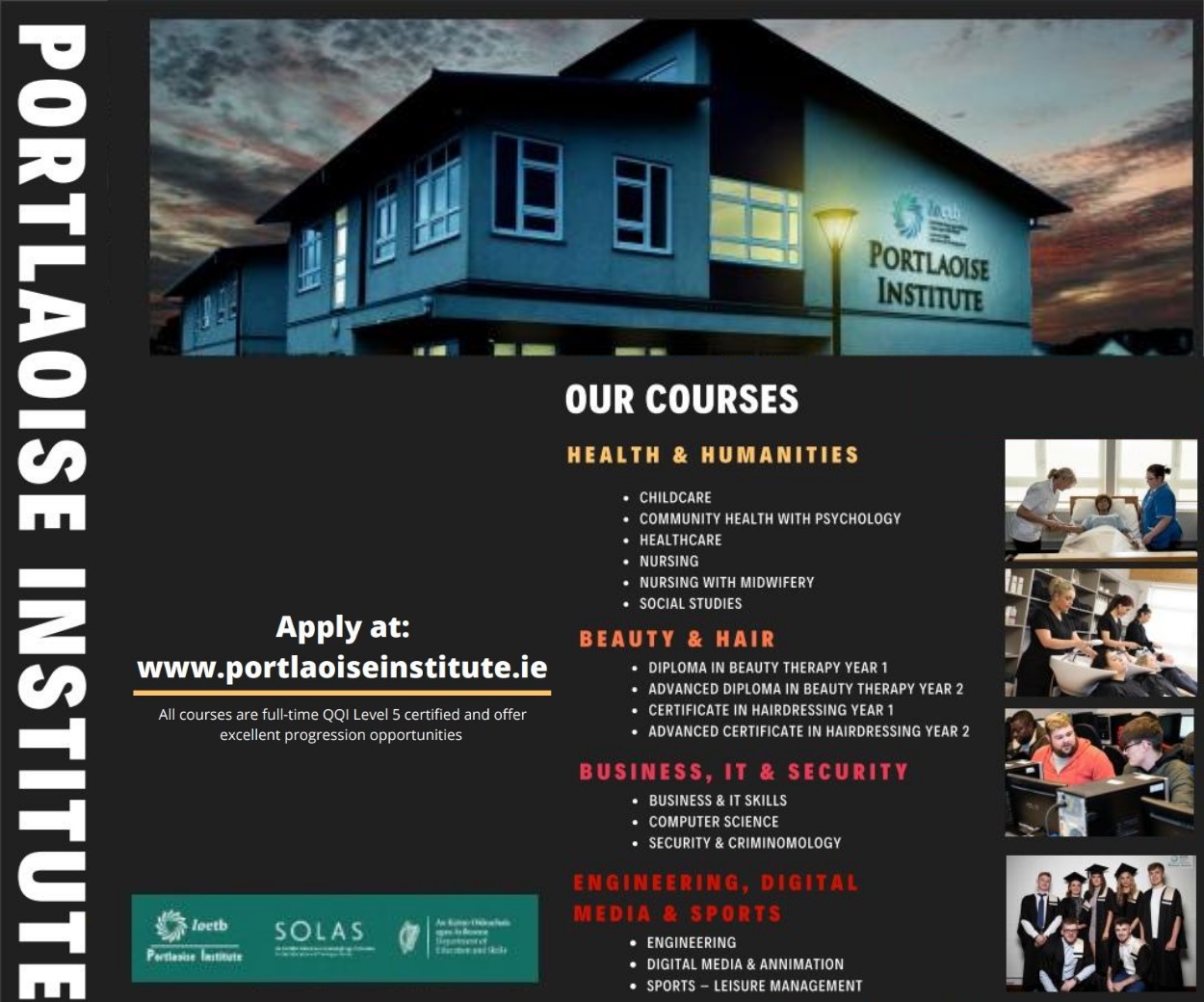 The amounts paid range from Michael Hennessy's €638,843.02 to Patrick Delaney, who got €5.55. The figures are inclusive of VAT.
Under the state-funded legal aid scheme, payments are made to practices which may have a number of solicitors participating in the criminal legal aid scheme.
Criminal legal aid is granted to people who can prove that they do not have enough money to pay for a solicitor or barrister to represent them in court.
Unlike civil legal aid, criminal legal aid is free and people do not have to make any financial contribution, as it is completely funded by the taxpayer.
SEE ALSO – Talking Sport Podcast: Leo Turley on Laois memories, management and Laois Gaels