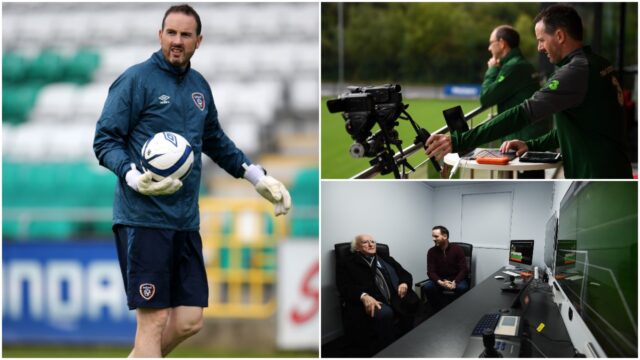 The Republic of Ireland begin their qualifying campaign for the 2022 World Cup in Qatar in Belgrade this evening.
Stephen Kenny's charges face hosts Serbia at 7.45pm tonight in the first of three games over the next week – with a second qualifier against Luxembourg and a friendly against the aforementioned Qatar to come.
And Portlaoise native Ger Dunne is working as an integral part of the manager's backroom team.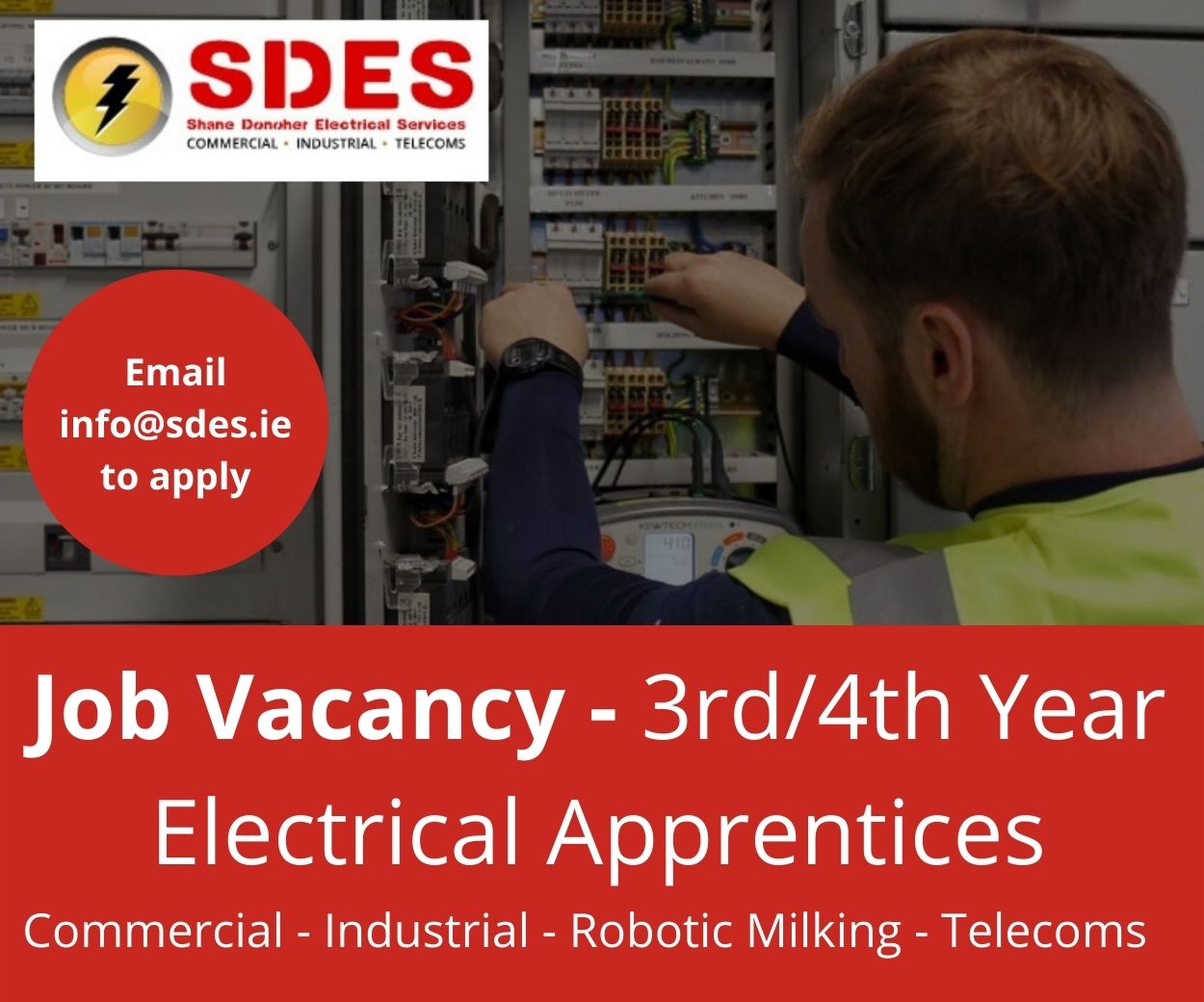 He is the Head Performance Analysts with the FAI – a role that keeps him extremely busy, particularly around international break times.
Ger joined the Talking Sport Podcast with LaoisToday earlier this month and explained exactly what the role entails.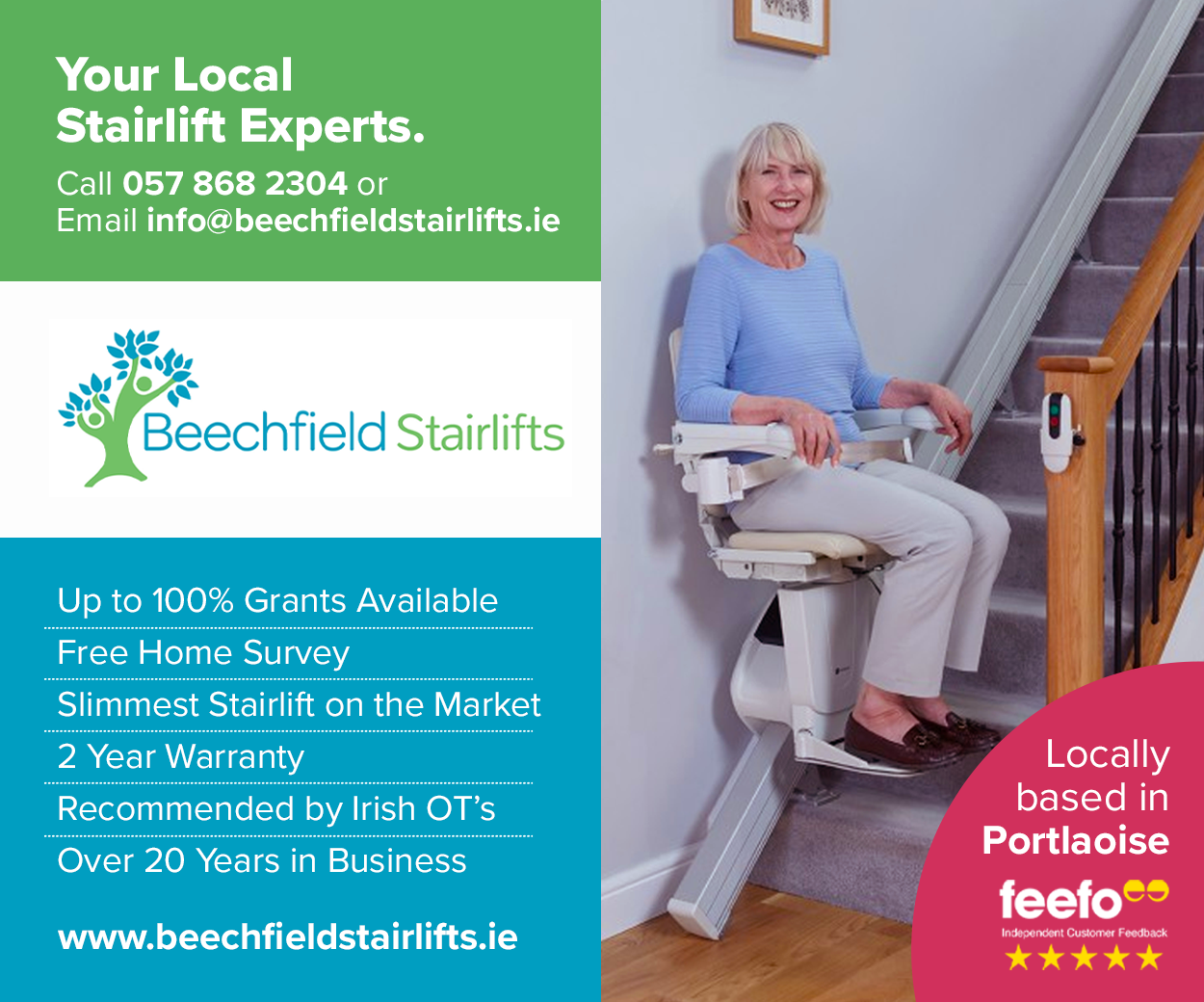 He said: "The draw took place in December and straight away we were onto scouting websites – where you can get TV footage and start to build profiles.
"For Serbia, I would start scouring Europe for games that they have played. You get onto countries like Hungary, Scotland and Switzerland, teams that they have played where you have links.
"You are looking for all those teams to help you out and of course Serbia are doing the same on us too.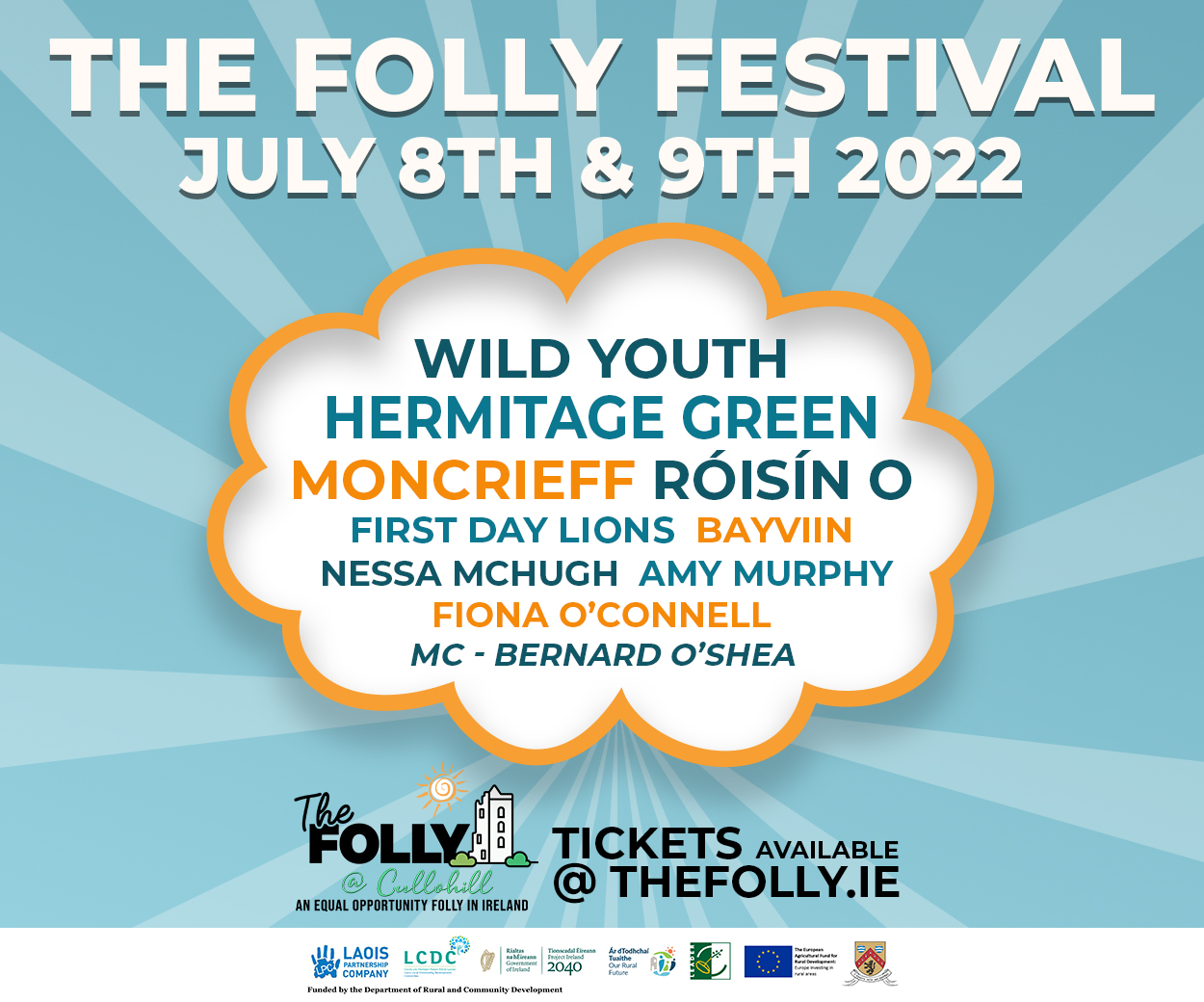 "What you are looking for is tactical footage where you can see all 20 outfield players all the time. It is the kind of stuff that you see on Monday Night Football with Jamie Carragher and Gary Neville.
"So my job primarily is to get that footage and pass it on to the coaches who will do their own analysis and work.
"My job then is to breakdown the game from an attacking, defending and transition point of view from set pieces too.
"Gary Seery, who is from Clare but lives in Clonaslee, he and Ruaidhri Higgins then look at the individual players."
When we spoke to Ger at the start of March, he and his team had already made presentations to Stephen Kelly on Serbia and Luxembourg – thus giving him weeks to absorb all the information before the game.
He explained how his role changes slightly then when the international window begins.
Ger said: "When we get into camp, we video every session from multi angles and we have a brilliant analysis system here in the FAI.
"We break each session down and then it is on to matchdays. They are almost like what you would see at a rugby match.
"You are sitting in a coaches box and you have access to all the different camera feeds where you constantly send information down to the bench.
"At half time, data is given and a decision is made on what video is shown to the players.
"We have an interactive motorised touchscreen which is mobile and allows the management to move players around and show them where they want them to be.
"Again, it is the stuff you see on Monday Night Football but it is what the players expect as they have it at their clubs.
"The first thing I'll be asked after the Serbia game from the coaches is 'when are we getting the footage from Luxembourg v Qatar' because they are playing at the same time.
"After the games are over, we will have a post-camp session and then instantly begin planning for the next slot of games."
Outside of the international window, Ger explained what his week-to-week work with the senior team involves.
He said: "On a weekly basis, I will send our coaches an update on all of our individual players from an extended squads – around 80 players.
"The amount of minutes they play, number of games played since the last update, anything that stands out. We get wide angle footage of their games and watch them too from the English.
"It is easy enough to do because we have good processes in place and it is probably a little bit harder for the U-21s really.
"Martin Doyle is the analyst with them and lads tend to be playing in more obscure places which makes it harder to get footage. An U-23 game could be played and a club might not even put a report on their website for a few days."
You can listen to the latest episode on Soundcloud below or by subscribing on Apple Podcasts or Spotify.
SEE ALSO –