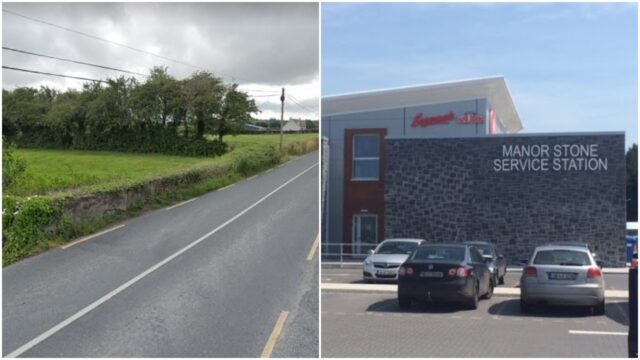 Laois County Council has been called upon to repair a bridge in Errill and also fix a hole in a wall near Ballacolla in a bid to stop 'brats from throwing loose stones at cars'.
The call to repair the damaged bridge walls at the Lea Bridge, Templemore Road in Errill was made by Fine Gael Cllr John King.
Speaking at a recent meeting of the Borris-in-Ossory/Mountmellick Municipal District, Cllr King explained how the bridge was damaged following a traffic incident.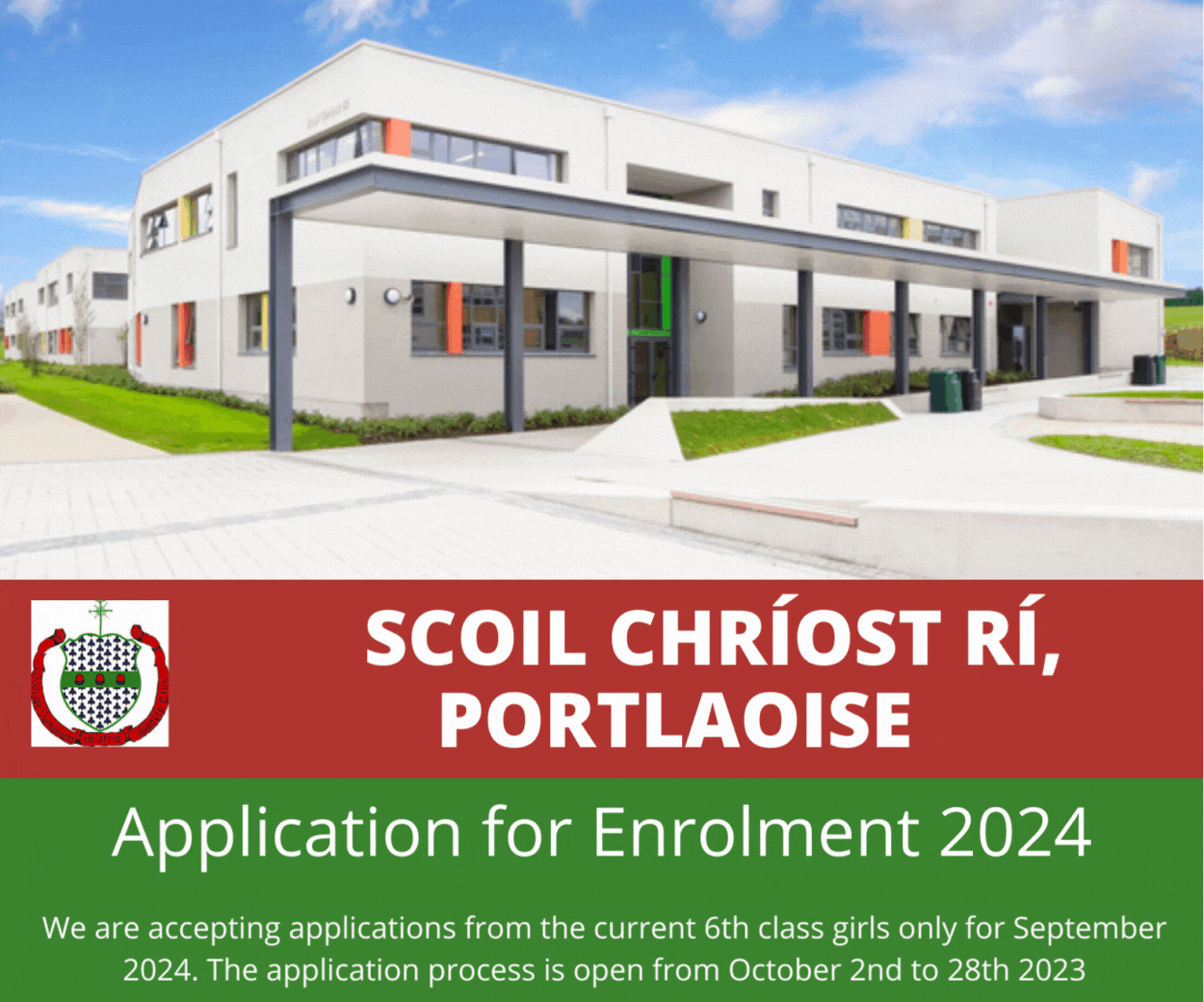 He said: "There was accident there about 20 years ago and work was carried out at that time.
"But there has been traffic incidents since and the walls have become damaged.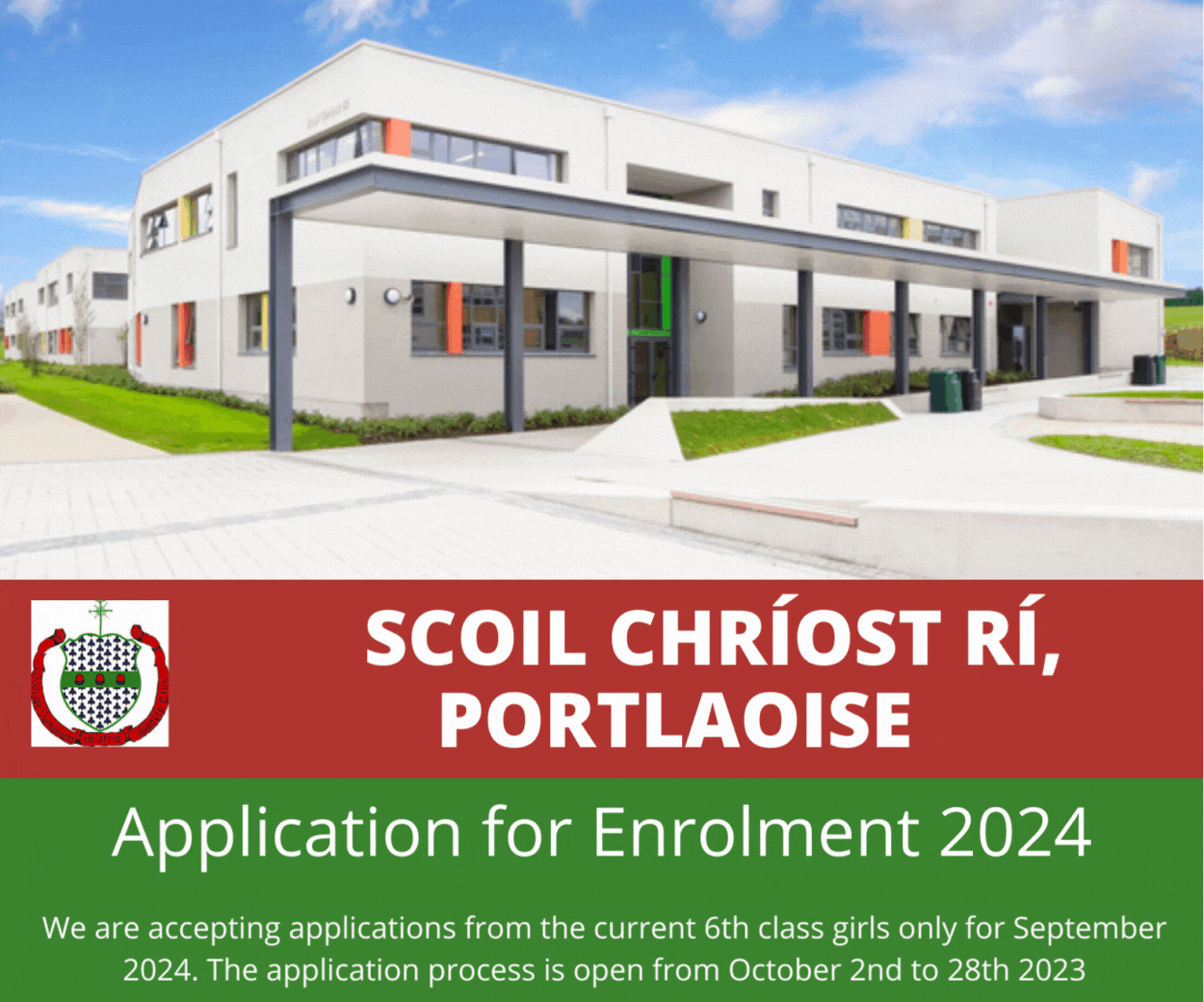 "I would also request the name of bridge be inserted in the wall and the year when first built, which was 1884, for historical knowledge."
In reply, senior engineer Edmund Kenny confirmed that repair work would happen and a plaque would be erected.
He said: "The parapet wall on the Lea Bridge collapsed as the result of a recent vehicle collision.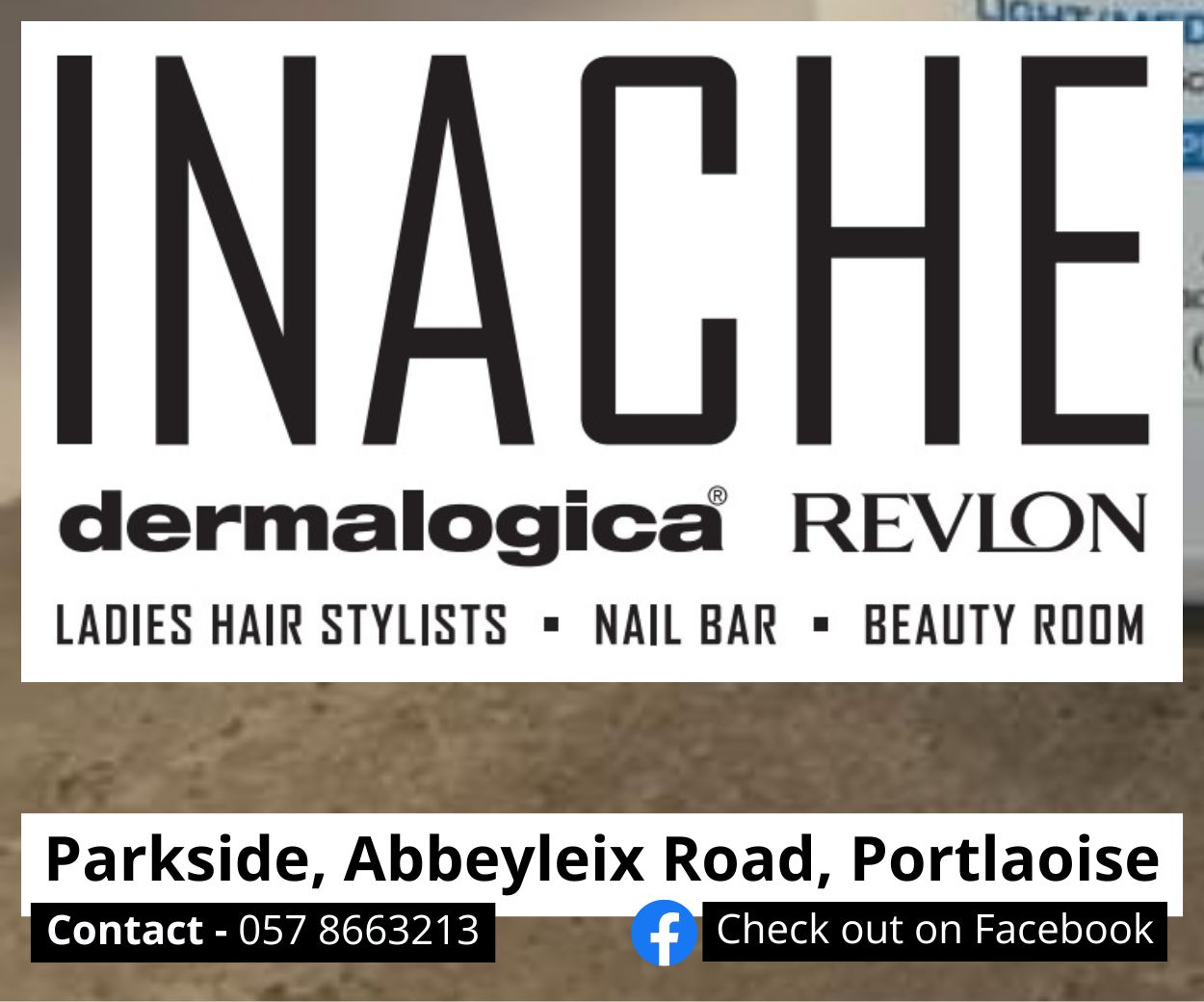 "Laois County Council crews will undertake the necessary repairs to the bridge.
"A plaque containing the bridge name will be replaced during the repairs."
Meanwhile, Cllr King also called on to Council to ascertain who is responsible for repairing the large opening in the wall directly in front of the entrance to Manor Stone Filling station near Ballacolla.
This damage, he says, was caused by a car but it was not picked up by cameras.
Supporting Cllr King, Independent Cllr Ollie Clooney said that action needs to be taken to stop 'brats' throwing 'loose stones out onto the road'.
He said: "The brats do be in throwing loose stone out onto the road and at cars.
"So from a safety point of view, it is very important that this work is carried out."
In reply, engineer Edmund Kenny said: "The damaged wall falls under the remit of the motorway MMaRC contractor, Midlink.
"Laois County Council will seek the company to arrange the necessary repairs."
SEE ALSO – Laois children forced to travel to Athlone for eye clinic service