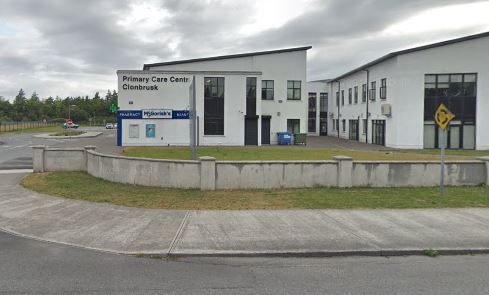 Laois children are being forced to travel to Athlone to avail of an eye clinic services.
The eye clinic service originally took place in Portlaoise Hospital in a room beside the laboratory adjacent to the car park.
That clinic was run by Dr Loretta Nolan but she left the role a few years ago.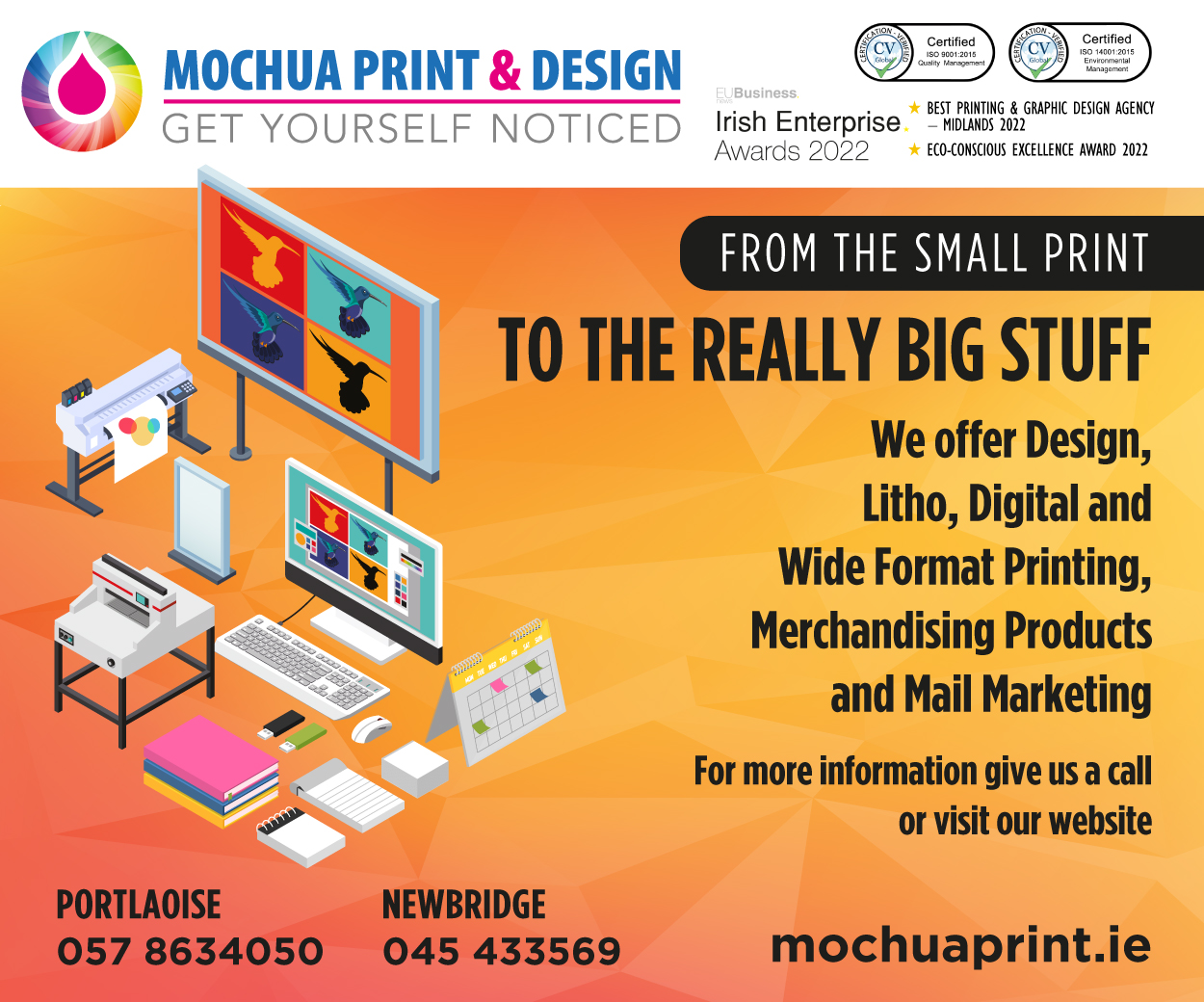 Efforts to replace her have proved unsuccessful and Dr Eimear Mulhall began seeing Laois children in Tullamore.
However, the impact of Covid-19 saw the facility used by this service in Tullamore become unavailable.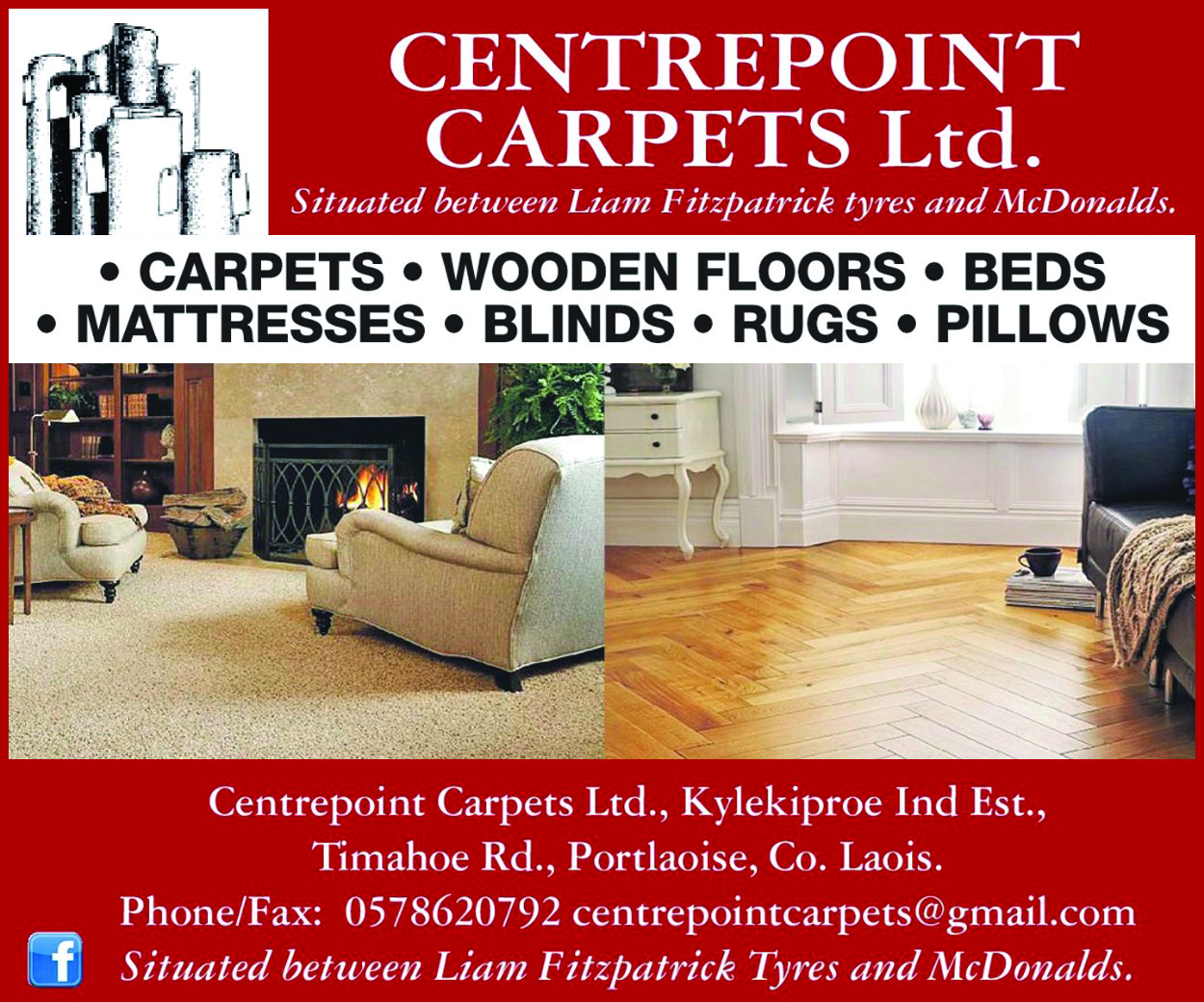 And now Laois children who use this service are being asked to travel to the Primary Care Centre, Clonbrusk in Athlone to attend Dr Mulhall's eye clinic.
One parent, who contacted LaoisToday but wished to remain anonymous, believes it is very unfair that people are being required to travel such a distance to avail of an essential service.
They said: "An eye clinic is an essential service and I find it incredible that Laois children are being asked to travel so far to avail of it.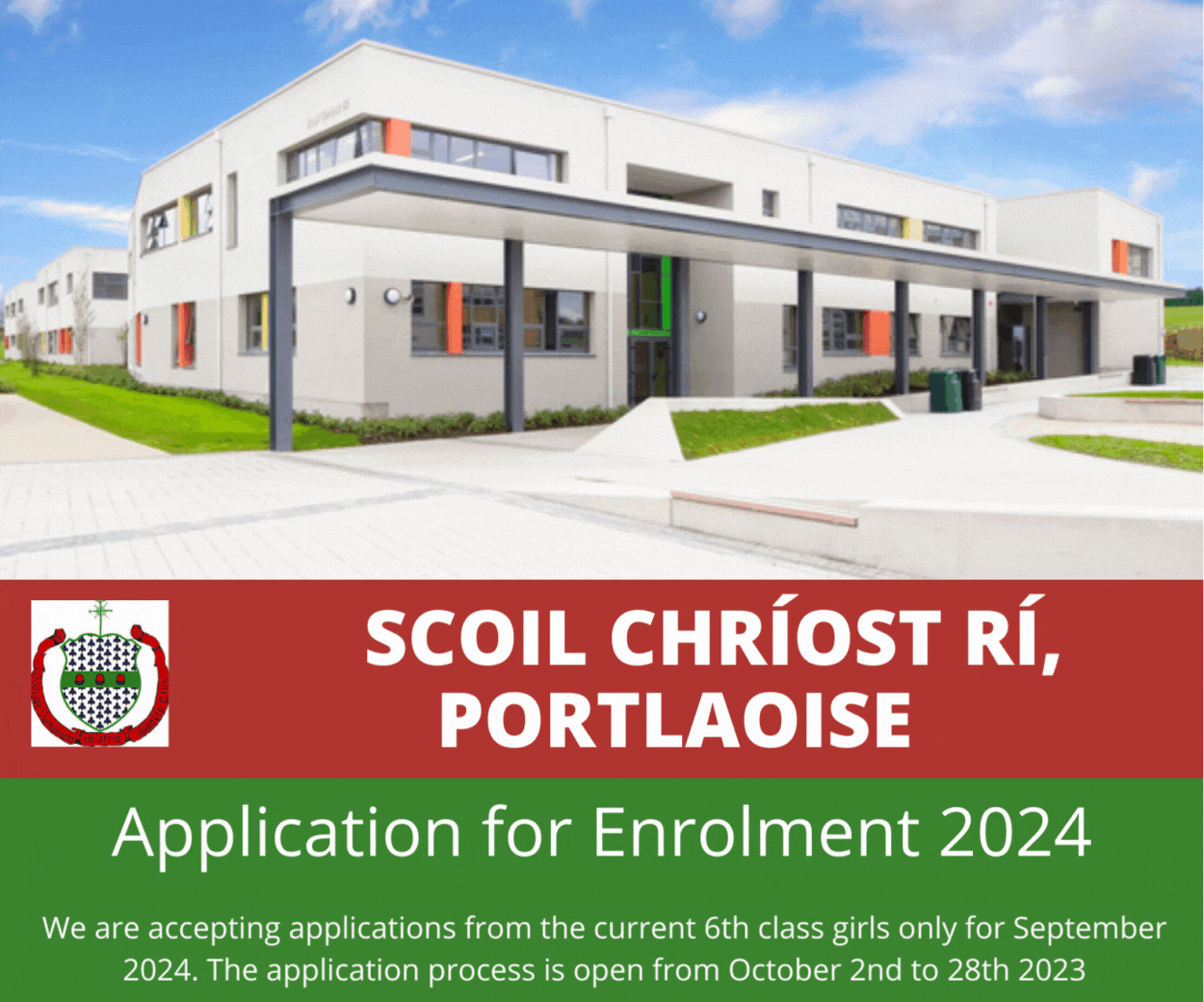 "It is awkward if you have your own mode of transport, but even more unfair on people who have to use public transport.
"It was bad enough having to travel to Tullamore, but being asked to go to Athlone is even worse. We really should be providing services for Laois people in our county."
When contacted by LaoisToday for comment on this issue, a statement on behalf of Midland Regional Hospital Portlaoise acknowledged the difficulties that this is causing.
A spokesperson said: "The Children's Ophthalmology Service is a key priority for the Midland Regional Hospital at Portlaoise.
"A number of unsuccessful recruitment initiatives were undertaken to replace Dr Nolan.
"In order to address the waiting list, the Hospital working with the Midland Regional Hospital Tullamore agreed for those children waiting to be seen in Tullamore and this initiative was supported by the Ophthalmology Service in MRHT.
"Unfortunately with the impact of Covid-19, the facility used by this service in MRHT is not available currently and staff agreed to continue appointments for these children in Athlone.
"The Hospital appreciate the difficulties for our patients and is working with the National Ophthalmology Programme to recruit appropriate staff to restore the service at MRHP as soon as possible."
SEE ALSO – Planning permission granted for new €24 million Garda station in Portlaoise