There have been major reductions in the amount of water being wasted through leaks in Laois in recent times.
Over 6 million litres of water, enough to supply 46,000 people per day is now being saved as a result of the major programme to fix leaks in the Water Supply Network by Irish Water.
18 kilometres of older damaged water mains in several towns and villages have been replaced.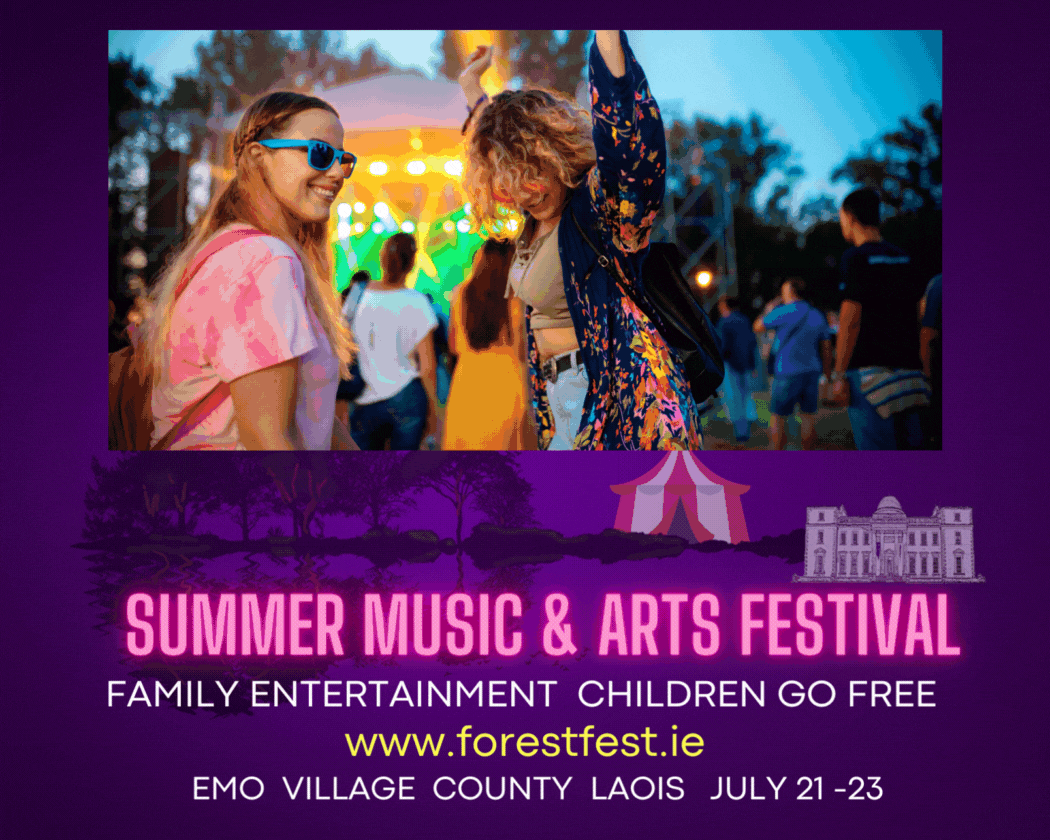 212 leaks have been repaired through the 'Find and Fix a Leak Scheme'.
New watermains have been installed in Portlaoise, Portarlington, Durrow and in a number of villages – all resulting in 6 million litres of water being saved each day.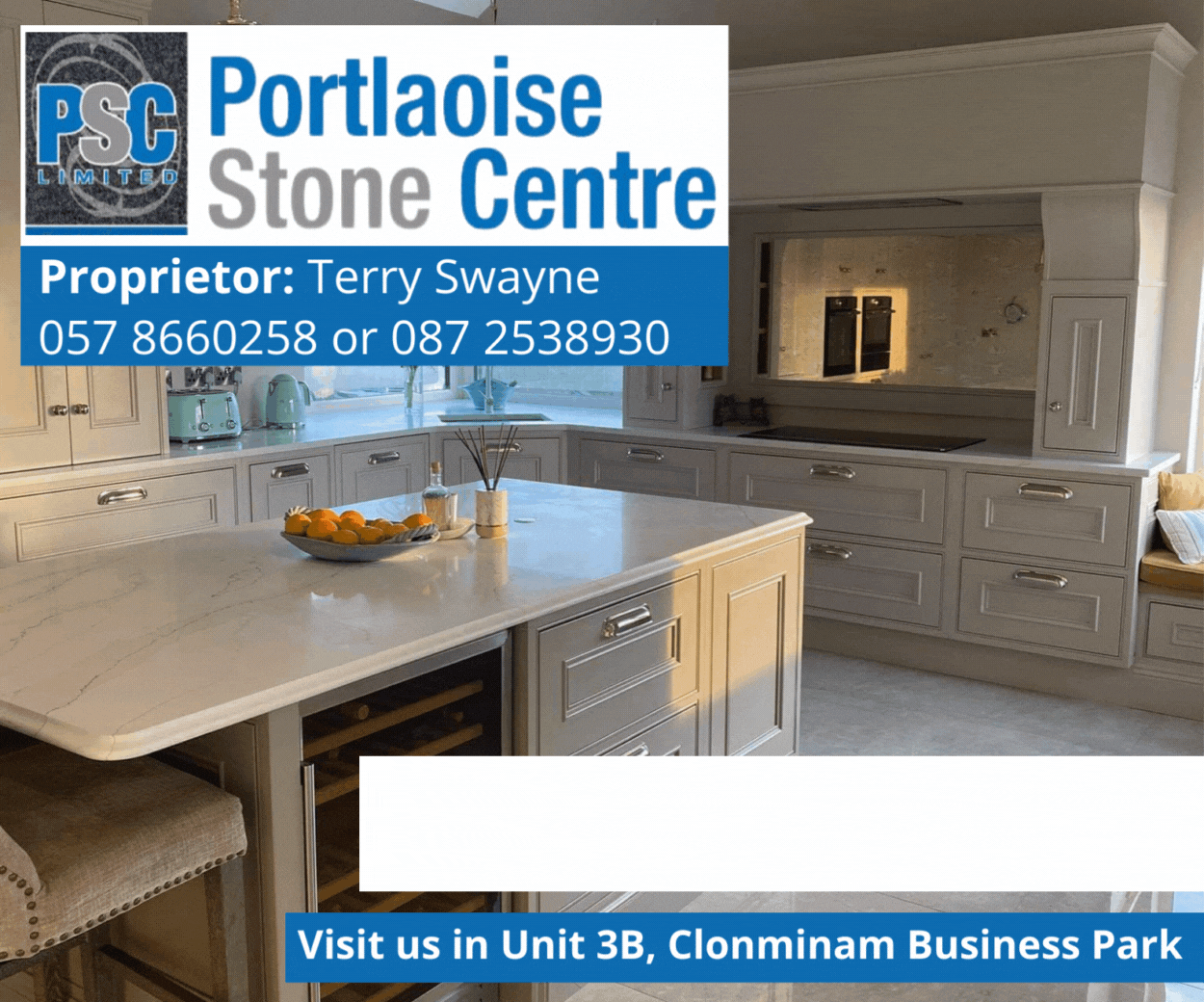 Minister for State at the Department of Finance, Sean Fleming, welcomed the news but insisted there is more work to do.
He said: "This is excellent progress and I look forward to Irish Water working with Laois County Council to improve the situation even further.
"Nationally, 46% of all water produced was lost through leakage in 2018 and this is expected to be reduced to 38% leakage by the end of 2021.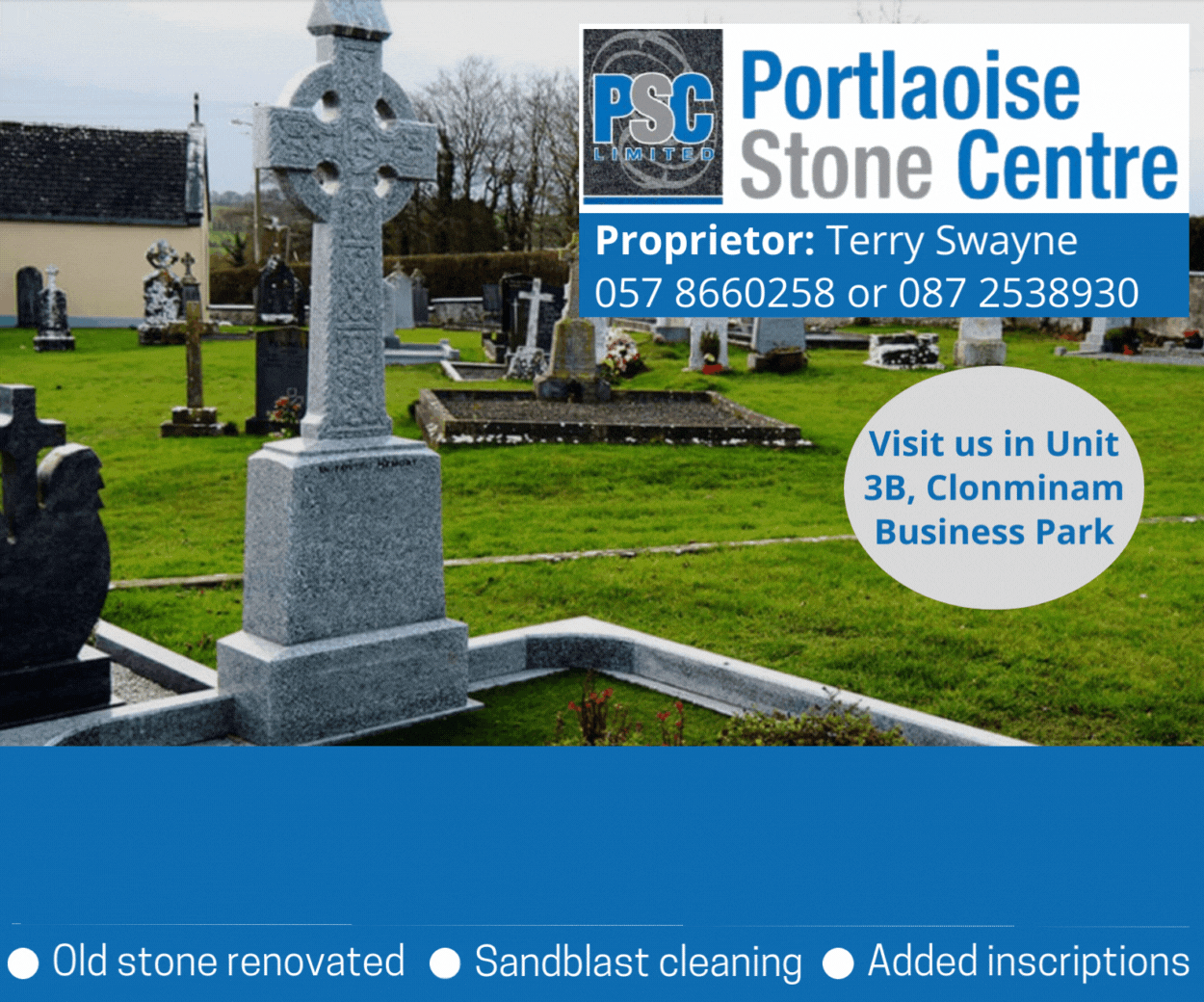 "This is excellent progress but we need to reduce the leaks even further in future years.
"Finally, I have asked Irish Water for the rate of leakage on a county by county basis.
"When I receive this as Minister of State in the Department of Finance I will use this information to ensure priority is given in future to areas with the highest wastage of water through leakage.
"A lot done. More to do."
Commenting on the works, Joe Carroll, Regional Lead with Irish Water's Leakage Reduction Programme, said: "Since being involved in the Leakage Reduction Programme across County Laois, I have seen first-hand how efforts to tackle leakage through the different types of work streams have directly benefited local residents and businesses.
"In 2018 the rate of leakage nationally was 46%, by the end of 2019 it was 42% and we are currently on course to achieve a national leakage rate of 38% by the end of 2021.
"We would like to thank the communities, businesses, homeowners and commuters for their patience and cooperation as we continue to deliver vital network improvement works across the county helping safeguard the water supply."
Simon Walton, Director of Water Services, Laois County Council, added: "As a result of the collaborative work between Irish Water and Laois County Council, local communities across Laois are enjoying a more secure and reliable water supply.
"Fixing leaks can be complicated with over 63,000km of water pipe in Ireland.
"Most leaks aren't visible, resulting in precious water being lost, but we are making progress and efforts to reduce leakage are continuing through the national Leakage Reduction Programme.
"We remain committed to successfully delivering this programme of works and improving the overall water supply in Laois."
SEE ALSO – Planning permission granted for new €24 million Garda station in Portlaoise