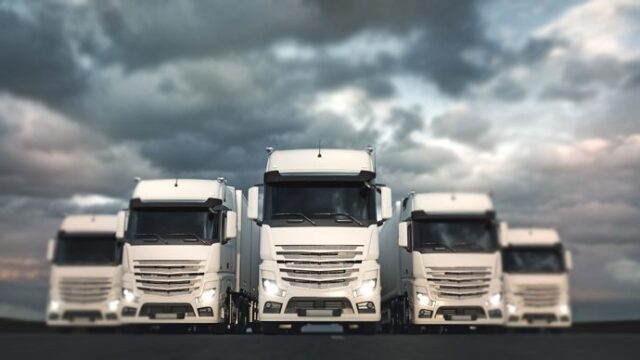 'People are afraid for their lives' – so says Cllr Paddy Bracken in relation to HGVs and their use of a rural Laois road.
The Fianna Fail Cllr was speaking at a recent meeting of the Borris-In-Ossory-Mountmellick Municipal District about the Drinagh/Cloonagh Road in Mountmellick.
He said: "I am calling on the Council to carry out road safety improvements and weight restrictions on HGVs on the Drinagh/Cloonagh Road.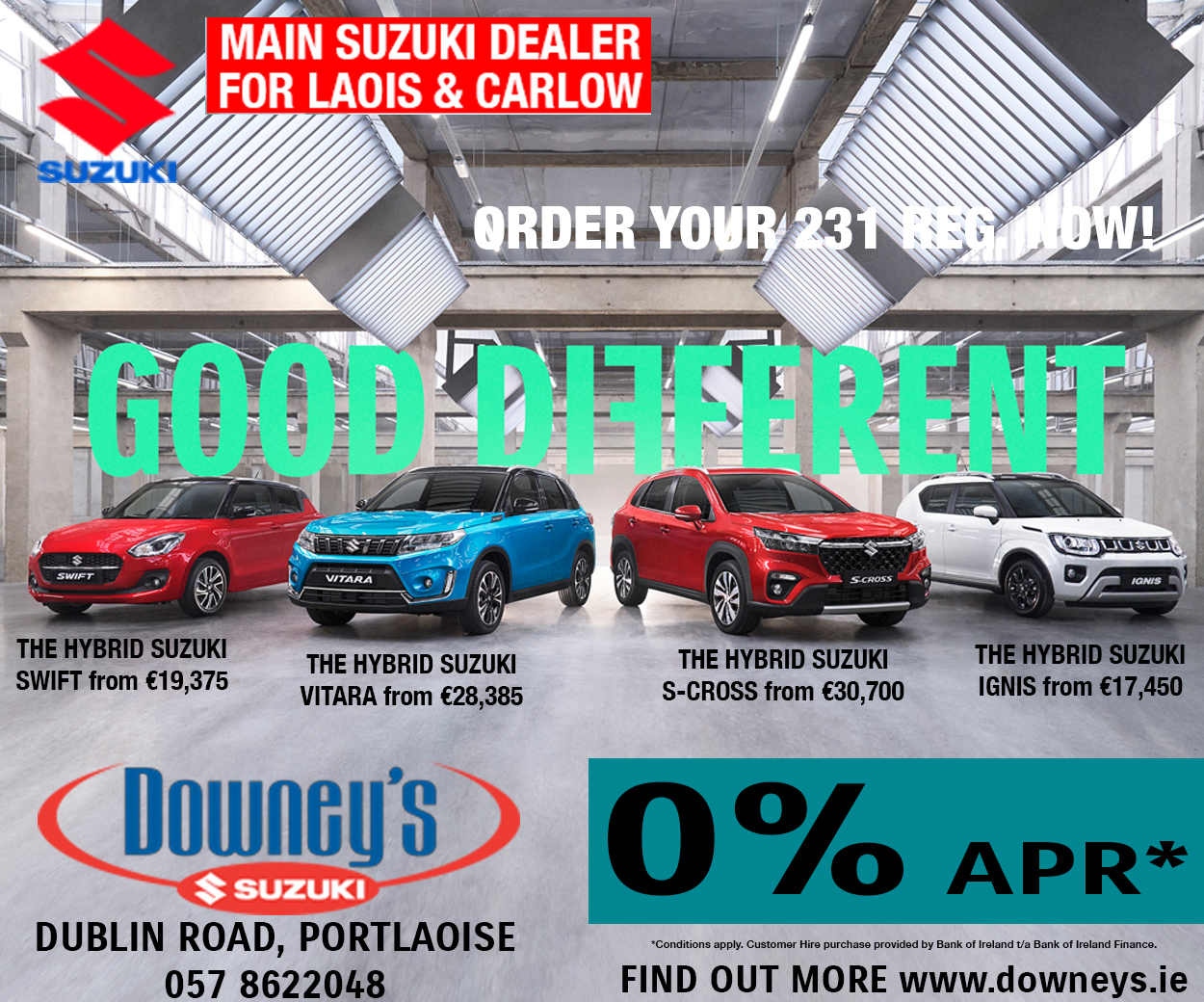 "This is a very serious issue and a nightmare for those living along the road when they are trying to get out onto the road.
"HGVs use this road as a bypass around the town and it is very busy as a result."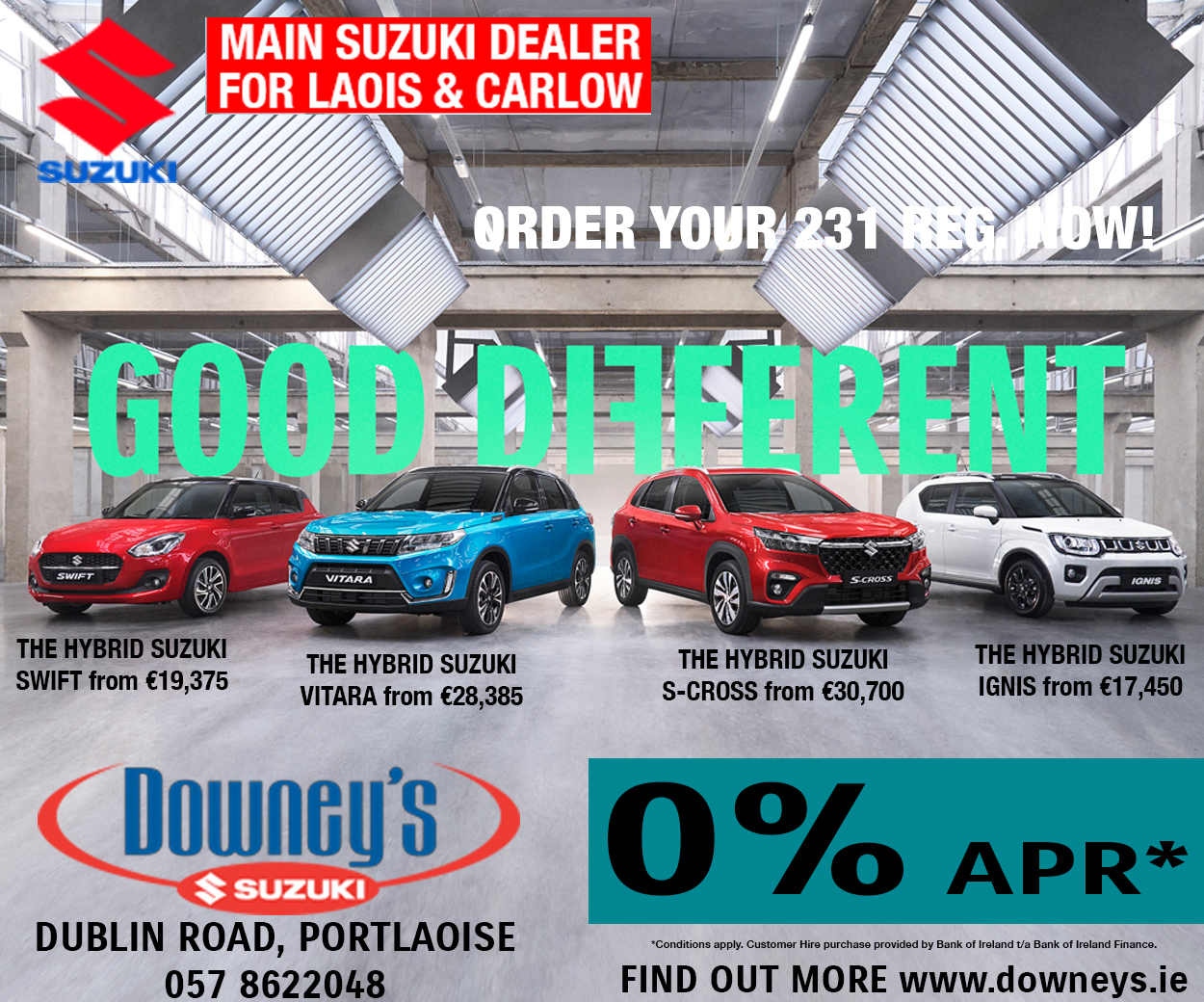 Independent Cllr James Kelly agreed with Cllr Bracken and said it is dangerous because so many people walk on it.
In reply, engineer Farhan Nasiem said he would meet Cllr Bracken at the location.
He said: "Road Design section will contact and arrange meeting with elected member to identify exact issue and prepare proposal for implementation of safety measure."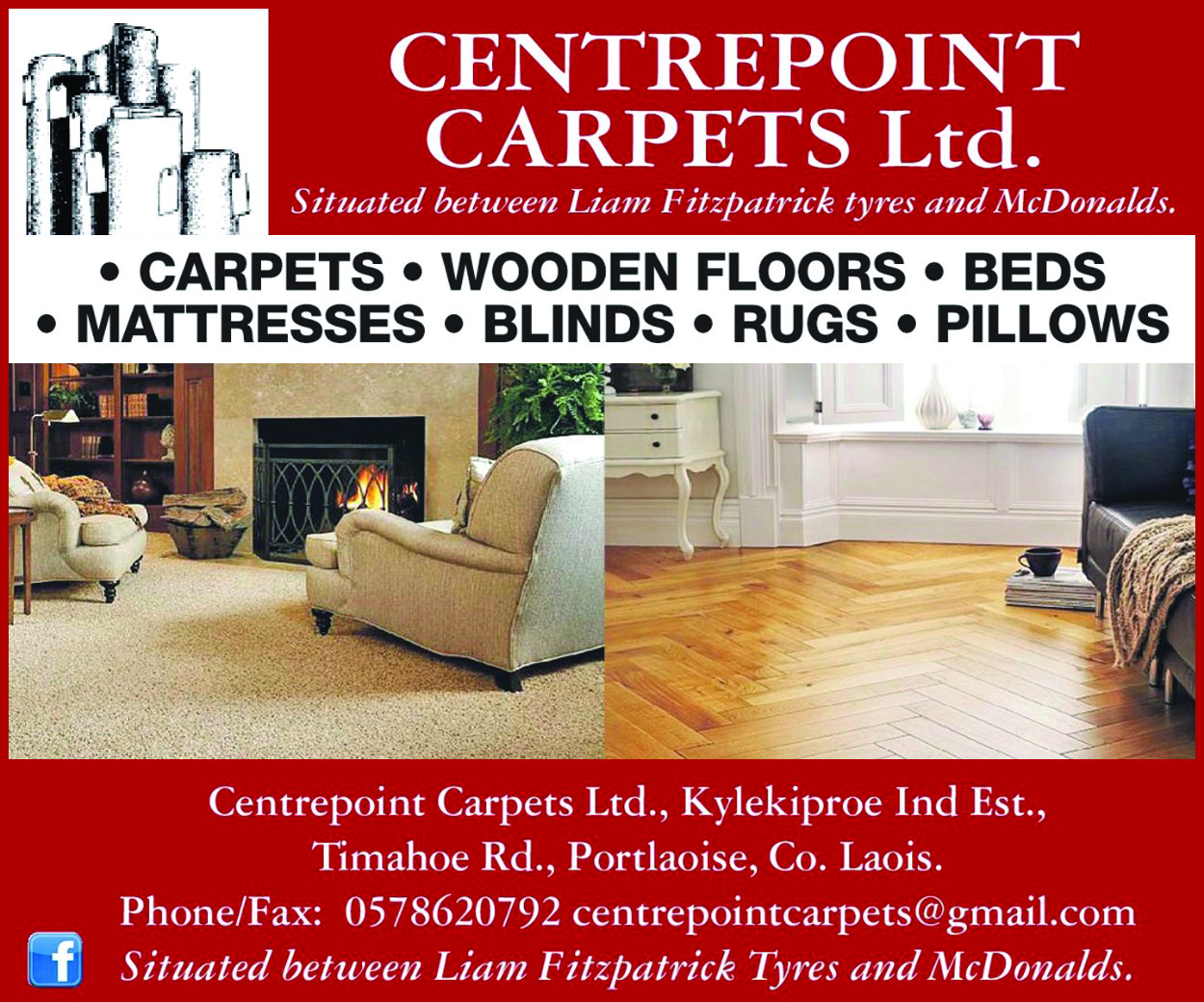 Separately, he called on the Council to address the road subsidence at Hickey's Bridge in Mountmellick.
Cllr Bracken said it is very lucky that there has not been an accident there.
Engineer Edmund Kenny said: "The subsidence issue will be investigated and repaired in the coming weeks."
SEE ALSO – Laois children forced to travel to Athlone for eye clinic service