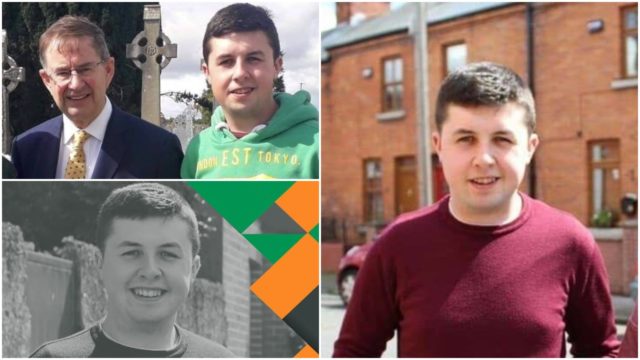 A Laois man is set to contest the position of Uachtarán (President) of Ógra Fianna Fáil this weekend.
On Saturday, the youth wing of Fianna Fail will hold their National Youth Conference virtually – where a number of positions are up for grabs as members will be entitled to vote.
For the second time, Thomas Foy from Ballybrittas, will go for the position of president.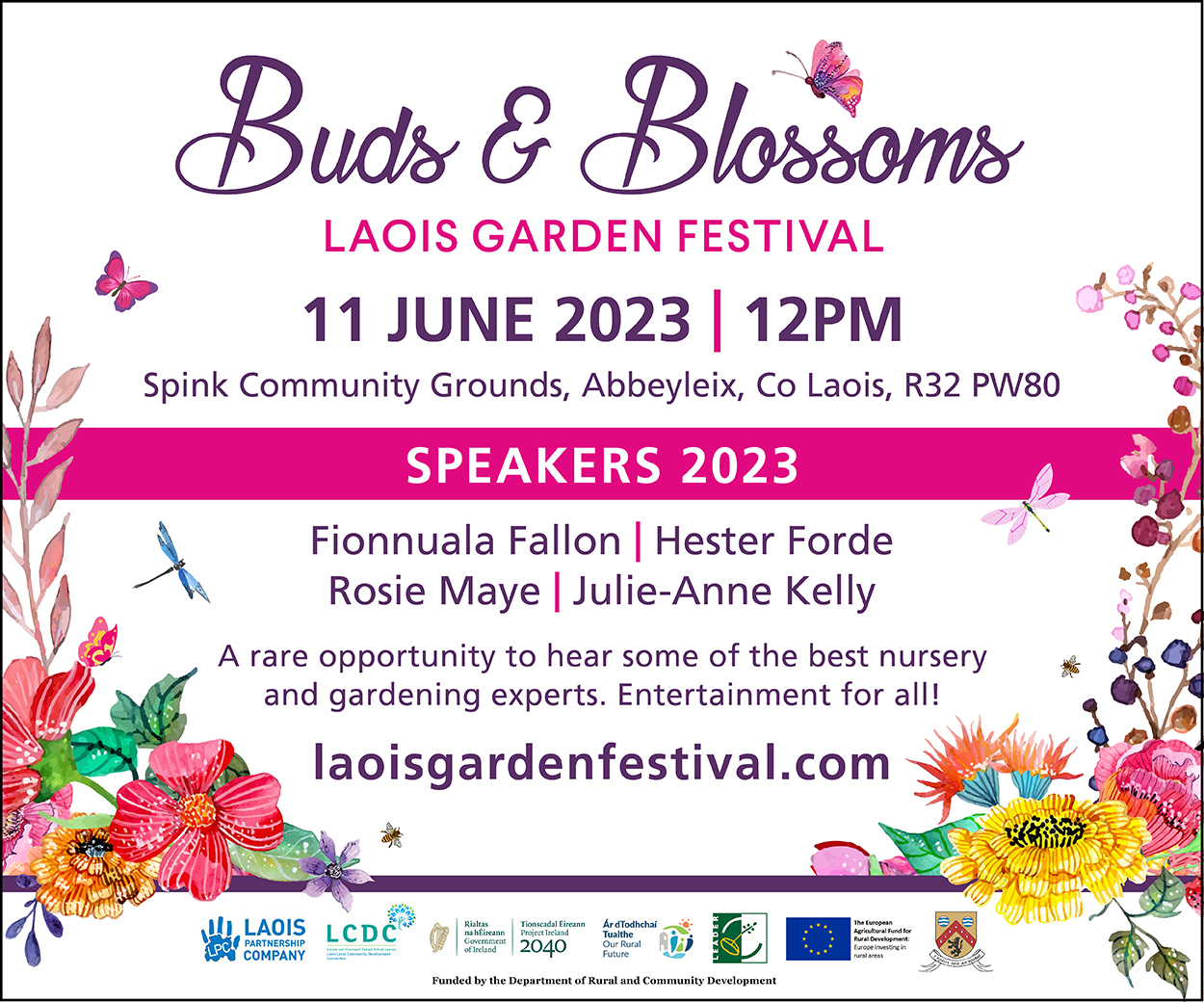 He previously went for the role in 2019 but was defeated by Tom Cahill. This time, he is taking on Meath native Bryan Mallon.
Speaking following his nomination in February, Thomas outlined the role he has played in Fianna Fail over the last decade.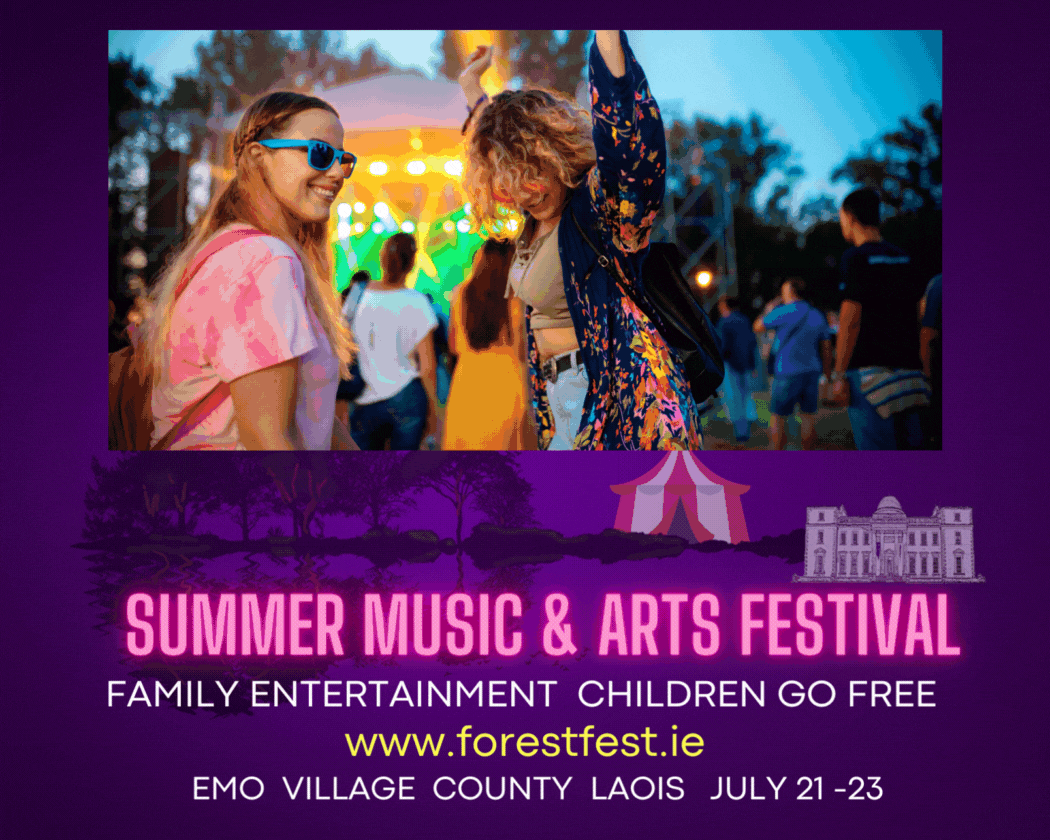 He said: "Over the past few months, many people have reached out to me with views and opinions in relation to the direction our party is heading in.
"After consulting with my supporters and many other people, I am honoured to have secured the required support to go forward and contest the election to become Uachtarán Ógra Fhianna Fáil at the upcoming National Youth Conference.
"This coming March, I will have been a member of Fianna Fáil for 10 years, having joined at the age of 16 and was promptly elected to the Laois Ógra Officer Board.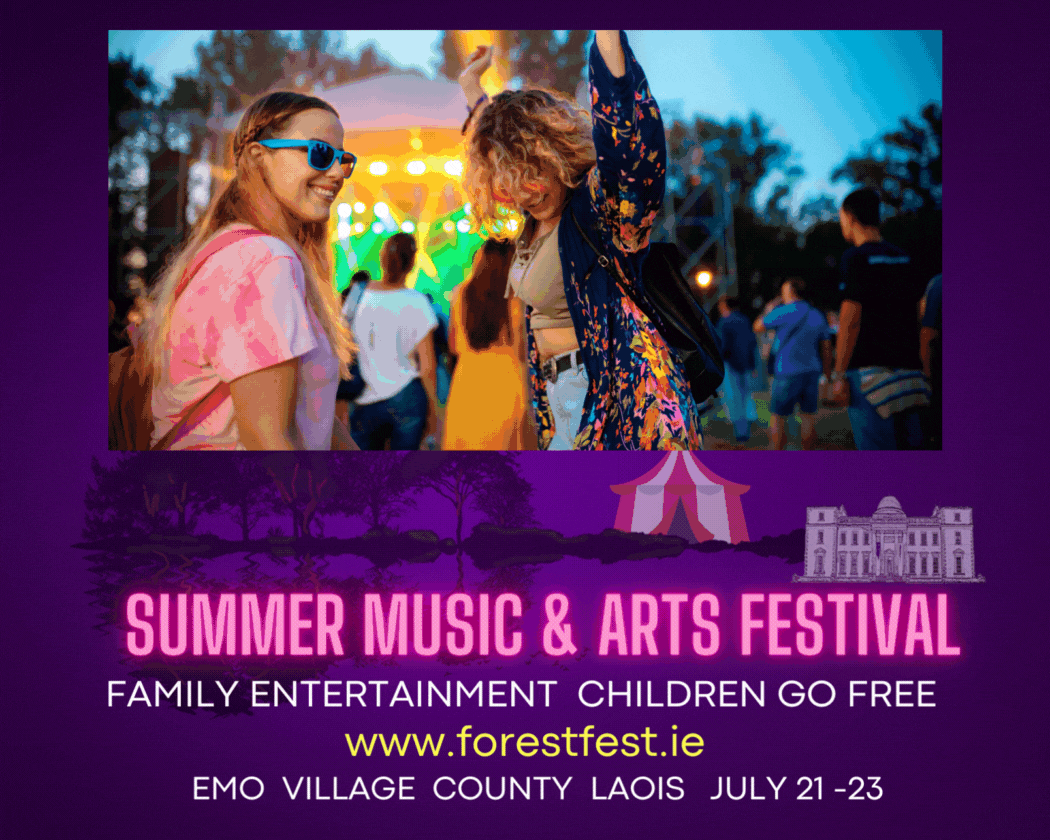 "Since then, I have spent more of my life on various Fianna Fáil boards than off them. I have served at all levels of this party from Cumann board to Ard Comhairle.
"My experience within Ógra is hugely extensive and wide ranging. From my first term as Leinster Organiser 2013-2015, to my time as Third Level Organiser, to another stint back in Leinster before the current Central Officer Board.
"I have had the honour of serving this organisation to the best of my ability. I hope to continue that service into the future."
And he also set out what he would hope to achieve should he be elected.
He said: "Covid-19 has plunged Ireland into flux. There are huge tasks ahead for all of us, both within and without the organisation.
"It is vitally important that Ógra grab this opportunity to adapt and overcome the challenges we face. That is why I am running on a Platform for Reform.
"If elected, my term would focus on a return to doing the simple things well. I am a Republican and will be a voice to all members.
"I will put in place a number of initiatives to continue the strong tradition Ógra has of being a powerful, transparent, questioning and member driven National Movement.
"I want to see members involved. I want to see members interact. If you have a voice I want you to use it!"
A qualified civil engineer working for a Clonmel Enterprises Ltd, Thomas went to primary school in Rath NS.
He then studied in St Pauls Secondary School in Monasterevin begore going on to Institute of Technology, Carlow where he obtained a BEng (Hons) in Civil Engineering.
He has been a member of Fianna Fáil since 2011 and has held positions at all levels of the organisation since joining.
Best of luck Thomas!
SEE ALSO – 'Mars bars' rather than barbells as Laois success of late 90s 'cyclical' rather than engineered