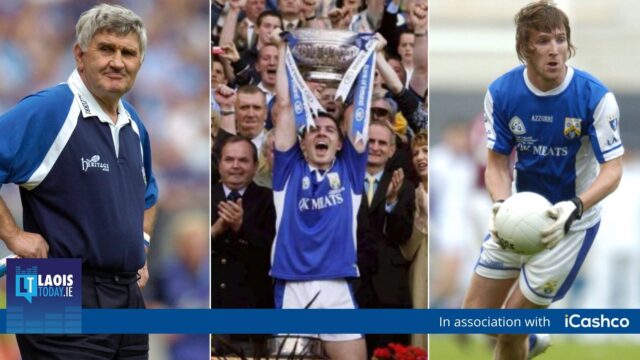 The 2003 season for the Laois footballers will always be remembered for the Leinster final success but it was a year that had numerous highs.
In April Laois reached the Division 1 National League final for the first time since 1986 as a final day triumph over Kildare in front of 15,000 supporters in O'Moore Park was followed up by beating All Ireland champions Armagh in Croke Park in the semi-final.
It had been a tremendously exciting spring campaign as the new era under Mick O'Dwyer certainly captured the imagination of the county's supporters.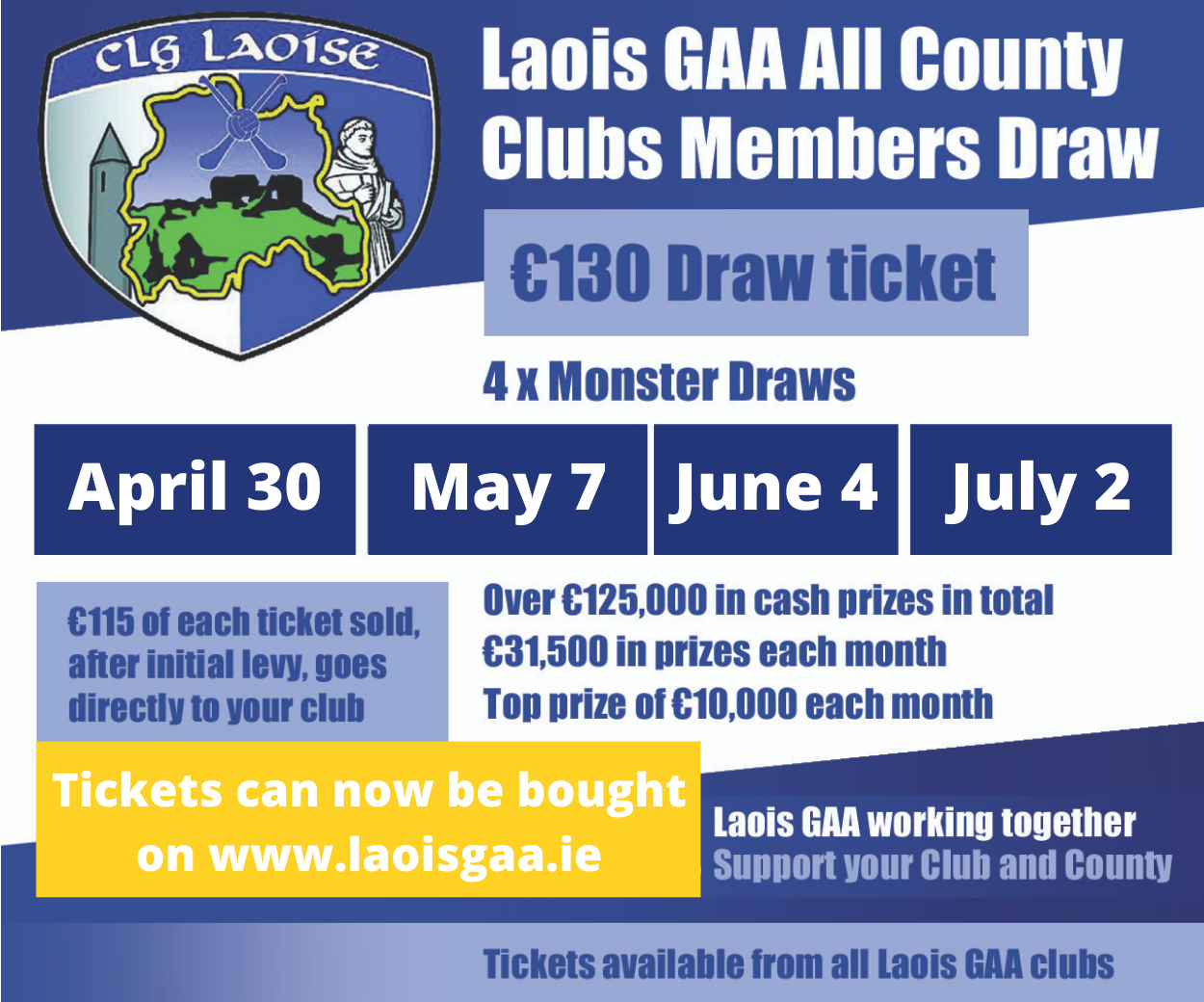 For Colm Parkinson, the year promised so much at that stage – though it would eventually all go wrong for him personally.
"When Micko took over I was his main man. He used to use me as an example. He used me as an example to the other players – look what he's doing," he recalled on this week's LaoisToday Podcast.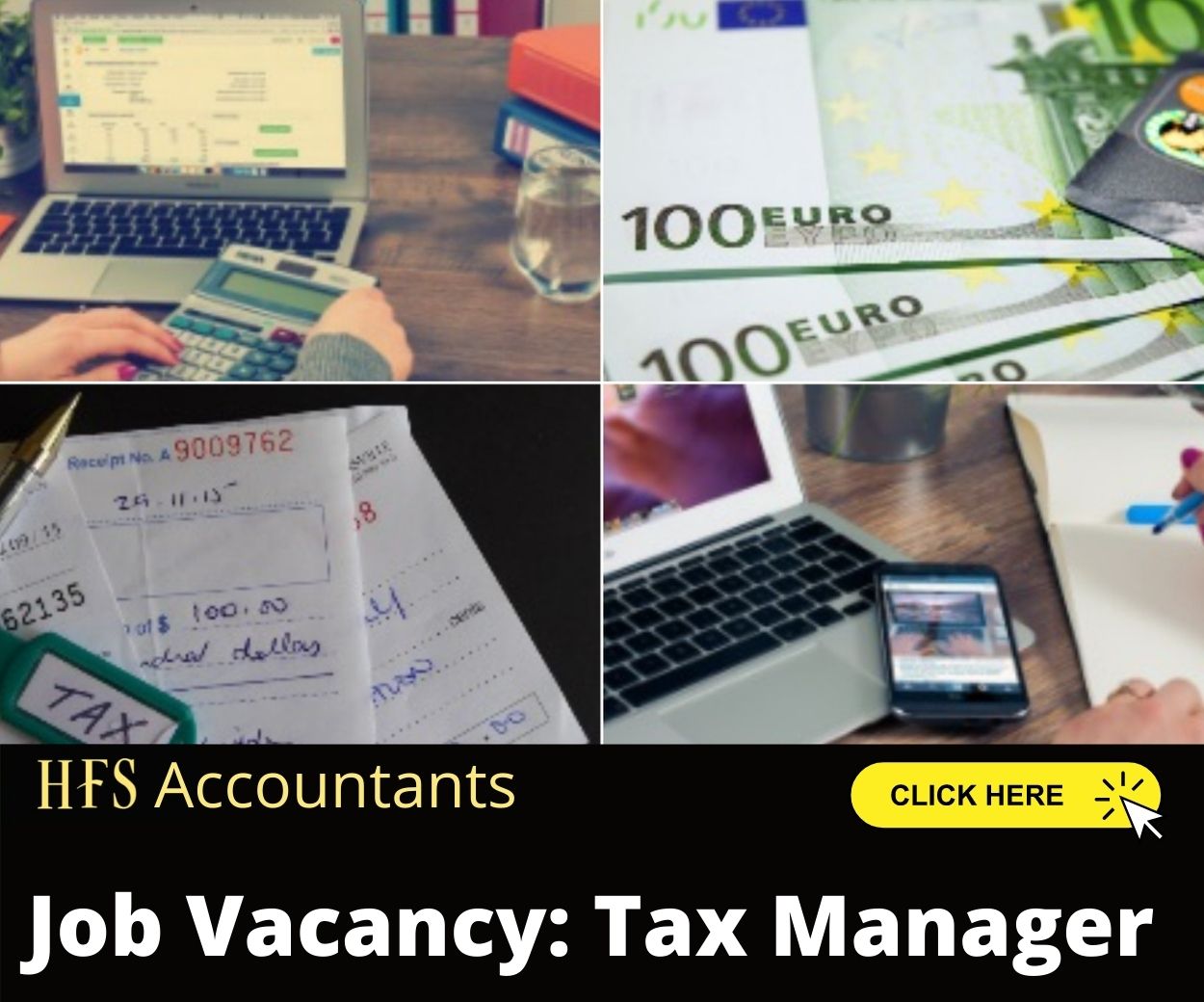 "We got on great. He was a bit of a pup himself and he knew I was a bit of a pup. And he actually really liked that in me.
"And I had a brilliant league the first year. I was man of the match in two or three league games, including the league semi-final against Armagh and I was flying it.
"And then in the first (championship) game against Wexford I tore my hamstring. It wasn't just a tear, I destroyed it. It was a pure freak incident."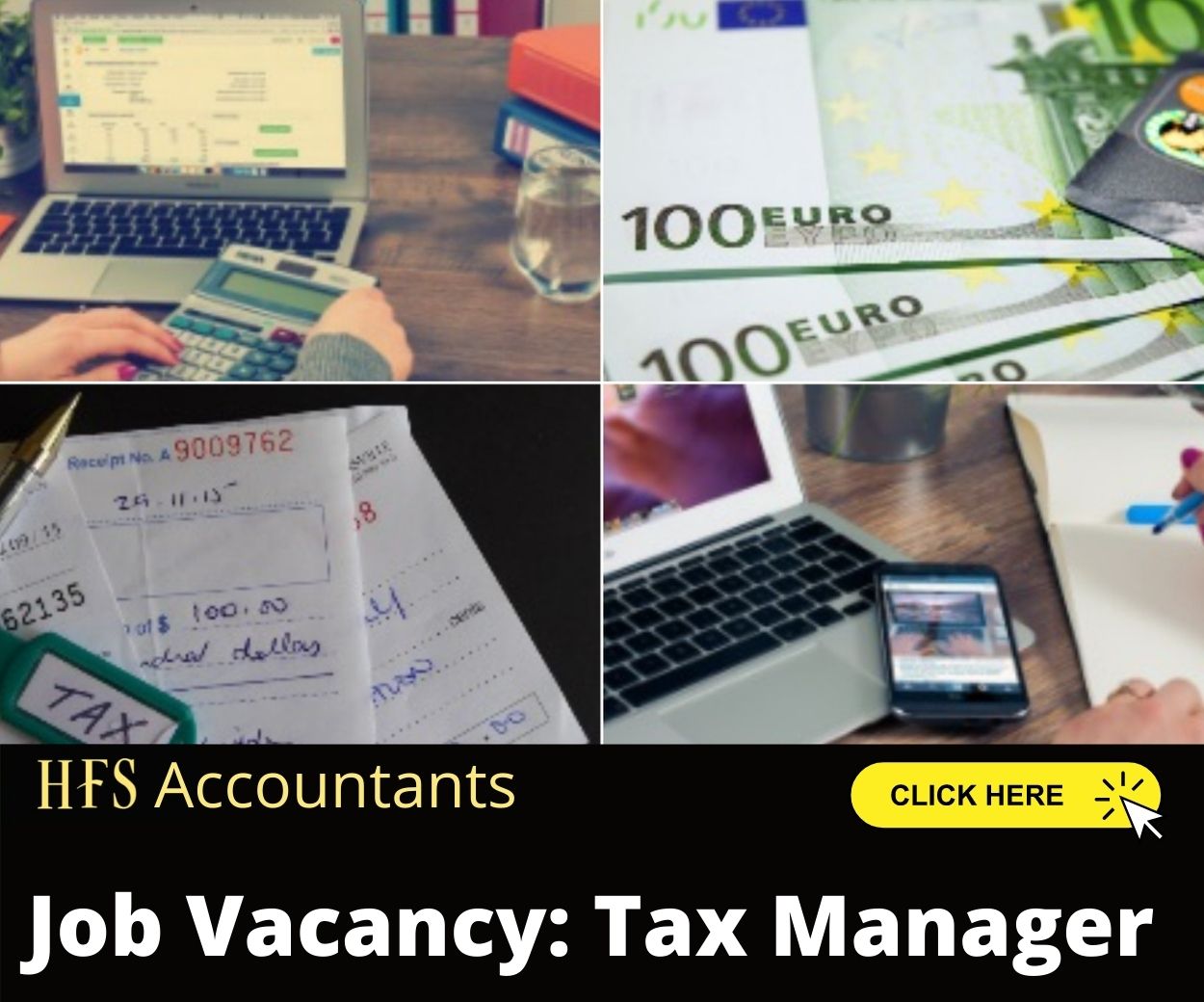 Having scored three points from play against Armagh in that league semi-final from wing-forward, the latest in a line of fine individual displays, Parkinson was suddenly out of the picture.
"I was out for ten weeks. I only got back capable of playing a couple of weeks before the Leinster final and I got on at half time and didn't really do anything of note.
"I'm not messing the more games I missed and the better Laois were going the more down I felt.
"I was going drinking, I wasn't taking care of myself. When I was told ten weeks I was thinking, if we're being honest we probably didn't think we'd beat Dublin in the semi-final so I was writing off the year completely and I was really annoyed.
"Then we beat Dublin and all of a sudden I'm back in the mix potentially to play a Leinster final but I hadn't been taking care of myself.
"It was a disastrous year for me personally if I'm being honest."
The Portlaoise man would return to top form and favour under Mick O'Dwyer in 2004, including a fine goal-scoring display against Meath in a Leinster semi-final but his relationship under the Kerry manager was up and down.
"My relationship with Micko: Year 1 brilliant; when I got injured terrible; Year 2 – brilliant; Year 3 – terrible. It was like a rollercoaster with me and him," he added.
Parkinson famously made headlines when he said O'Dwyer was a bluffer on a Newstalk interview, something he says was unplanned at the time.
"If anyone listens to that back, that was unplanned, that was said in jest. What's a bluffer, it's just a word I use.
"There's obviously elements of his management where he was a bluffer and there's elements of his management where he was brilliant."
He says that Laois could have done with a "a strong number 2" to compliment O'Dwyer's style which he said was excellent in terms of motivation and "making you feel like an All Star".
"The greatest thing about Micko's management that teams feared what we were doing. We had Mick O'Dwyer and it gave us confidence.
"Some of the training left a lot to be desired and I definitely think that group of players underachieved."
You can listen to the interview in full on Apple Podcasts or Spotify or below on Soundcloud.

SEE ALSO – Check out the dedicated Podcasts section on LaoisToday