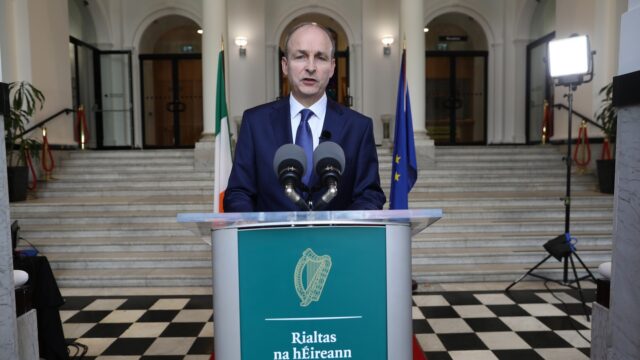 Speculation has been mounting throughout the day, and now Taoiseach Micheal Martin has confirmed a gradual and phased easing of Covid-19 restrictions through April.
Ireland has been under full Level 5 lockdown since Christmas in a bid to flatten the Covid-19 curb that peaked in January.
There were some minor changes made at the start of March but this will be ramped up somewhat as the month of April progresses.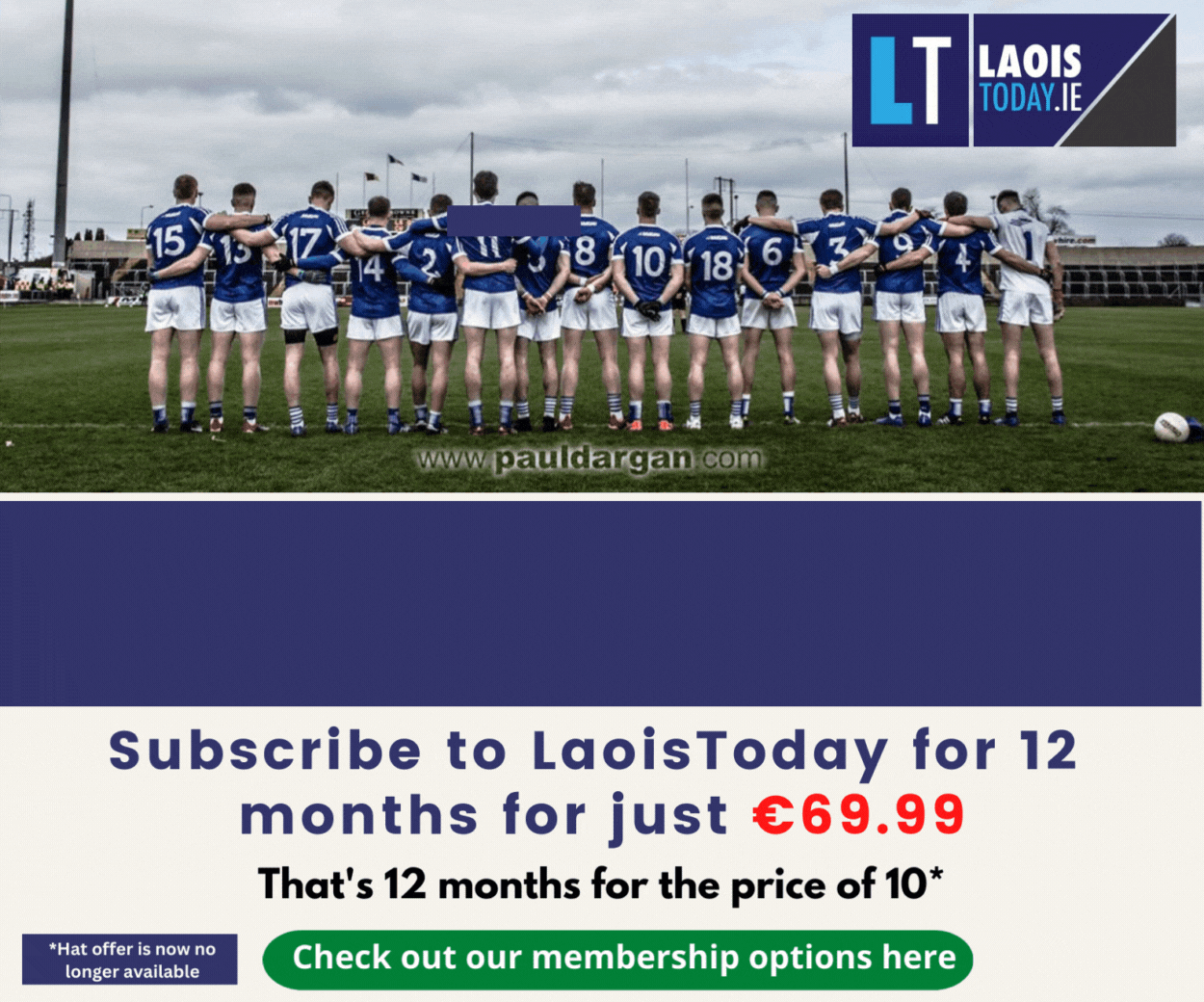 The current restrictions were set to expire on April 5 but they will now be extended until April 12.
On that date, all schools will fully reopen. Before the Easter break, all primary schools plus Fifth Years and Leaving Certs were in class while First to TYs were online – but now all will be physically present.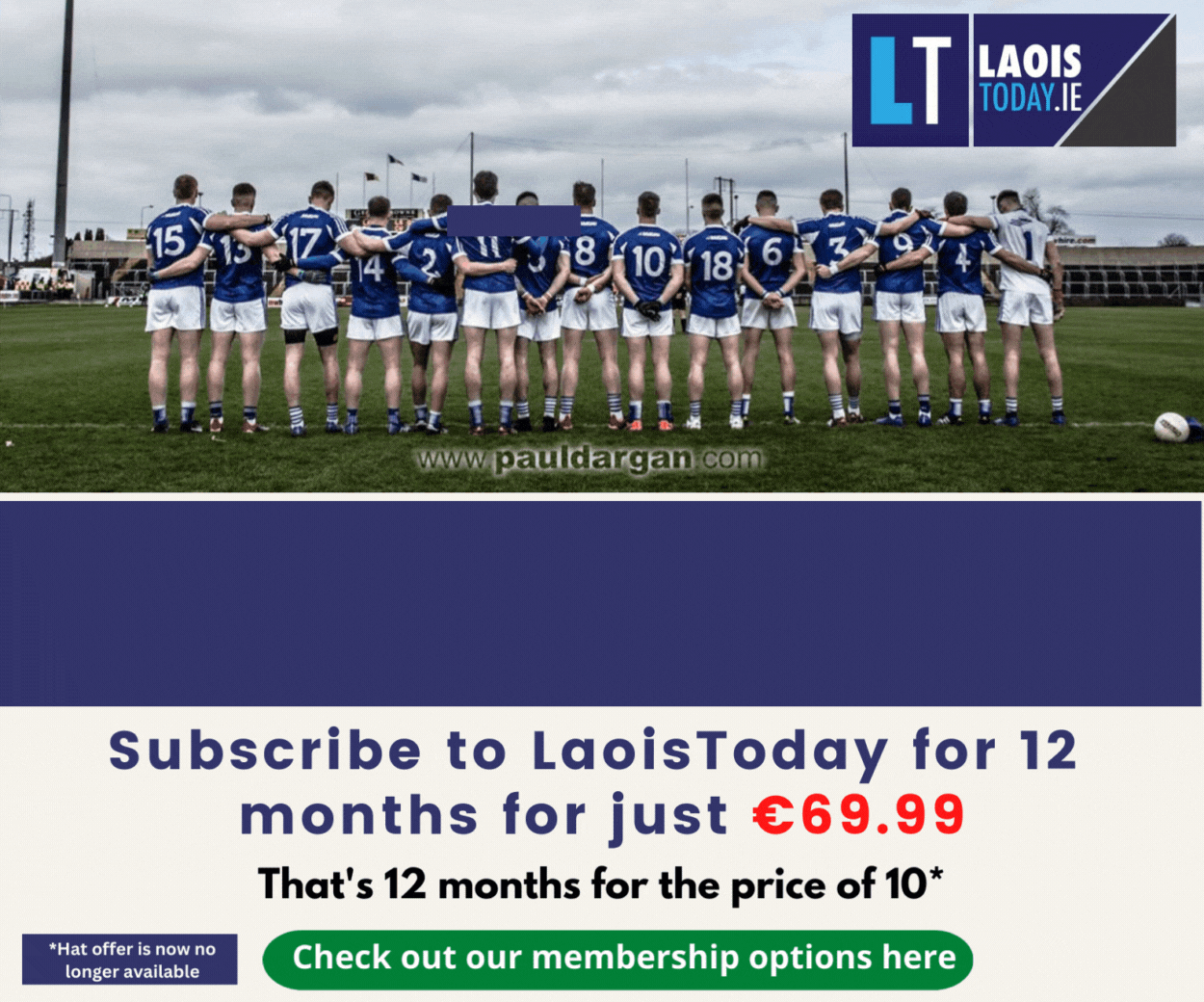 The 5km limit will also be removed on April 12 with travel across your county permitted – with flexibility for those living in border areas allowed.
A full reopening of the construction sector will not happen – instead, those involved in house building will be allowed to resume only – about 14,000 workers.
Also, two households will be allowed to meet up outside of their house.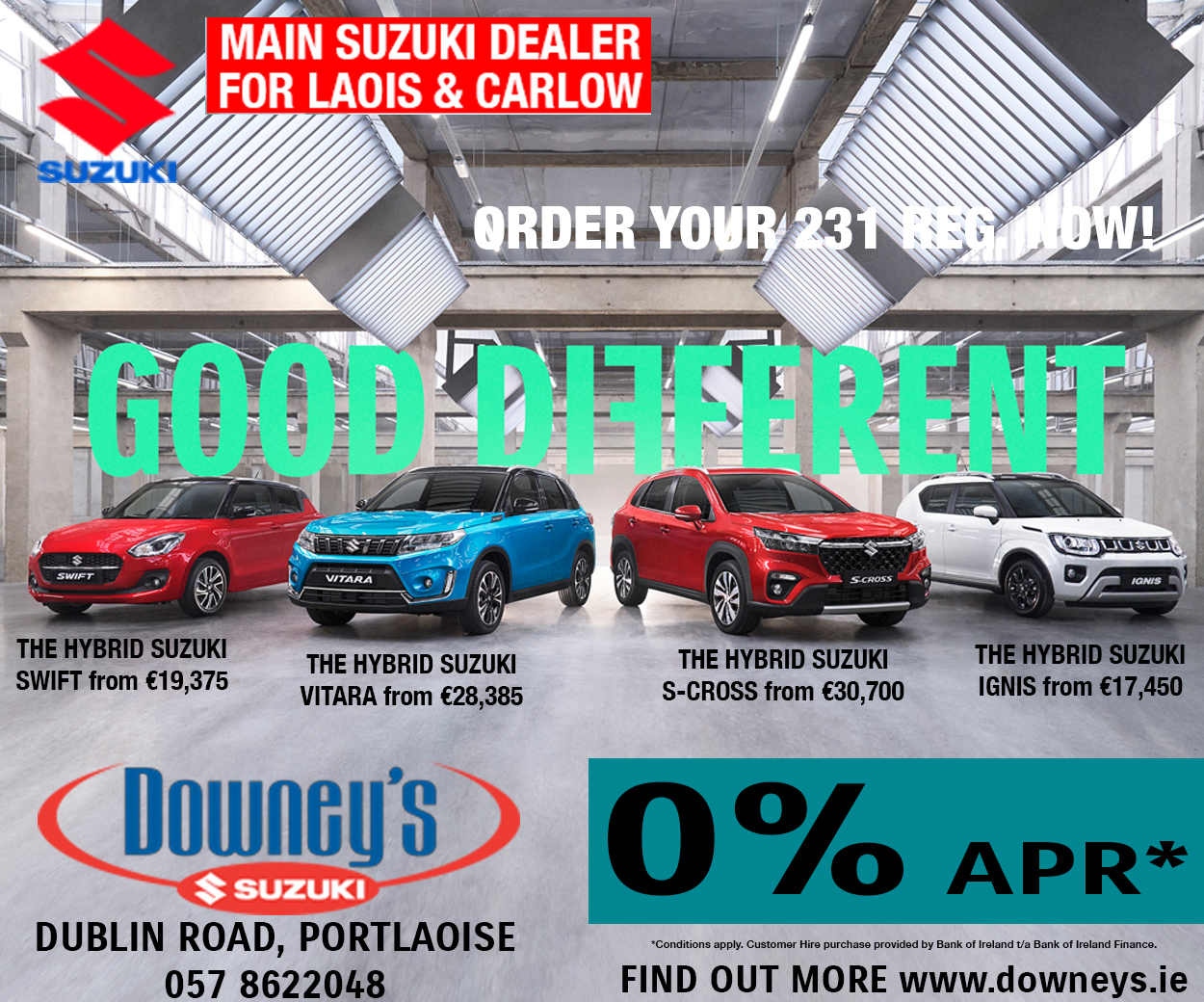 On April 19, 'elite' GAA, senior inter-county teams, will be allowed to resume training. That will allow the national league begin in May.
And then on April 26, outdoor, non contact sports such as golf and tennis will be allowed to resume. On the same date, non-contact outdoor training for children will also be allowed to return.
Also on April 26, outdoor cultural venues like zoos and wildlife parks will be allowed to reopen.
While the number of mourners at funerals will be increased from 10 to 25. With two fully vaccinated people allowed to meet up indoors also.
As the vaccination programme is promised to ramp up in the coming months, May is likely to see further reopenings.
It is understood that should things go well in April, the rest of the construction sector, some elements of retail and personal services such as hairdressers and beauticians will be permitted to reopen.
It is believed that May will see a focus on outdoor activities like outdoor hospitality and the return of adult sports training – but again that would be all on the basis that hospitalisations do not spike again.
Religious services re set to resume in May. Hotels and restaurants could follow suit in June while August will bring an even greater reopening – according to the Taoiseach.
Mr Martin said: "The disease we are dealing with now is a very different beast. It is significantly more dangerous.
"By accepting restrictions on all of our lives, we have saved lives.
"We can avoid further restrictions like elsewhere in Europe if we move forward sensibly and safely
"These vaccines are transformative and they are our way out.
"The only thing holding us back is supply. But the good news is that this is set to considerably ramp up in the coming months.
"By the end of next week, we will have 1 million doses given. By the end of July, 6 million doses will be administered.
"We are on the final stretch of this awful journey."
The full plan can be viewed here.
SEE ALSO – Laois Abroad: Meet the brothers who traded The Heath for Bulgaria to follow their dreams