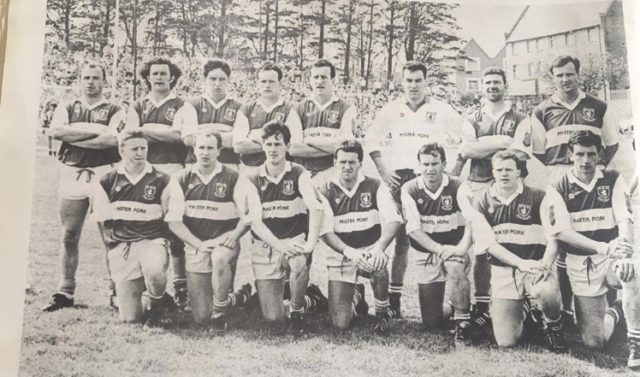 Footage of the Laois footballer's Leinster championship win over Meath in 1992 surfaced online recently. 
Meath had been in four of the previous five All Ireland finals, had been back to back champions in 1987-88, had won five of the previous six Leinster titles and won the league twice.
They had hammered Laois by 20 points in the 1990 semi final and won the 1991 Leinster final by six points.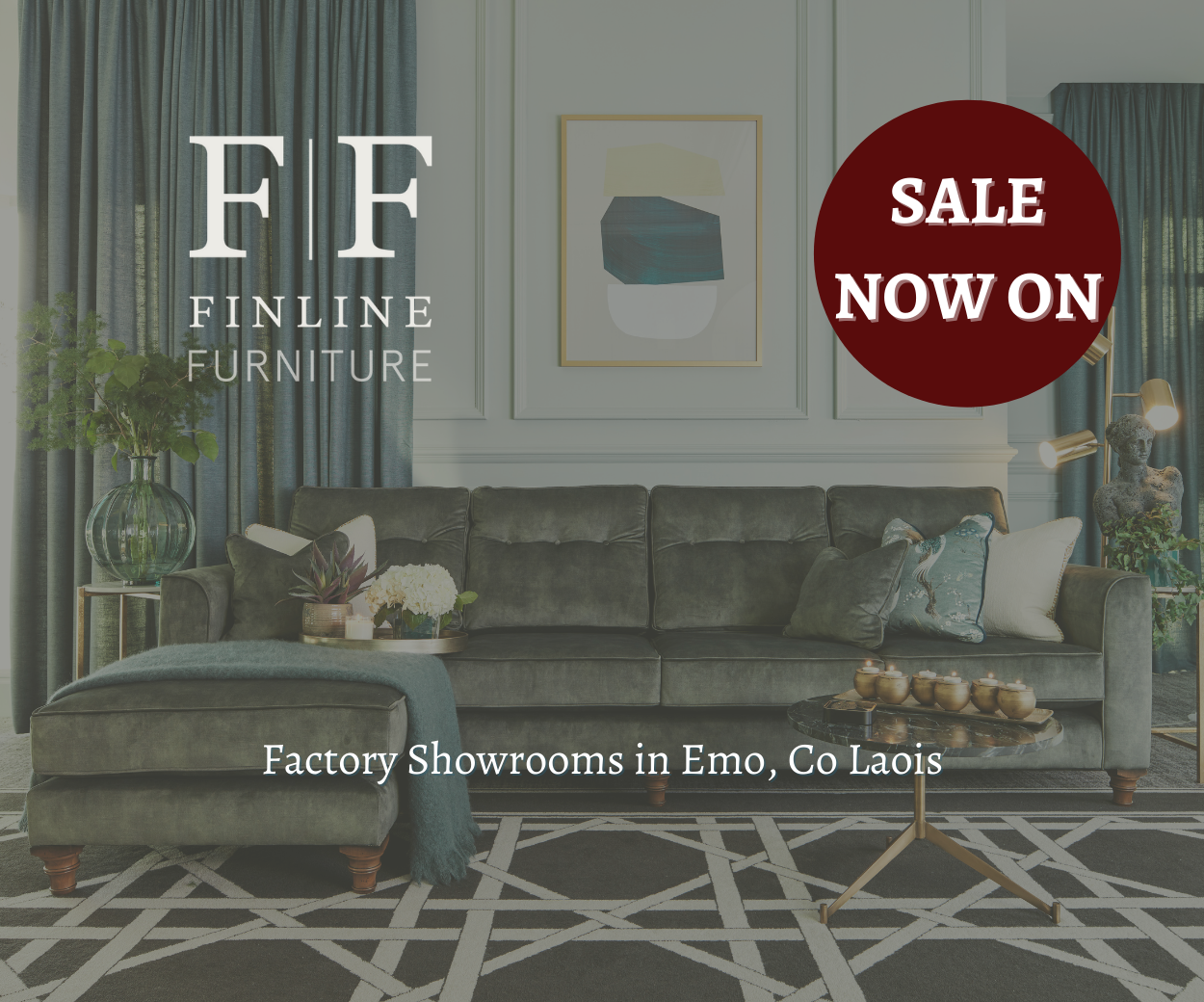 So to those on the outside, the chances of Laois causing an upset in their back yard seemed remote.
However, former All-Ireland winning Offaly captain Richie Connor, who was manager of Laois at the time, was, according to one of the players, convinced his side would win.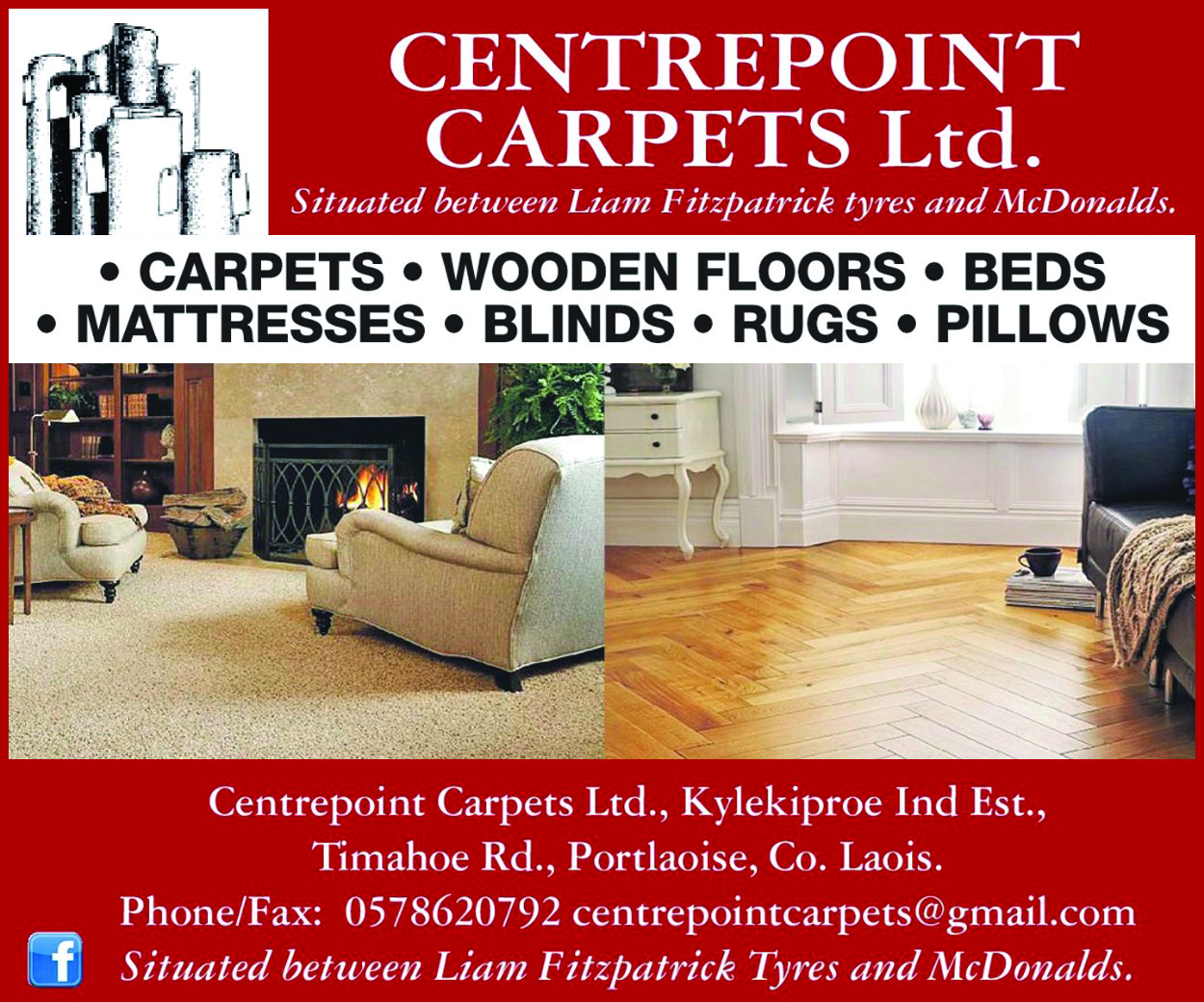 Leo Turley joined us on the Talking Sport Podcast recently and revealed how a warm-weather training camp in Spain six weeks before the Leinster opener was where the side were 'brainwashed' into believing they would win.
Leo said: "Richie Connor brought us to Spain at Easter, about six weeks before the game.
"We did our training in the warm weather and it wasn't without incident – it wasn't a dry trip by any means.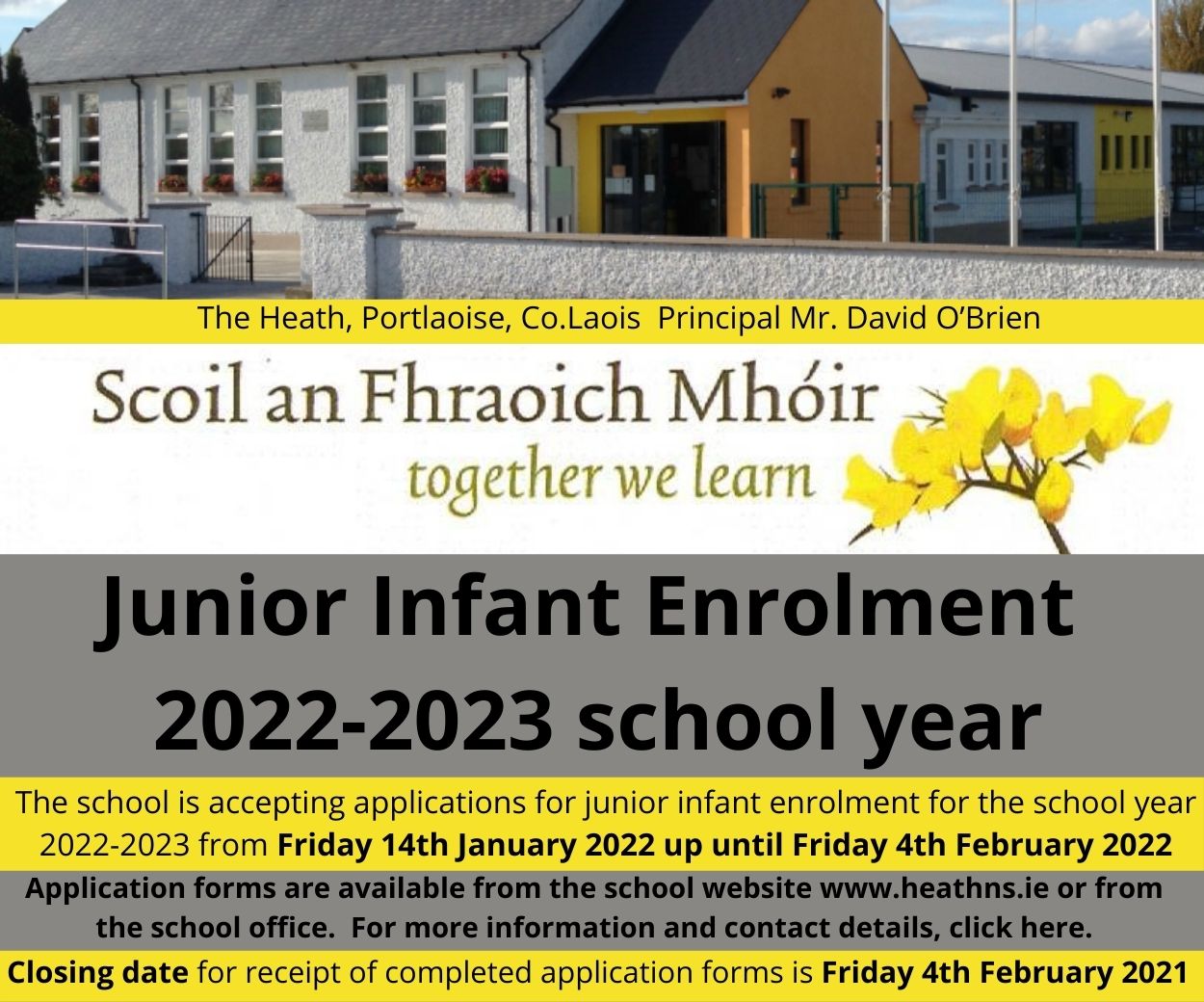 "He drilled it into us that we were going to beat them. He was convinced.
"It took Offaly three years to win a Leinster title by beating Dublin and it took them three years to win an All-Ireland by beating Kerry.
"So he had us brainwashed that this was it, this was the game that we were going to get them up in Navan."
And in the week before the game, Turley, who would go on to score four points in the 2-11 to 1-11 win, actually made a trip up to Navan with captain and goalkeeper Tony McMahon – who would go on to score a goal from a penalty in the game.
He said: "The Thursday night before the game, myself and Tony McMahon took a spin up to Navan. I asked him to go because I had never played there.
"I didn't know where the pitch was or anything like that. So myself and Tony parked at Navan O'Mahoneys and headed into Pairc Tailteann for a wander.
"When we got there, Meath were training so we sat on the old concrete slabs in the terrace.
"We watched them training and when they went in, myself and Tony went for a walk on the pitch.
"At the same time, Sean Boylan and his management were picking their team in one of the dugouts.
"And there was two lads from Laois who would eventually go on to beat them, just walking around the field and gathering their thoughts."
But like so many times over the years, a great win from the Laois footballers was not backed up and their championship was ended three weeks later following a 0-13 to 1-9 loss to Louth.
Leo said: "We didn't back it up. We absolutely bottled it against Louth and we were knocked out.
"So while beating Meath in Navan was a great victory, we didn't back it up and we let ourselves down.
"Looking back now, if we had a backdoor system we probably would have reached an All-Ireland quarter final or semi."
you can listen to the latest episode on Soundcloud below or by subscribing on Apple Podcasts or Spotify.
SEE ALSO – Catch up on our latest Talking Sport Podcasts here