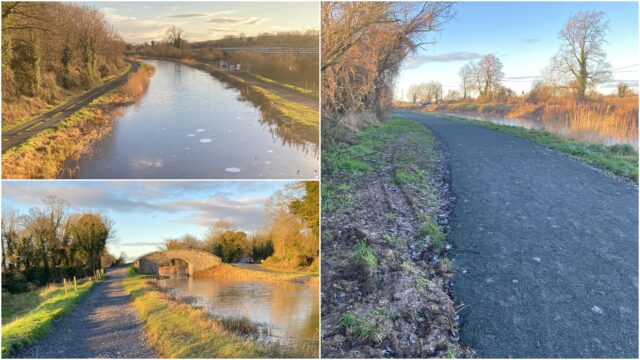 A Laois County Councillor has lamented a 19km stretch between Athy and Graiguecullen that was not included in the Barrow Blueway project.
The €5 million Blueway project will run from Lowtown in Kildare, through the towns of Rathangan, Monasterevin and Vicarstown to Athy.
The planned upgrade is to provide a multi-use shared 46km off-road, flat accessible, public space and leisure route.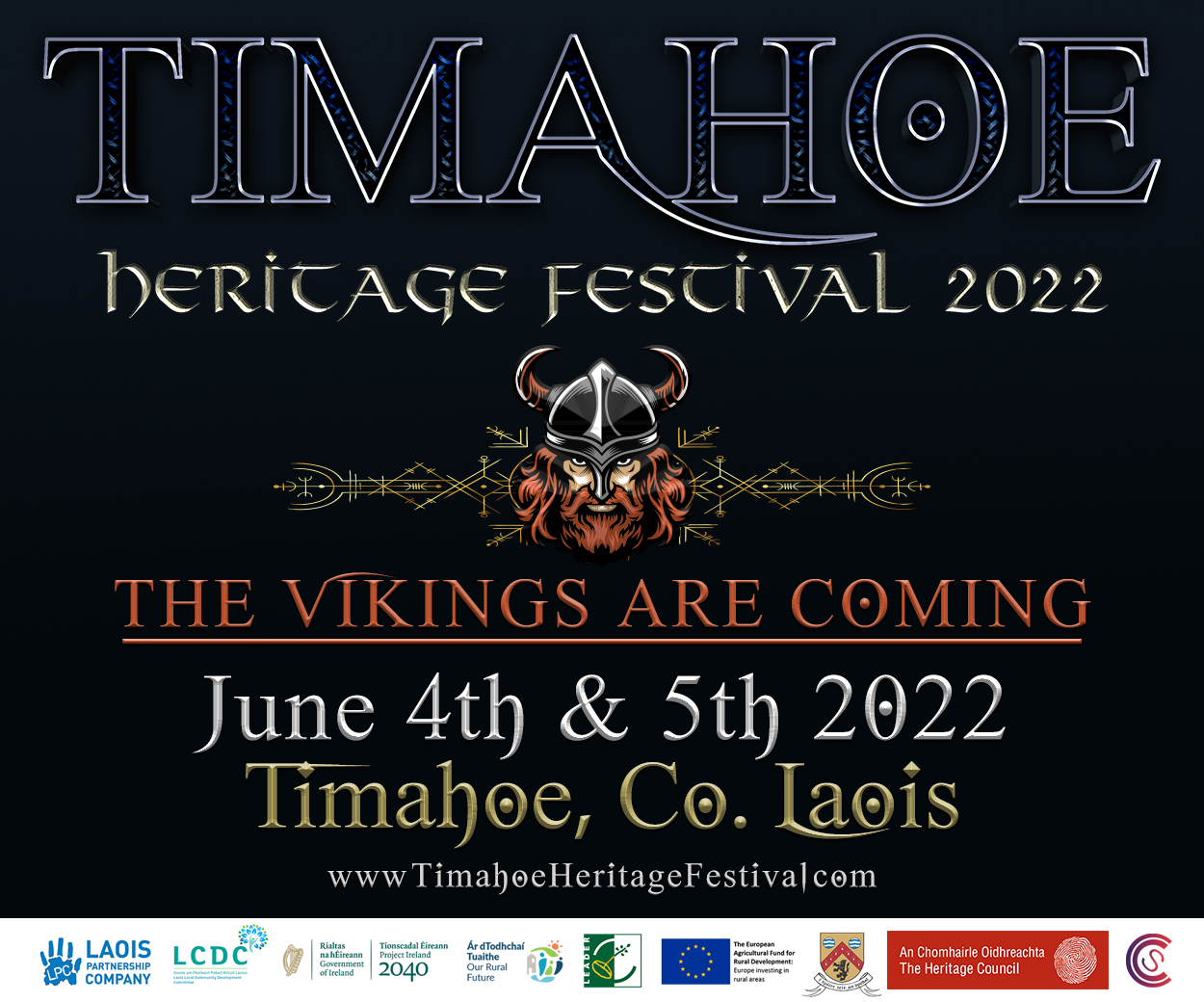 It had originally been planned to complete a 19km stretch between Athy and Graiguecullen but that did not happen and according to Cllr Aisling Moran, this was down to a lack of public representatives on the decision making body.
She said: "I believe that an elected public representative should be on every decision making committee that has to deal with projects from a tourism or infrastructure point.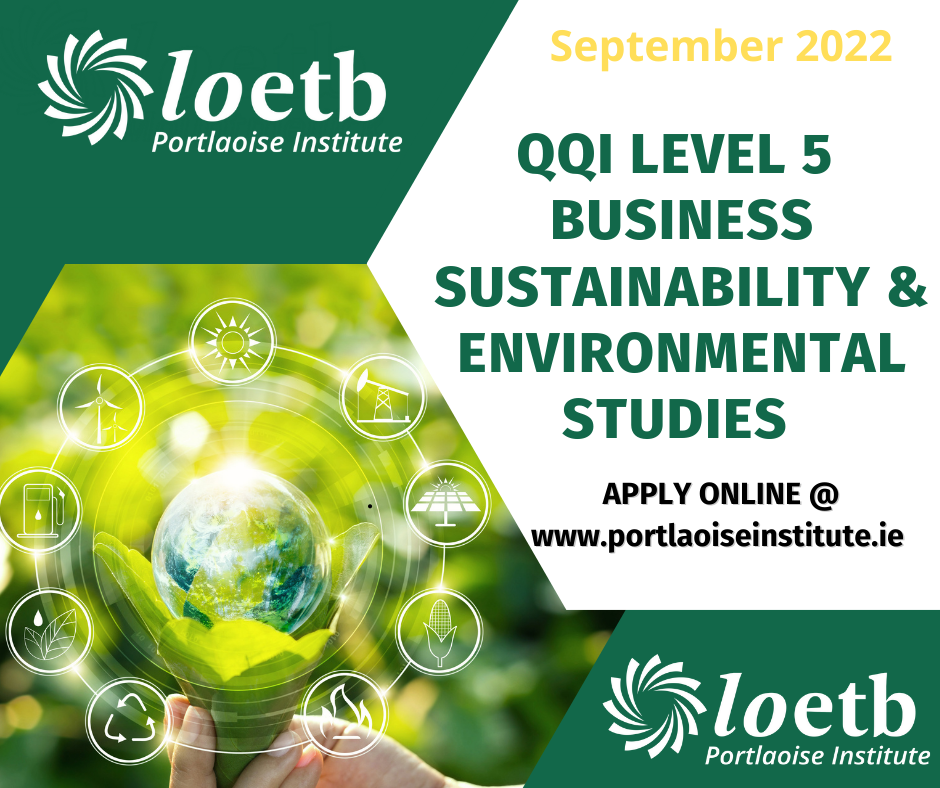 "Projects like the Barrow Blueway for example. Anything pertaining to Laois should have a public representative on it.
"The Barrow Blueway is a fantastic project, one that will continue to bring lots of revenue to any county that it passes through for many years to come through amp sites, restaurants, cafes, bars, Bike rental, Kayak and boat rental, fishing, activity centres and so much more.
"We had an opportunity to bring this to a sizeable section of Laois but due to a lack of public representation at planning and decision making stages, the section from Athy to the Carlow border, (19km of this in Laois) did not go ahead.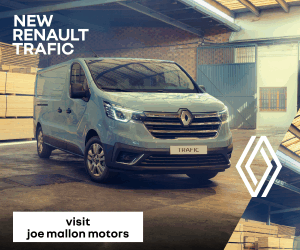 "Kildare who now will have the Royal Canal Blueway and the Barrow Blueway, while Laois, who accommodated Kildare, by allowing only the part that connects the two sides of Kildare, so now they can avail of the huge tourist market coming their way.
"I have been continuously asking about this project and I'm told that Waterways Ireland might look at it again if Carlow agree. We don't need Carlow to agree to bring it up to the Carlow border."
She now wishes to find a way for this project to actually take place and bring benefits to the area.
Cllr Moran said: "Instead of being told reasons why the Blueway can't continue from Athy to Graiguecullen, lets start looking at ways that will get that 19km of track done.
"That stretch of the Barrow passes many beautiful old lifting bridges and old mills before it ever reaches Carlow town.
"When I was running for election in 2019 I was putting myself forward to be elected by the public to represent the public, but unfortunately we don't get to represent them on everything.
"We are the ones living in the area, we speak and listen to be people on the ground. We have an interest in making things happen in our constituency.
"We want local businesses to thrive. Look at the amount of Heritage that is in that area, having a link to the Blueway would increase tourism and employment. We should be listened too and what we have to say should be taken on board.
"While we are talking about the Blueway, we need to have walking and cycle trails from the Blueway in Vicarstown out to Stradbally, this will ensure Stradbally will get its fair share of the pie.
"A route from Stradbally out the Athy road, through Garrans and into Vicarstown."
In reply, Angela McEvoy, Senior Planner of Laois County Council said: "The Elected Members are involved in the process for preparing the County Development Plan, local areas plans and masterplans as they relate to their area.
"Ongoing briefing sessions with elected members are held through these processes to ensure the policies and objectives are in place to support all county development and tourism projects put forward and to ensure that they align with these processes."
SEE ALSO – Laois Abroad: Meet the brothers who traded The Heath for Bulgaria to follow their dreams