One of Laois's smallest primary school is set to embark on a big fundraiser throughout the month of April.
Sandylane NS is a small primary school of around 100 students, located in Portarlington.
Government funding is limited and unfortunately not enough to enable the school to make the investment in IT resources that they would like to.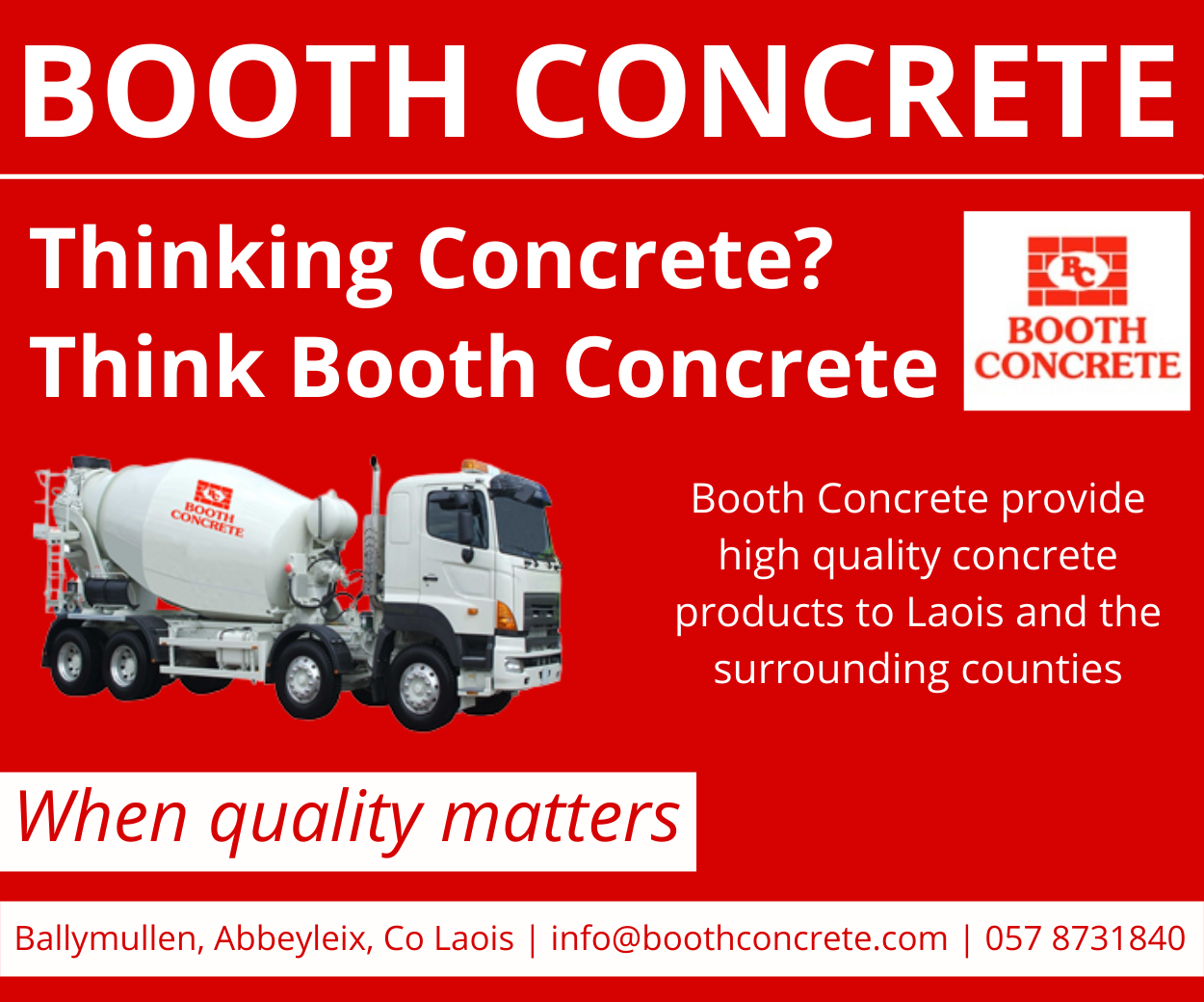 So to help the school, the Parents Council are running Steps 4 Sandy Lane – a month long walking challenge which will take place during April.
Natasha Whelehan of the Parents Council explained: "At the end, we hope to have raised enough money to replace some of our existing student laptops with new devices.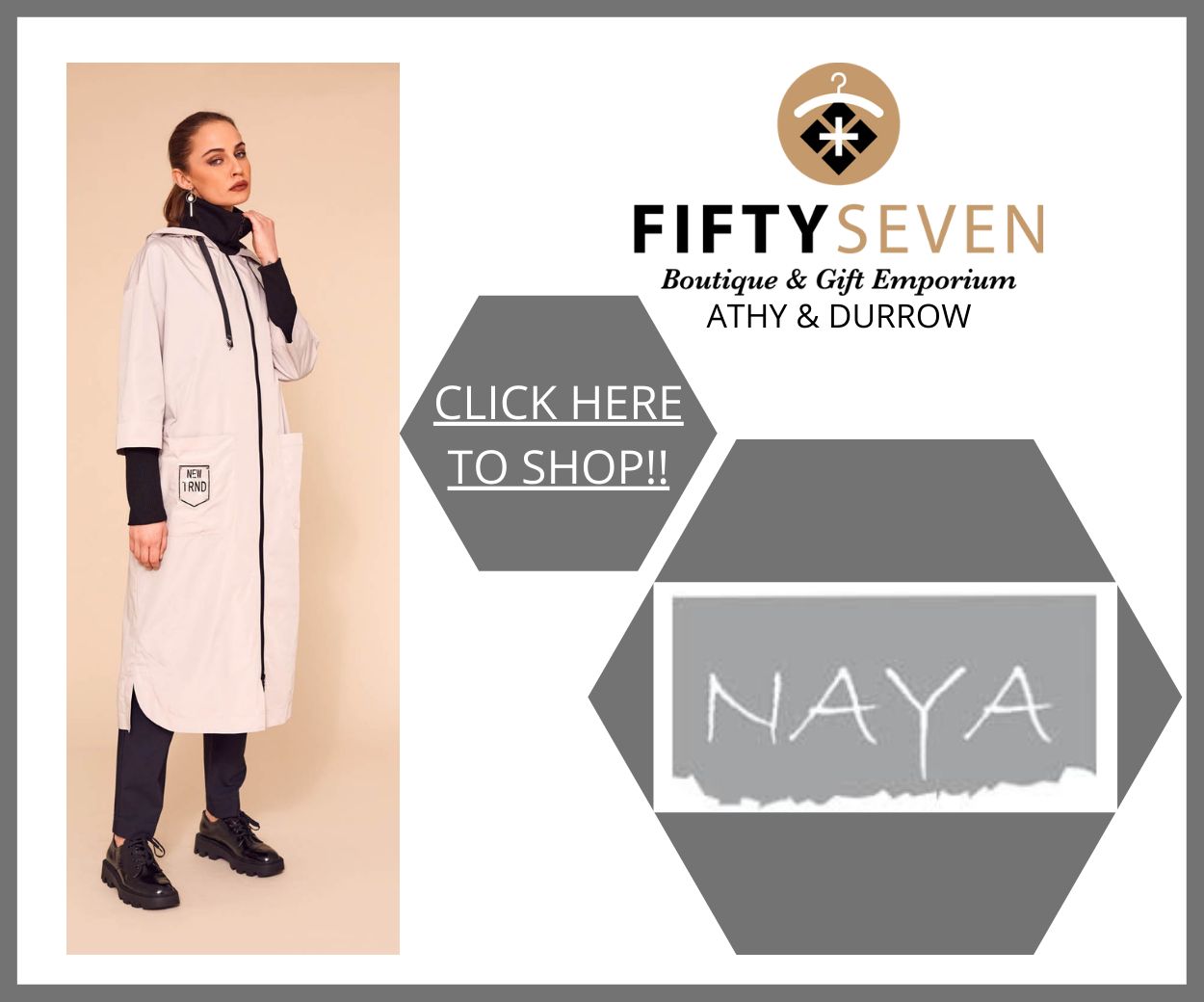 "This is a significant investment but an important one that will really benefit the children.
"Our fundraising target is €5,000. It is a big one and we really need your help to hit it.
"The student body will aim to walk a minimum of 2000km over the month and many of their parents are also getting involved.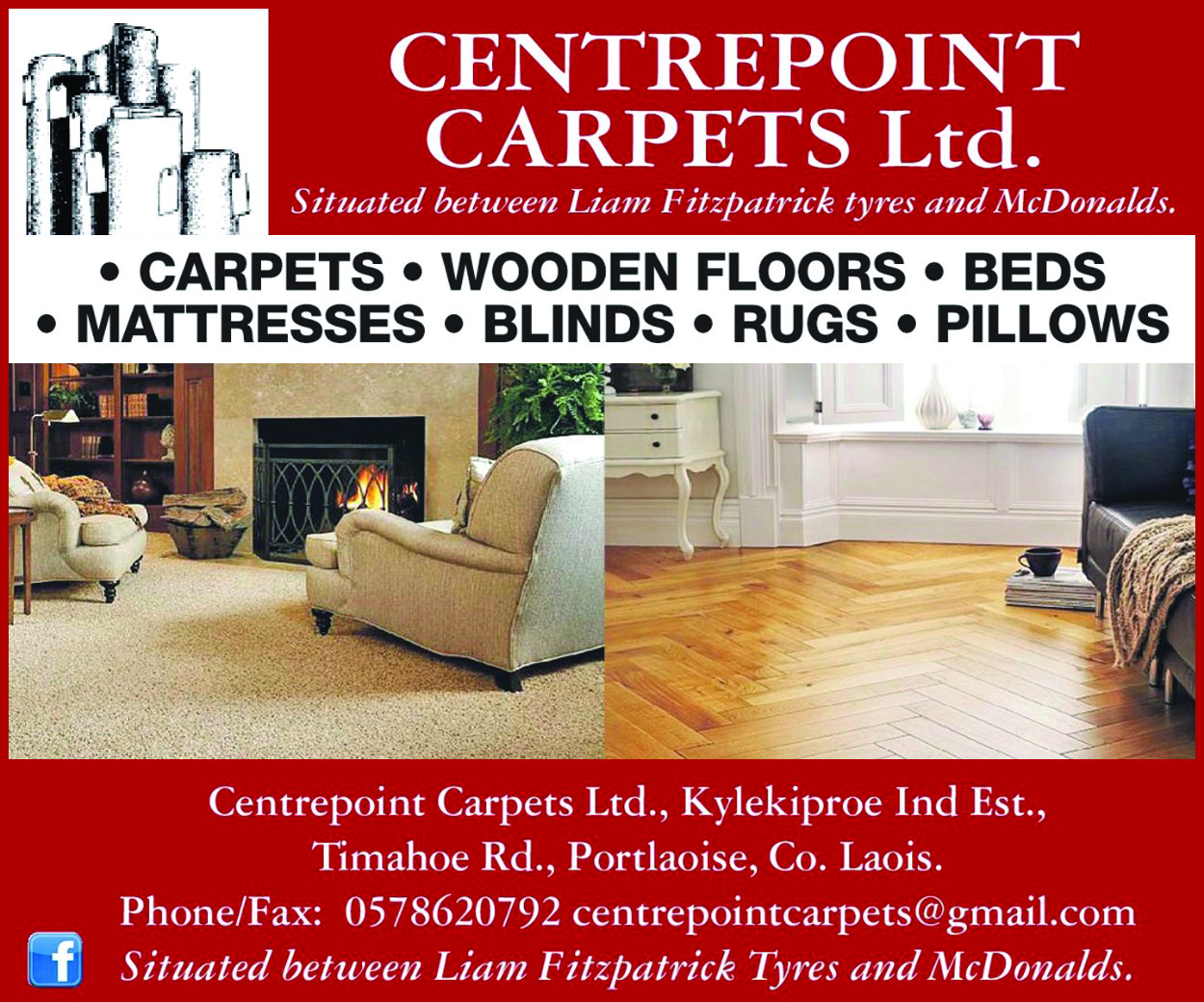 "Parents who take part can set themselves a challenge of walking 50lm, 75km or 100 km over the month.
"We have a Facebook page and will use it to post updates on how we are getting on, photos of people out walking and issue thank yous to businesses who choose to support us."
For anyone wishing to get involved, Natasha explained how you can take part.
She said: "Simply email us at sandylanepc2019@gmail and we'll send you the link to the registration form.
"Once you are registered you'll get a Welcome Pack, a link for online fundraising, plus a Distance Tracker and Sponsorship Form (for fundraising offline)
"We want to make this a fun event, as well as a fundraiser, something everyone in the community can enjoy.
"It has been a challenging year for the children and our hope is that this event will give them something positive to focus on as well as raising funds for their school
"Children will take part in class walks. We'll have weekly updates on how everyone is getting on and how close we are to our target. There will be spot prizes as well along the way."
Anyone wishing to donate can do so on the GoFundMe Page below:
SEE ALSO – 'Things are hard enough without this' – Laois woman hits out at NCT as Covid isolation leads to extra charge