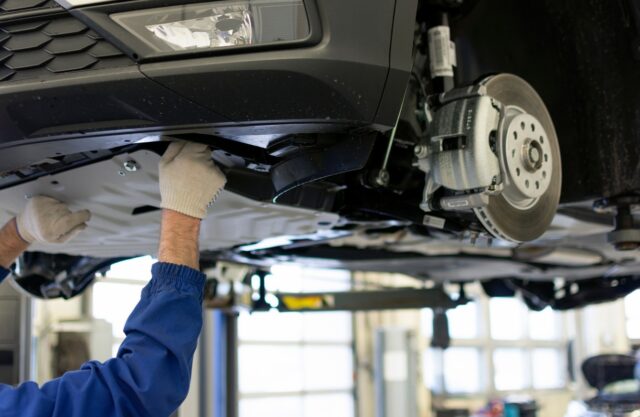 A Laois woman has hit out at the NCT's system for rescheduling appointments after she has been hit with an extra charge as a positive Covid test is preventing her attendance.
Lisa Foley had her car tested a month ago and it failed because of a faulty light on her dashboard which she has since gotten repaired.
The Vicarstown native was due to have a visual examination of her car this week but her three-year-old son Luca tested positive for Covid-19.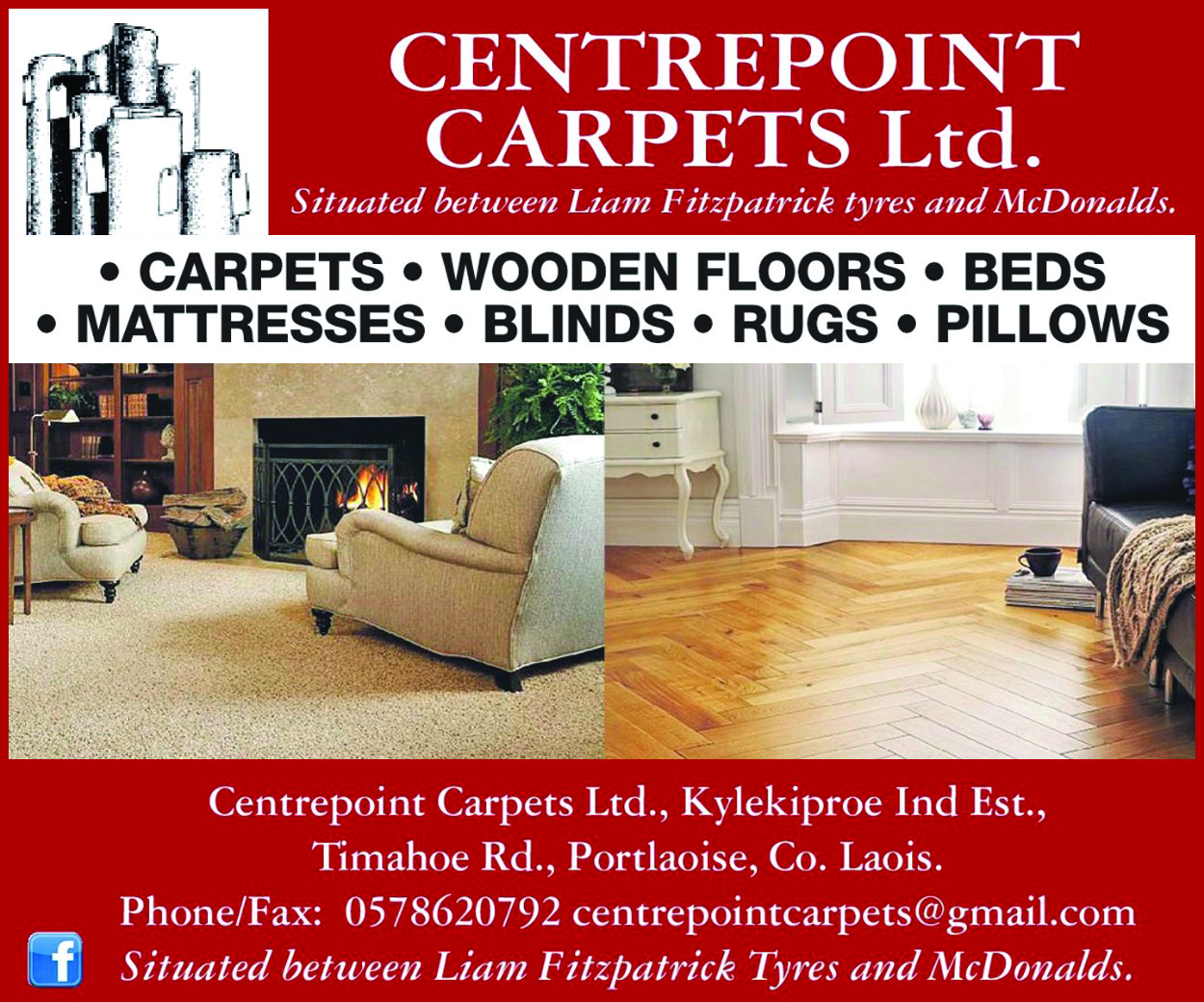 As a result, Lisa and her family are now self isolating after being designated as close contacts – a position they will be in until April 13.
However, the NCT say that Lisa's car must be visually inspected before the April 4, as this is 30 days after her initial test, and, if the car is not brought in before then, she will have to pay to have the car fully retested again.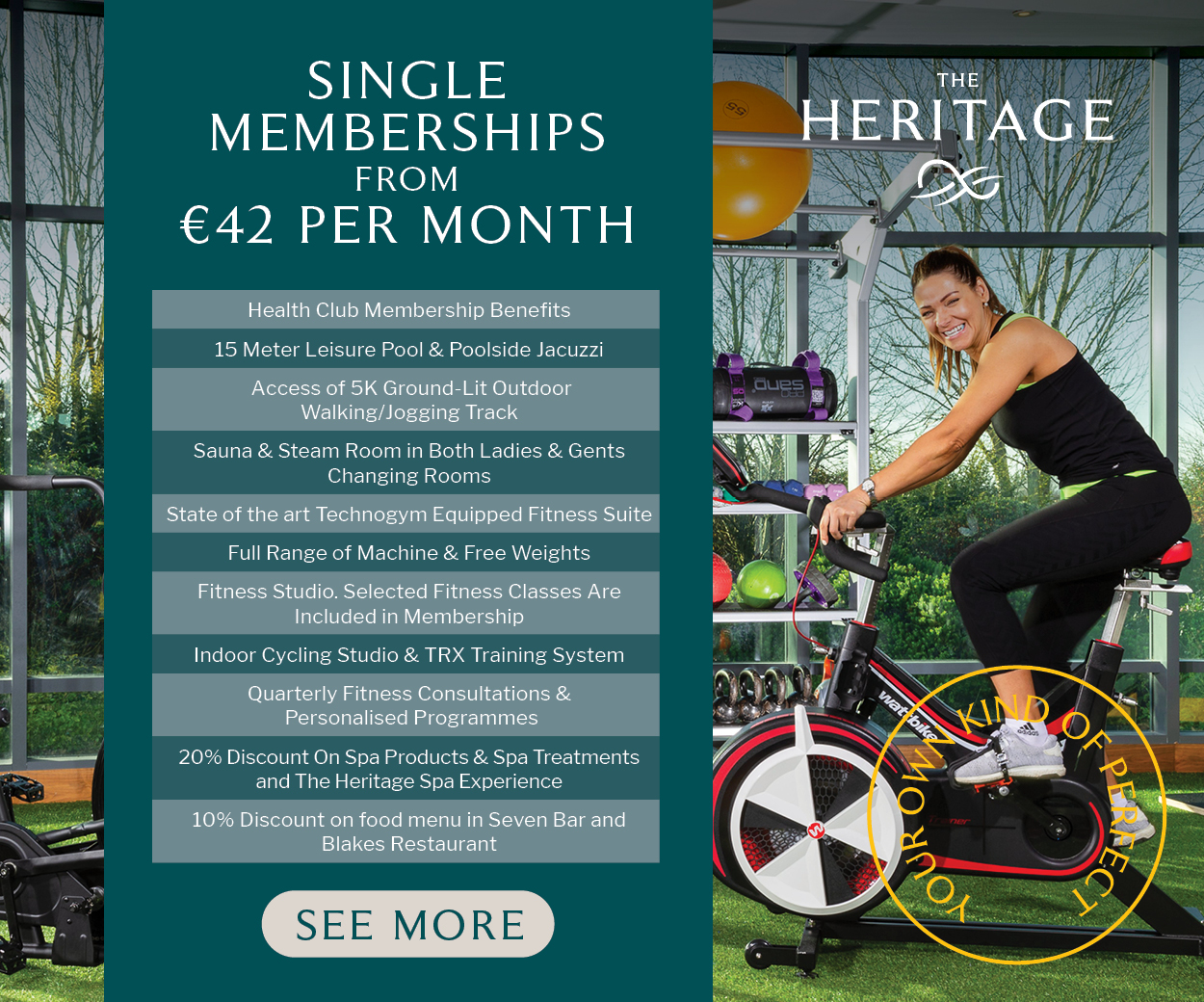 The NCT fee for a full test is €55 and a re-test costs €28 – but according to Lisa, it is not about money – it is about the principal of a government body not being able to adapt to the reality of the Covid-19 pandemic that we now live in.
She says that the NCT suggested to Lisa that she should get someone else to bring in her car, but she says she would not risk someone else catching the virus by driving her car.
Lisa appealed her situation to the NCT, but her appeals fell on deaf ears – receiving the following reply: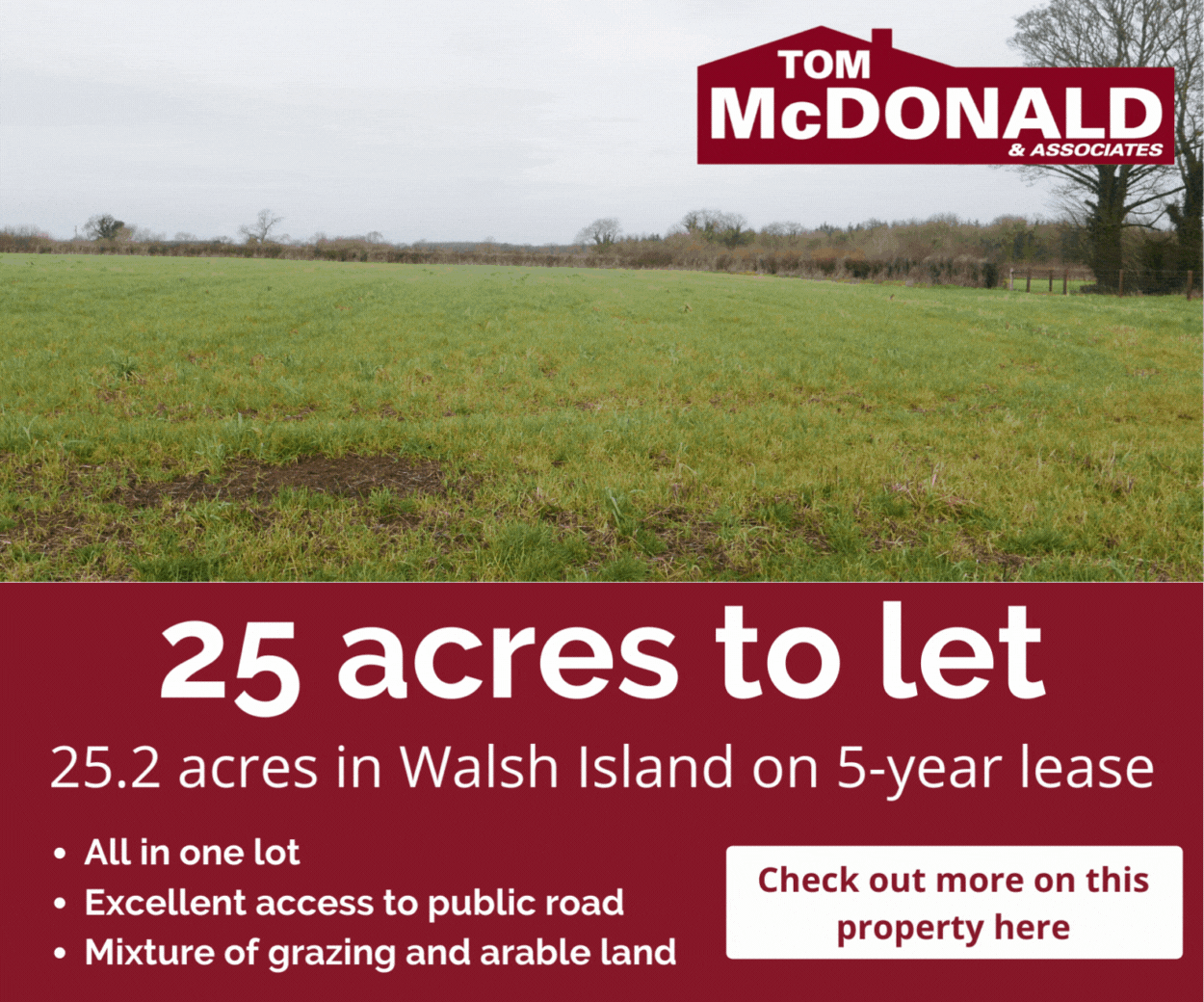 "Many thanks for your email. I have examined the details of your query and I am sorry to hear of the difficulties that you have experienced in this regard.
"Unfortunately, the conditions governing the 30-day rule are part of the legal statutory requirements 'Statutory Instrument 415/2017 Road Traffic (National Car Test) Regulation 2017" and as such the NCTS as the provider has no discretion to grant exemptions or exceptions.
"The conditions state that: Where a retest is sought after 30 days from the full test, NCTS must conduct another full test.
"Based on the above, I am unable to accede your request. I apologise that this may not be the outcome you were anticipating."
Lisa has since appealed her case to the Department of Transport and she spoke to LaoisToday in an effort to highlight what is happened.
She said: "As we are in isolation, we cant bring the car in or let anyone else into our car either as that could be exposing someone else to the virus.
"Especially the staff in the NCT centre itself! But the NCT company is telling me they cannot change the date as it is not their policy which I think this is a disgrace.
"They are citing regulations from 2017 that were written before the Covid pandemic and have not been updated to reflect the situation we find ourselves in.
"Things are stressful enough without this carry on. People trying to get on with things and I think they should be trying to help if anything.
"It is not the money either, it is the principle of it. I think it is an awful way to treat people."
Lisa is calling on the NCT to update their policy and help people who are impacted by Covid.
She said: "All I am asking is that they push back the visual inspection until April 13.
"That way everyone will be safe and there will be no risk of passing on the virus to anyone else."
SEE ALSO – Laois Abroad: Meet the brothers who traded The Heath for Bulgaria to follow their dreams