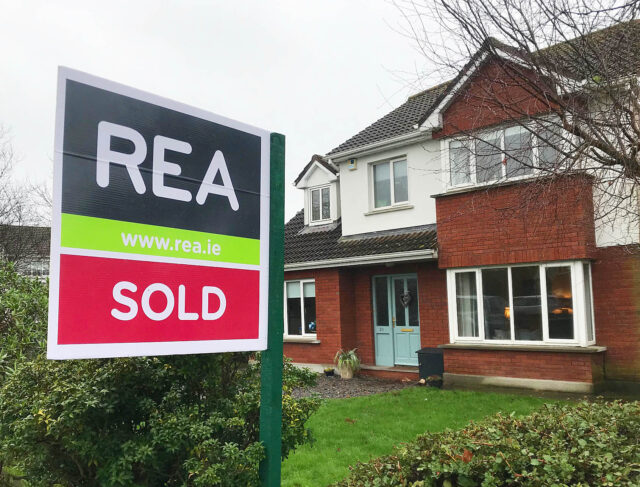 A lot of activity in the property market in Portlaoise has been predicted when Covid-19 restrictions ease.
This, according to Seamus Browne of REA Seamus Browne, Portlaoise, is because there are five new housing developments already underway.
He said: "Portlaoise will be very strong once the restrictions lift.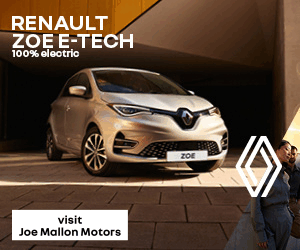 "It is the fasting growing town in rural Ireland. There are five new homes development schemes, and demand for these new homes is very strong.
"The second-hand market is flat currently, but we expect good activity for the remainder of the year."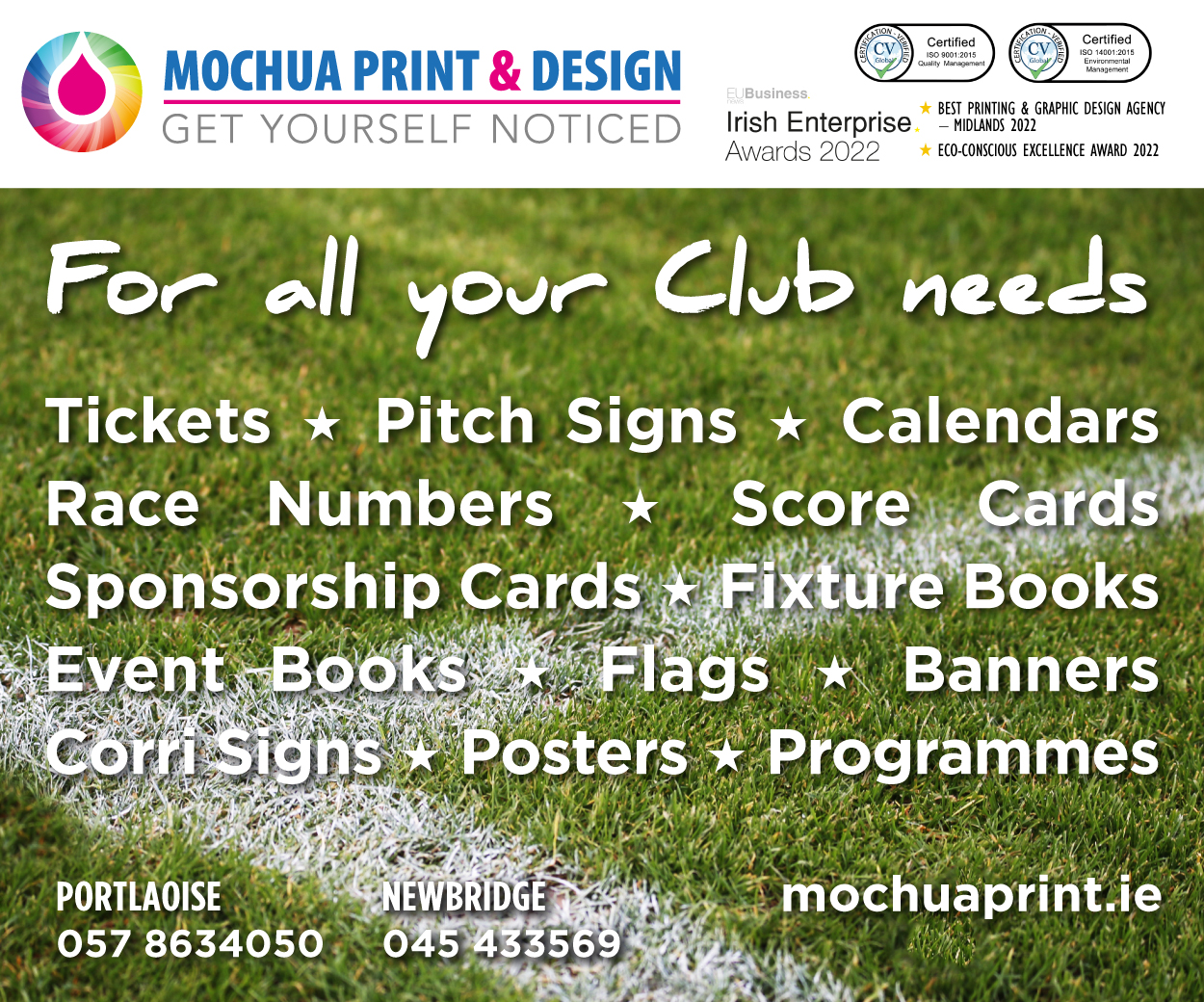 These are some of the findings from the latest national survey by Real Estate Alliance.
The REA Average House Price Survey concentrates on the actual sale price of Ireland's typical stock home, the three-bed semi, giving an accurate picture of the second-hand property market in towns and cities countrywide.
Across the county, the average time taken to sell has reflected a national trend and fallen to four weeks from ten since last June.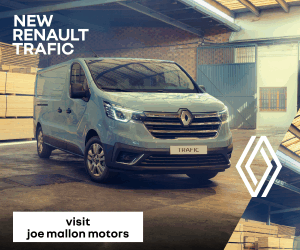 While the price of the average second-hand three-bed semi in Laois has remained steady at €198,000 in the last 12 months.
The price of a three-bedroomed semi-detached house across the country rose by almost €4,500 over the past three months to €243,603 – representing an annual increase of 3.6%.
The average three bed semi is now reaching sale agreed after just five weeks on the market across the country – almost half the nine-week average this time last year.
SEE ALSO – EXCLUSIVE: Asian investors behind Laois Utd aim to 'have European football within five years and in the Champions League by 2030'